There are a lot of questions surrounding season 19 of "The Bachelorette," the first-ever season to feature two simultaneous Bachelorettes. Rachel Recchia and Gabby Windey, first introduced on Clayton Echard's "Bachelor" season, are dating 32 contestants.
But the most pressing question, of course, is: Which of the contestants are left? During the premiere episode on July 11, Recchia and Windey sent home a number of men, who we listed below.
Windey and Recchia's bios indicate the kind of person they're looking for longterm. Recchia is a 26-year-old pilot who, according to her official bio, is seeking someone "playful, passionate and spontaneous." Windey, a 31-year-old ICU nurse, wants "a man with quiet confidence." 
Here's who stayed, who left, and what happened at the end of the episode. We'll be updating this weekly.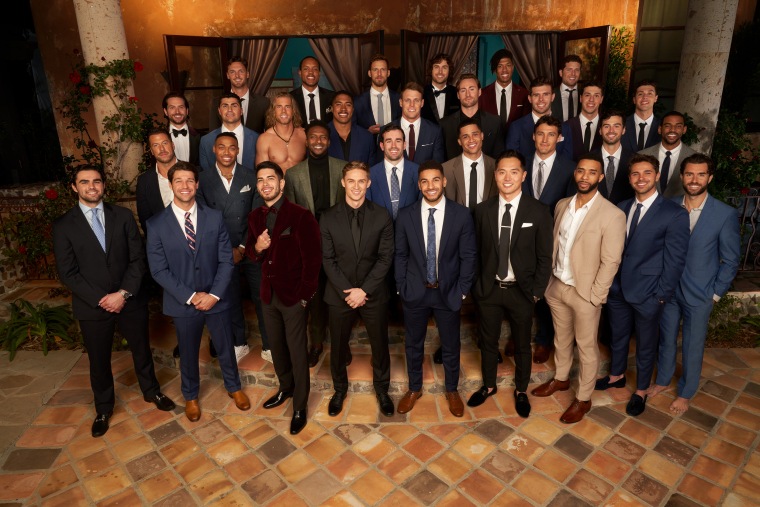 Episode 11
Zach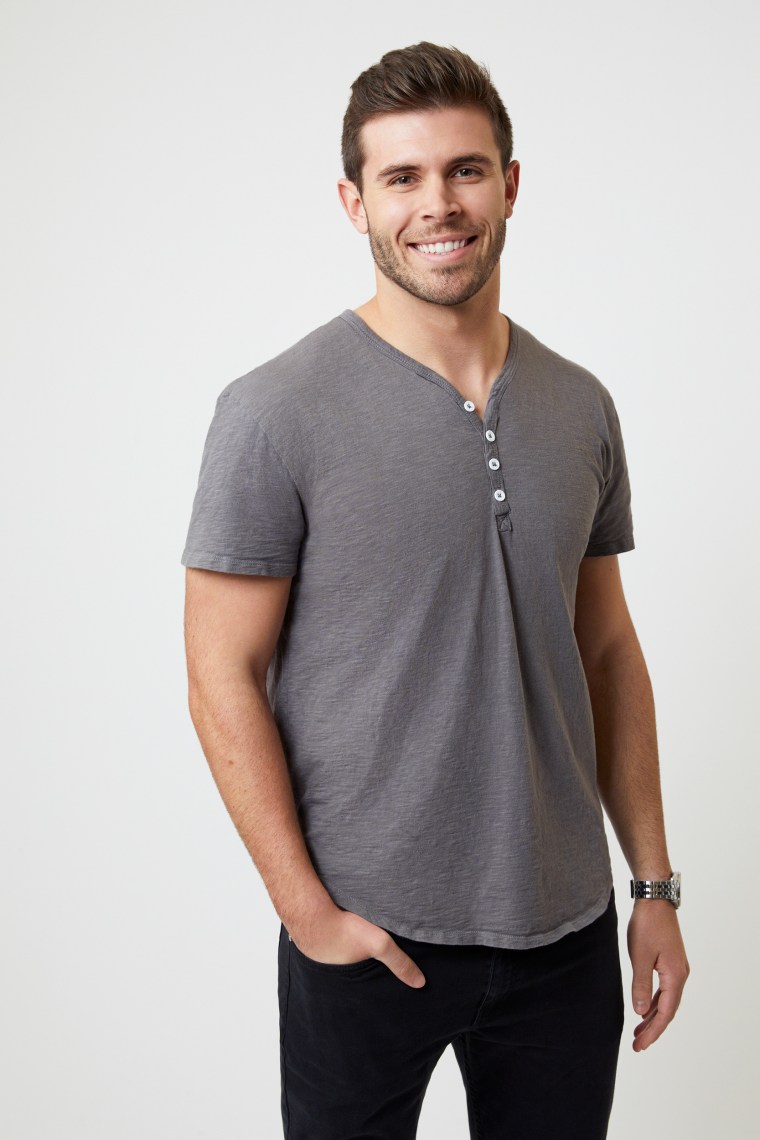 Zach decided to leave the show after feeling that he met the "Bachelorette" version of Rachel during the fantasy suites and not the real one. In the limo ride, he described her behavior as being "cold." During a live segment in the finale, Rachel told Zach her "feelings were real."
Aven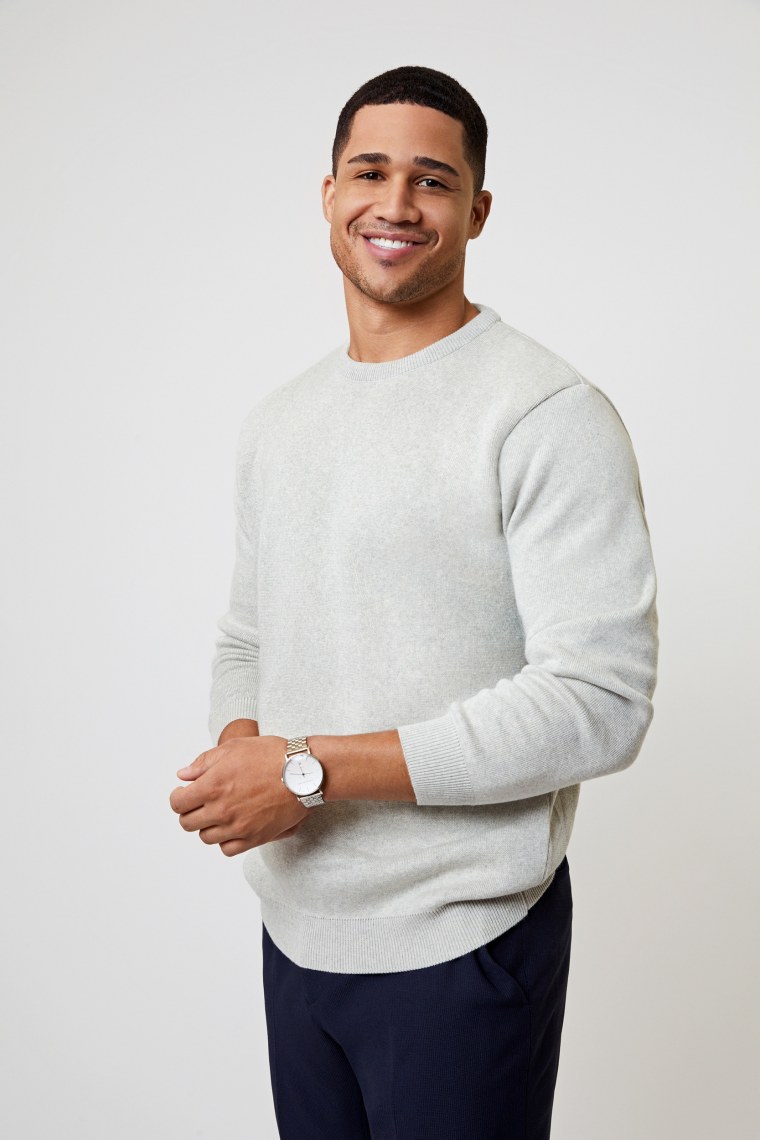 Recchia tearfully parts with Aven, despite saying she could see it being "him at the end," after she learns that he isn't ready for an engagement at the end of the process.
Episode 10
Jason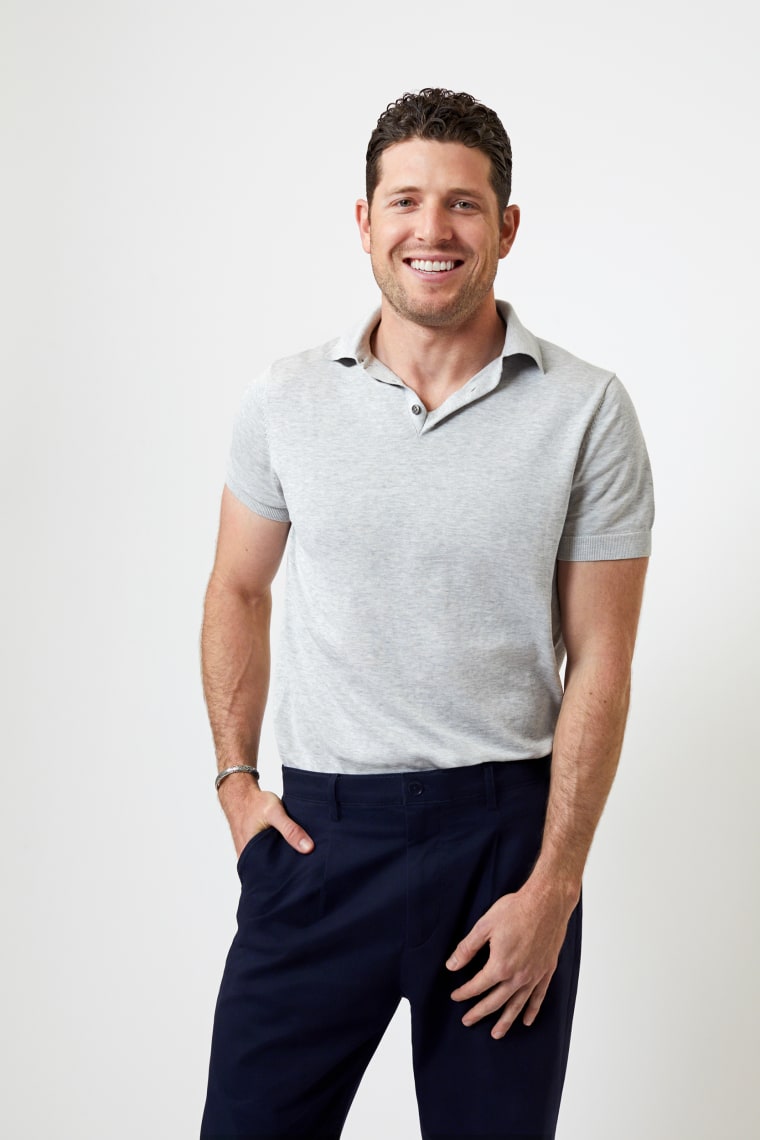 During his Fantasy Suite episode, Jason Alabaster expresses that he's not quite ready to propose. After an off-camera conversation, Gabby leaves. Following the conversation she's left with one suitor: Erich Schwer.
Episode 9
Johnny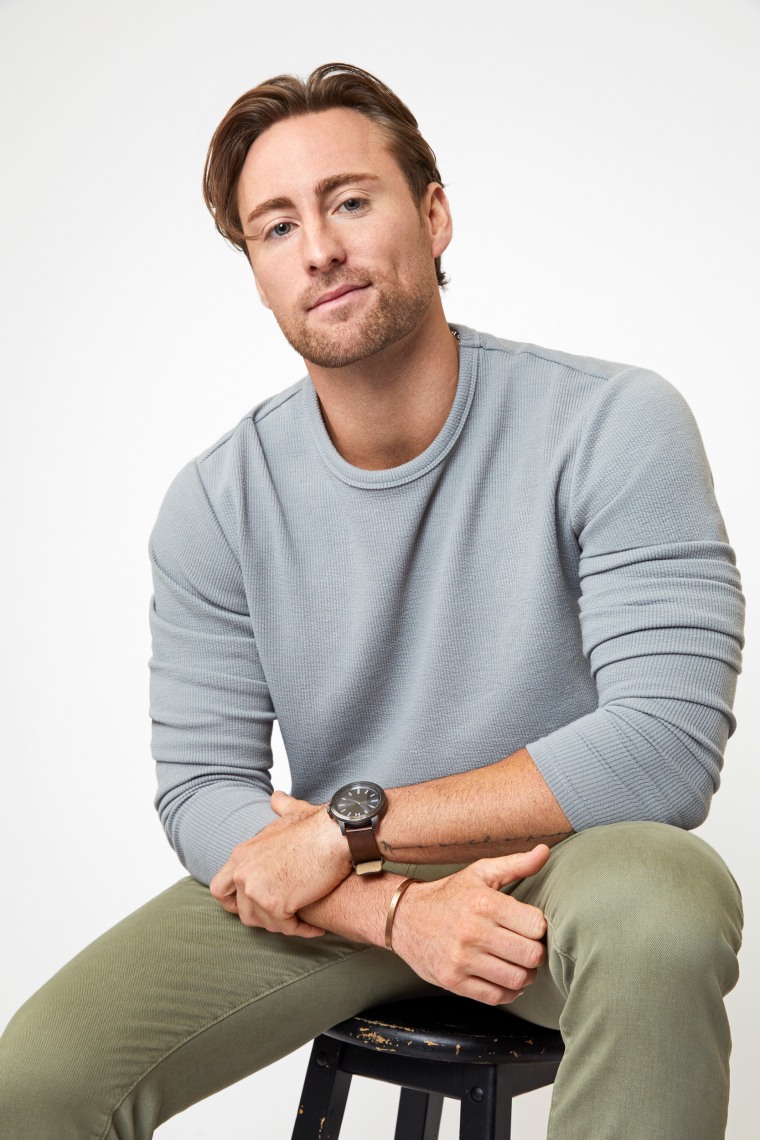 Johnny leaves during the fantasy suites episode, as he's unable to promise Gabby that he'll be ready for a proposal. They separate on good terms.
"I feel like we want ... different things," Gabby told Johnny during their beachside breakup. "If the timing isn't there… you want to fix it, but there isn't anything to fix."
Episode 7
Tyler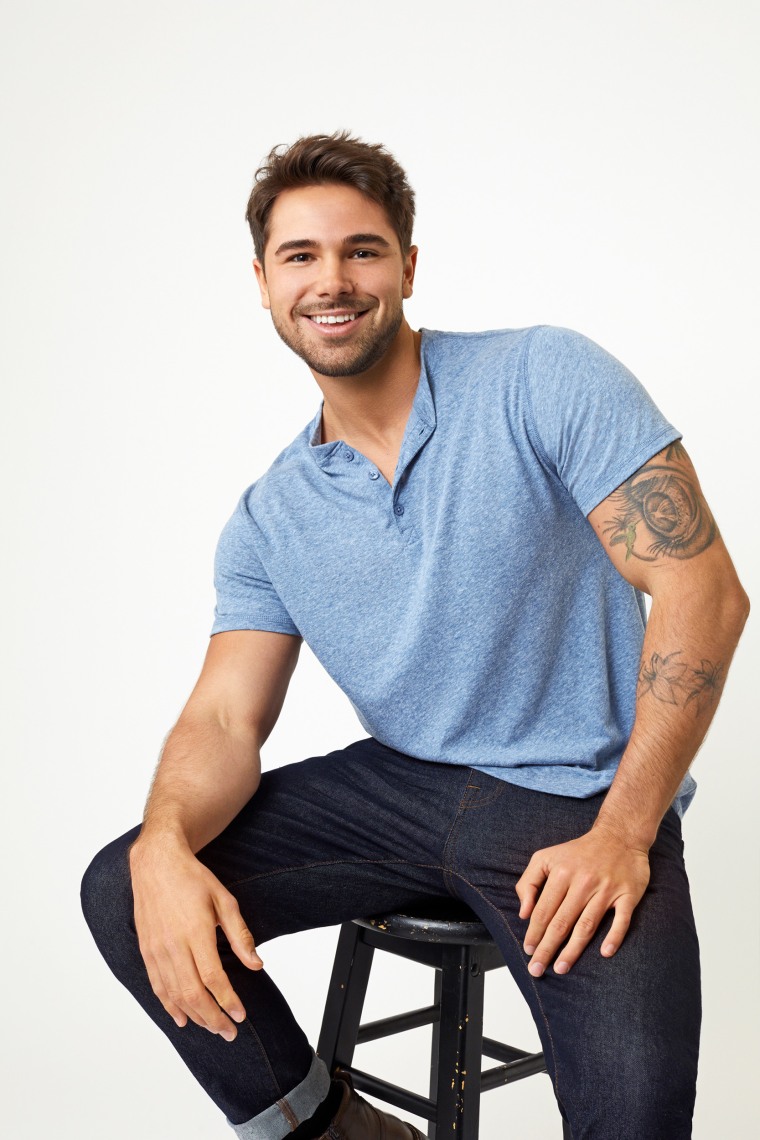 Recchia broke up with Tyler before he introduced her to his family. After spending the day together at the Wildwood Boardwalk in New Jersey, Recchia realized that she had stronger connections with the other remaining men. She ended their date early and tearfully said goodbye to Tyler after he revealed he was in love with her.
Episode 6
Spencer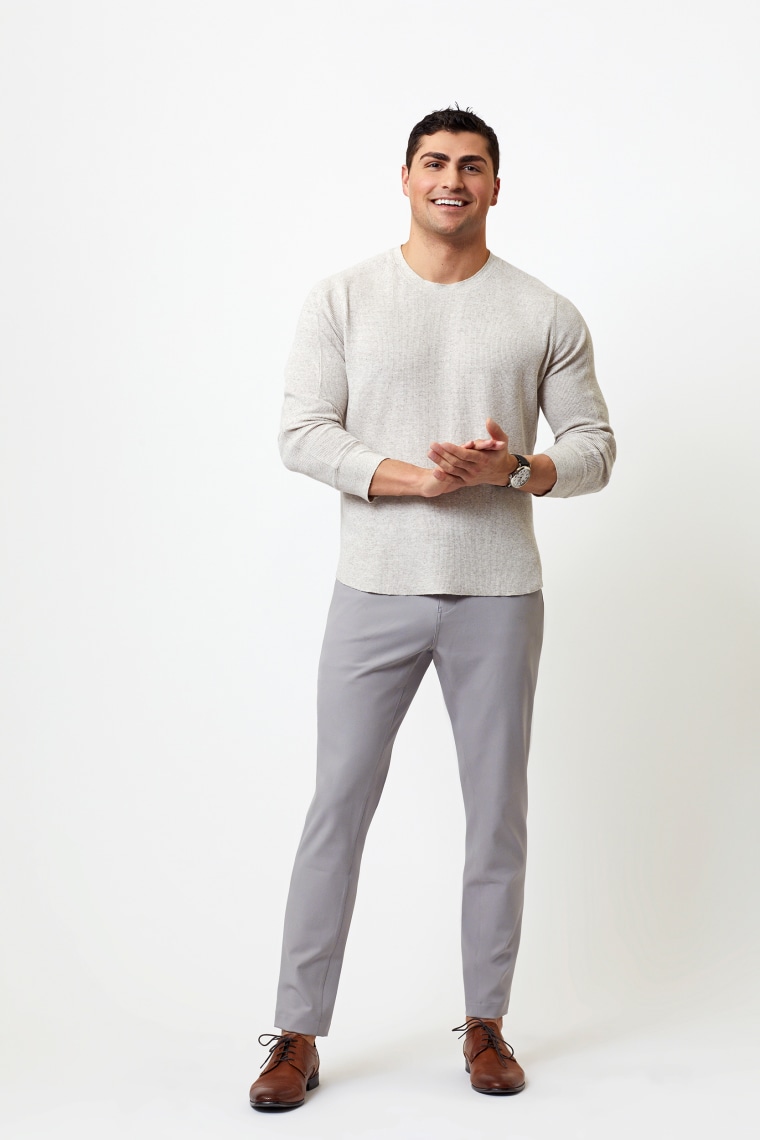 Spencer was eliminated during the rose ceremony, with Windey deciding she couldn't continue their relationship.
Nate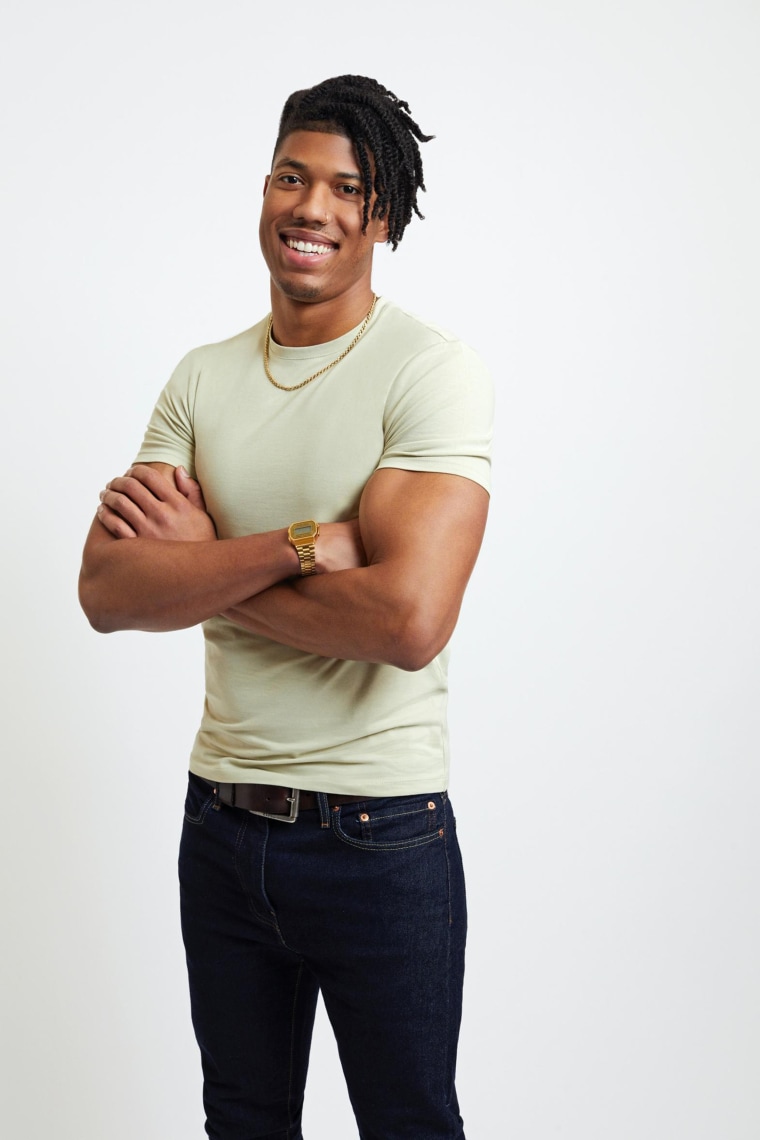 Windey tearfully eliminated Nate during their one-on-one date, citing being in a different place in her life and not being ready for motherhood. Nate has a daughter.
Logan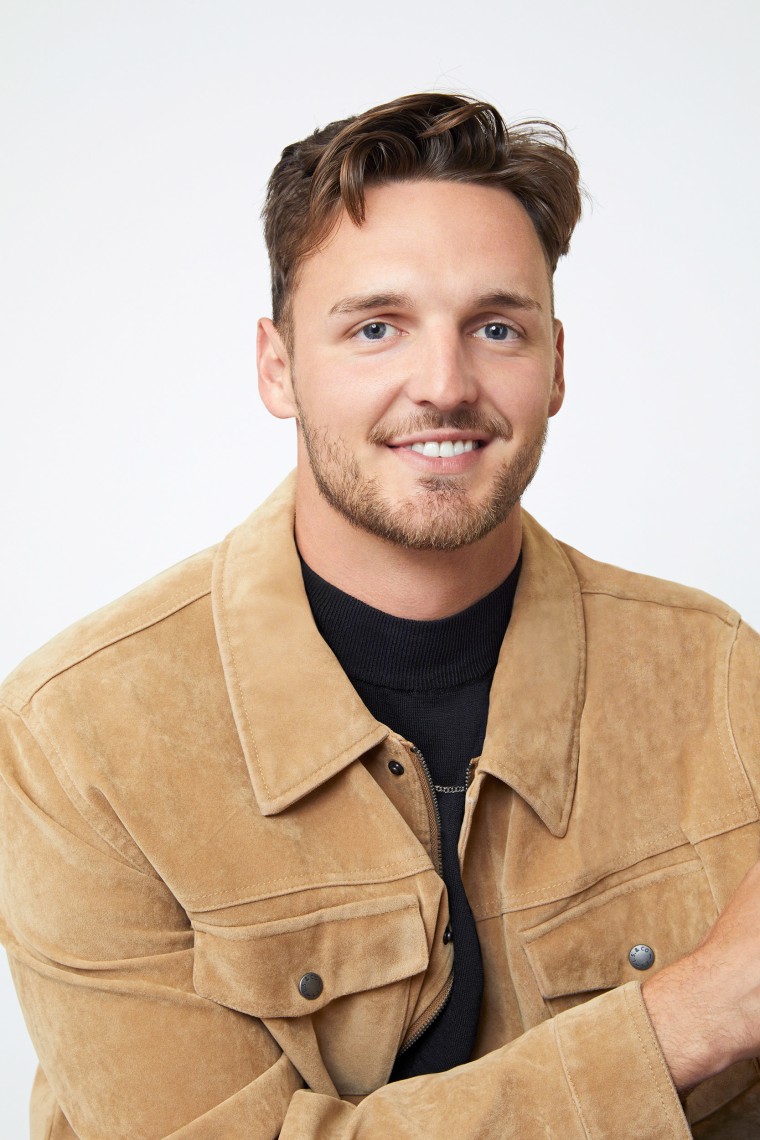 An episode after switching "teams," Logan went home after contracting COVID-19.
Ethan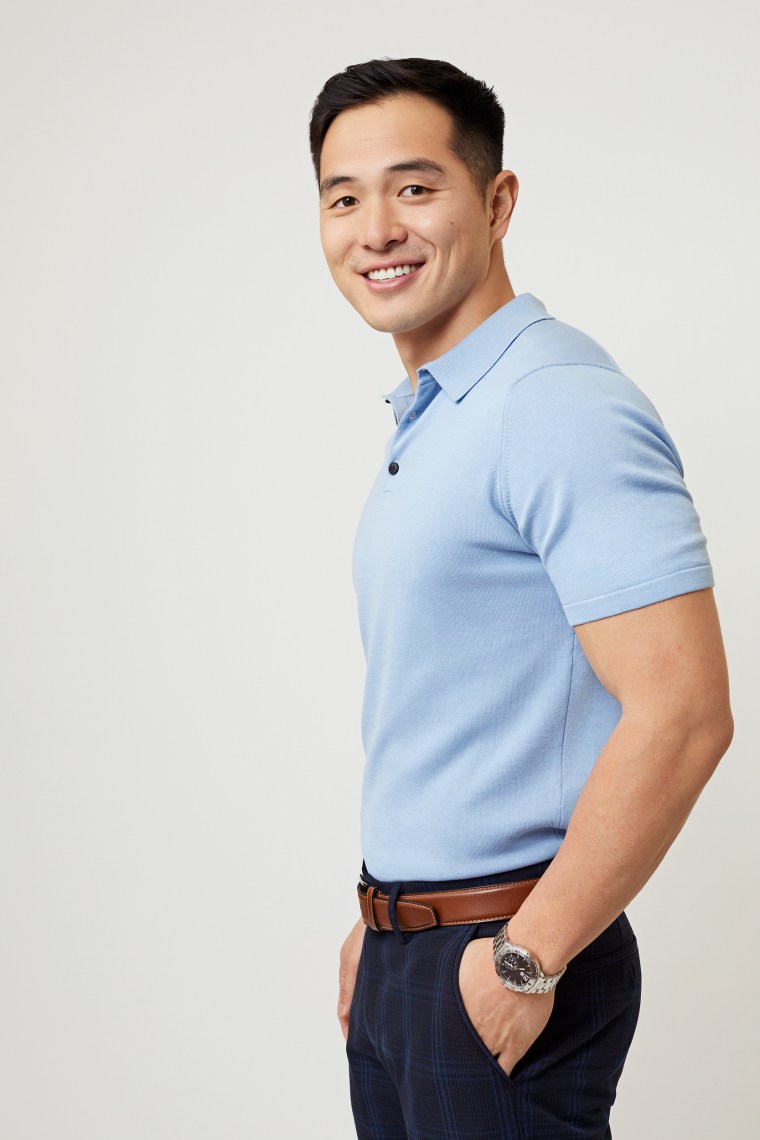 Ethan was eliminated by Recchia during the rose ceremony.
Episode 5
James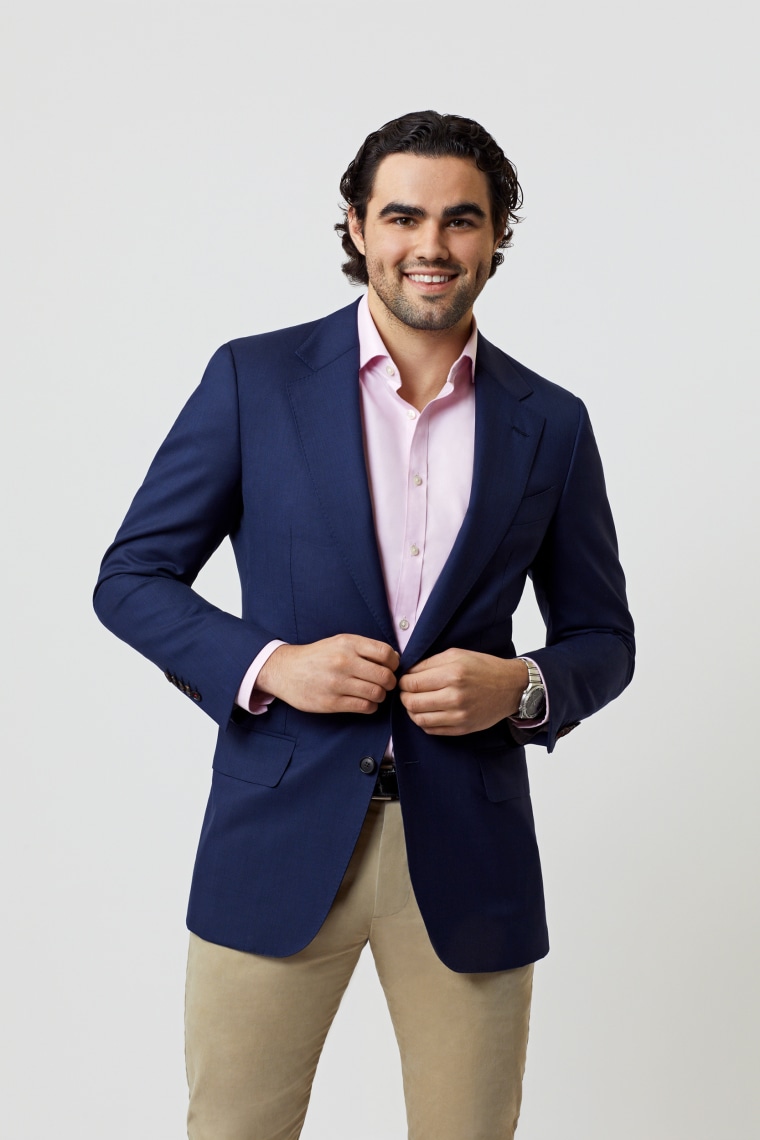 James' times on the show was extended when Recchia gave him another chance, but she ultimately sent him home.
Mario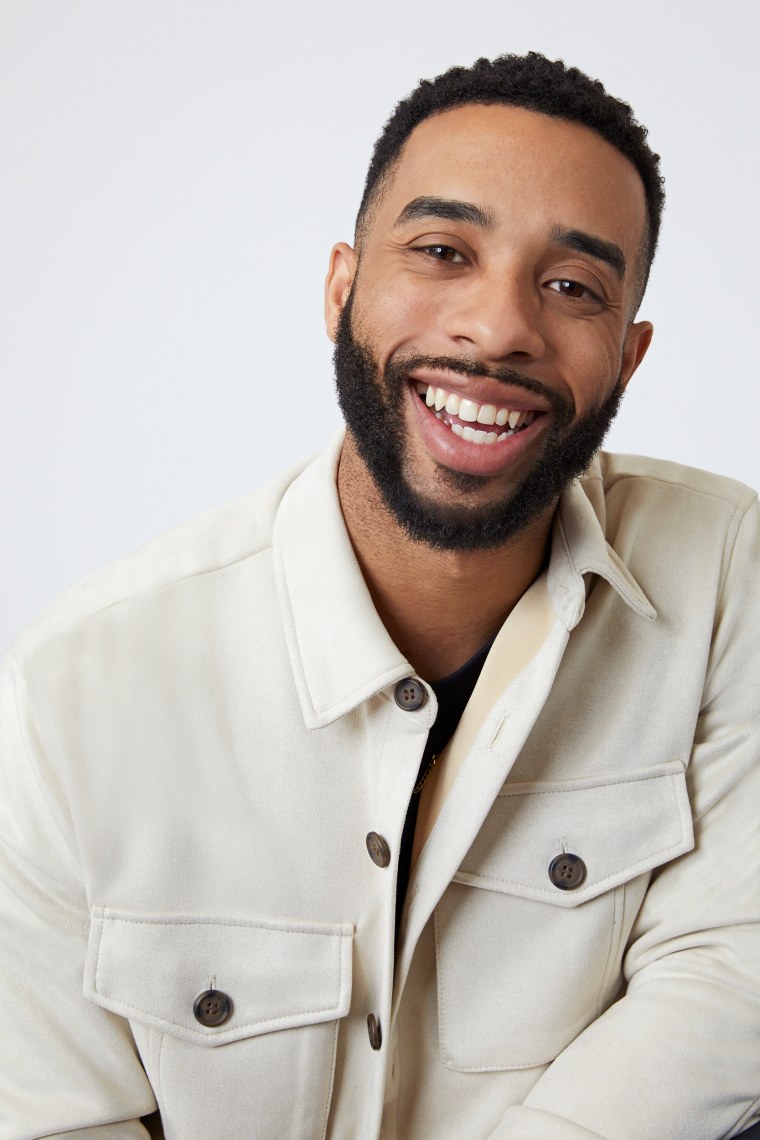 Mario received the Windey's first impression rose but went home after France.
Michael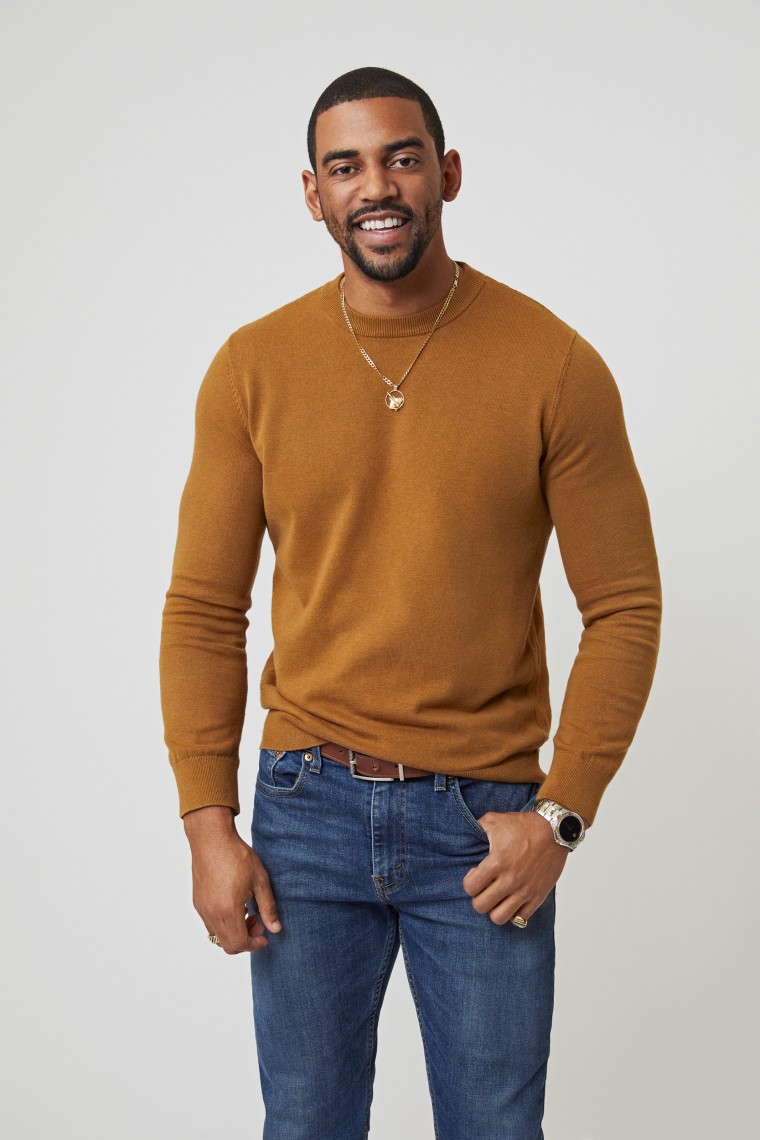 Windey sent Michael home.
Episode 4
Ah, Paris. In the fourth episode, the cast was whisked away to France.
Hayden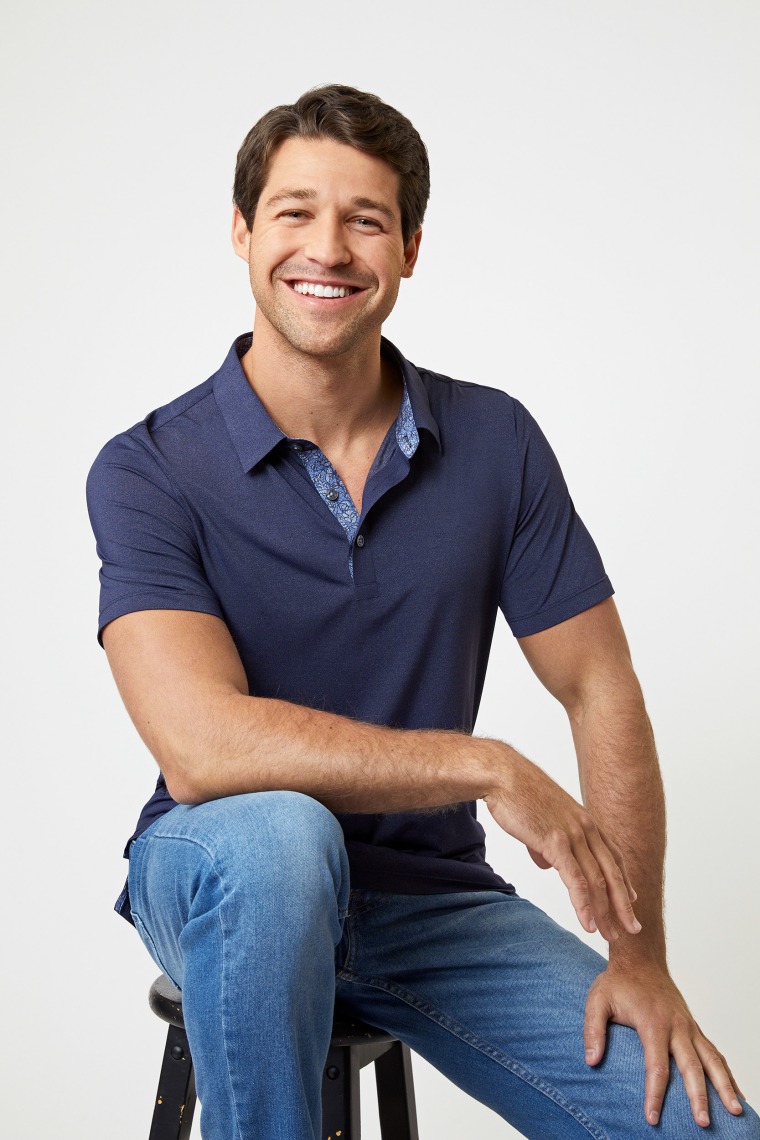 Hayden was eliminated after James (aka Meatball) told Recchia that he had used derogatory language against her and Windey.
Jordan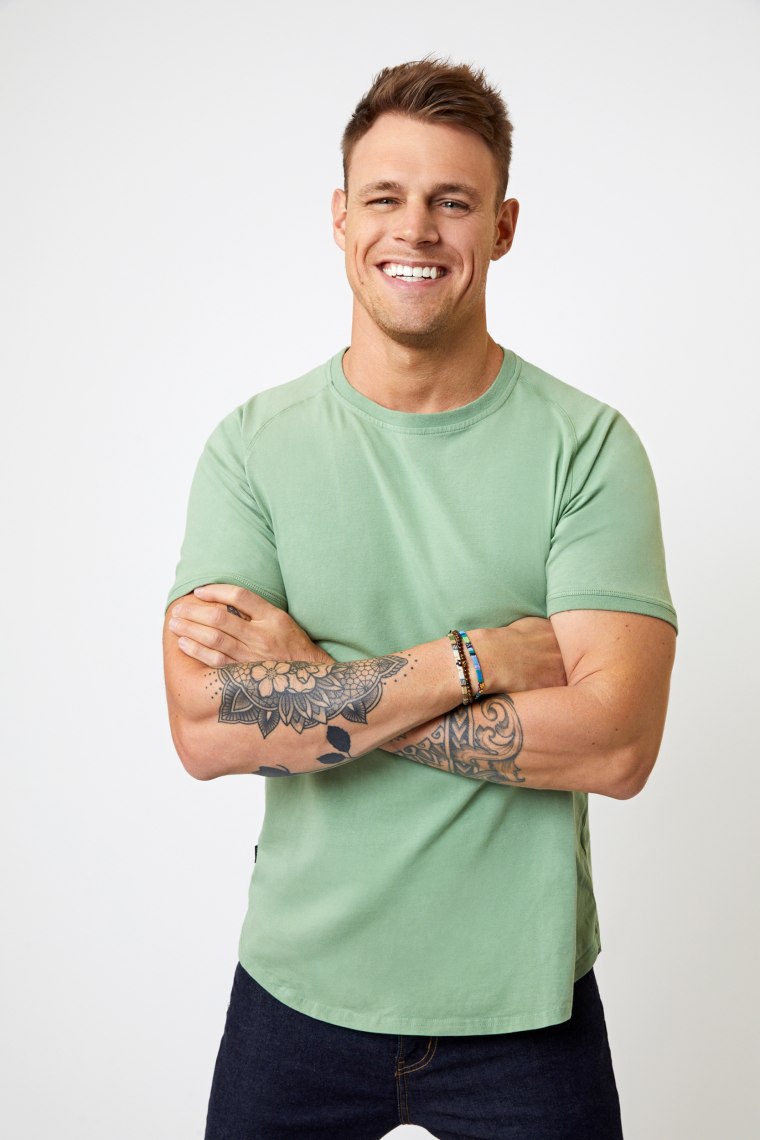 Quincey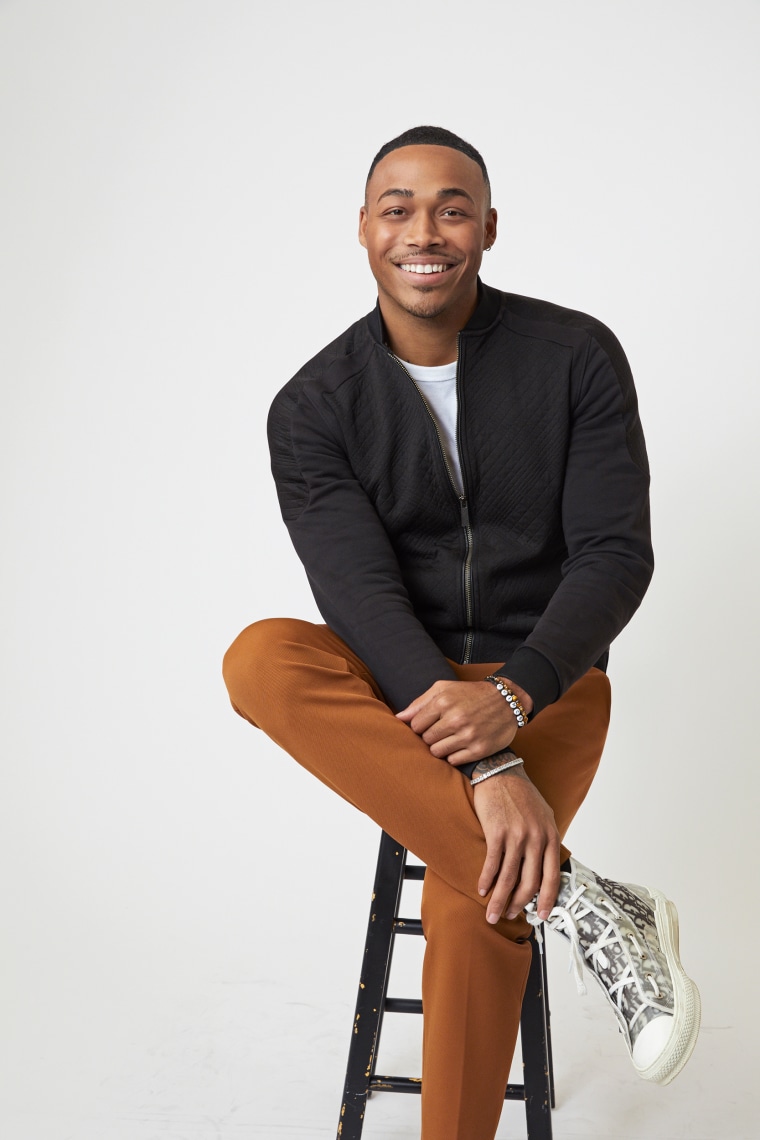 Kirk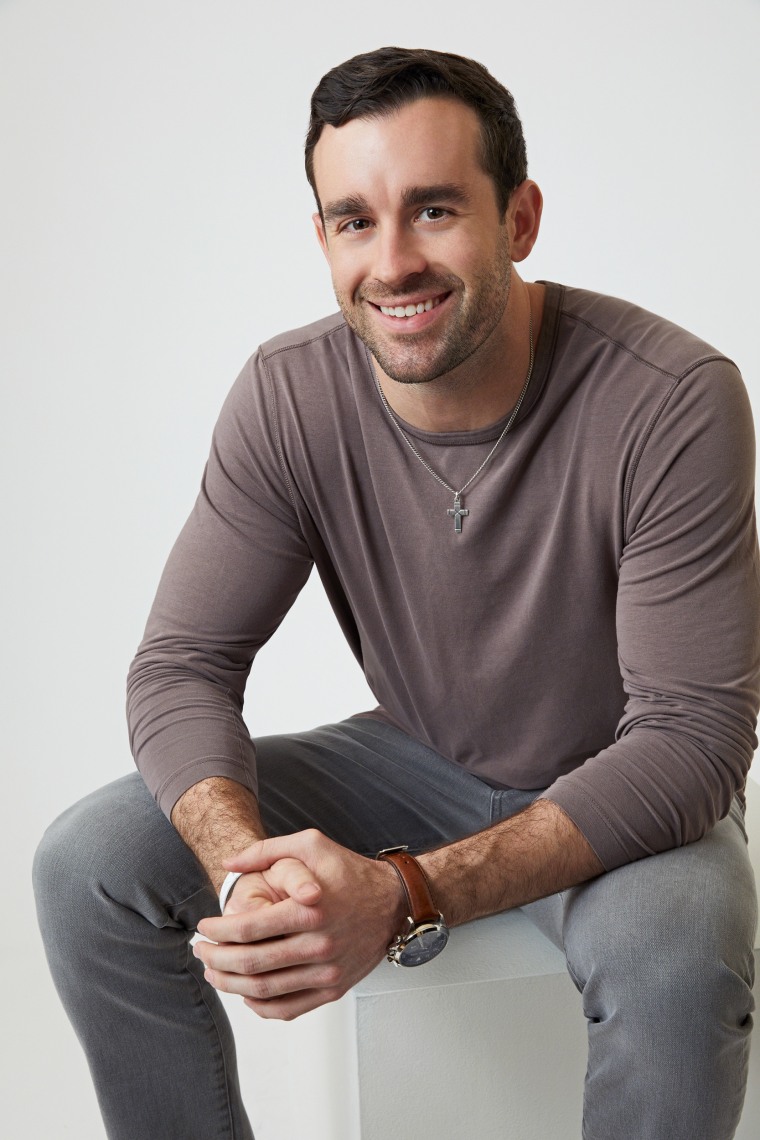 Episode 3
The rose ceremony in Episode Three was different than past rose ceremonies. In this episode, the contestants sorted themselves into two groups: Team Rachel and Team Gabby. By accepting a rose from one Bachelorette, the contestant was committing himself to her.
The change occurred after three men, in close succession, told Windey they preferred Recchia. One called Windey "rough around the edges." But during the rose ceremony, three men — Alec, Tremayne and James — rejected Recchia's roses, but James later changed his mind.
Here's who went home.
Termayne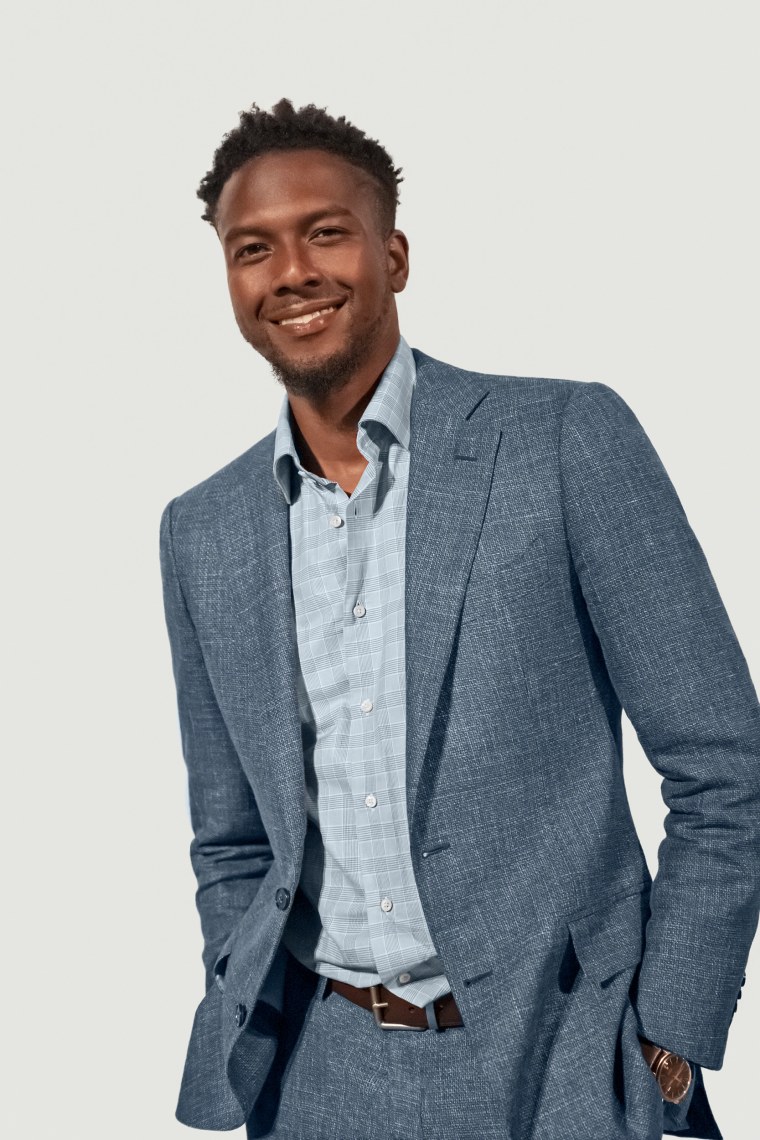 Alec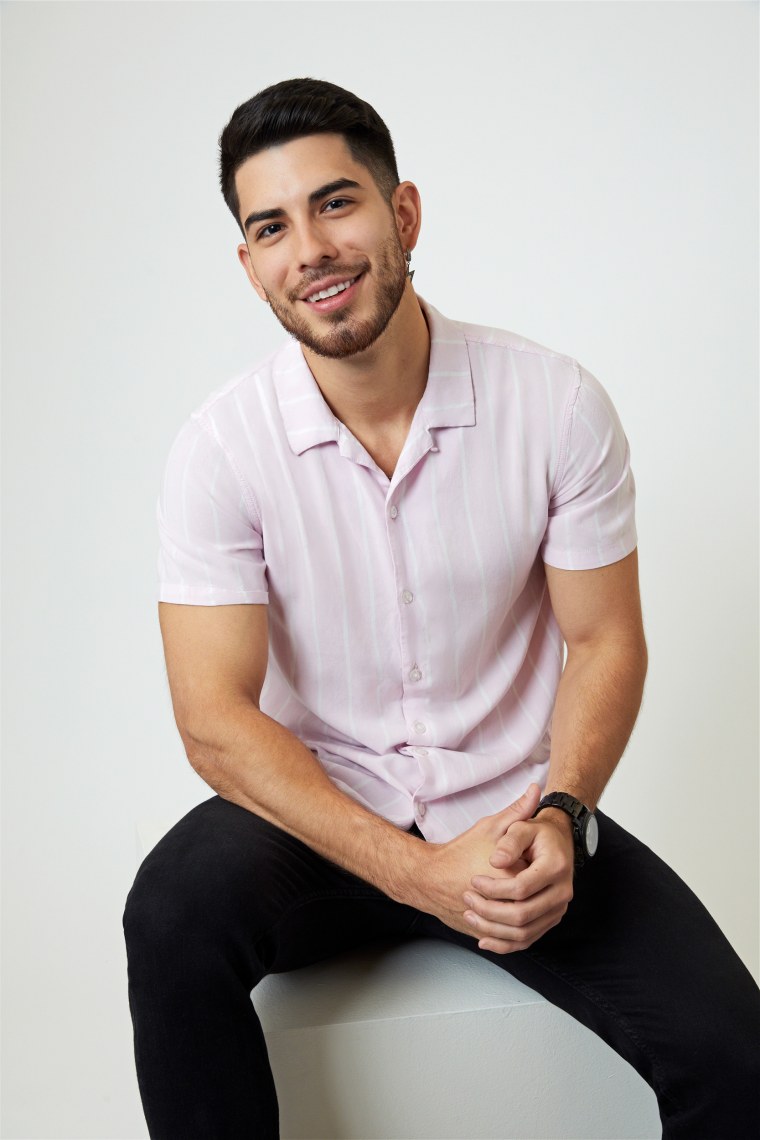 Episode 2
Jordan V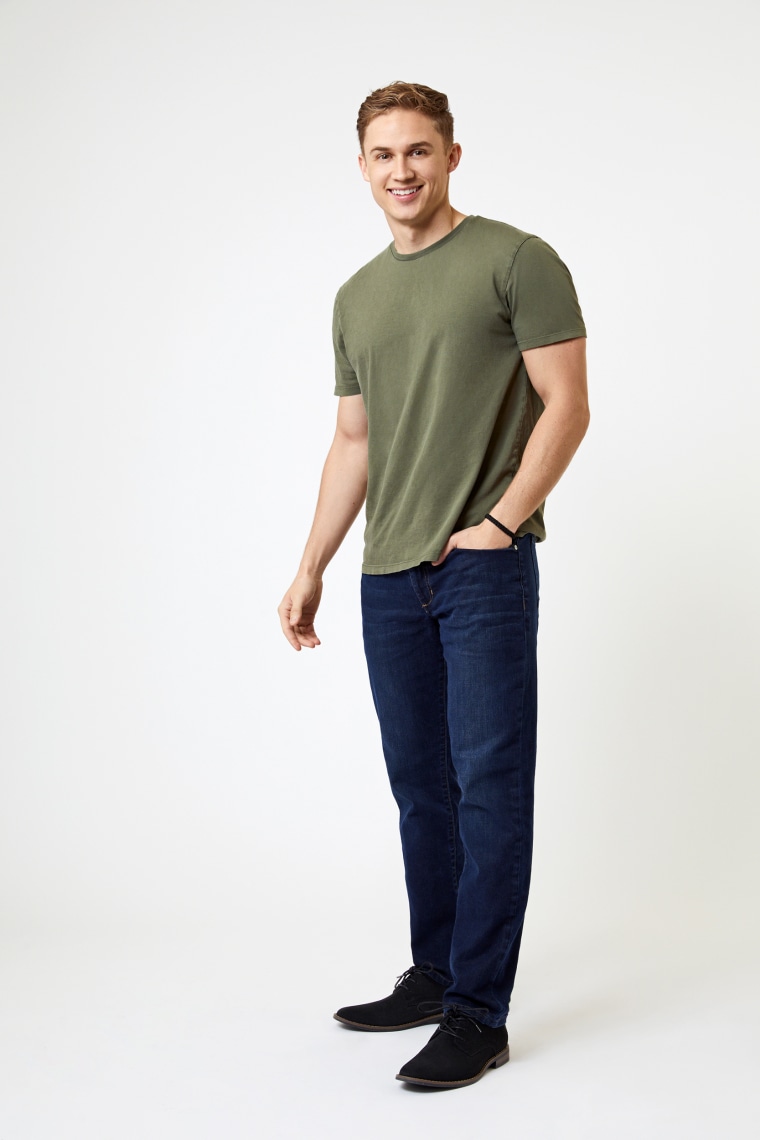 After her one-on-one date, Recchia decided that — while she knew Jordan V. was "perfect" on paper — he would never be "the one." She tearfully sent him home.
Chris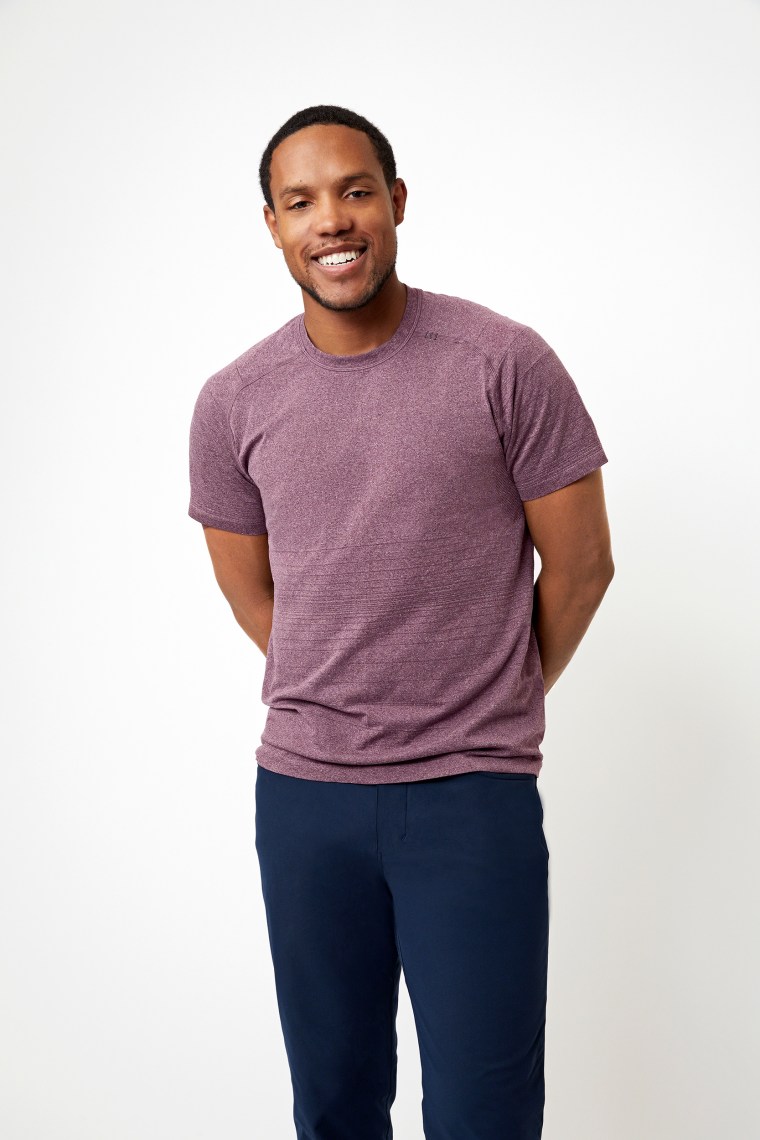 Recchia and Windey decided collectively that Chris was not the guy for them after they heard of comments he made with the other contestants. In short? Chris said that if he made it to the Fantasy Suites, which he "planned to," that he would leave if either Recchia or Windey explored other connections intimately.
"You handled that beautifully," Recchia said. "I thought you did," Windey said. They decided his behavior had been "so condescending."
After he was eliminated, Chris returned to confront the other men. Windey and Recchia confronted himand got him to leave. "What Chris did does not show any qualities of what I want in a partner," Recchia remarked.
John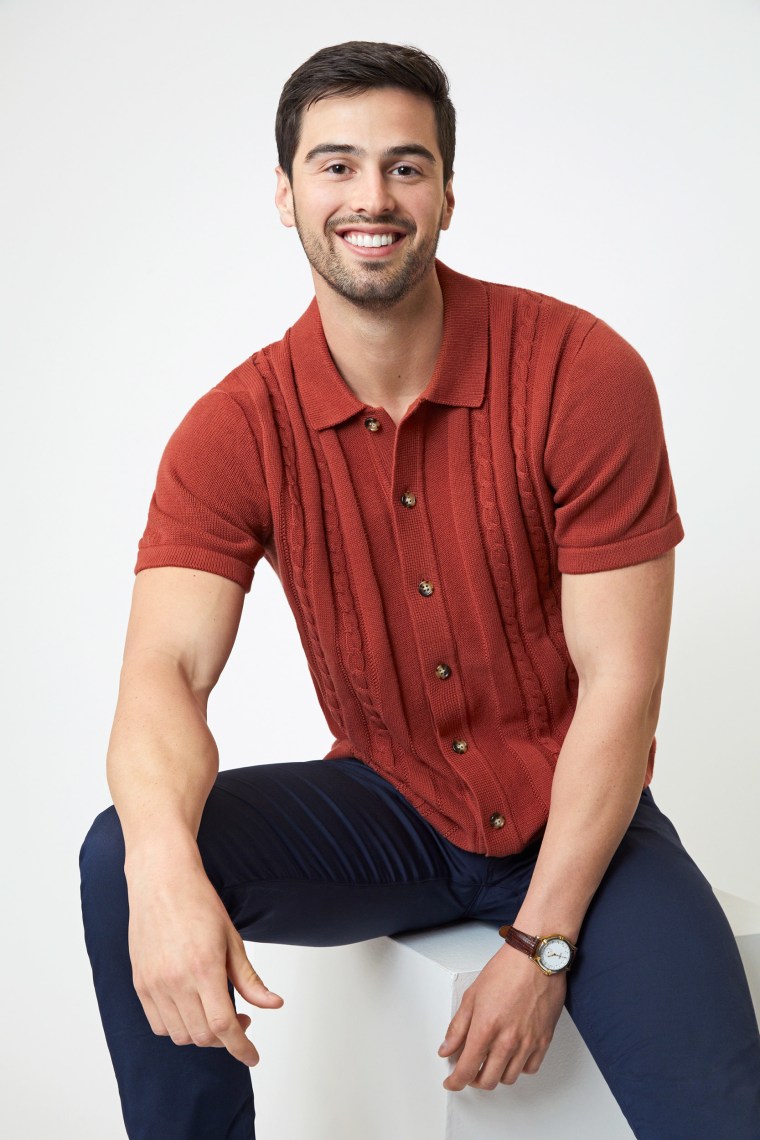 Brandan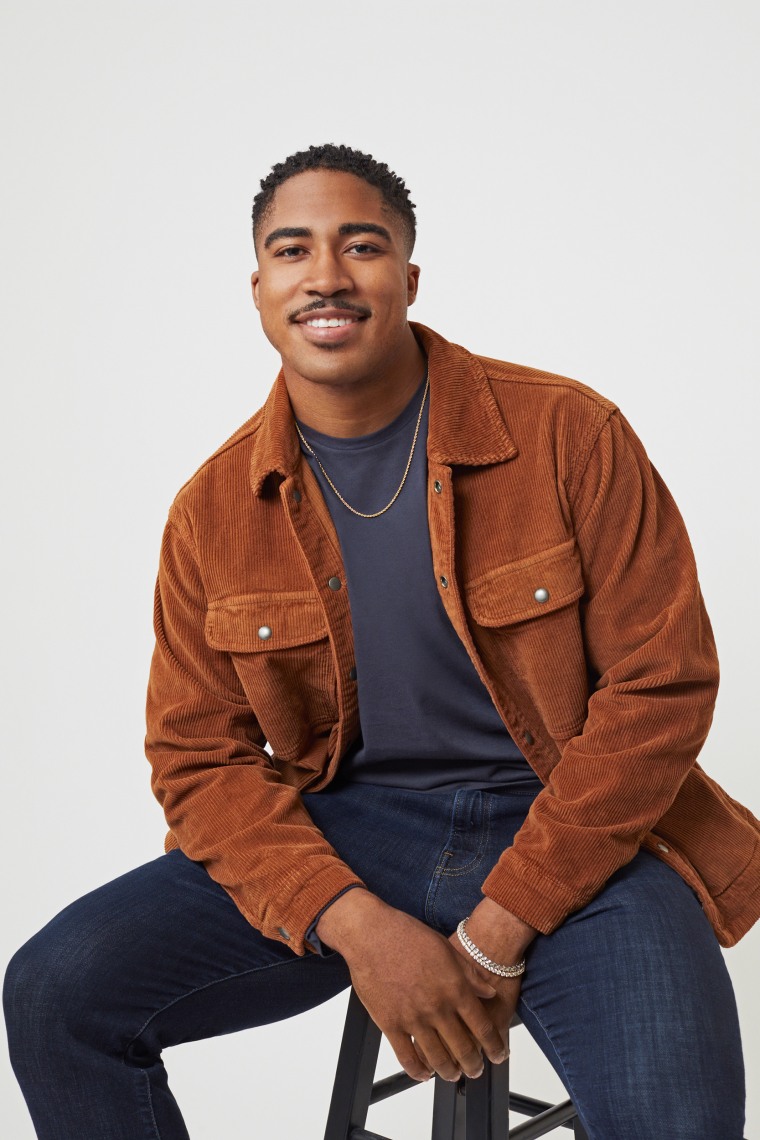 Colin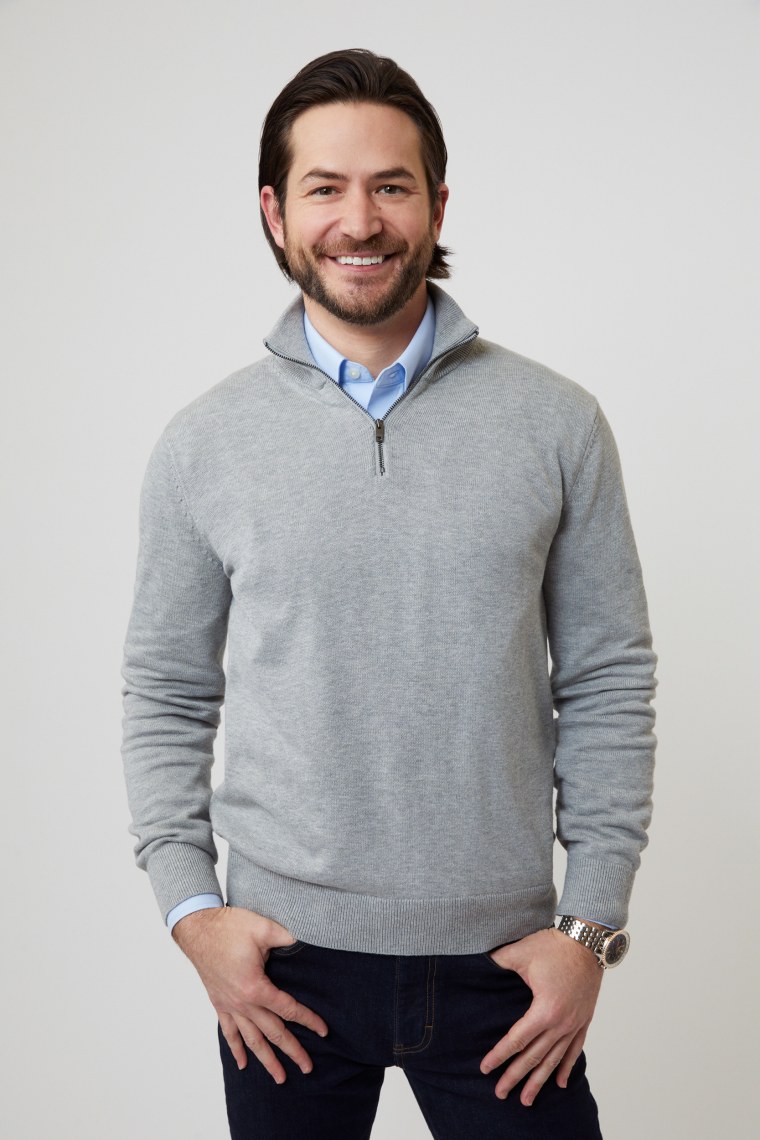 Ryan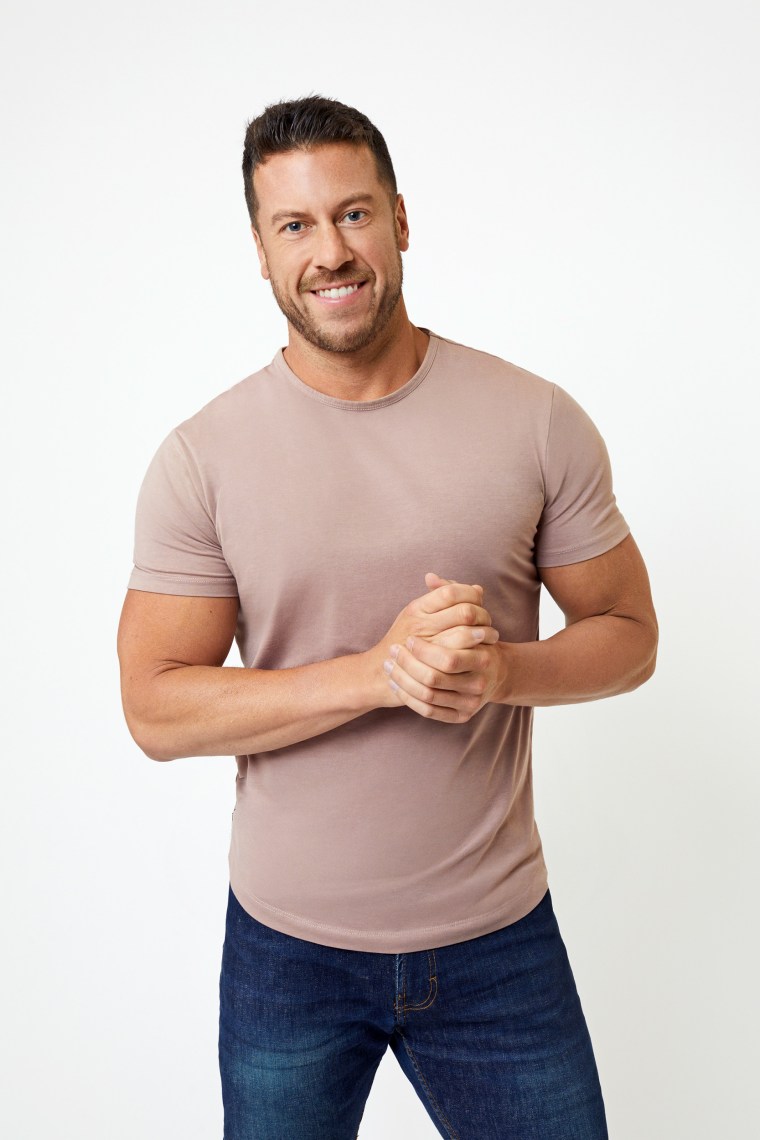 As he was reflecting on his elimination, Ryan said the show was an "extremely wild ride," and he didn't know he could have "such strong feelings" in such a short amount of time. "That completely blindsided me," he said.
The rose ceremony in Season 19, Episode 1 was unexpected
Recchia and Windey began their season's first rose ceremony with a speech about how the night had ended before they could speak to everyone.
"We know it's such a long night. We've been in your position before and it's not ideal. I really am sorry for everyone we didn't get to talk to," Recchia said.
Then, rather than have the ceremony unfold as usual, they asked Roby, a 31-year-old magician, and twins Justin and Joey to leave and say goodbye privately.
"Moving forward, being able to talk to you guys tonight, we've come to a decision that there might not be a connection there for us," Recchia said, on both of their behalves.
Beyond those three eliminations, though, the rose ceremony was canceled so Recchia and Windey could get to know the remaining suitors better.
Roby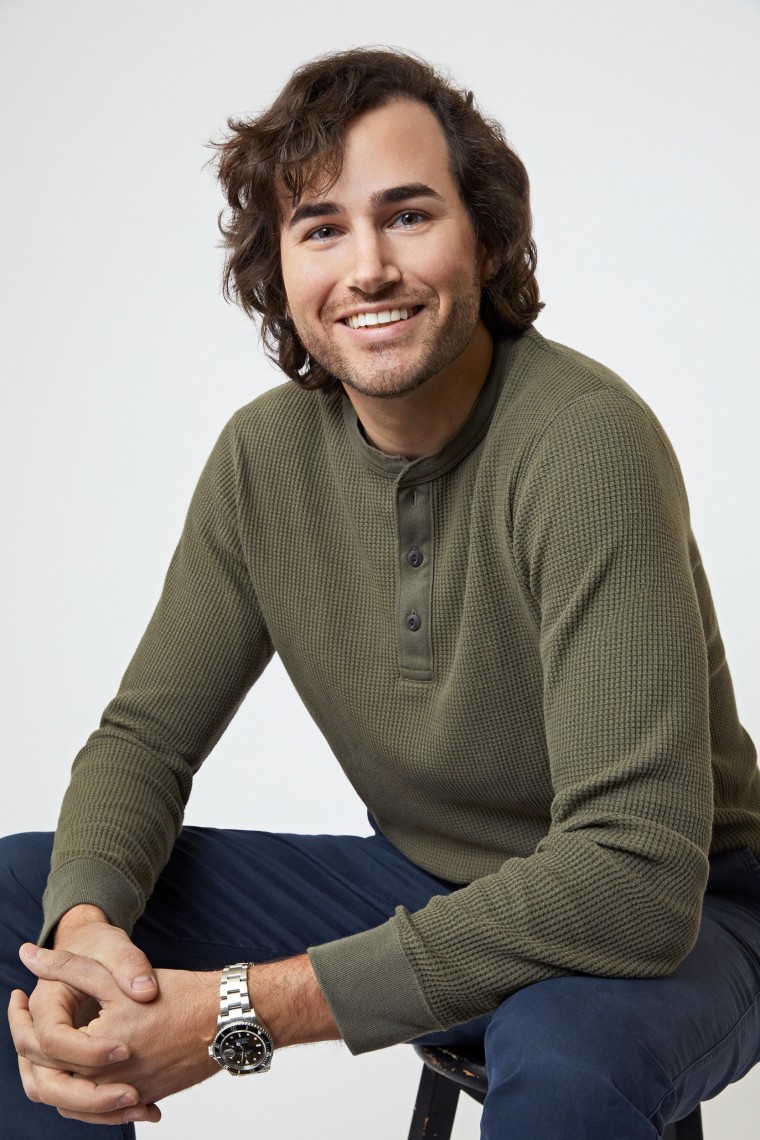 Justin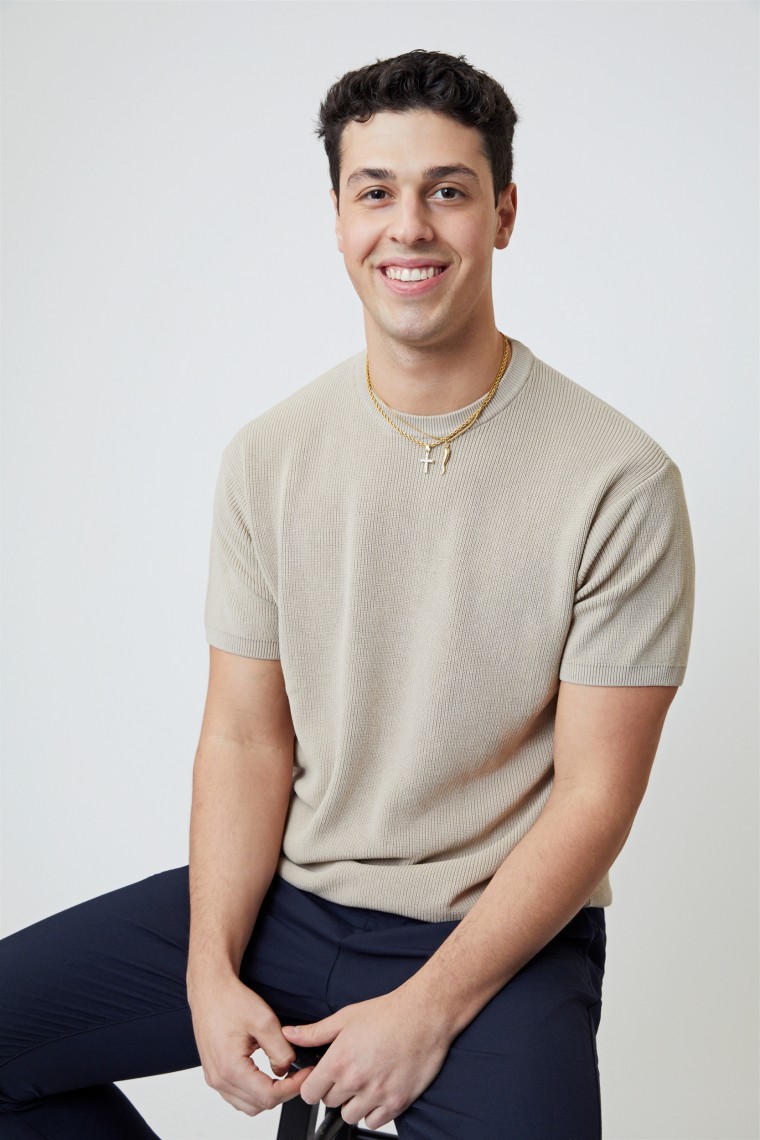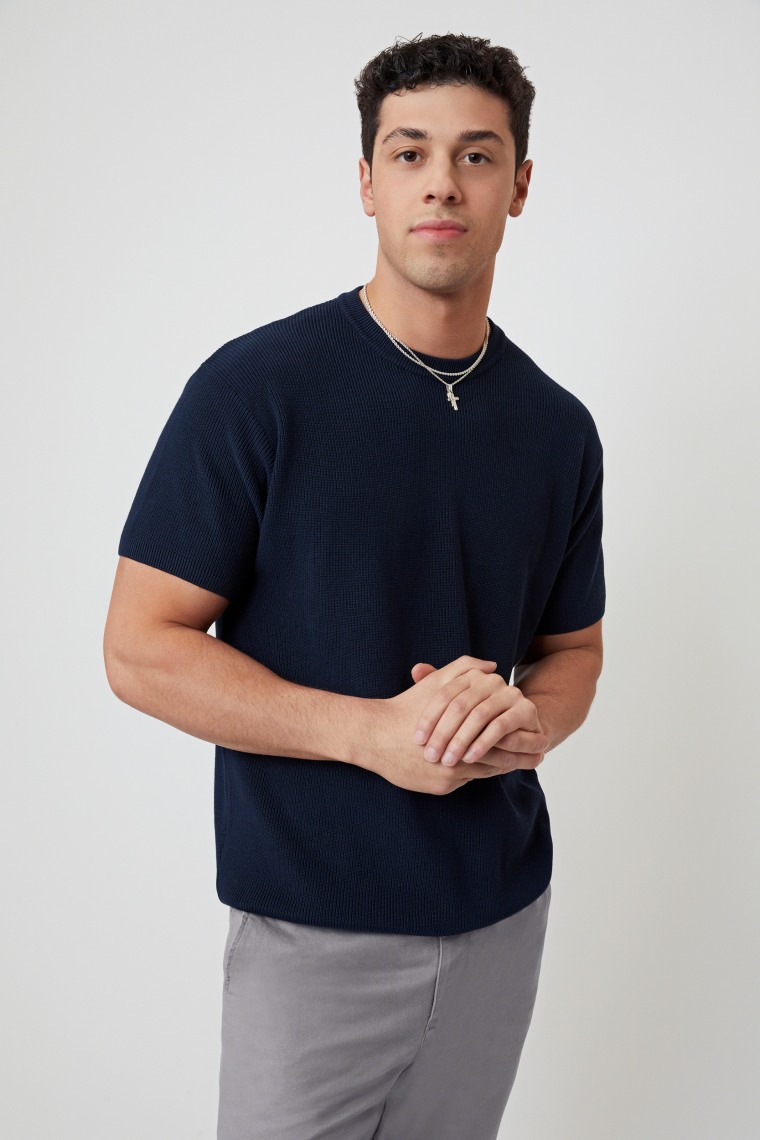 JoeyHere's who got a first impression rose
Each lead gave a first impression rose. Recchia gave hers to Tino, a 28-year-old general contractor from Playa Del Rey, Calif. Windey gave hers to Mario, a 31-year-old personal trailer from Ill.