Kate Winslet had the kindest words of wisdom for a young reporter who was nervous to interview her.
A video of the interaction, which has gone viral, shows the actor coaching a kid reporter named Martha before their interview for a German TV network officially begins.
At the start of the endearing clip, Martha shyly says, "Um, it's my first time." Sensing that the reporter is intimidated by her, Winslet decides to give her a little pep talk.
"Is this your first time doing it? OK, well guess what? When we do this interview, it's going to be the most amazing interview ever," she says, leaning in closer to the budding reporter.
Martha calmly replies "OK" and Winslet continues her confidence boost.
"And do you know why?" the "Avatar: The Way of Water" star says. "Because we've decided that it is going to be. So we've decided right now, me and you, this is going to be a really fantastic interview."
Martha was no doubt touched by Winslet's gesture, but appeared to be at a loss for words and simply replies "OK."  
At this point, the English star reassures her reporter that she didn't need to be intimidated by her.
"You can ask me anything that you want and you don't have to be scared," she says. "Everything's going to be amazing." 
The mother of three ends her pep talk by saying, "You got this. OK, let's do it!"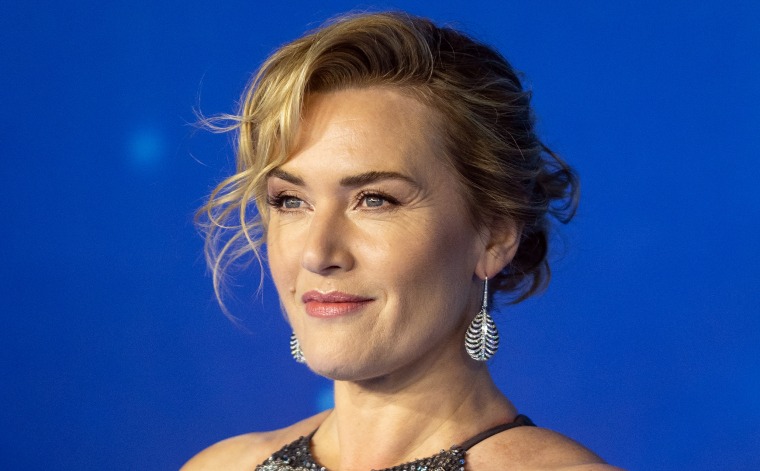 Since the German network posted the video on Instagram, it has received over 15,000 likes and nearly 200 comments. Fans of Winslet applauded the actor for her thoughtfulness, calling her a "great person" and "the amazing Kate."
"She's a sweetheart," one wrote.