The TV show "Tiny Beautiful Things" imagines Cheryl Strayed's life if she hadn't had her "Wild" moment.
In her "Dear Sugar" advice column for The Rumpus on which the show is based, Strayed writes about making peace with the lives we didn't get to live: "It was the ghost ship that didn't carry us. There's nothing to do but salute it from the shore."
This show is her "ghost ship" life, answering the question, "What if Strayed's now-familiar story had run a completely different course?"
Speaking to TODAY.com, the author says the Hulu show, based on her 2012 book by the same name, is a blend of biographical and fictional.
In the show, Clare — a version of Strayed — is played by Sarah Pidgeon in her 20s and Kathryn Hahn in her 40s. Strayed, an executive producer of the show, says that watching these two Clares gave her "whiplash."
"It's such a strange experience for me to watch. The story Sarah Pigeon acts out is very autobiographical and extremely personal to me. But the life that then Kathryn Hahn plays that the older Claire is not my life at all," she tells TODAY.com.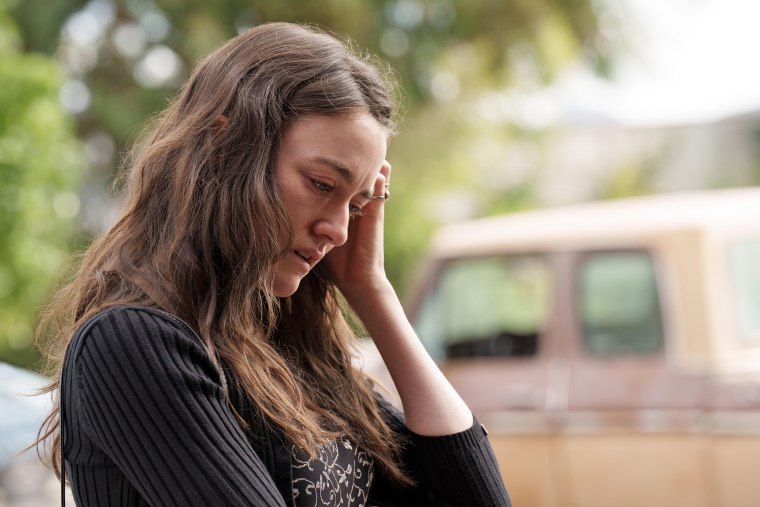 Clare, like Strayed, loses her mom at a young age. Merritt Wever plays a version of Bobbi Lambrecht, Strayed's mom who died when the author was 22 years old. (Laura Dern played her in "Wild.")
Strayed had the uncanny experience of — yet again — watching her mom come to life onscreen.
"Laura Dern was extraordinary and was nominated for an Oscar for her performance. And Merritt Wever just absolutely blows me away. She's captured the essence of my mom. I see my mom shimmering in Merritt's face. It makes me so grateful," she says.
Instead of going on a soul-searching trek up the West Coast following Bobbi's death like Strayed did, Clare embarks on young motherhood.
"It was very cool to have the opportunity to imagine, what if I hadn't, in my 20s, made those really big decisions that ended up setting me on this course? The first one being to hike the Pacific Crest Trail to do that kind of big healing journey. But another one, and probably even a bigger one, is my decision to really keep the faith was my writing and to make good on that call," she says.
Clare, on the other hand, has pushed her writing dreams to the side and is only now rediscovering them in her 40s.
"So much of Clare's turmoil is rooted in letting go of her big dream. In the course of this show, she's picking it back up and she's going to find her power and step into it through her writing," she says. "It's never too late."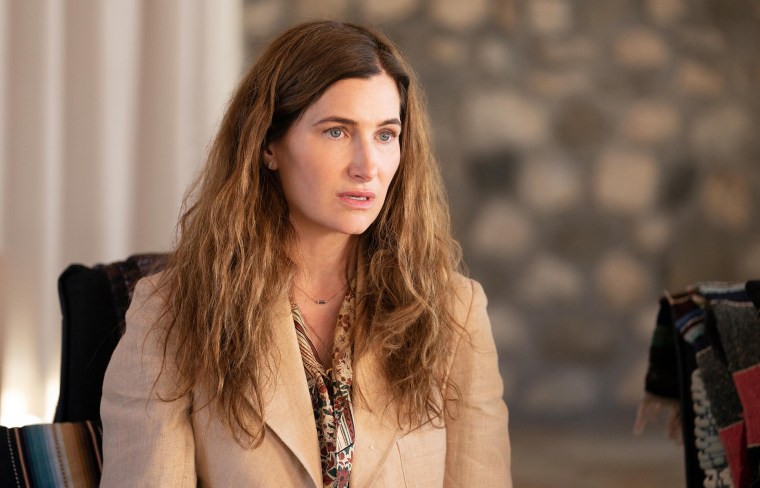 Clare starts writing again once she takes over the "Dear Sugar" advice column. Pidgeon sees her difficult storyline as the fertile ground that allows older Clare to give moving advice.
"It's like when you're going through a breakup, you don't ask your friend who's in the most perfect relationship like what to do. You go to the person that's been heartbroken. Clare is able to give this advice is because she's not this like holier than thou person who's always made the right decision," Pidgeon says.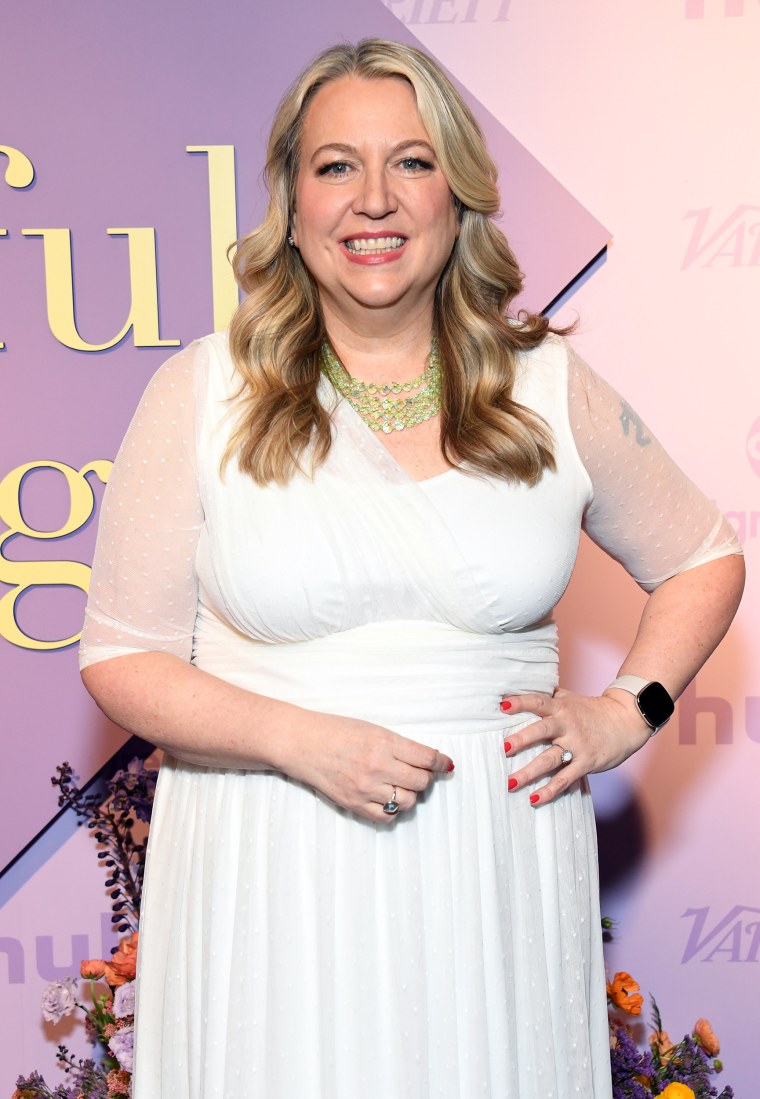 Quentin Plair, who plays Clare's husband, Danny Kinkade, says there was "freedom" in playing a character created for the show. Plair says he and Hahn asked each other the 36 question to fall in love made famous by a New York Times essay to get to know one another — and their characters.
But he also enjoyed getting to know the real Strayed through reading "Tiny Beautiful Things."
"It changed me," he says of the book, and one expletive-laden "Dear Sugar" column. "It does a great job of meaning different things to different people. Whatever you need from it, that's what you get from. It just really was a real reminder to just go out and treat people with kindness because you never know what baggage they carry."