"The Masked Singer" has a new winner — and you wouldn't believe who it is.
On the Wednesday, May 17, finale, the final two celebrity contestants each performed two all-new songs. Macaw gave it its best shot by performing "Hold Back The River" by James Bay and "All by Myself" by Eric Carmen.
Medusa belted out My Chemical Romance's "Welcome to The Black Parade" and "Elastic Heart" by Sia for a chance to take home the Golden Mask trophy.
The Macaw had been a popular one in the competition. After a jaw-dropping April episode, in which he performed Ed Sheeran's "Photograph," people were guessing it was "American Idol" alum David Archuleta.
And they were right, as the 32-year-old singer was unveiled as the second place winner.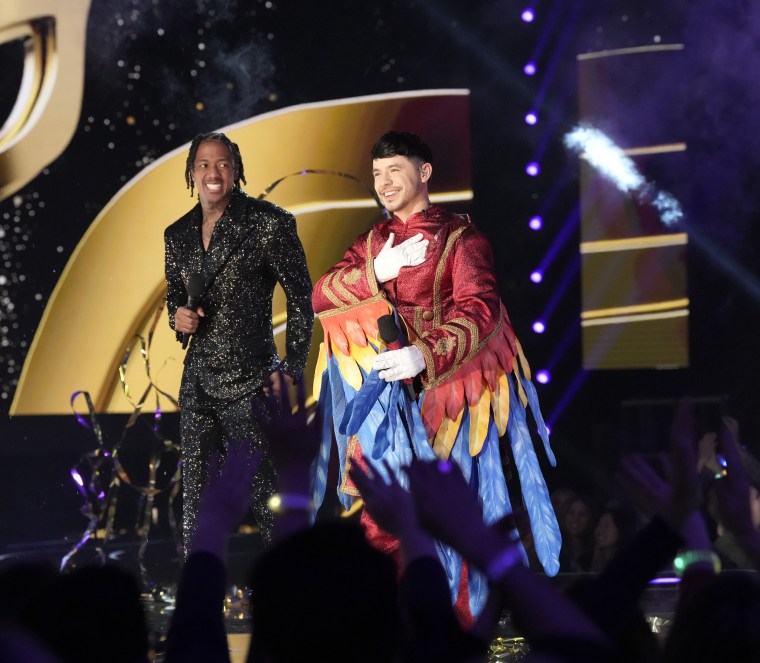 Panelists Jenny McCarthy Wahlberg, Robin Thicke, Nicole Scherzinger and Ken Jeong all had an inkling that it was the "Crush" singer.
When it came down to the big reveal for the Season Nine winner, it was none other than Bishop Briggs.
Scherzinger had correctly guessed it was the "River" singer, while Thicke believed it was Grimes, McCarthy Wahlberg said it was Fergie and Jeong chose Susan Boyle.
"Oh my gosh, this is the craziest, coolest thing ever," Briggs said after her unmasking. "Thank you so much. Wow, this is so cool."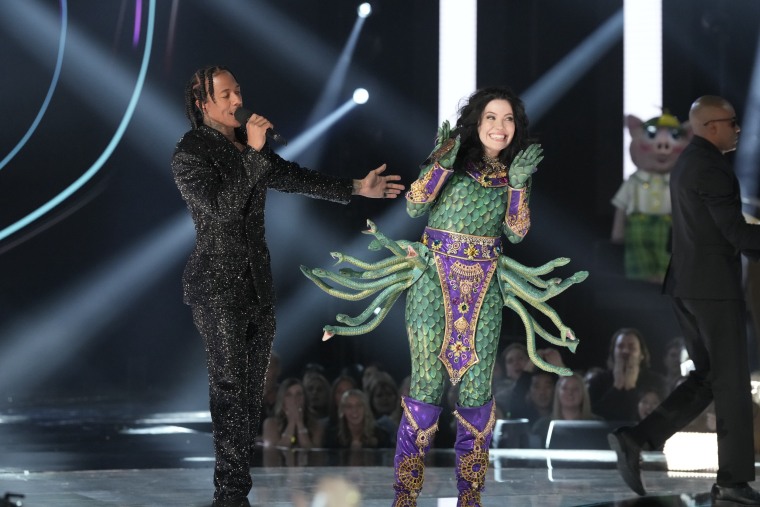 Briggs also congratulated her "huge competitor, David Archuleta."
"When I heard you in soundcheck, I said, 'Oh no, but oh yes,'" she said. "This has really been such a surreal journey and the fact that I got to sing an emo anthem, it means so much because when I was hearing David's story, I was like, 'Oh my gosh. Look at us, a couple of emo kids here on this stage unsure of who we are, not knowing if we wanted to continue on and we made it.'"
Season Nine saw a handful of TV, movie and music legends take the stage. Hollywood icon Dick Van Dyke was unmasked as the Gnome in the season premiere. The 97-year-old actor made history as the show's oldest contestant.
Sara Evans, Howie Mandel, Debbie Gibson, Michael Bolton and many more were also part of the competition.
Fans of "The Masked Singer" will rejoice as the show was recently renewed for Season 10.