After a drama-free winter in escrow, Selling Sunset fans will finally be closing the deal when Season Six lands on Netflix on May 19.
The popular LA-based real estate show features swanky homes, couture fashion, and all of the drama fit to film.
A brand new trailer just dropped, giving viewers a taste of what — and who — they can expect to see in this upcoming season.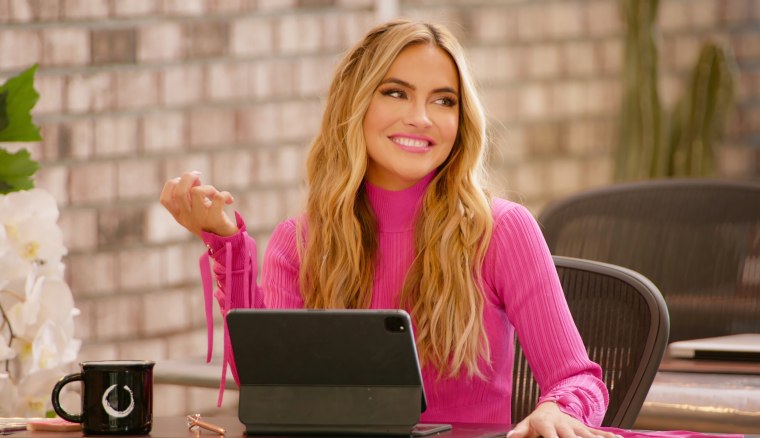 Which real estate agents will traipse around a mansion in stilettos? Who will get married this season? Which feuds will simmer, and which will come to a head? We won't know until we know who's joining the cast.
Here's a recap of who is returning for the Season Six "Selling Sunset" cast.
Who isn't coming back for Season 6?
Notably, but unsurprisingly, missing from the trailer is Christine Quinn, who told People Magazine last May that she would not be returning for the next season.
When we last left Quinn, fellow realtor Emma Hernan had accused her of bribing a client, which Quinn denied.
Often cast in the villain role amongst her co-stars, Quinn was also not present for the reunion episode.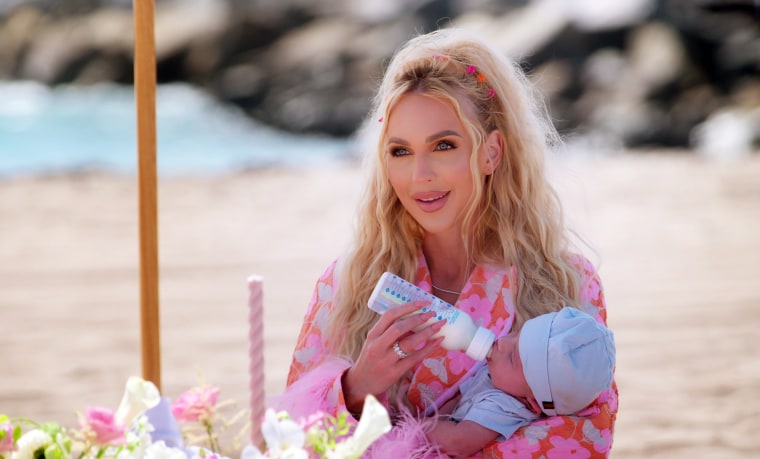 In the past year, she has released a book titled "How To Be A Boss Bitch." Along with her husband Christian Dumontet, she has also started RealOpen, which lets people purchase luxury real estate using cryptocurrency.
TODAY can confirm that Vanessa Villela will also not be returning for Season Six. She closed out Season Five with a promise ring from her boyfriend Nicholas Hardy, and was about to board an international flight to meet him in London. They have since gotten engaged at the Griffith Observatory and got married in San Diego.
Also not returning to the show is be Maya Vander, who confirmed the news last year on her Instagram story. "I'm very proud of my Selling Sunset family for getting two more seasons," she wrote. "I decided to not go on with the show and it was not an easy decision!" Vander had a difficult year, losing her baby after a stillbirth at 38 weeks, and then a miscarriage just six months later. She wrote, "I just want to be home with my husband and my beautiful kids who I absolutely adore."
What new cast members are joining for Season 6?
This season will also feature two brand new agents, Bre Tiesi and Nicole Young. Tiesi was a model before she turned to real estate. She also shares a son with Nick Cannon.
Nicole Young isn't new to real estate. She was an original agent at the Oppenheim Group and, according to co-star Amanza Smith, dated Jason Oppenheim.
What original cast members are returning for Season 6?
Expect to see Chrishell Stause, Emma Hernan, Mary Fitzgerald, Heather Rae El Moussa, Amanza Smith, Davina Potratz and Chelsea Lazkani back in action.
Also expected to join the cast is Jason Oppenheim's girlfriend, French model Marie-Lou Nurk.