Garcelle Beauvais has entered the chat.
In the latest episode of "Vanderpump Rules," Beauvais' son, Oliver, 32, was filmed making out with Raquel Leviss after her castmate Lala Kent expressed interest in him first.
While speaking to Entertainment Tonight on Wednesday, March 29, Beauvais revealed how she felt about the make-out sesh, which appears to have been filmed in 2022 before the Scandoval drama and when Oliver was still married to his estranged wife, Samantha Saunders, according to E! News.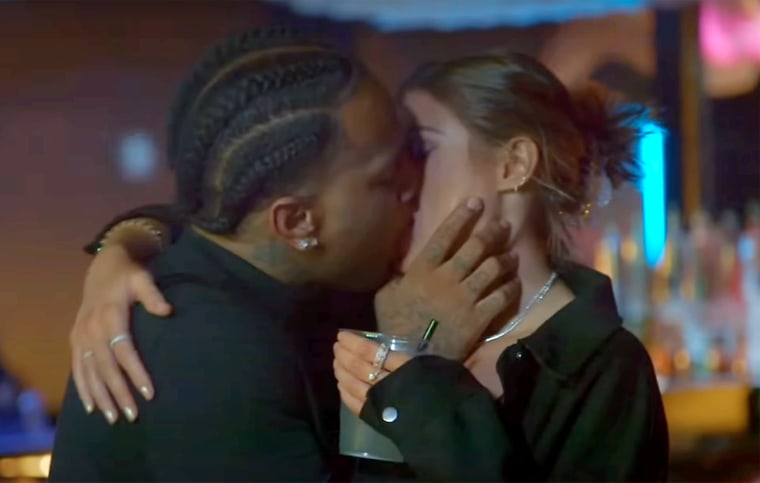 In early March, news broke that Leviss was having an alleged affair with Tom Sandoval, who had been in a long-term relationship with co-star Ariana Madix.
"Oh my God. My damn kids," Beauvais said when asked about the scandal. "When it became bigger than what Oliver did, I was like, 'Whew. Thank God. It's not about just him."
"I mean, listen, Oliver's a grown-a-- man," the "Real Housewives of Beverly Hills" star continued. "Do I agree with everything he does? Absolutely not. But I love him, and what are you going to do?"
Beauvais noted that she didn't watch the "Vanderpump Rules" episode in real-time. She only saw it a few days later, and when she did watch, it was "through her fingers."
"You don't want to see your kid make-out. And it felt like it was the entire episode," she said. "Felt like it slowed down to a crawl. I couldn't take it."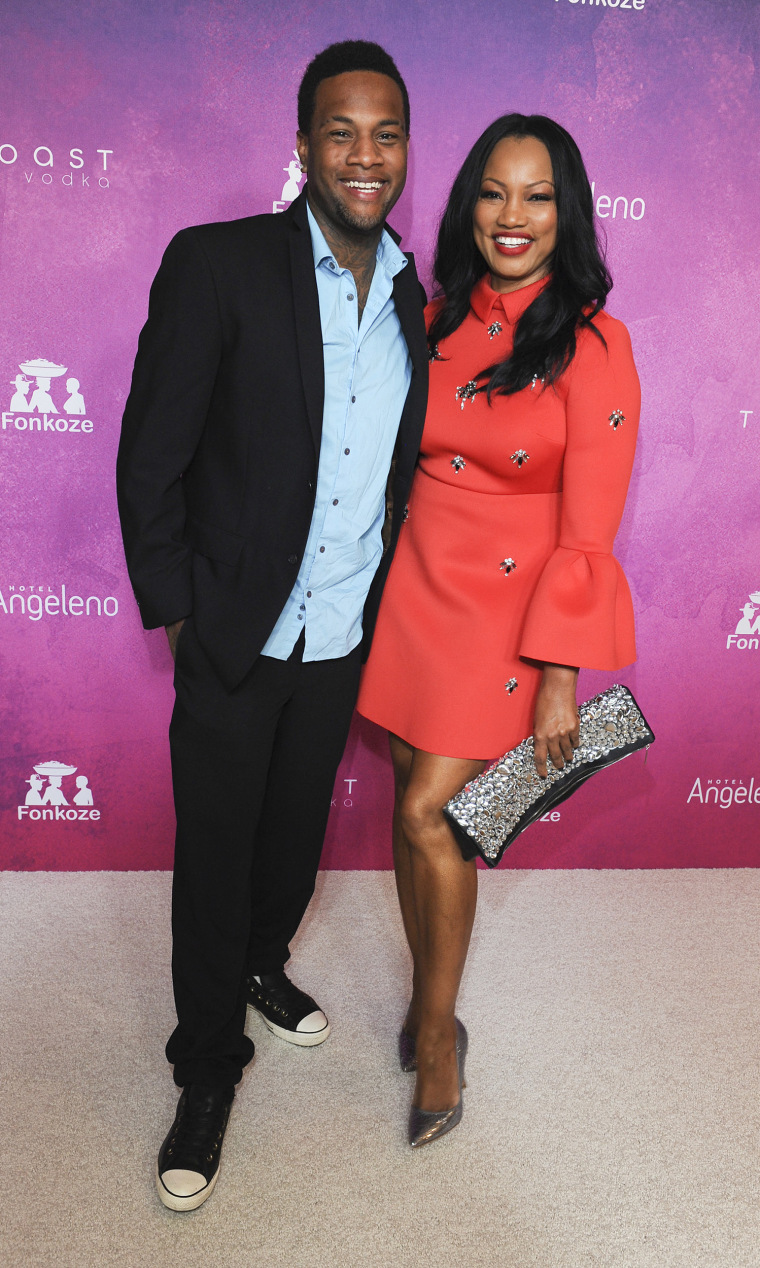 According to Entertainment Tonight, Oliver experienced a "fallout from his kiss with Leviss" and that was when he called his mom and told him that reality TV was not for him.
"He was like, 'I don't think reality's for me," Beauvais said. "And I go, 'Good. It's not.'"
In early March, Beauvais also spoke about the Scandoval drama and told E! News it sounded "like a mess" to her.
"It's a mess and I was no part of it!" she said at the time.