Some of Netflix's most memorabel reality stars, ranging from fan favorite to notorious, are about to be under one roof together — actually, make that one resort. 
On Feb. 14, the streaming giant will release the first group of episodes from Season One of its latest dating series "Perfect Match."
Hosted by Nick Lachey — who is now the face of three different Netflix dating shows — "Perfect Match" brings together 23 contestants who viewers previously watched search for love, sell luxury real estate or compete in intense competitions to win money in shows, all originals of the streaming platform. 
Cast members on "Perfect Match" will move into a luxury villa and try to find someone to match with. They can choose to team up based on a romantic connection or strategy as each pair then battles in competitions to find out if they are the most compatible. 
Each episode, the winners are given the power to add new members to the cast to possibly build a better connection ... or tear apart a strong relationship. 
So, who wasn't afraid to put themselves back out there and return to reality television for a chance at falling in love? Check out the full list of the contestants who will appear on 'Perfect Match" and find out which popular Netflix series they come from. 
Abbey Humphreys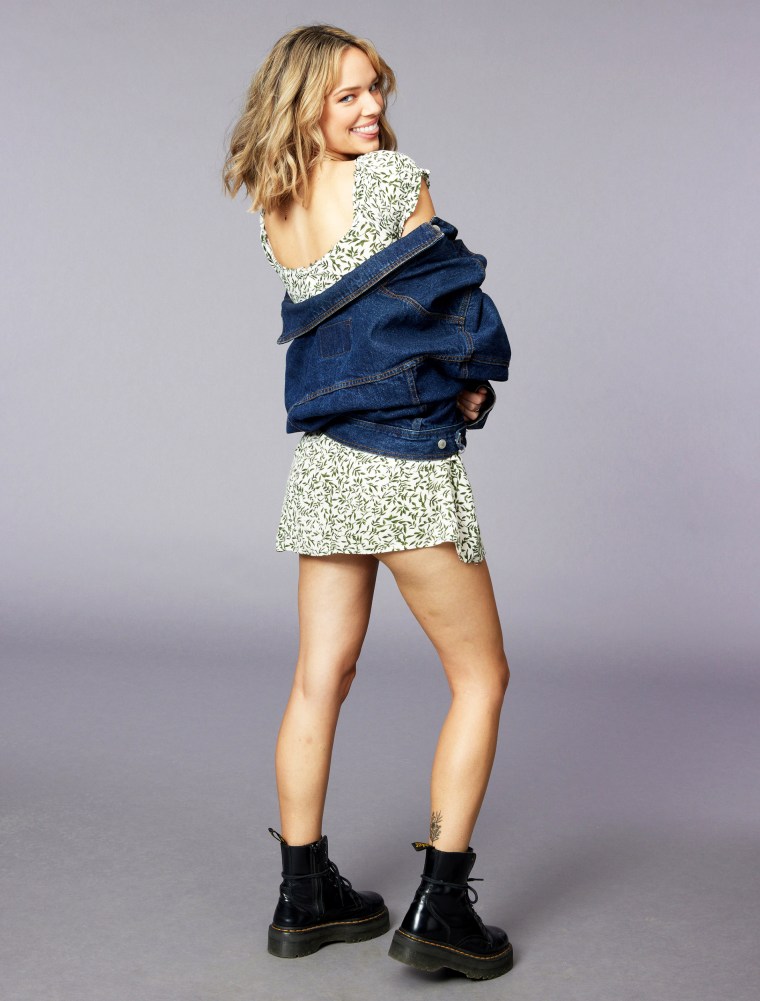 Original show: "Twentysomethings: Austin"
Instagram: abbey.freeze
Anne-Sophie Petit-Frere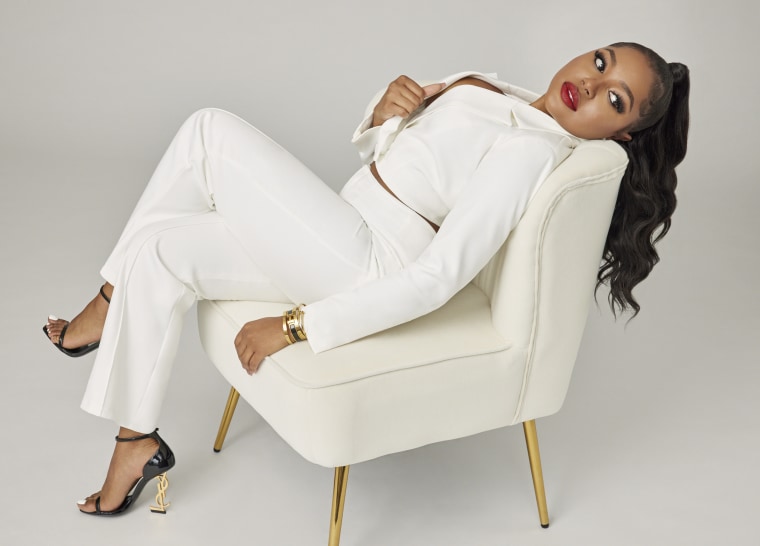 Original show: "Selling Tampa"
Instagram: annesophiepf
Bartise Bowden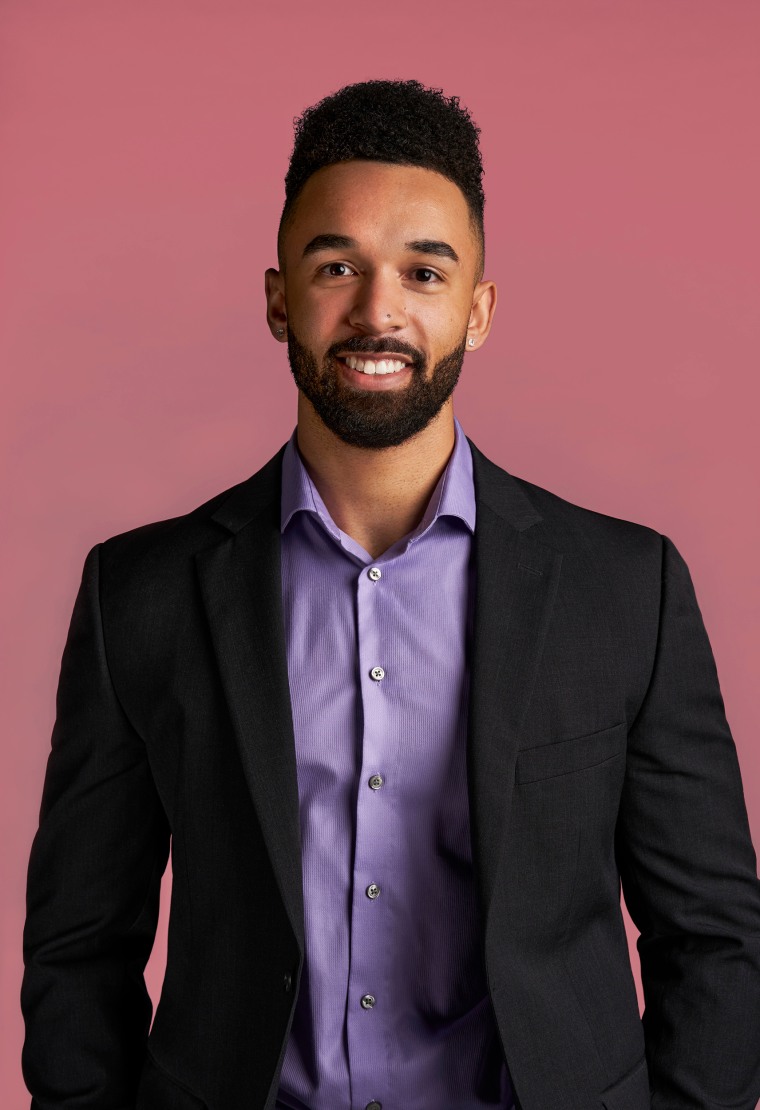 Original show: "Love Is Blind" Season Three
Instagram: bartiseb
Calvin Crooks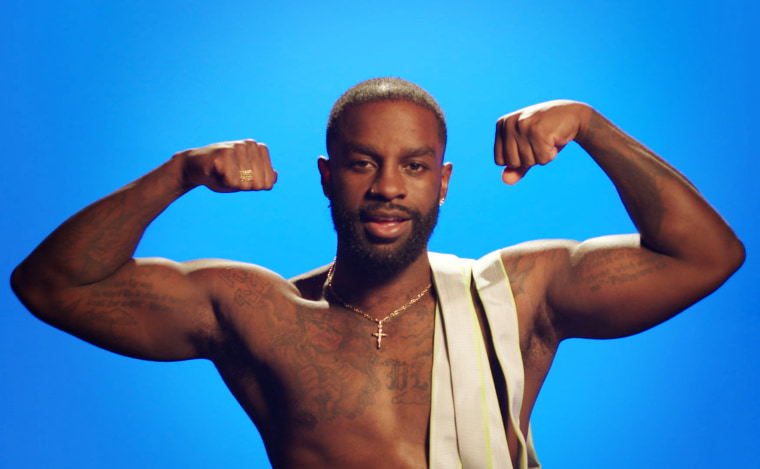 Original show: "The Circle" Season Three
Instagram: kiingcrooks
Chase DeMoor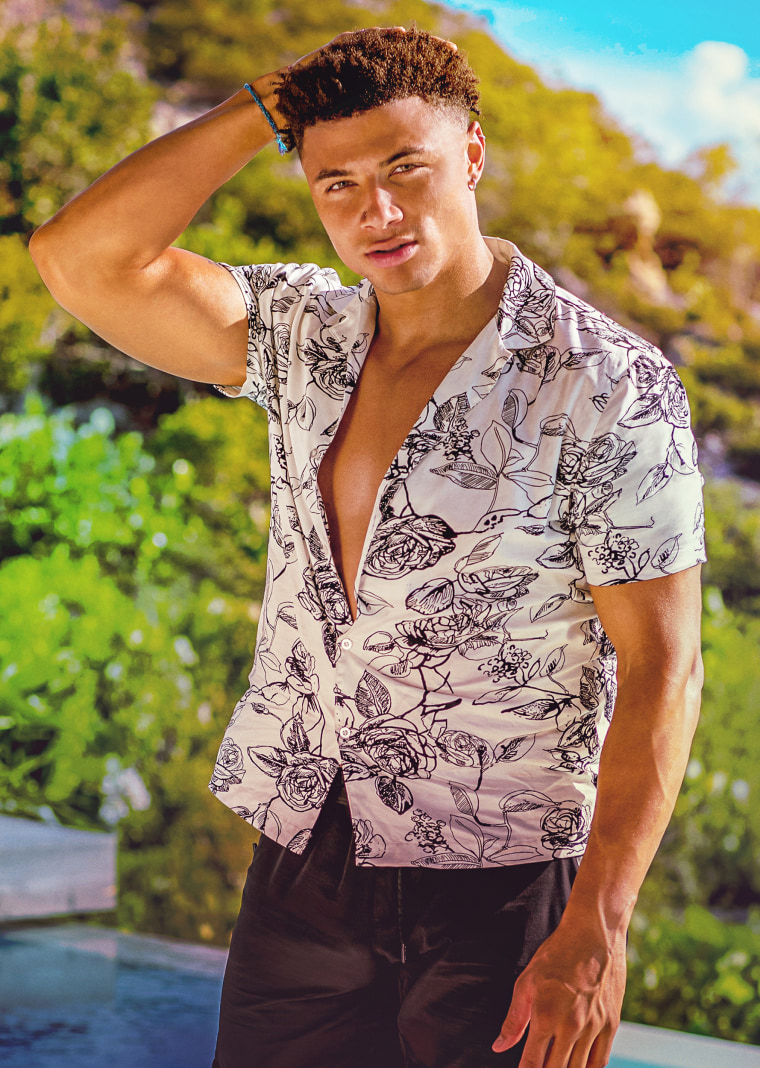 Original show: "Too Hot to Handle" Season Three
Instagram: chasedemoor
Chloe Veitch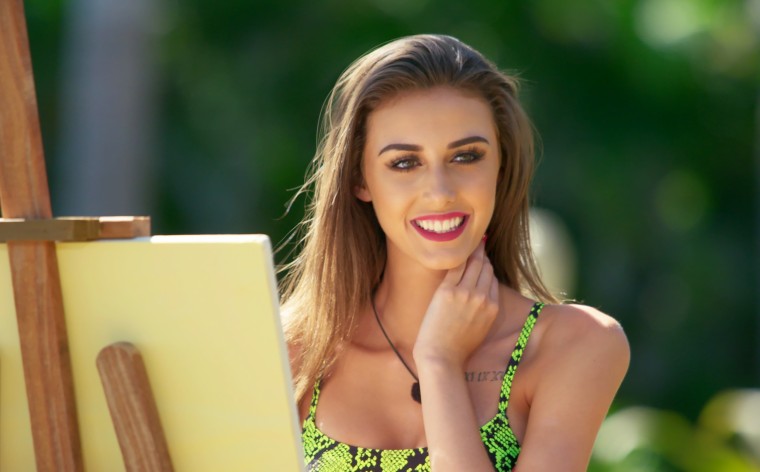 Original show: "Too Hot To Handle" Season One and "The Circle" Season Two
Instagram: chloeveitchofficial
Colony Reeves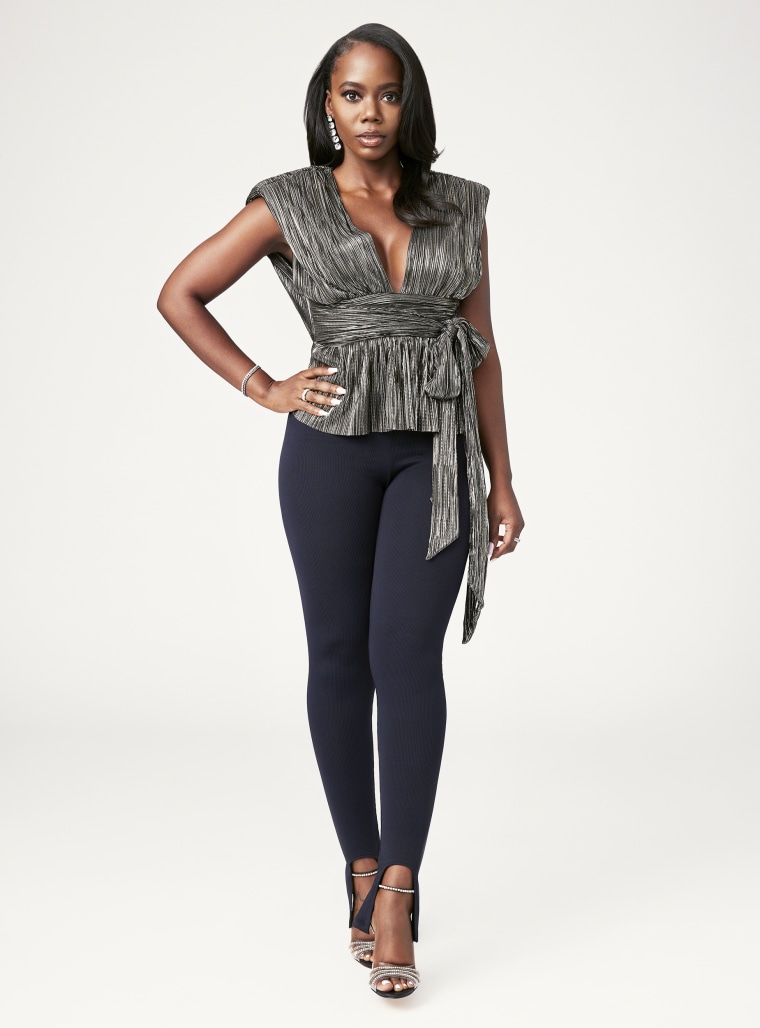 Original show: "Selling Tampa"
Instagram: colony reeves
Damian Powers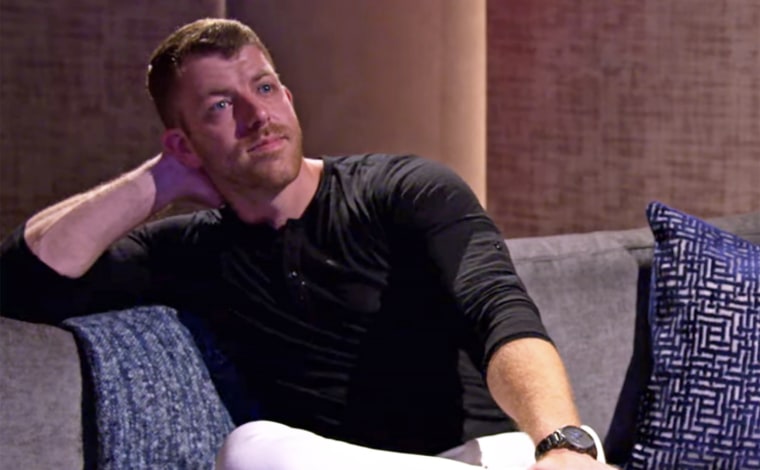 Original show: "Love Is Blind" Season One
Instagram: damian__powers
Diamond Jack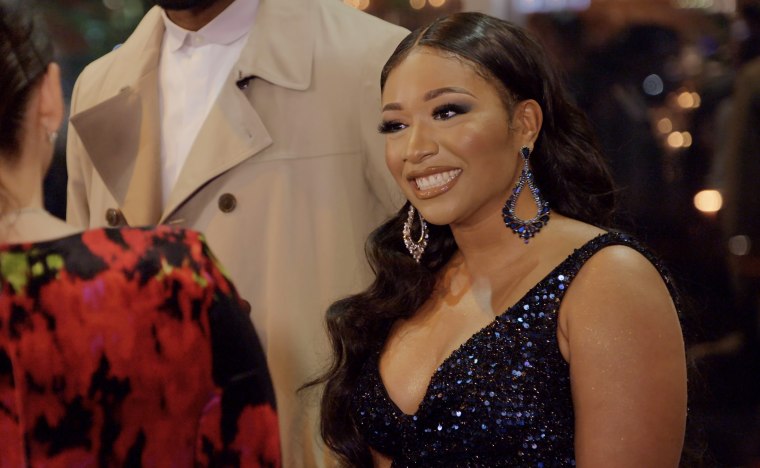 Original show: "Love Is Blind" Season One
Instagram: iam_diamondjack
Dom Gabriel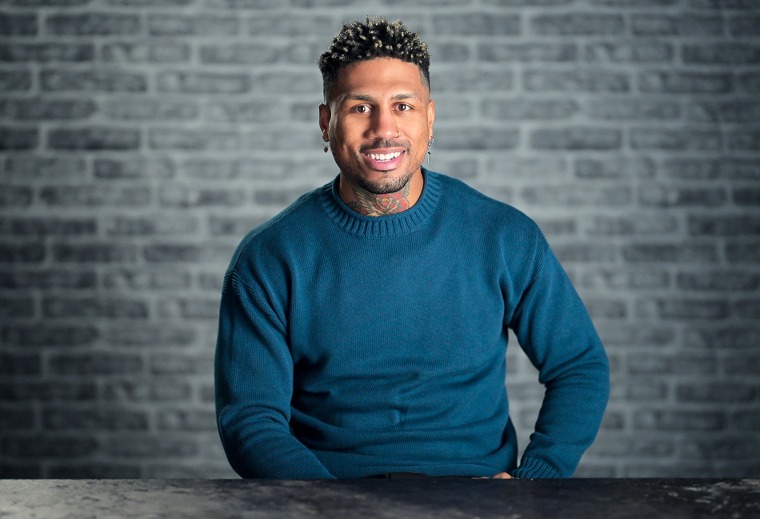 Original show: "The Mole"
Instagram: dontcalldom
Francesca Farago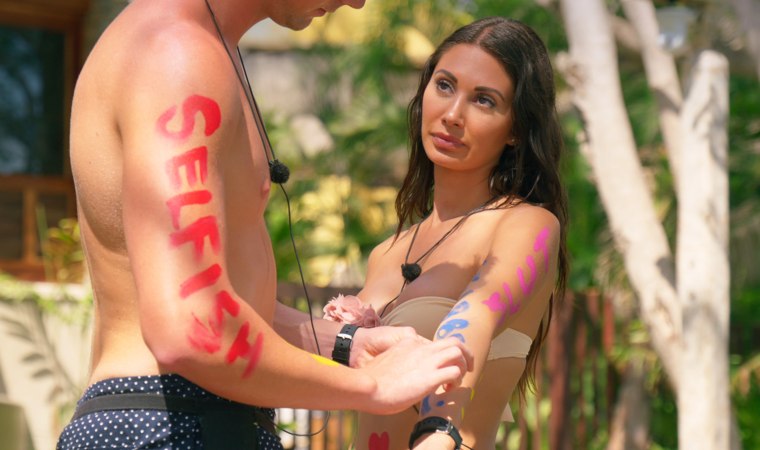 Original show: "Too Hot To Handle" Season One
Instagram: francescafarago
Georgia Hassarati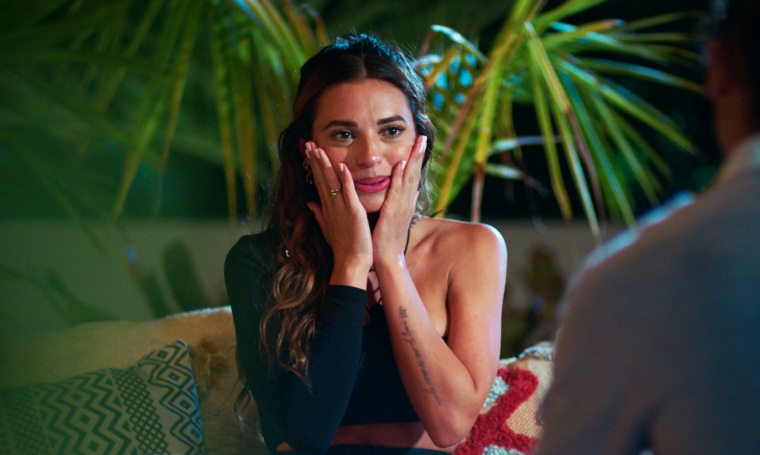 Original show: "Too Hot To Handle" Season Three
Instagram: georgiahassarati
Ines Tazi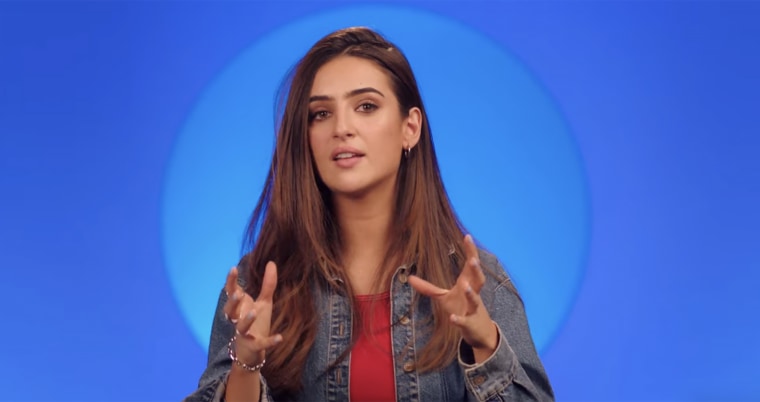 Original show: "The Circle France"
Instagram: taziines
Izzy Fairthorne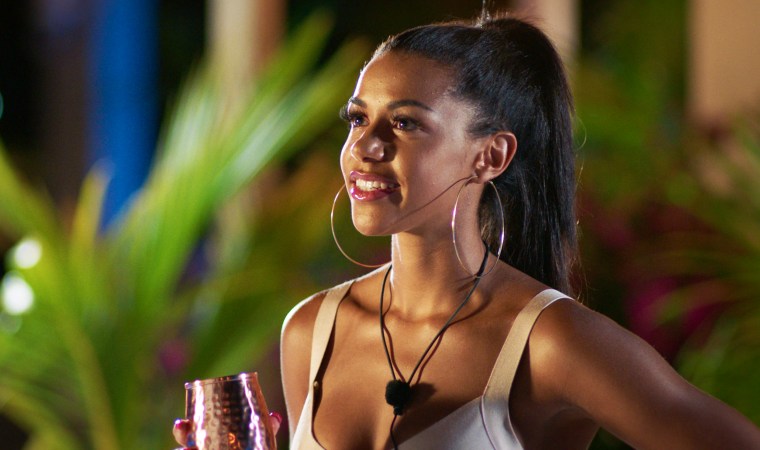 Original show: "Too Hot To Handle" Season Three
Instagram: izfairr
Joey Sasso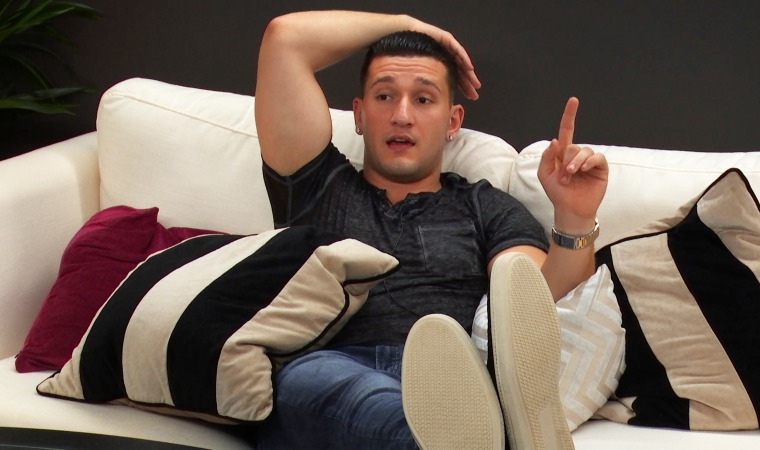 Original show: "The Circle" Season One
Instagram: joeysasso
Kariselle Snow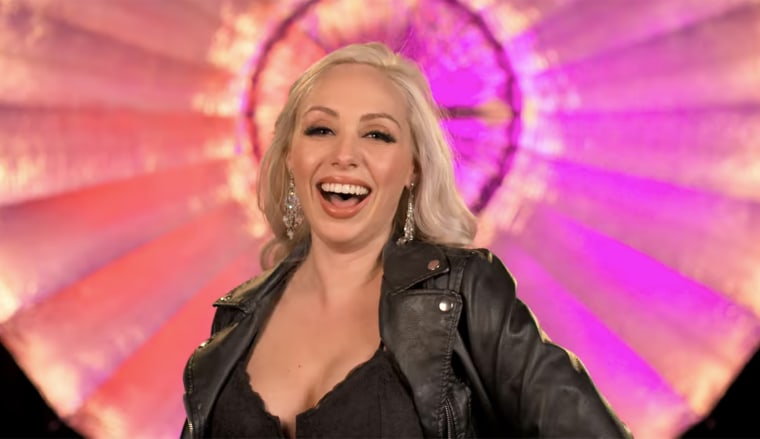 Original show: "Sexy Beasts" 
Instagram: kariselle
Lauren "LC" Chamblin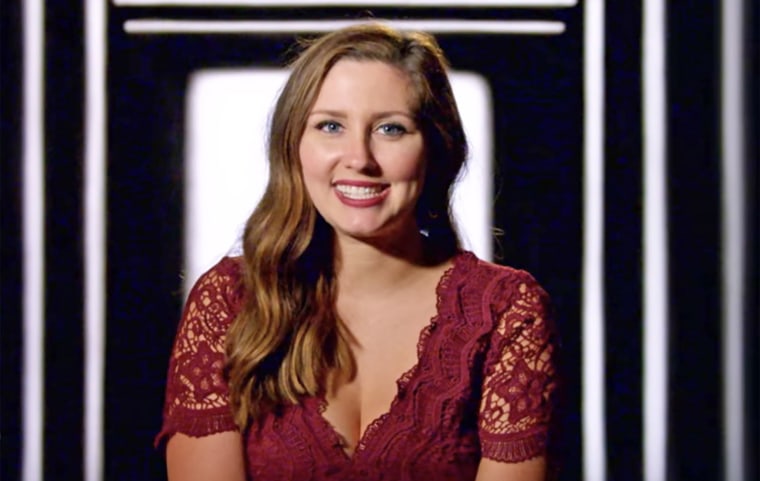 Original show: "Love Is Blind" Season One
Instagram: 123laurenc
Mitchell Eason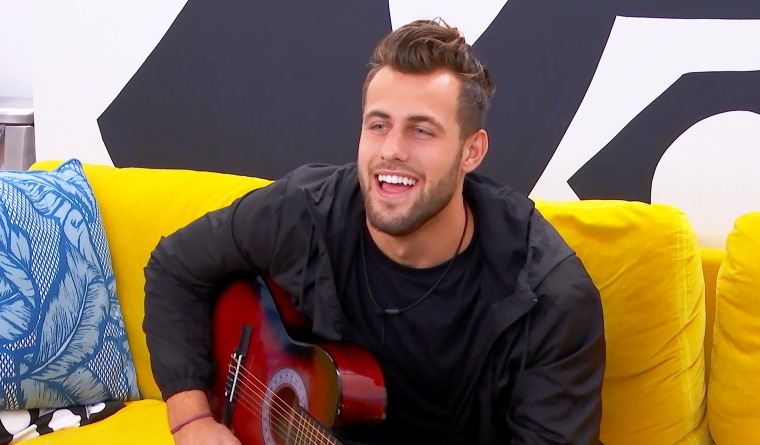 Original show: "The Circle" Season Two
Instagram: mitchelleason
Nick Uhlenhuth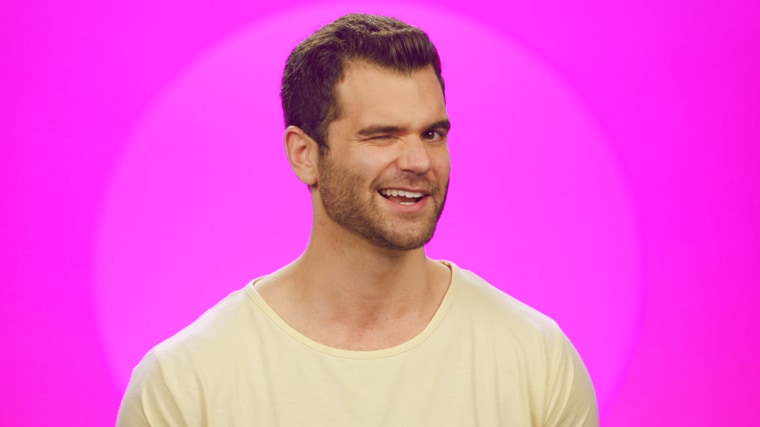 Original show: "The Circle" Season Three
Instagram: nickuhlenhuth
Savannah Palacio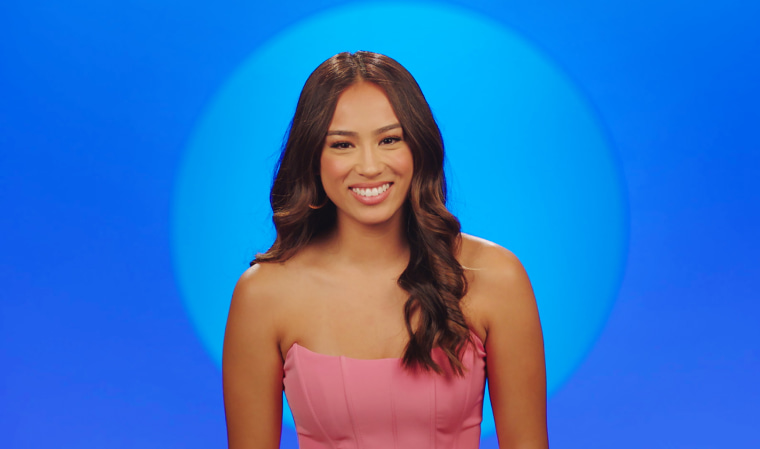 Original show: "The Circle" Season Two
Instagram: savpalacio
Shayne Jansen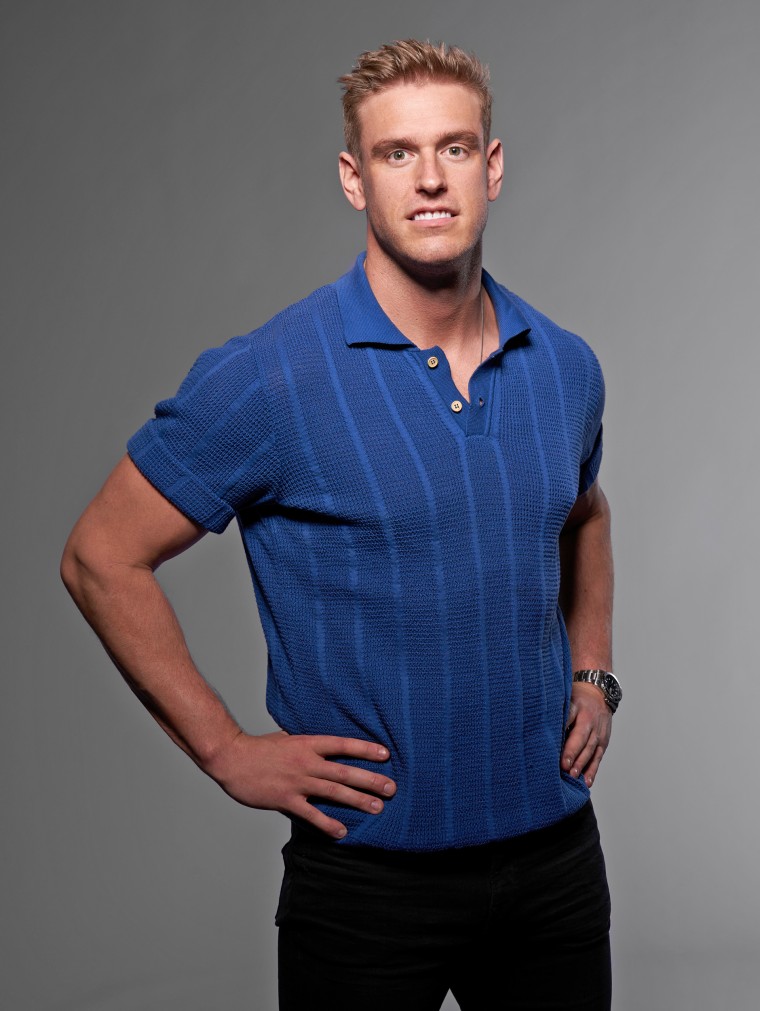 Original show: "Love Is Blind" Season Two
Instagram: shaynejansen
Will Richardson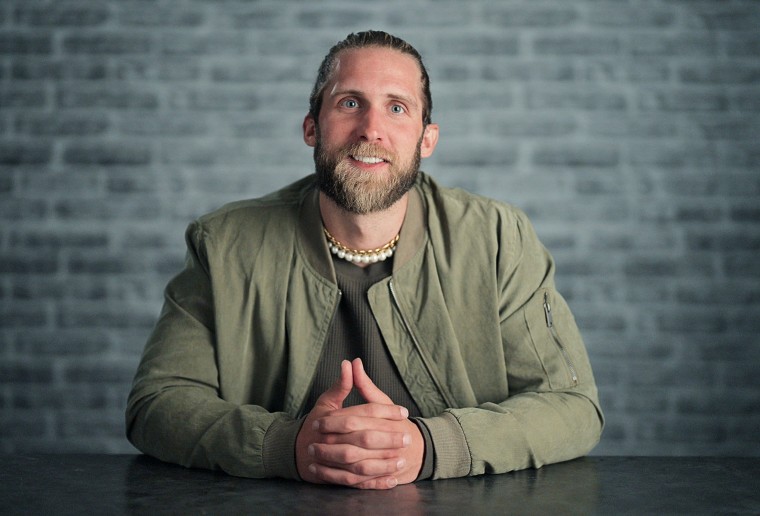 Original show: "The Mole" 
Instagram: williamj
Zay Wilson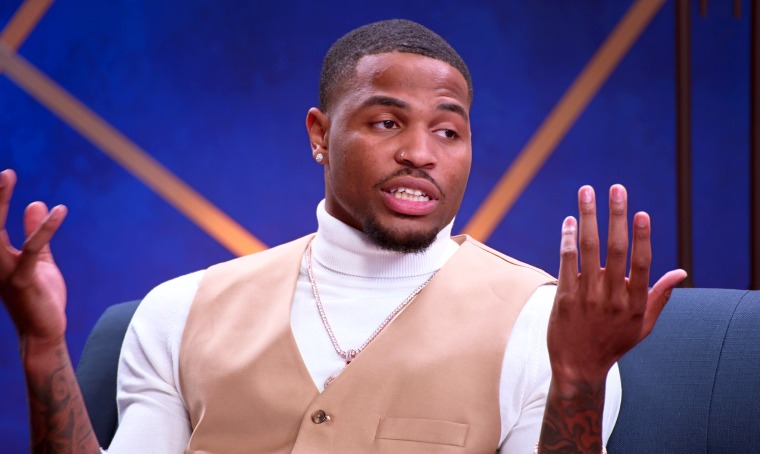 Original show: "The Ultimatum"
Instagram: zaywilson