Penn Badgley is getting real about his time on "Gossip Girl."
In a new interview with Variety, Badgley remembered what it was like to play Dan Humphrey in the hit series that ran from 2007 to 2012, revealing that he "didn't want to be in television," during that time.
"I was biding time a lot with Dan — I was not invested," he said of his character. "And I'm not saying it's a good thing! I'm saying it's just what it was."
Badgley said it was "fun and fast-paced" time until a "dark undercurrent" came out later in his 20s.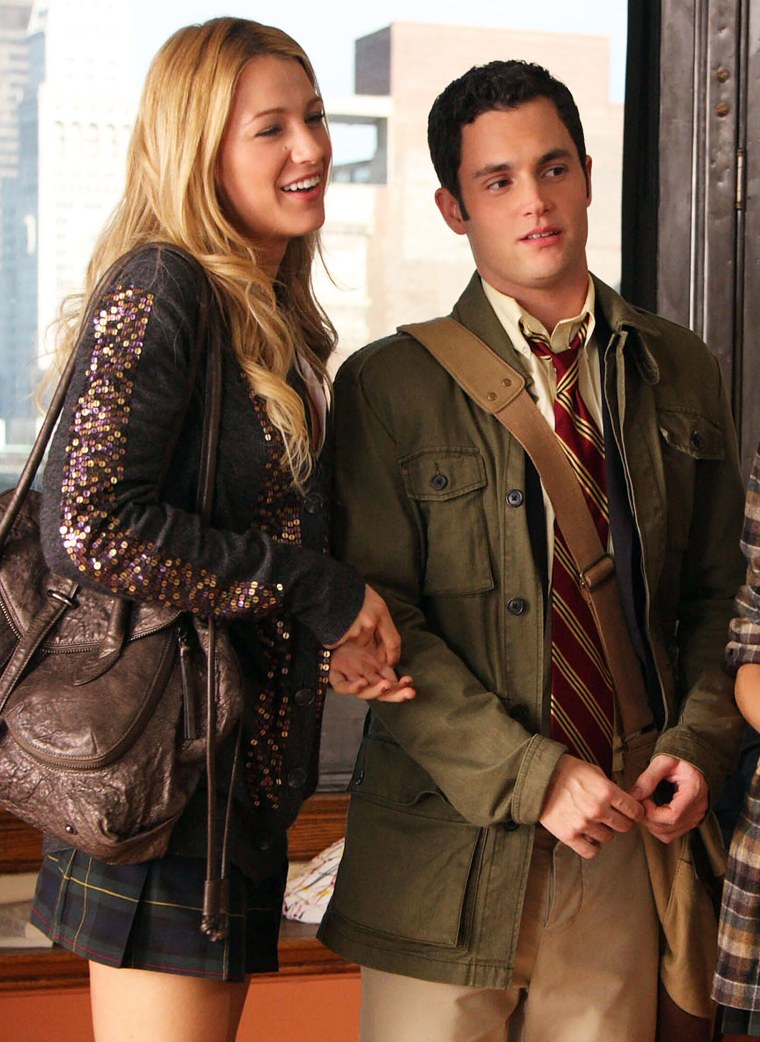 When asked whether he dealt with substance abuse issues, Badgley said he never did — and thanked his co-star and former girlfriend Blake Lively for that.
"Blake didn't drink, and I think our relationship in some ways saved me from forcing myself to go down that road," he said.
Badgley noted that being famous at a young age complicated his life.
"Like anybody who experiences some degree of fame and wealth, I was presented with the universal truth that not only does it not make your life better or easier, it actually can greatly complicate things, and make you quite unhappy," he said.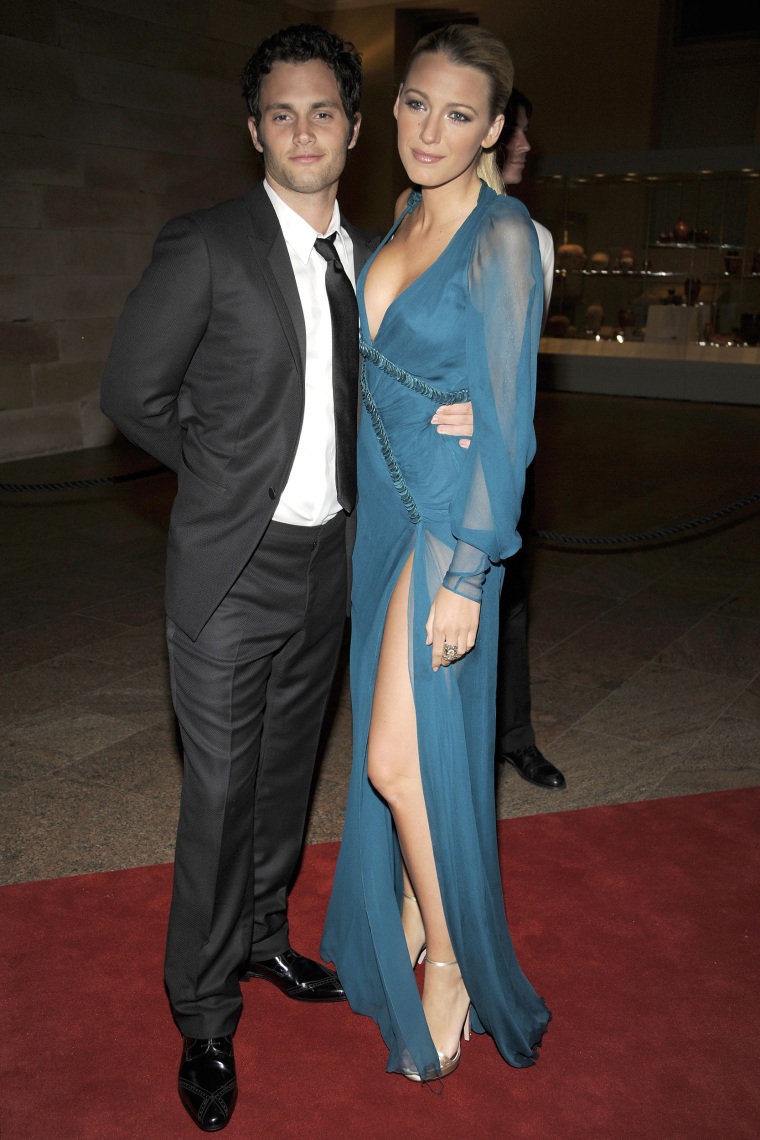 Although he was experiencing many different changes in his life that made him feel isolated, the "You" star said he never came close to being suicidal. But he was "certainly in a despair," he said.
"It had to do with 'Do I matter? Do I matter? Does anything matter?' These questions do inform how we feel," he said. "The answer that I came upon was 'Yes.' I think we all have to come to that. I don't know how you could come to 'No' and be happy, so we all have to come to that 'Yes' somehow. Probably repeatedly."
Badgley and Lively played on-screen love interests, Dan and Serena, and because of the popularity of the show, their off-screen relationship was a hot topic.
"Beyond our relationship, I don't think anybody was going to be interested in me publicly," he said.
Lively told Vanity Fair in 2017 that the pair at first tried to keep their relationship hidden.
"I remember there was one point where we were just afraid of how our personal lives overlapping our work life could be perceived by our bosses," she told the outlet. "[But then] we were like, 'Oh no, that's exactly what they want.' They wanted us all to date. They wanted us all to wear the same clothes that we're wearing on the show. They wanted that, because then it fed their whole narrative. People could buy into this world."
The couple broke up in 2010. Joshua Safran, an executive producer of "Gossip Girl," told Vanity Fair that he didn't find out about their split until several months after it happened.
"They kept the breakup hidden from the crew, which you could never do now," Safran told the outlet. "I don't even know how they did it. They kept it from everybody which is a testament to how good they are as actors. Because they did not want their personal drama to relate to the show."
Lively is now married to actor Ryan Reynolds, and Badgley married Domino Kirke in 2017.