Pat Sajak is "looking forward" to the next chapter in his life.
On June 28, Sajak, 76, shared his thoughts about Ryan Seacrest succeeding him as the host of "Wheel of Fortune."
The longtime host tweeted, "I'm looking forward to my final season starting this fall, and then handing over the car keys to Ryan Seacrest in September of 2024."
Sajak's tweet comes after he announced his retirement in a tweet he shared on June 12.
"Well, the time has come," Sajak said at the time. "I've decided that our 41st season, which begins in September, will be my last. It's been a wonderful ride, and I'll have more to say in the coming months. Many thanks to you all."
In response to the news, Vanna White, who joined "Wheel of Fortune" alongside Sajak in 1982, went on social media to share her thoughts about his departure.
She tweeted, "When we started @WheelofFortune, who could have imagined we'd still be at it 41 seasons later? I couldn't be happier to have shared the stage with you for all these years with one more to come. Cheers to you, @patsajak!"
On June 27, Sony Pictures Television announced that Seacrest will take over for Sajak as the new host of "Wheel of Fortune."
Not long after the news broke, Seacrest shared a statement on Twitter.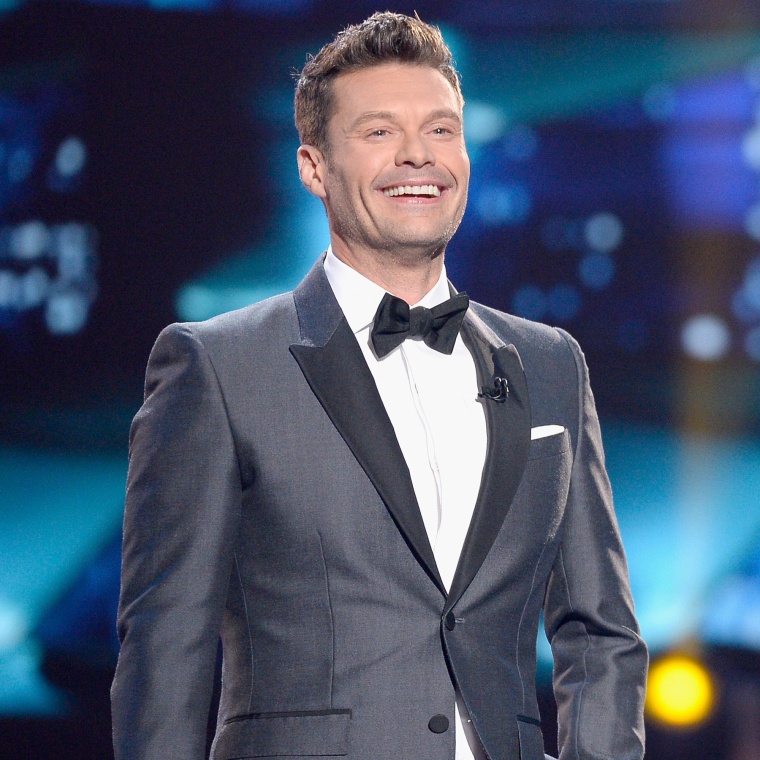 He said, "I'm truly humbled to be stepping into the footsteps of the legendary Pat Sajak. I can say, along with the rest of America, that it's been a privilege and pure joy to watch Pat and Vanna (White) on our television screens for an unprecedented 40 years, making us smile every night and feel right at home with them."
"Pat, I love the way you've always celebrated the contestants and made viewers at home feel at ease," he continued. "I look forward to learning everything I can from you during this transition."