There's more treasure up for grabs in the latest season of "Outer Banks."
The hit Netflix series returns for Season Three on Feb. 23 and the streaming service just dropped an intriguing trailer that promises lots of action and adventure.
The clip begins with narration from the show's protagonist John B (Chase Stokes), who sets the scene and reflects on the past two seasons and his journey for treasure.
"For my father and me, the treasure was our way out, how we evened the scales, how the Pogues win," he says. "But at some point you kind of have to wonder, 'Was the treasure an escape or was it a trap?'"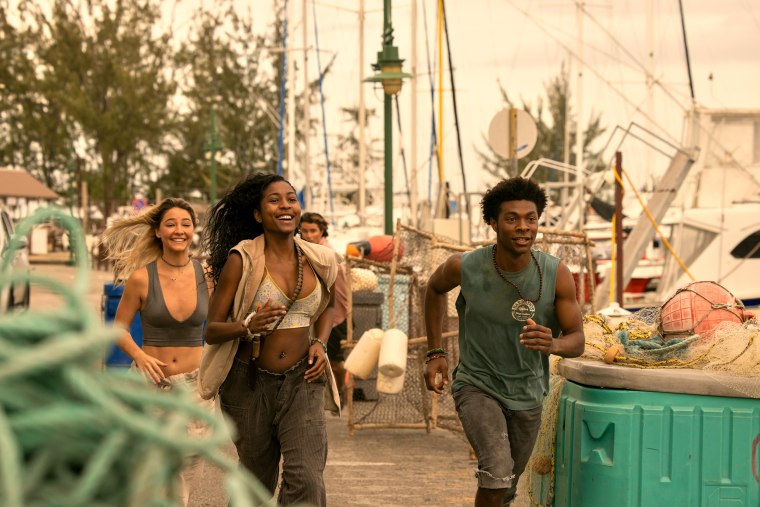 The scene then shifts to John's pal Kiara (Madison Bailey) asking a strange man, "Why am I here?"
He replies, "You really don't know, do you? You and your friends hold the key to the ultimate conquest, El Dorado. And that, my young friend, is my destiny."
Earlier in the trailer, for a brief moment, John's group of friends seemed to hold a book about El Dorado in their hands. And suddenly, we're left to wonder: What kind of trouble did they get themselves into?
Inevitably, when word of a bigger treasure spreads, several of the Outer Banks teens want in on the adventure.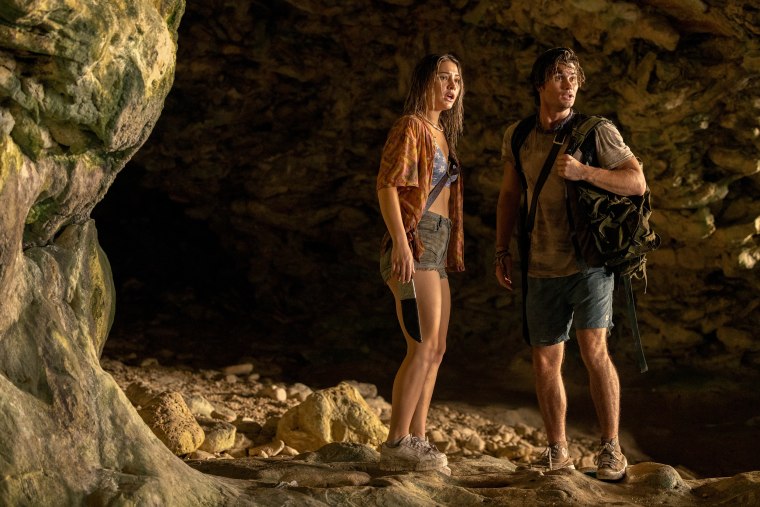 John B also appears to deal with some profound family developments (a long-awaited reunion with his long-lost father).
Sarah (Madelyn Cline) is also confronting some difficult conversations with her own father, and in one scene she says, "Do you remember you told me that you would do anything? There's something you can do."
Sarah's brother Rafe (Drew Starkey) confronts their father, saying, "Dad, I don't need you anymore."
While John B and Sarah appear to be going strong, new romances may also be on the horizon.
In one scene, Kiara and JJ (Rudy Pankow) stand close together, leaning in, before the scene cuts away to the duo riding on the back of a motorcycle.
In Season 2, Kiara briefly dated their mutual friend Pope, played by Jonathan Daviss. But based on pictures from Season 3 released on the Outer Banks Instagram page, Pope seems to be getting closer to the Pogue's new ally Cleo (Carlacia Grant). The account also teased a photo of JJ standing in front of Kiara and holding her wrist by her bracelet.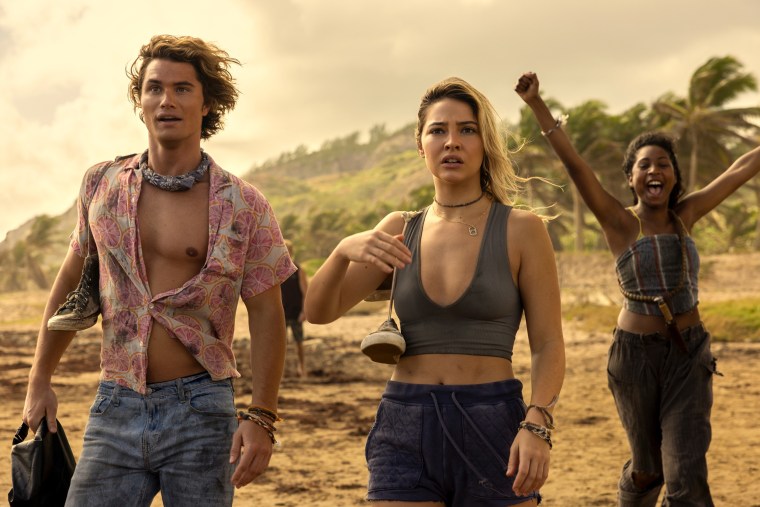 From the looks of the trailer, there's going to be lots of conflict, adventure and romance ahead.