Niall Horan certainly made his presence felt on the season premiere of "The Voice."
The singer went to extremes to get a contestant to join his team during the blind auditions on the March 6 season premiere of the NBC show.
Oklahoma native Ross Clayton performed Keith Urban's "Blue Ain't Your Color," prompting Blake Shelton to turn his chair around about 35 seconds into the performance. About 25 seconds later, Kelly Clarkson followed suit, with Horan doing the same immediately after her and Chance the Rapper also turning his chair.
Clayton, who's a father of three, said he doesn't have a lot of time to focus on singing, since family is his priority. That didn't preclude the coaches from trying to sway him, though.
"I would love to help you win this whole thing, 'cause why not?" Chance said.
After Clarkson praised his voice and encouraged him to show off his "vulnerable side," Horan tried a different tack, turning each of his fellow coach's chairs back around so they couldn't see while he spoke to Clayton.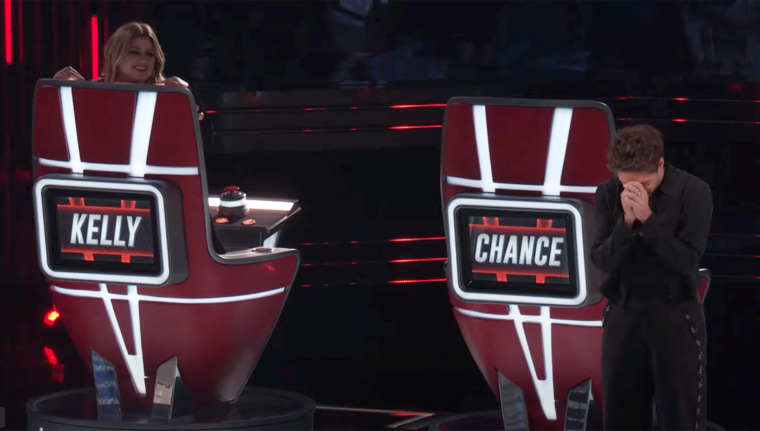 "Your voice is absolutely incredible," he said. "You have that country tone to your voice, but, to me, I was hearing so much soul.
"There's fans of mine who would really love to take you under their wing, but I'm telling you please, please," he continued while getting on his knees, which whipped the audience into a frenzy.
Horan then did his best to knock his fellow coaches down a peg.
"Forget about whatever any of them said. That's why I spun them around. I don't want to hear any more crap," he said, before he launched into a Blake Shelton impression as the coaches' chairs turned back around.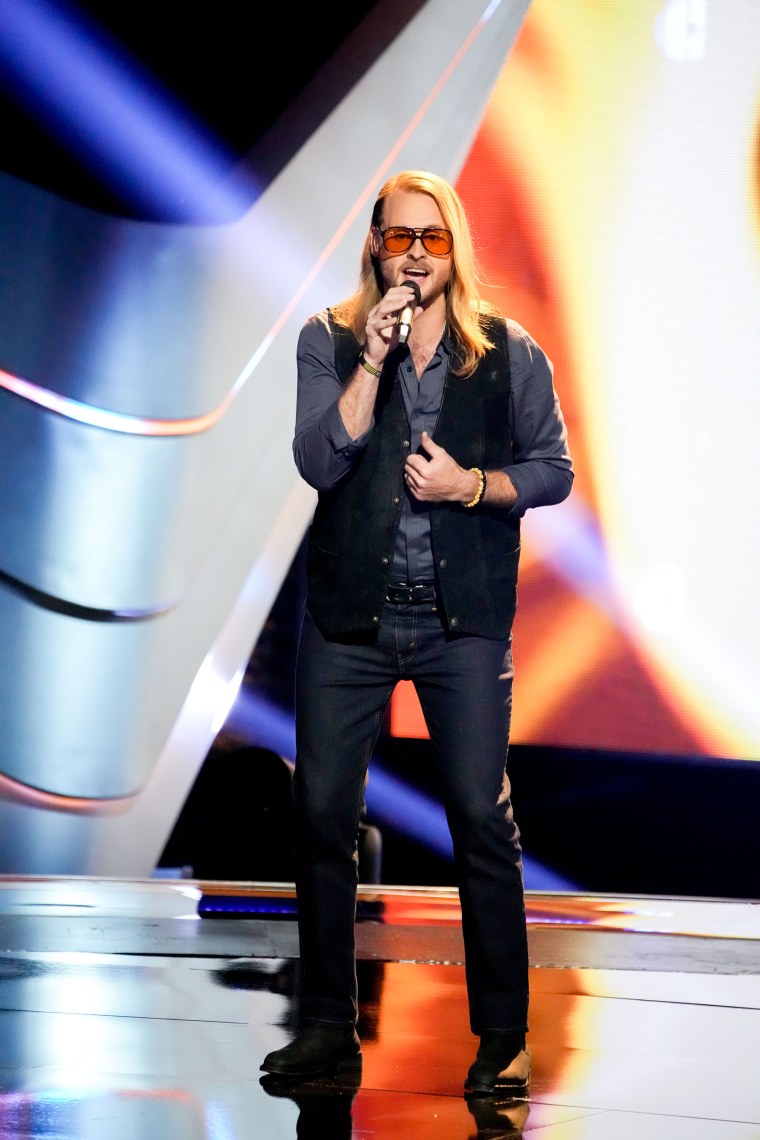 Shelton tried to appeal to the fact that he and Clayton are both from Oklahoma and that he had venues where Clayton could perform, envisioning them teaming up as a nice way for Shelton to leave his mark on his final season on the show.
Horan, though, never veered from his strategy.
"See how much power I've got around here? I spin chairs. That's never been done," he said.
In the end, Horan's power of persuasion did indeed prove to be too much to overcome, as Clayton chose him.
"Niall, let's go," he said.