When it comes to "The Marvelous Ms. Maisel," the show will go on — in the form of group text.
The fast-talking period piece premiered its fifth and final season on April 14. While the cast and crew have returned to their respective homes since filming wrapped months ago, stars Tony Shalhoub, who plays Abe Weissman, and Alex Borstein, who acts as Susie Myerson, have reported good news during an interview with TODAY.com: the distance stands no chance against their group chat.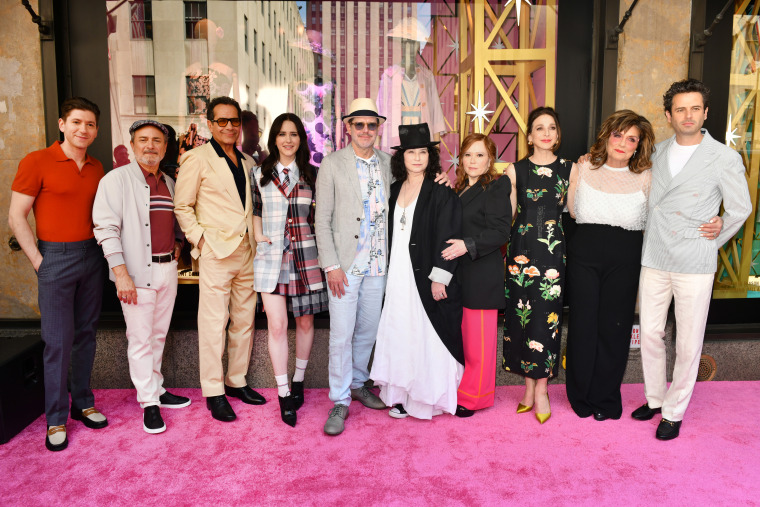 "We've got a group text ... and some of us are individually checking in because we're on both coasts and people travel for work and family," Shalhoub explains.
Shalhoub says the group chat is used as a way for the cast to get together in real life again. "We're using every excuse and taking every opportunity, 'Can we plan a dinner? Where should we meet? Let's hang out.'"
Like in most group texts, there are a few members who keep their pulse on the chat and make sure communication stays active. Rachel Brosnahan, Miriam Maisel herself, is one of them.
"Rachel is good at it," the "Monk" star says when asked who is the most active.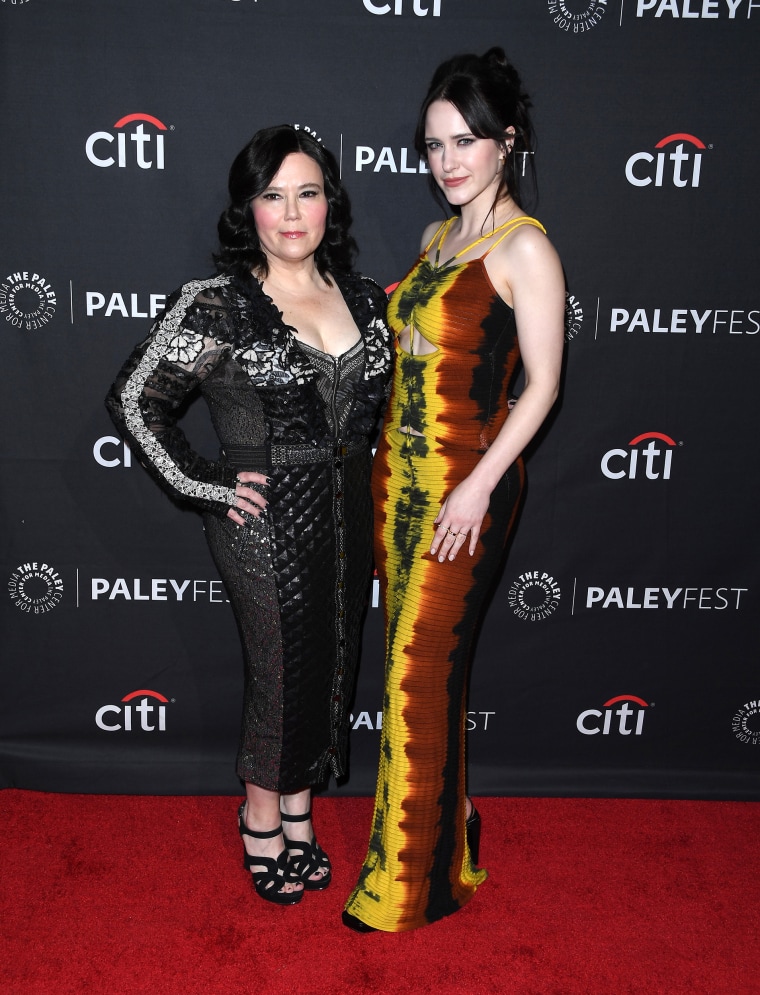 Borstein echoes Shalhoub's statement in a separate interview with TODAY.com, saying, "Rachel's kind of the leader, she's the mama bear."
Borstein and Shalhoub are in agreement that Kevin Pollak, who plays Moishe Maisel, is also especially active in the group chat — but in a different way than Brosnahan.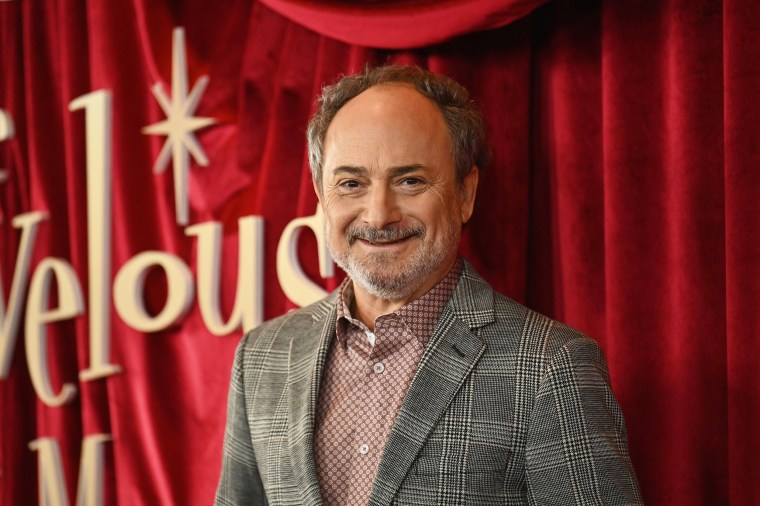 "Kevin Pollak is really ... he's desperate for any attention. Any, you know?" Shalhoub jokes, while Borstein poked fun at the actor by saying he's "most annoying" out of the bunch.
Regardless of the texting dynamics, both stars known something for certain: there is no way they'll lose touch.
"We all know that we're going to stay in each other's lives, which often people say when a job ends, but it doesn't really happen," Shalhoub says.
"I really, truly believe this time, it will end and we're leaving with such confidence and pride that we feel like we have this big sort of wind at our backs, and that's going to help us carry us to whatever our future projects might be," he continues.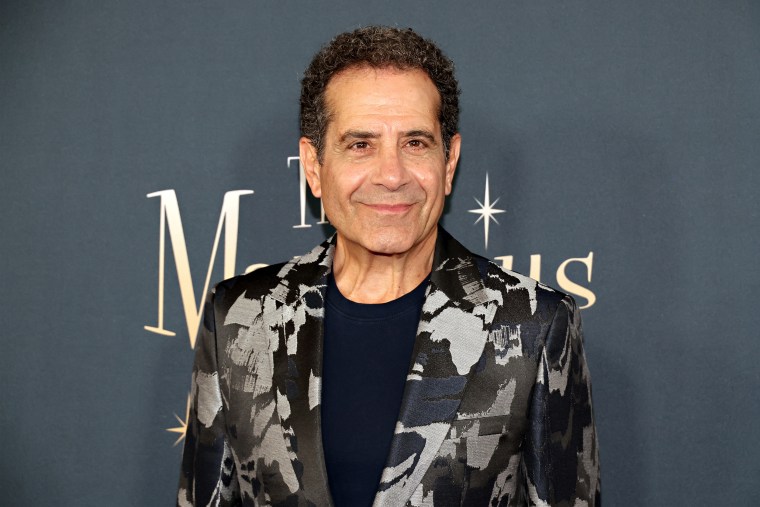 Even though it's often difficult to stay in touch after a show or movie wraps, Borstein believes the cast's bond is "too severe" for them to let their relationships drift.
Borstein describes "Mrs. Maisel" ending as breakup, but an amicable one, as she looks toward a new project.
Borstein is set to take center stage in her upcoming musical special, "Corsets & Clown Suits," which she describes as "a filthy Ted Talk with music."
"In the show, we do some covers, there's some '80s nostalgia, there's some Bowie, there's some interesting medleys, and there's a lot of original music, a lot of comedic, original songs," Borstein explained during an April 13 appearance on TODAY, also saying that the special is "deeply personal, wildly fictitious journey, post-divorce" for her.
The special is premiering April 18 on Amazon Prime Video. Check out the trailer here.