Season Three of "Love Is Blind" left plenty for fans to recover from even long after the reunion hit. Now, the Season Four cast is promising new drama (and maybe even romance).
The first batch of episodes from Season Four will hit the streaming platform on March 24. Once again, the new season will usher in a group of 30 strangers who will look for love in pods without a single notion of what the person on the other side looks like. If they're lucky, a few cast members will get engaged, and then come face to face.
This season of "Love Is Blind" takes viewers to Seattle, where its cast of contestants reside and where they will return after their pre-honeymoon period.
On Mar. 7, Netflix teased its new season by revealing the 30 cast members searching for love in Season 4 with an introduction video.
This season's cast of hopefuls includes a pediatric speech-language pathologist, an elementary school teacher, a criminal defense attorney and an aerospace engineer. 
Get to know the rest of the cast below and peruse their Instagram pages to see if you can figure out who will say "I do" in Season Four. 
Amber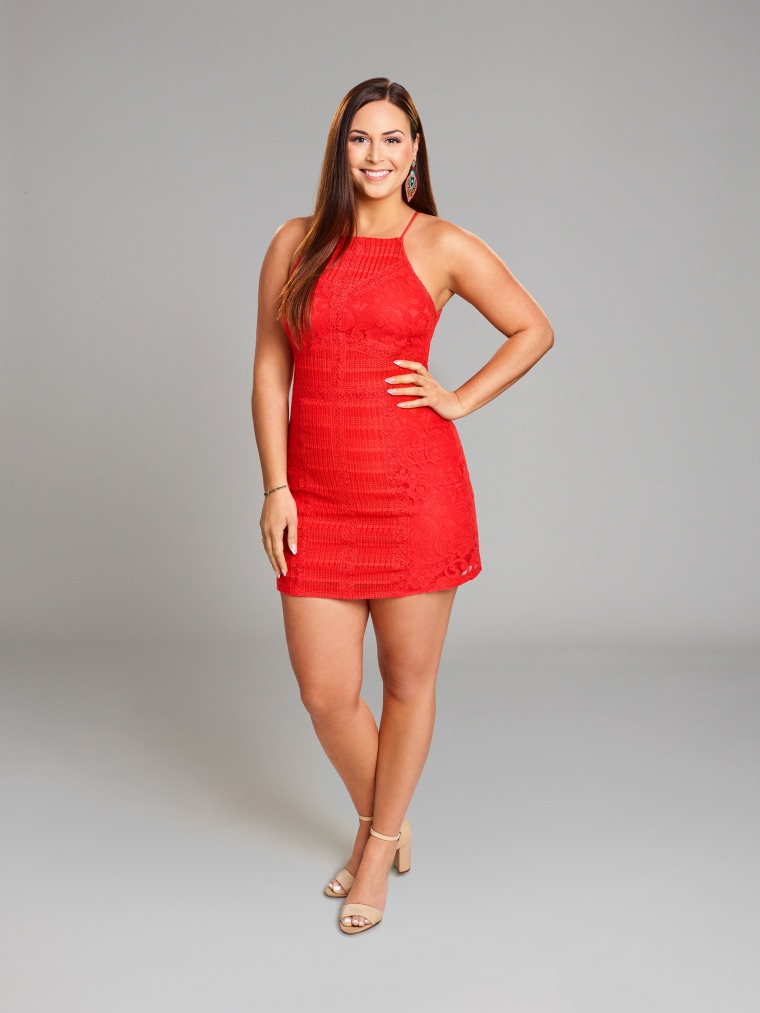 Age: 34
Job: Flight attendant
Instagram: a.wilder4
April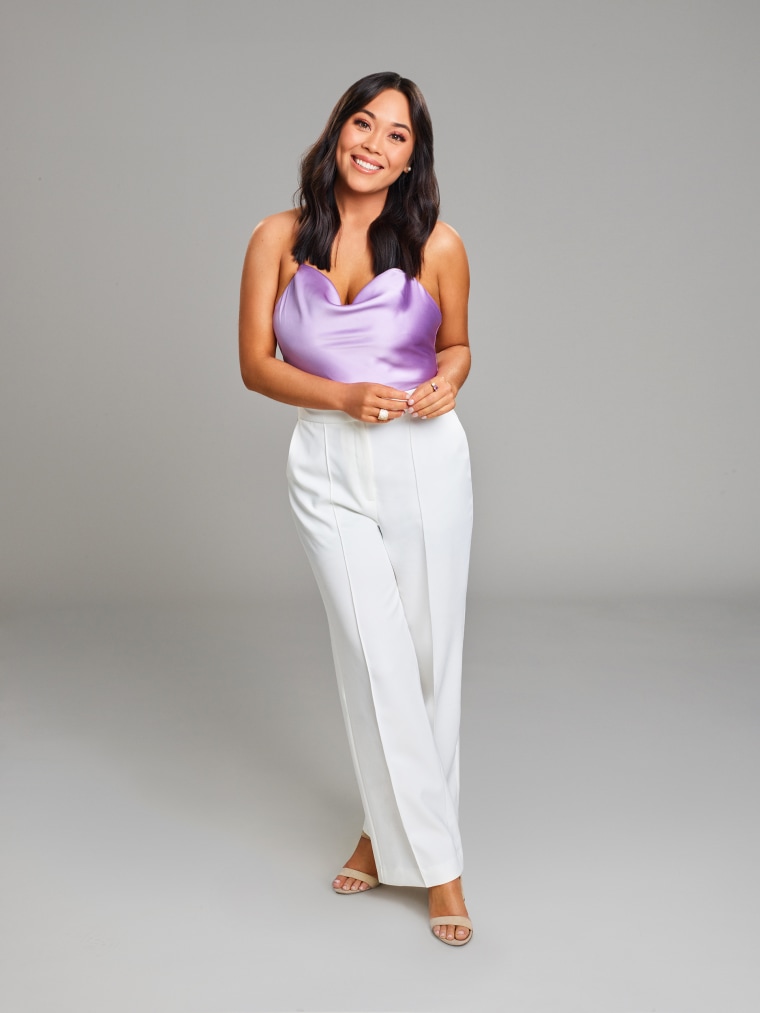 Age: 29
Job: Sales and marketing coordinator 
Instagram: @aprlking
Ava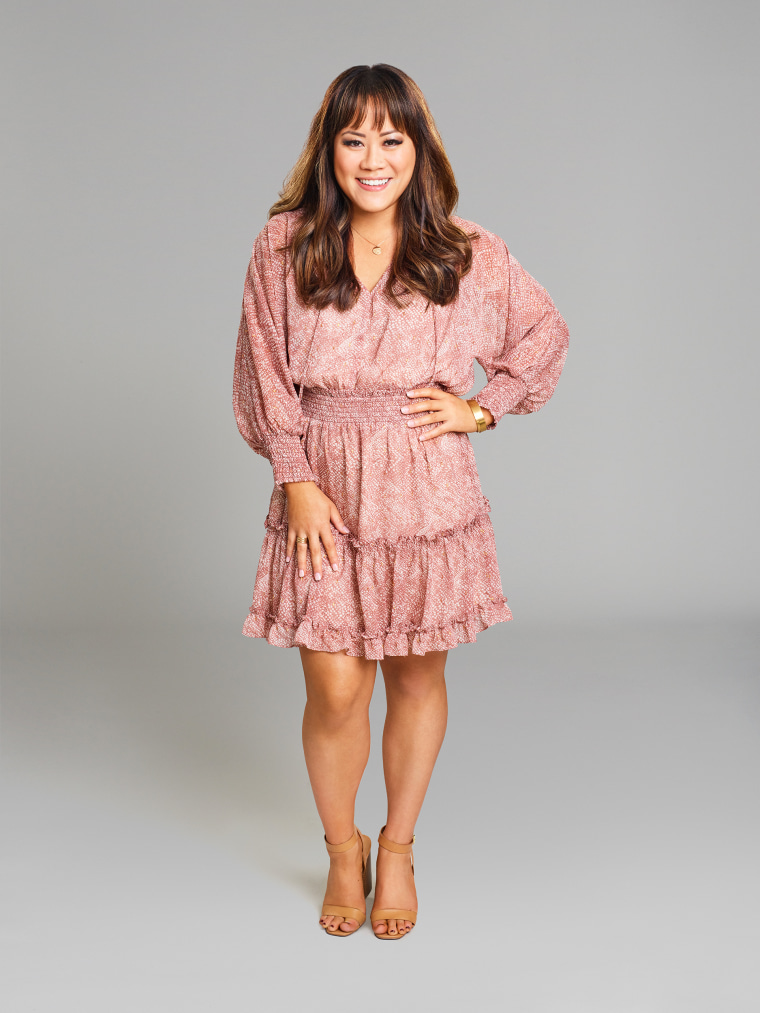 Age: 32
Job: Communications specialist
Instagram: @avavanjenson
Bill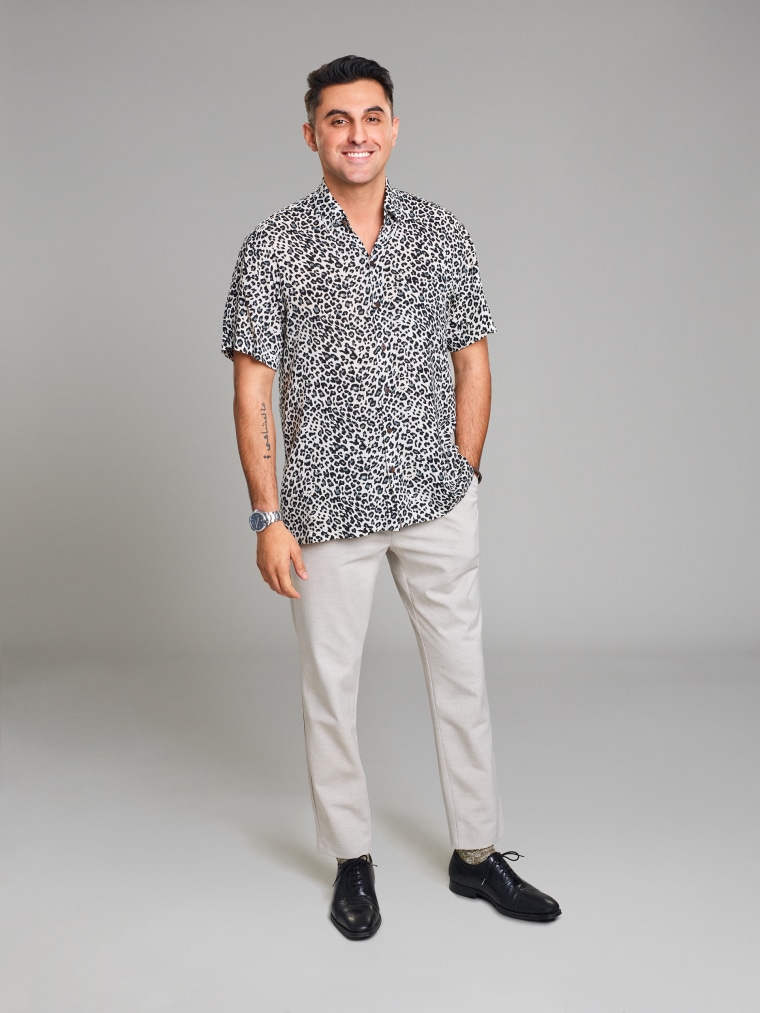 Age: 33
Job: Real estate investor
Instagram: None
Bliss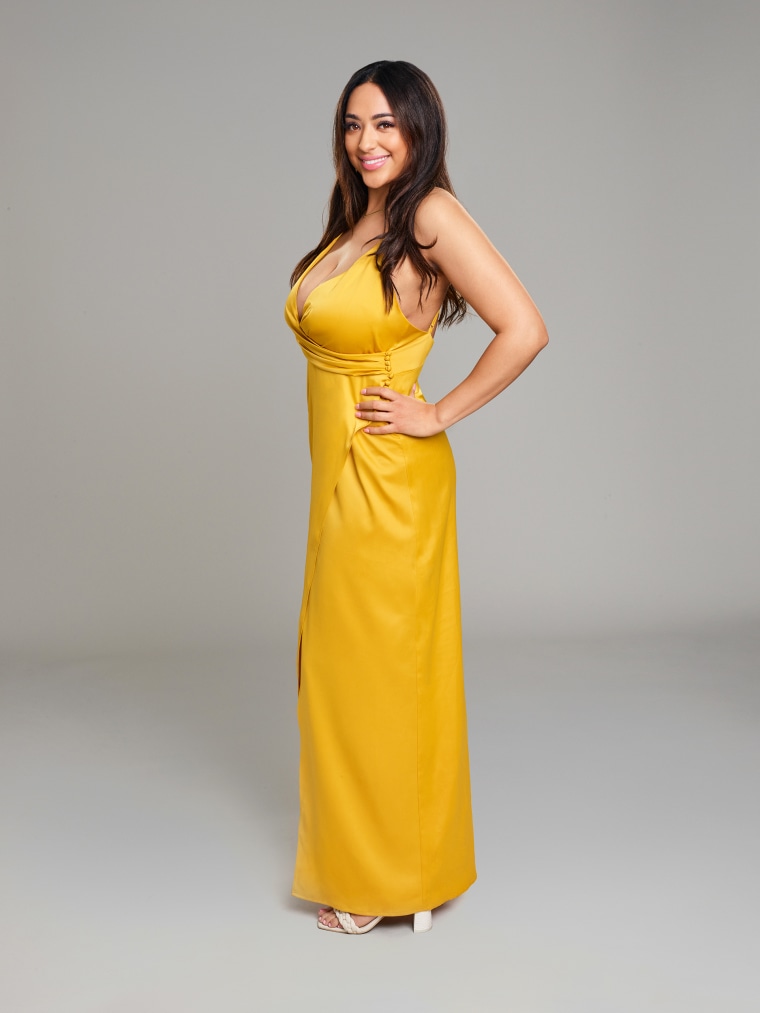 Age: 33 
Job: Senior program manager
Instagram: @blisspoureetezadi
Brandie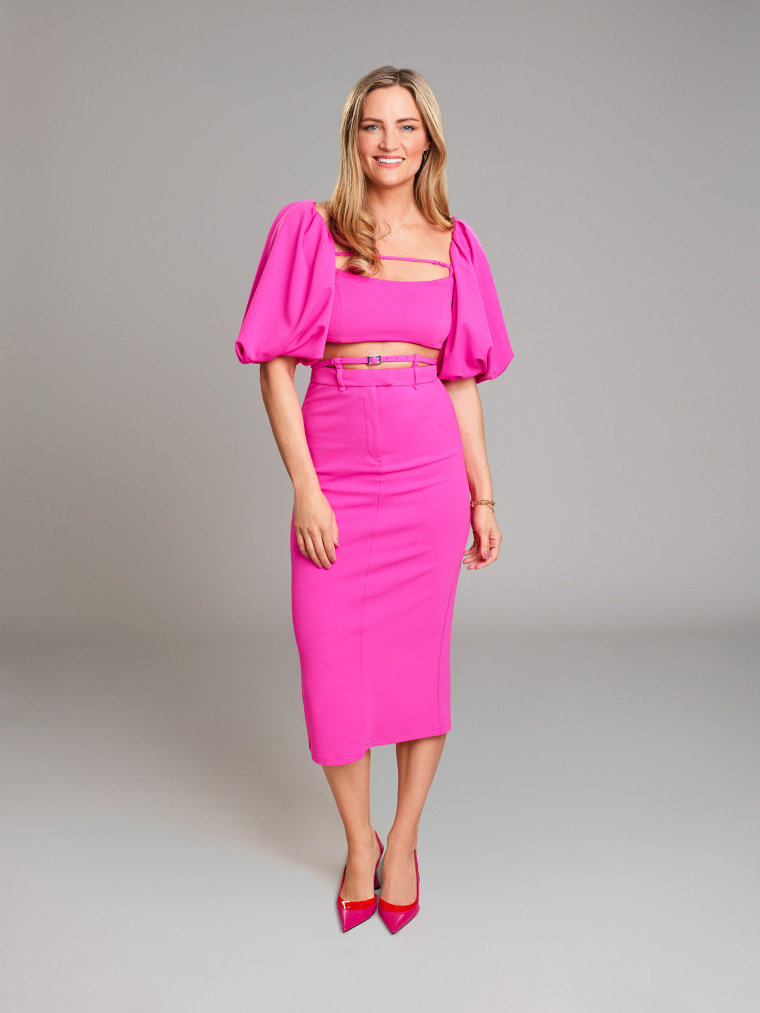 Age: 39 
Job: Real estate broker
Instagram: @brandiebowman_
Brett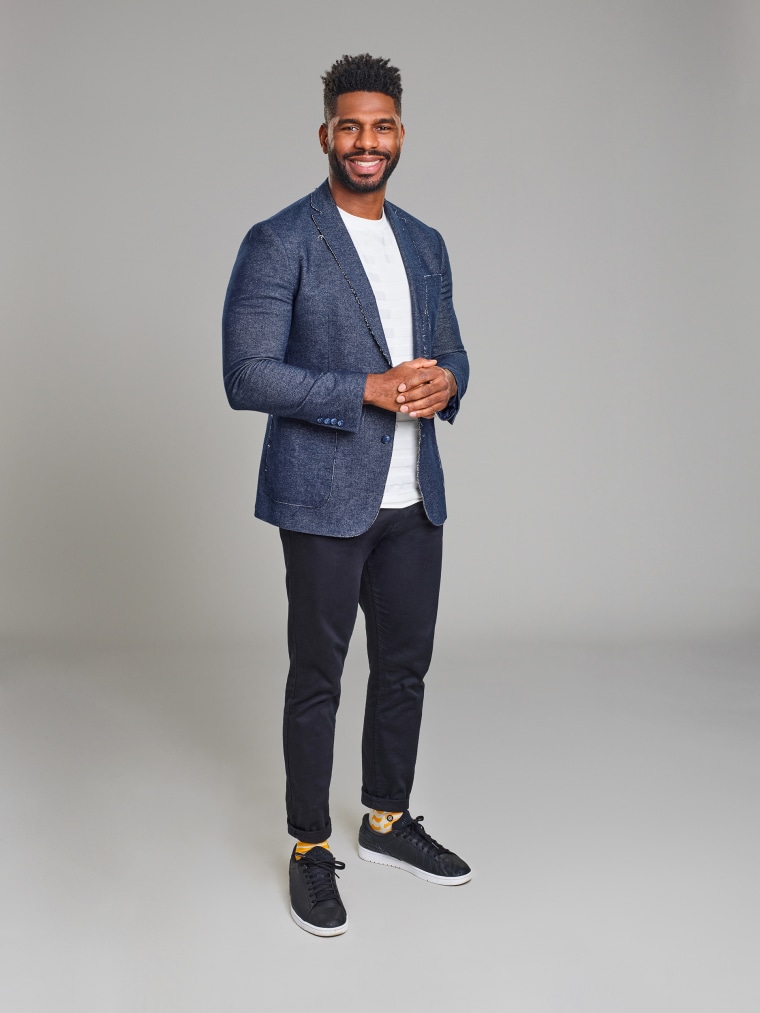 Age: 36
Job: Design director
Instagram: @the.brettbrown
Chelsea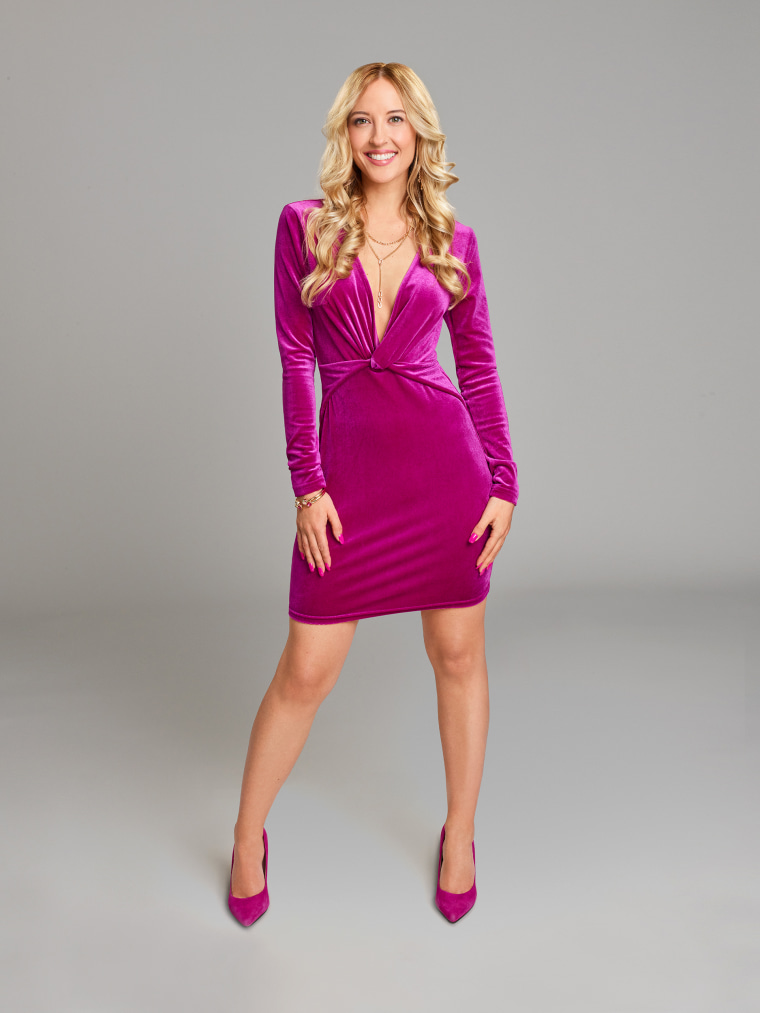 Age: 31
Job: Pediatric speech language pathologist 
Instagram: @the.chelseagriffin
Chris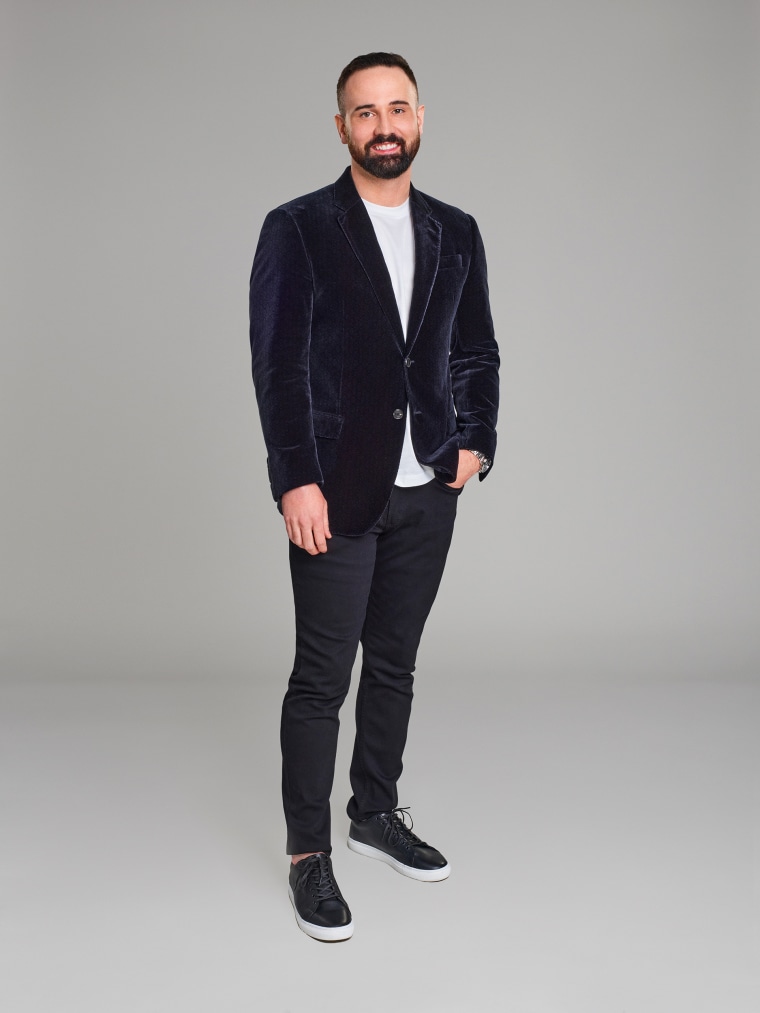 Age: 32
Job: Technical Recruiter
Instagram: @christo4clemens
Conner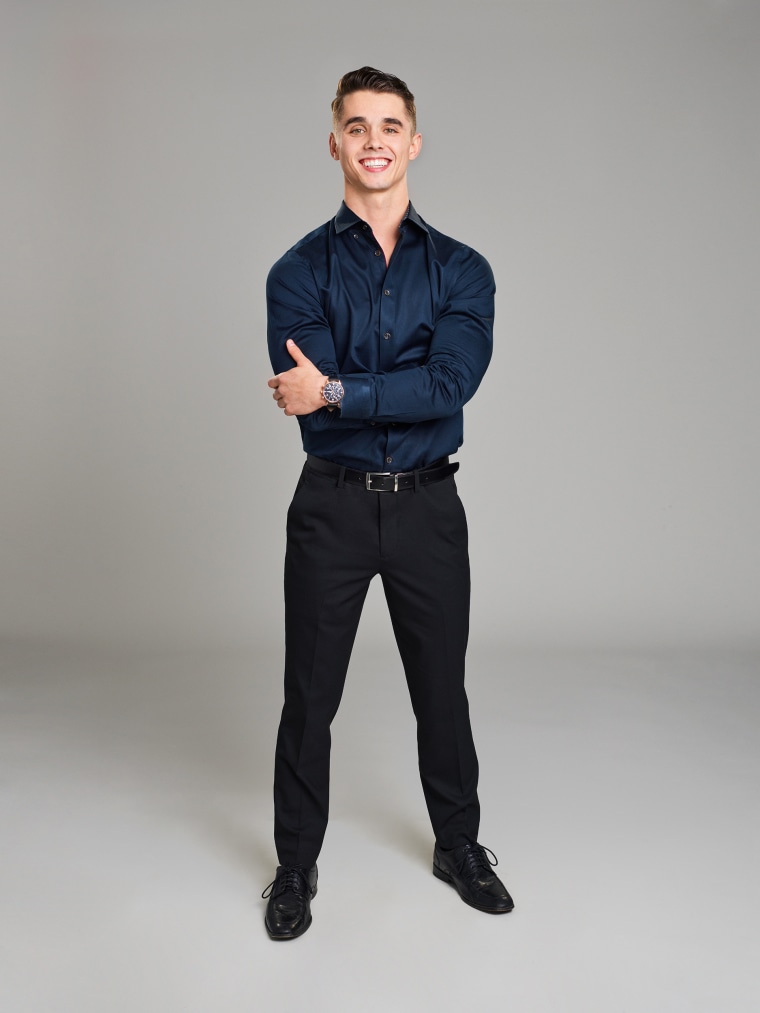 Age: 28
Job: Operations manager
Instagram: @jcfremmerlid
Irina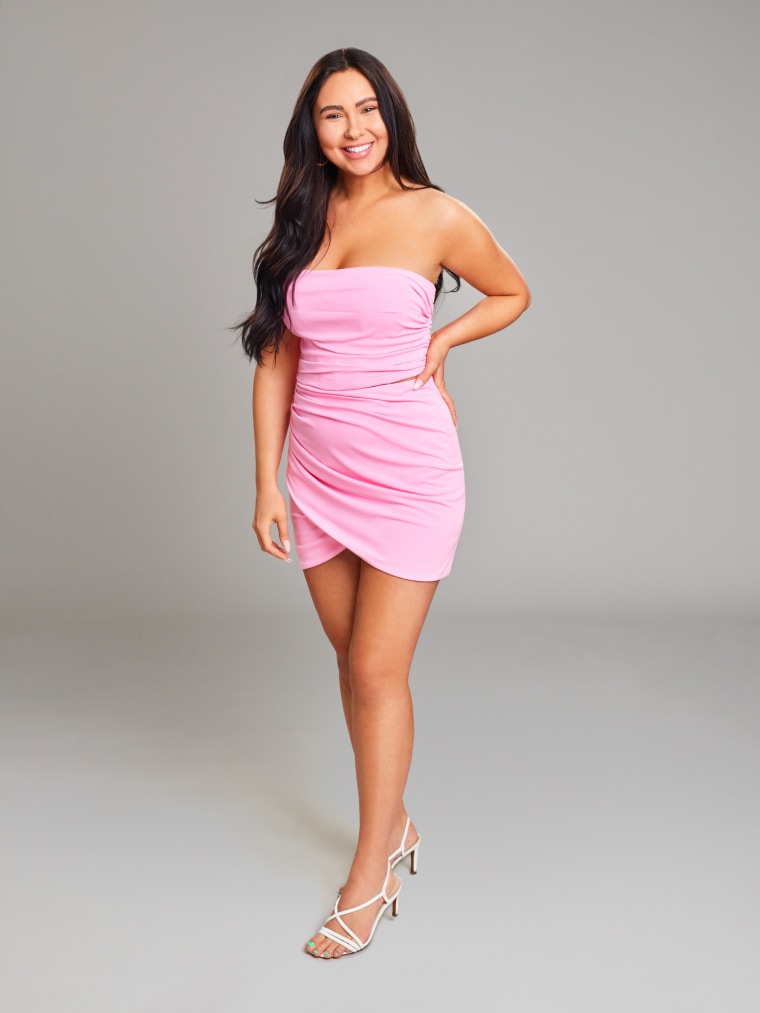 Age: 26
Job: Business owner
Instagram: @irina_solo
Jack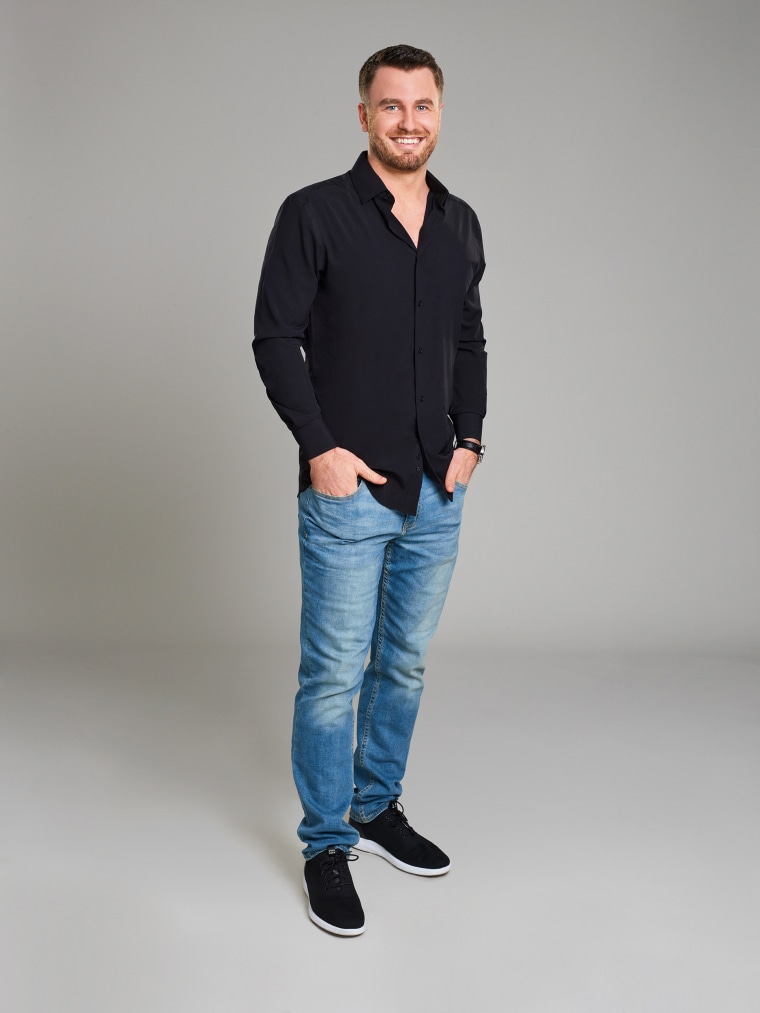 Age: 30
Job: Software sales
Instagram: @jackbonner25
Jackelina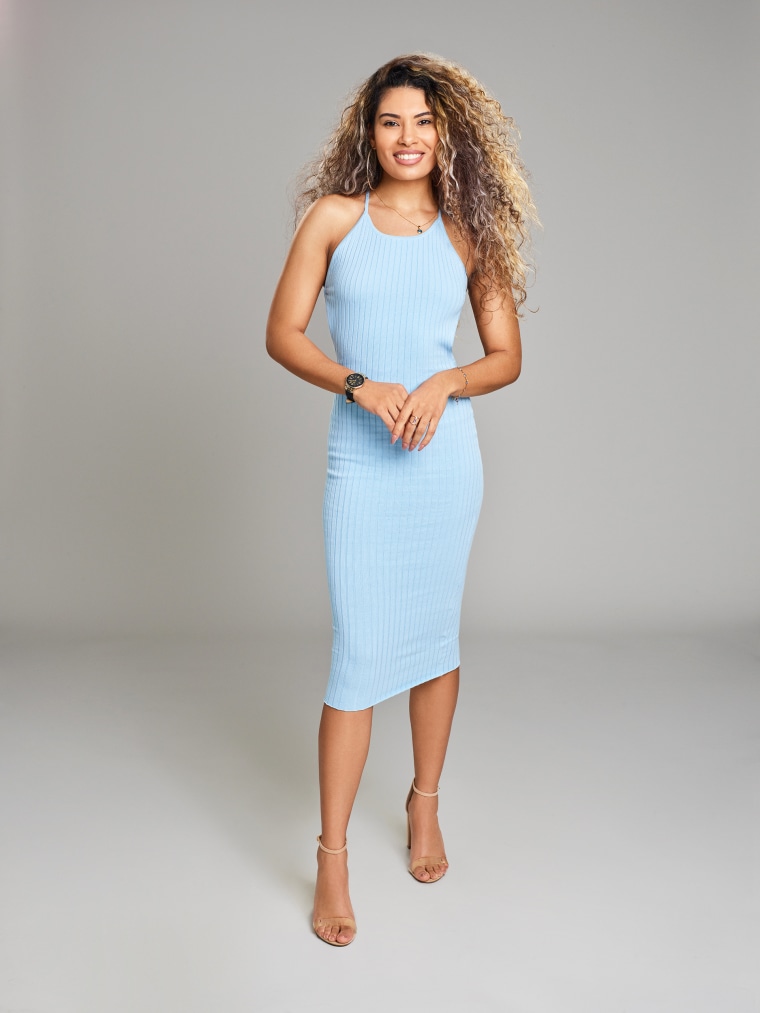 Age: 27
Job: Certified dental assistant
Instagram: @jackelinabonds
Jimmy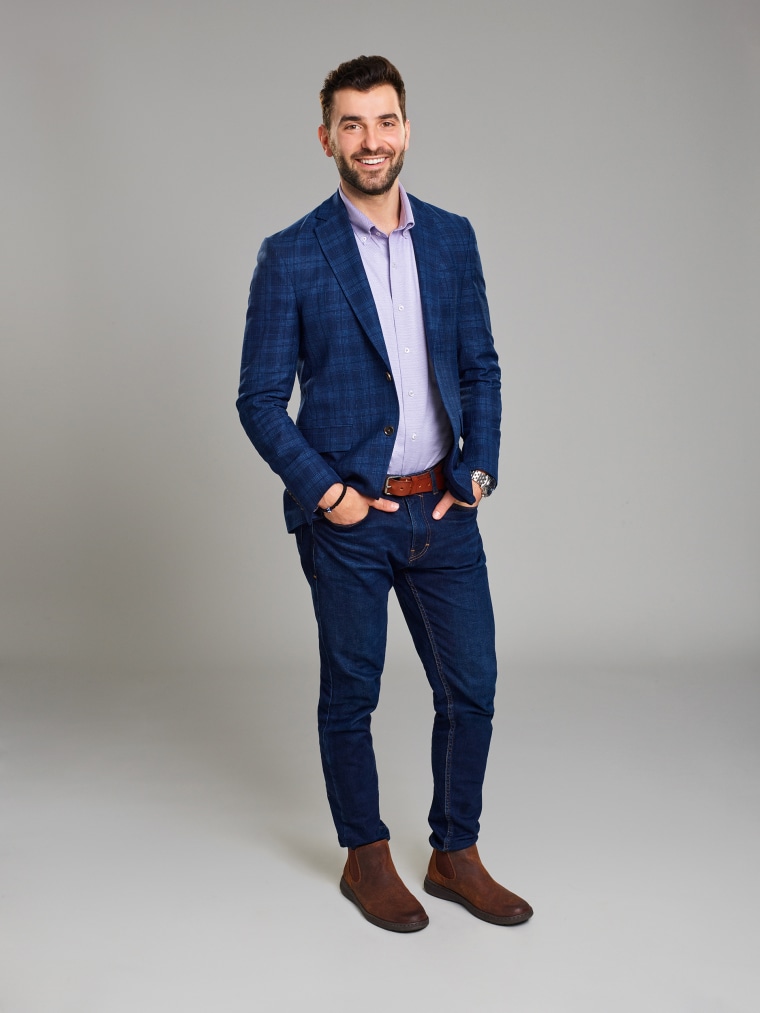 Age: 29
Job: Technical product manager
Instagram: @jpforde13
Josh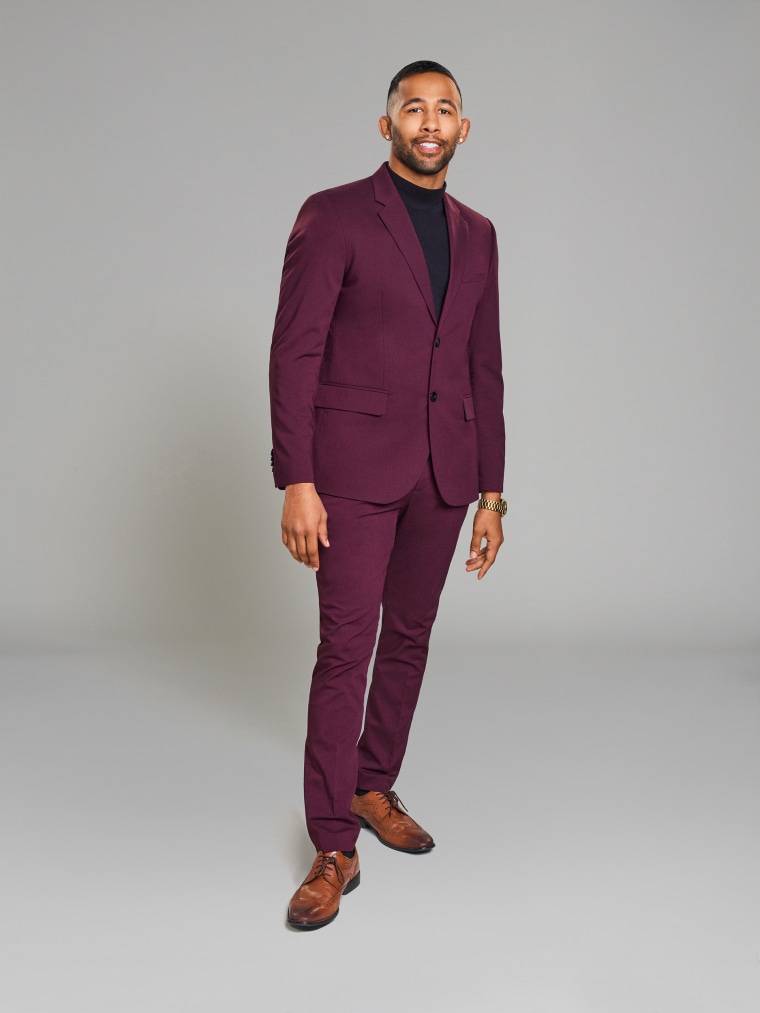 Age:  31 
Job: Project engineer
Instagram:  @jdemas
Josh 'JP'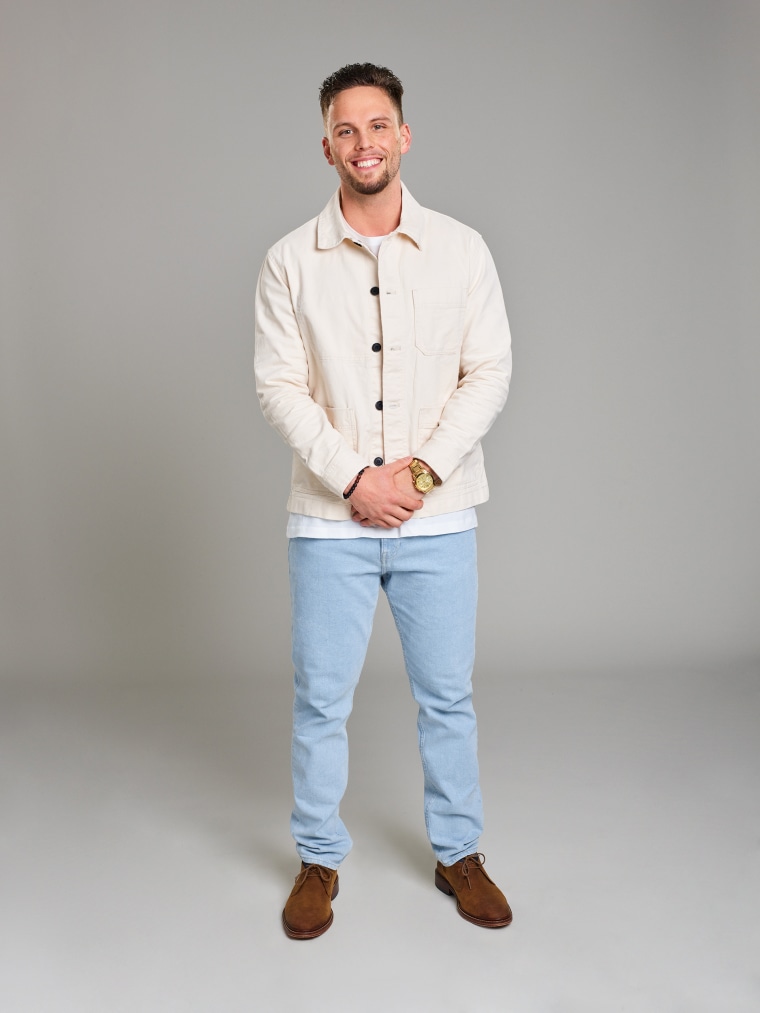 Age: 30
Job: Plant operations director
Instagram: @jp_schultz
Juan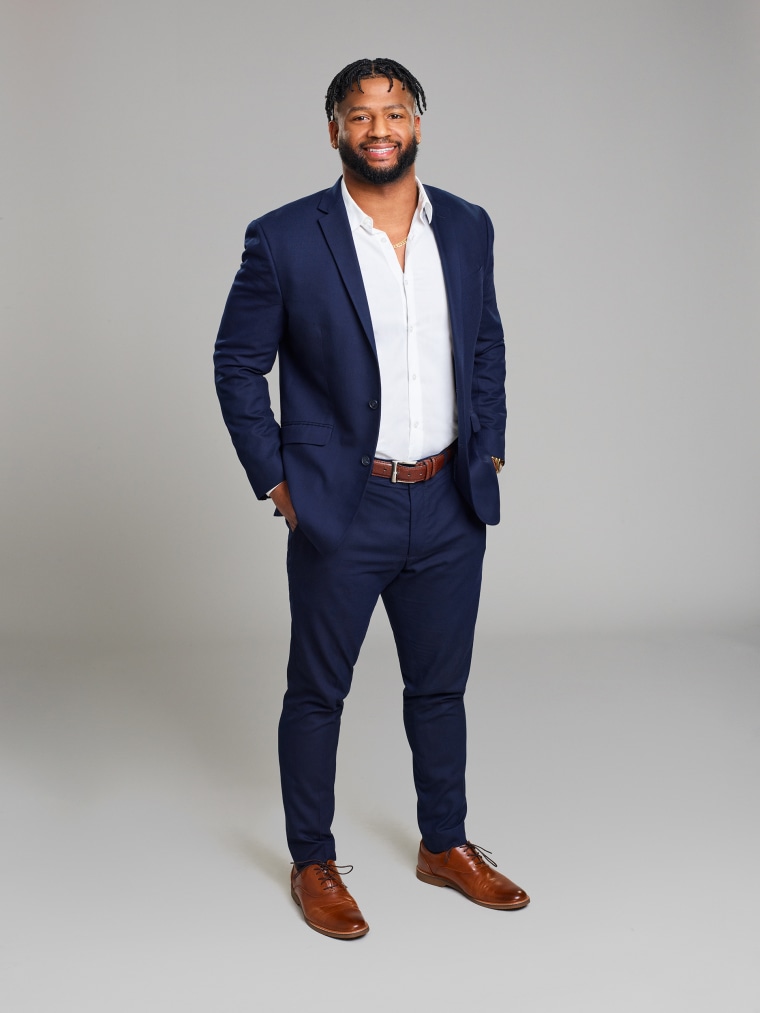 Age: 30
Job: Mortgage loan officer
Instagram: @johnsonj20
Kacia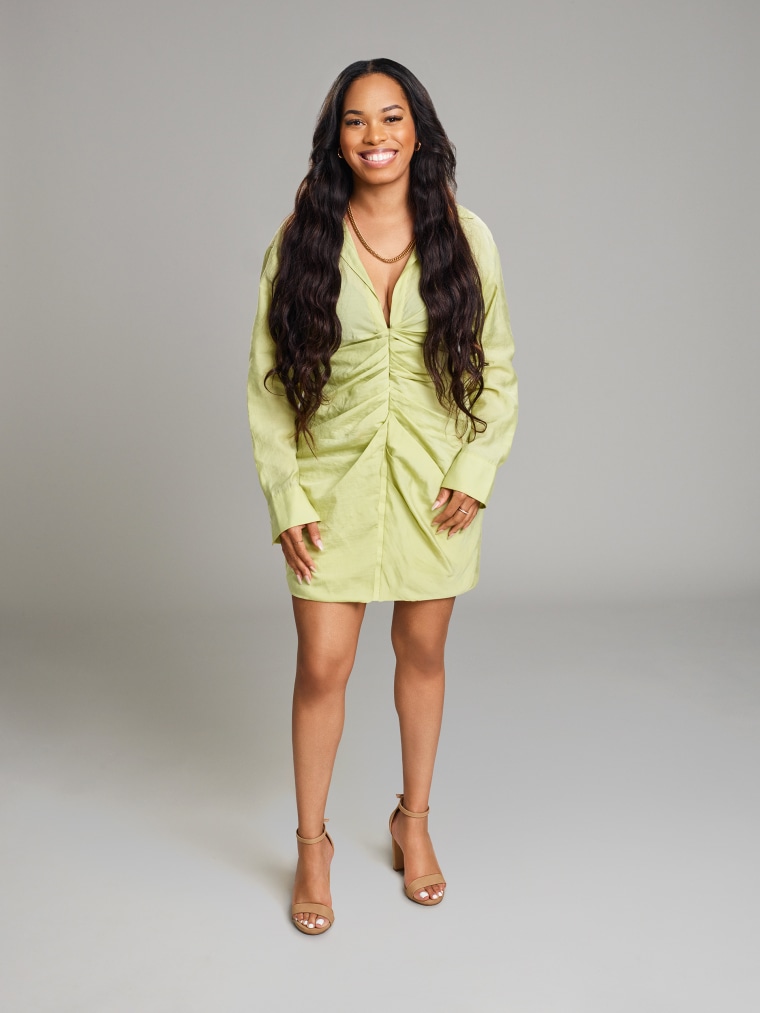 Age: 31 
Job: Family support specialist 
Instagram: @kacia.marie
Kendra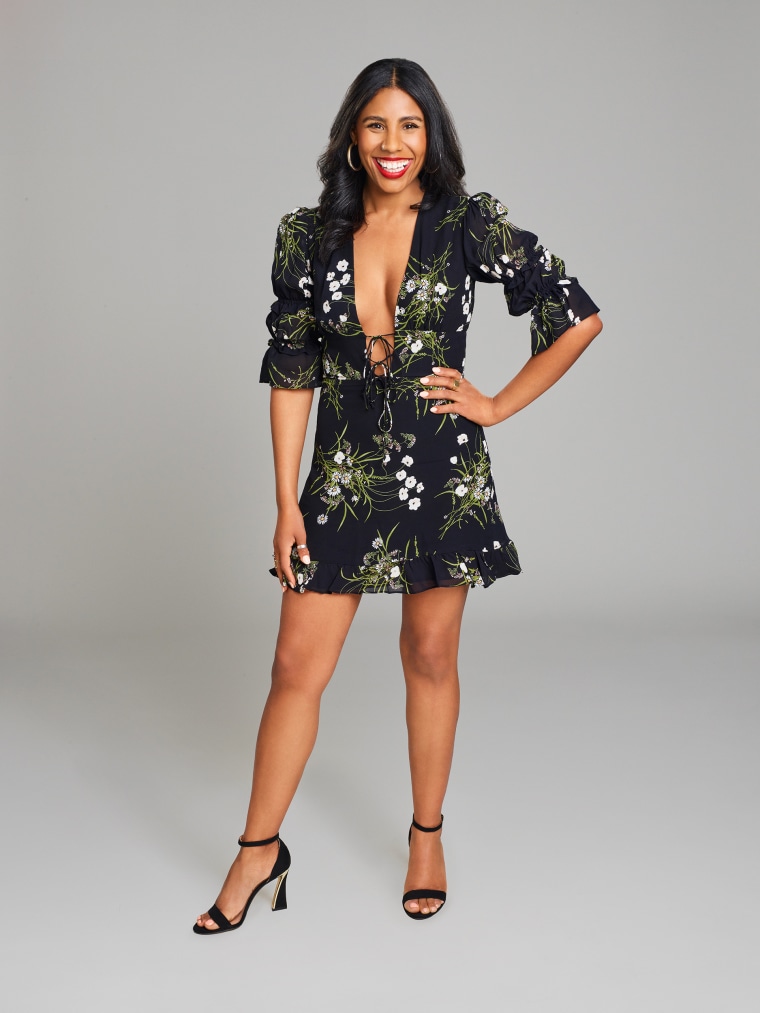 Age: 33
Job: Social worker
Instagram: @kennpatrick
Kwame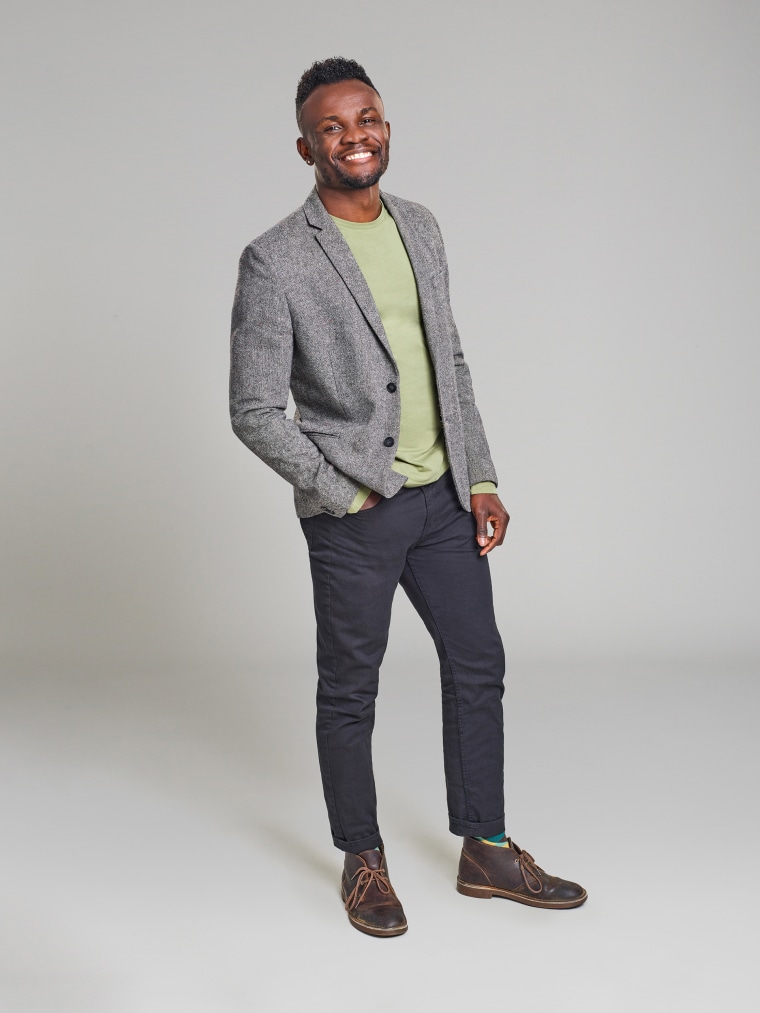 Age: 33 
Job: Sales development manager
Instagram: @ayokwam
Marshall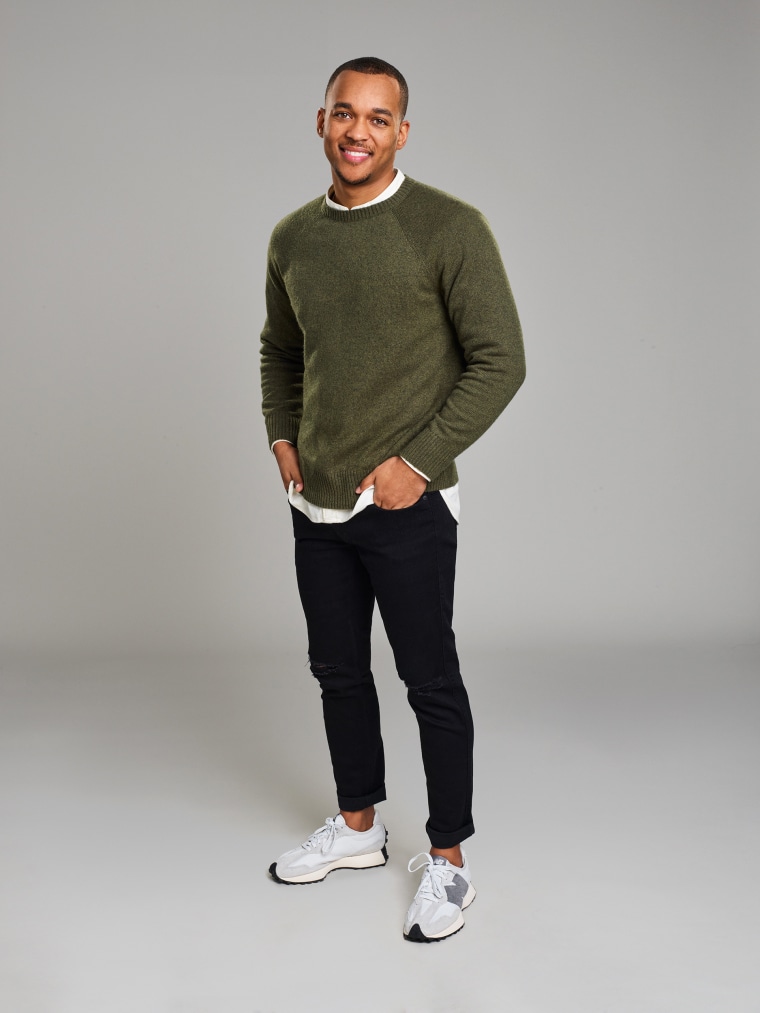 Age: 27
Job: Marketing manager
Instagram: @marshallglaze
Micah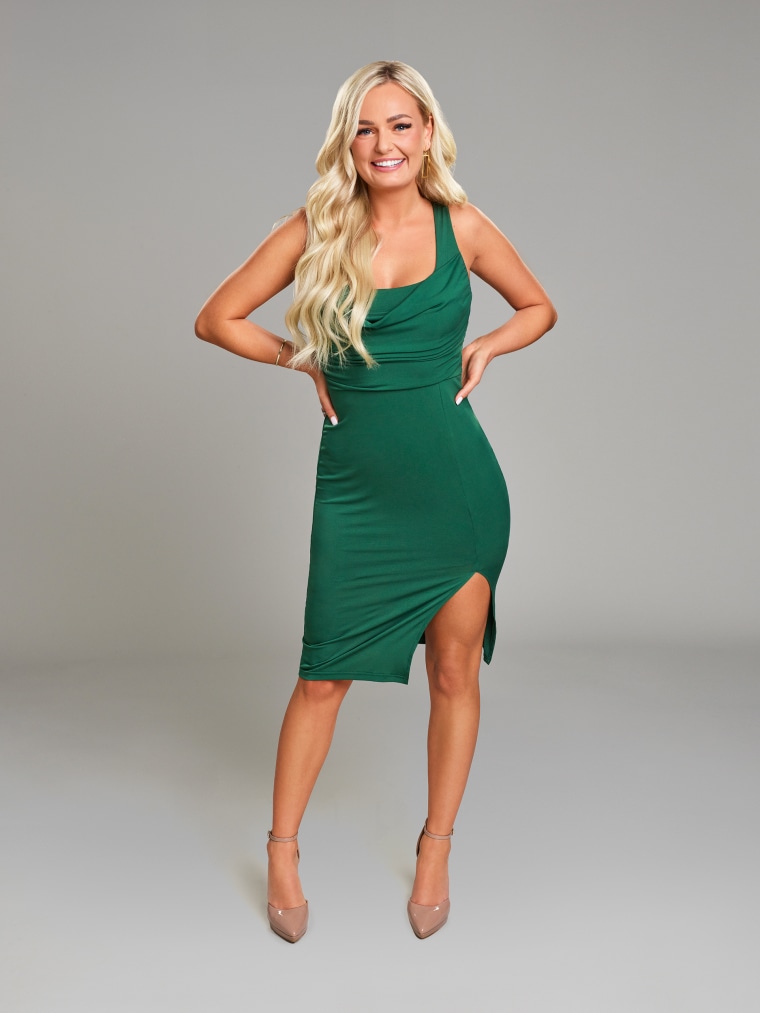 Age: 27
Job: Marketing manager
Instagram: @micah.lussier
Molly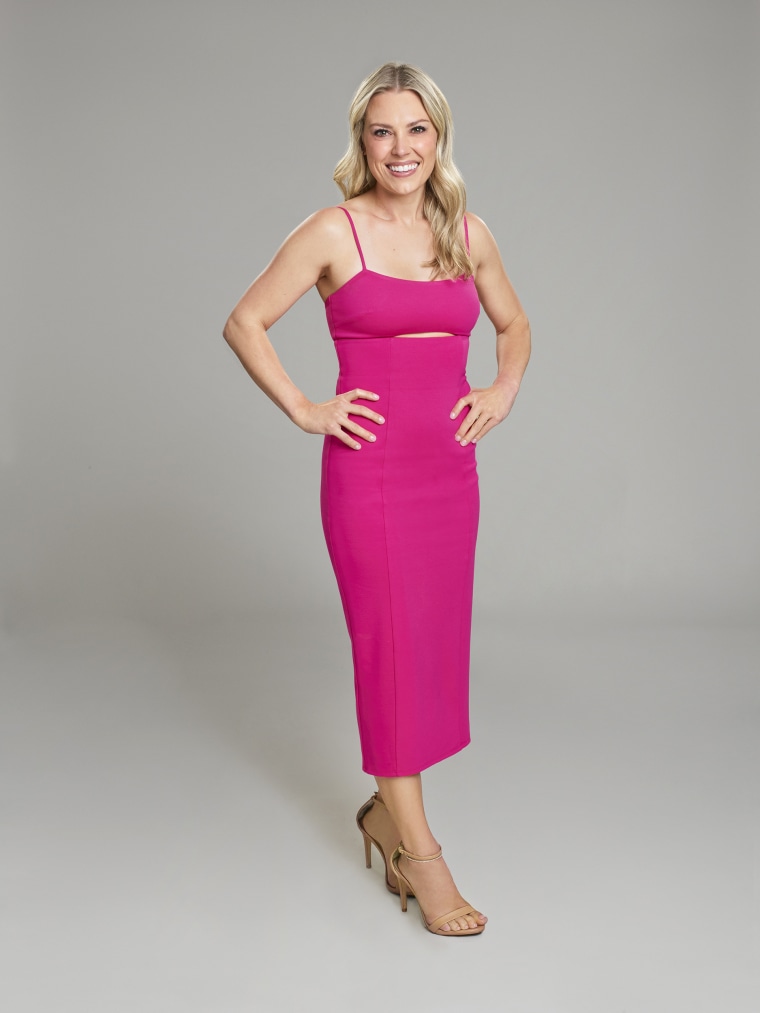 Age: 32
Job: Marriage and family therapist
Instagram: @thatmolls
Monica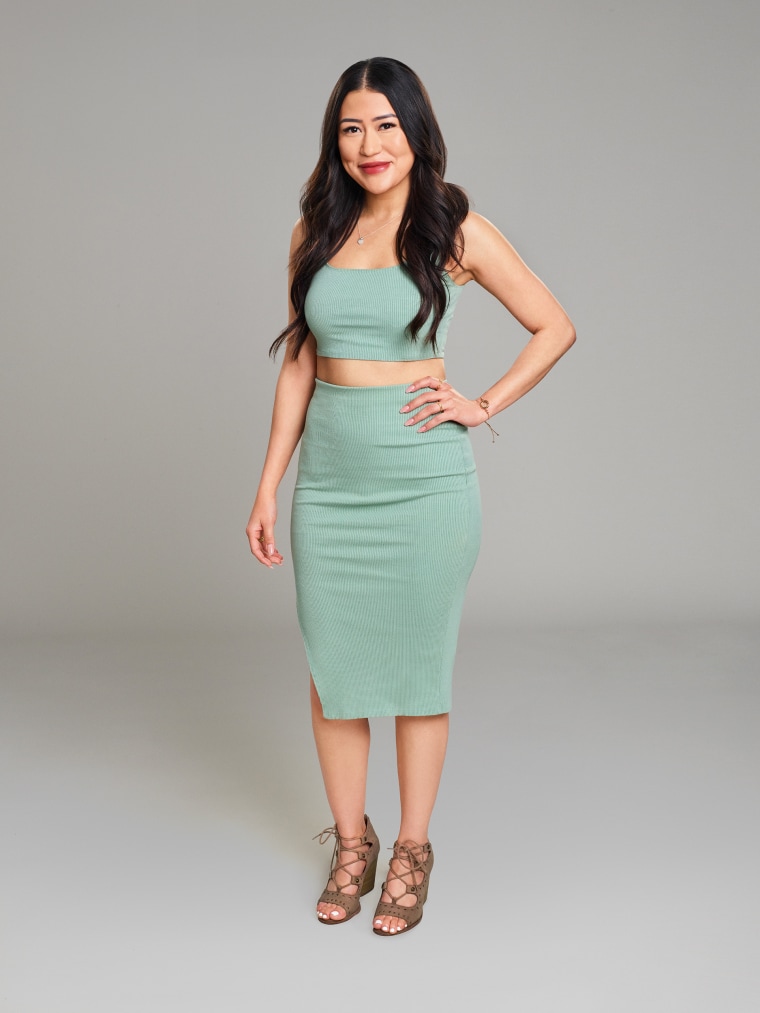 Age: 31 
Job: Elementary school teacher
Instagram: @monica_not_lewinsky__
Paul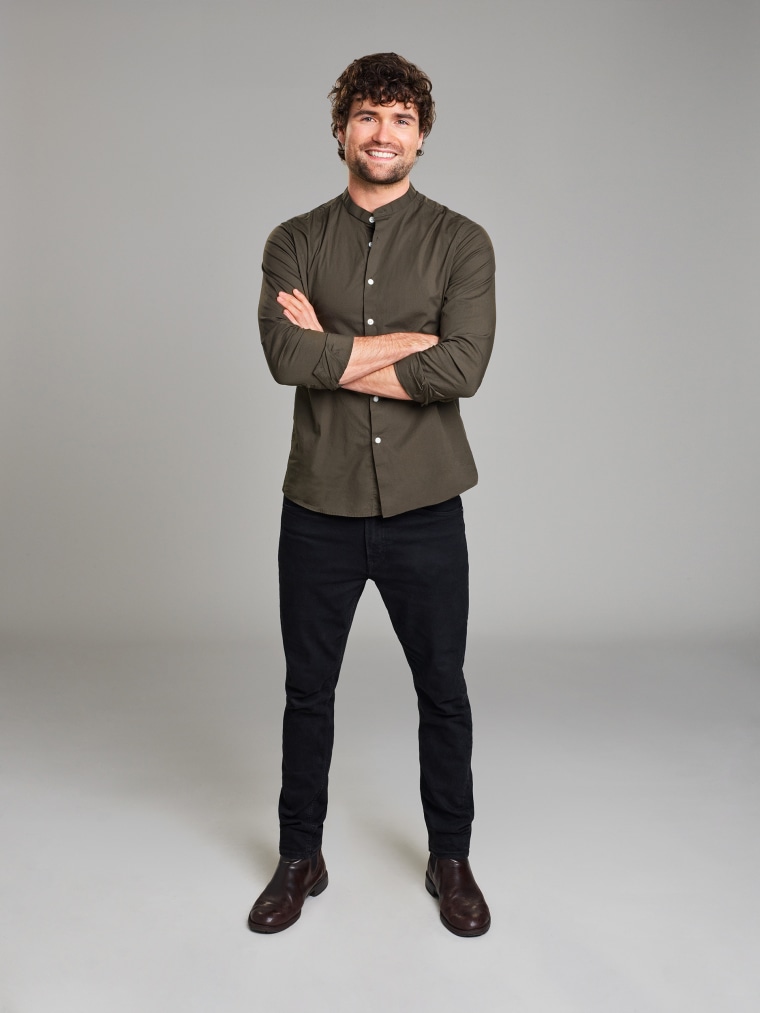 Age: 29
Job: Environmental scientist
Instagram: @paulpeden
Quincy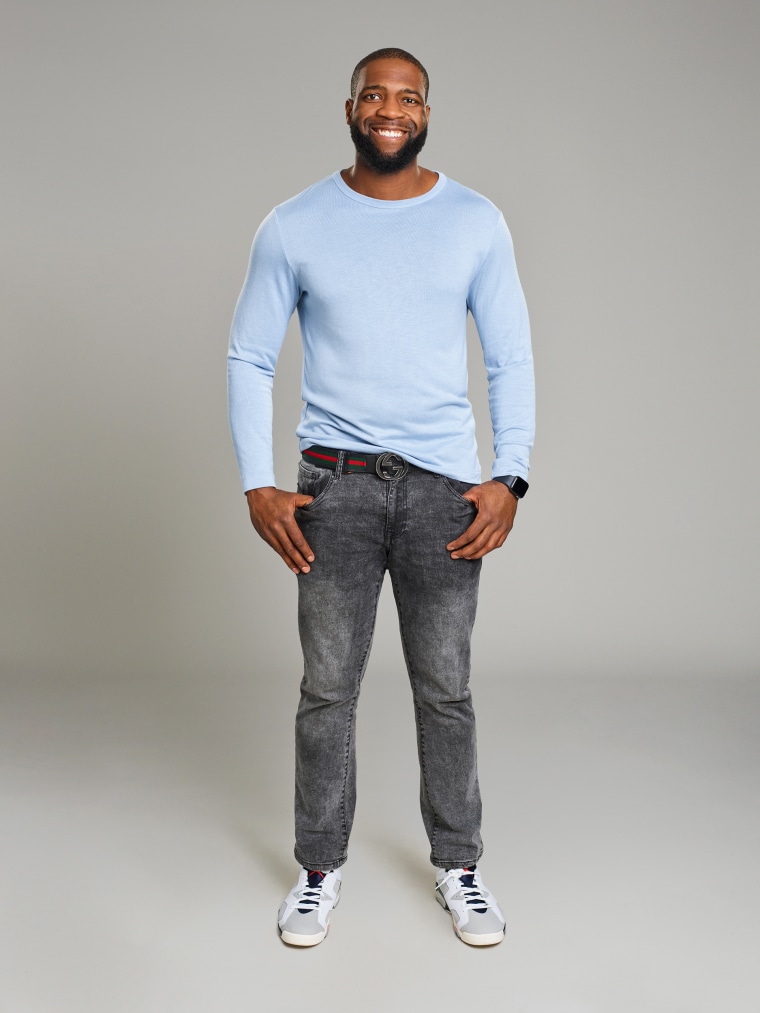 Age: 36
Job: Gym owner and fitness coach
Instagram: @qrush_sutton
Ryland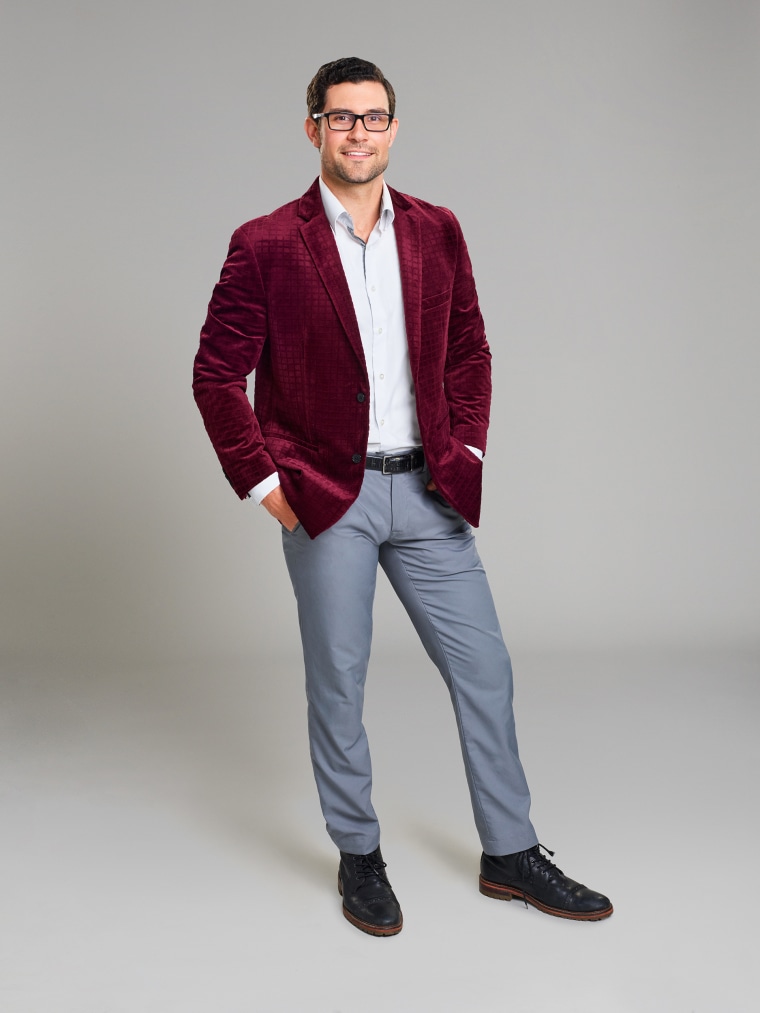 Age: 29 
Job: Commercial insurance and real estate
Instagram: @rylandlongoni
Tiffany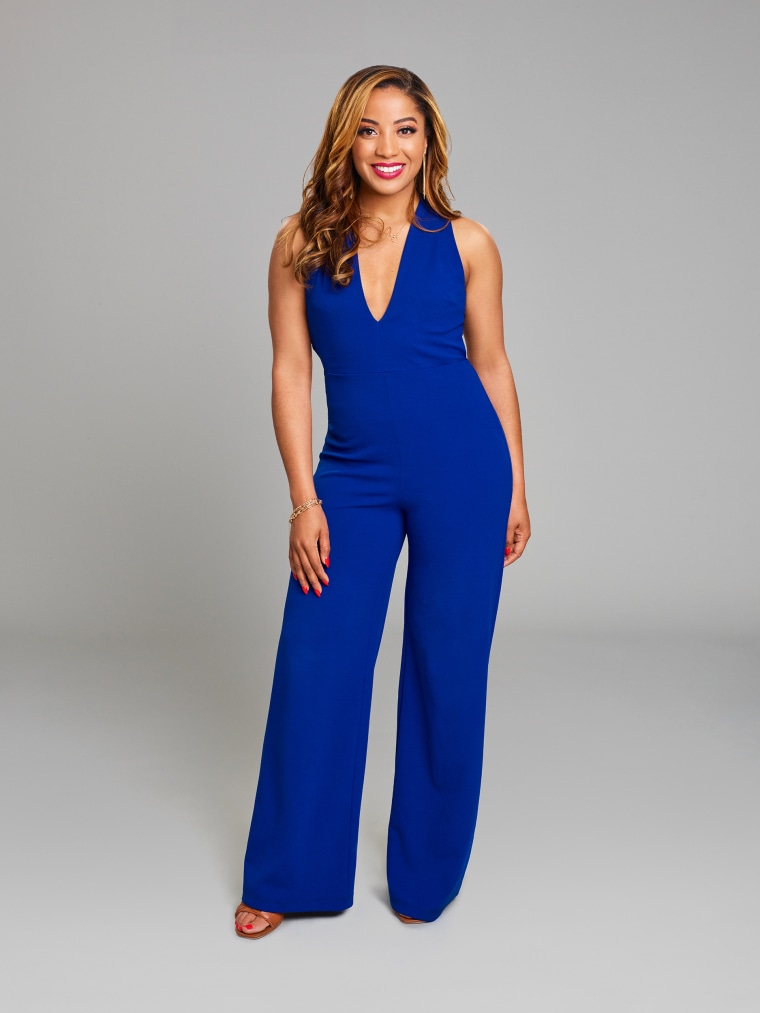 Age: 37
Job: Client lead recruiter
Instagram: @tcpenny
Wendi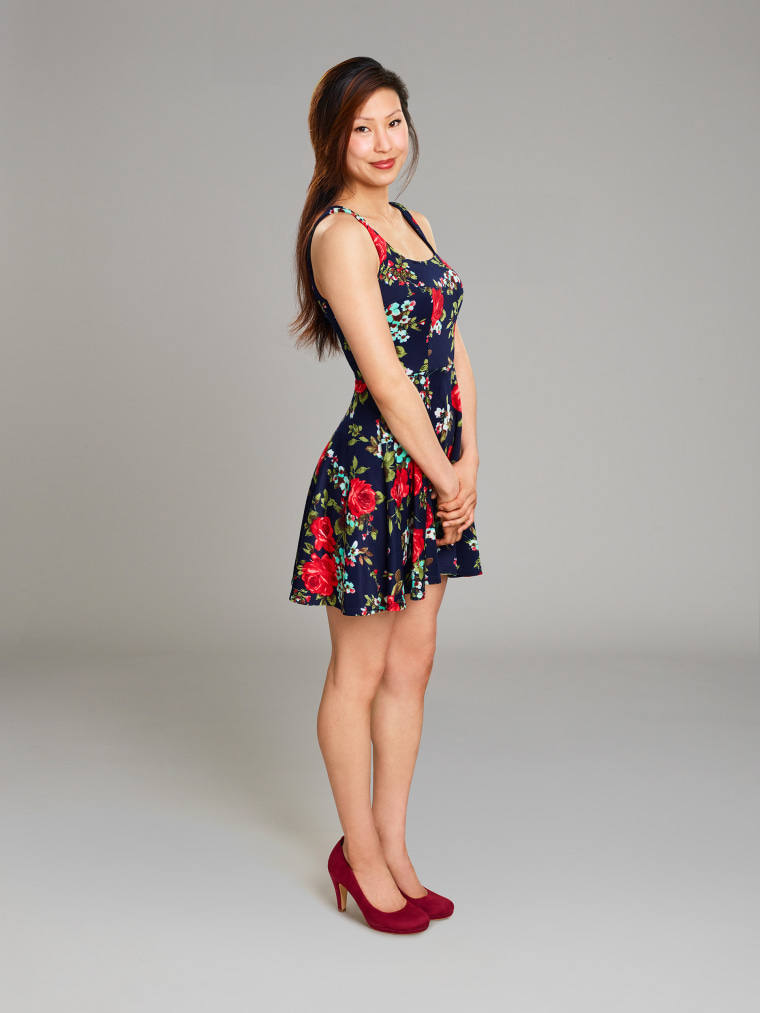 Age: 28
Job: Aerospace engineer
Instagram: @wendi.kong
Zack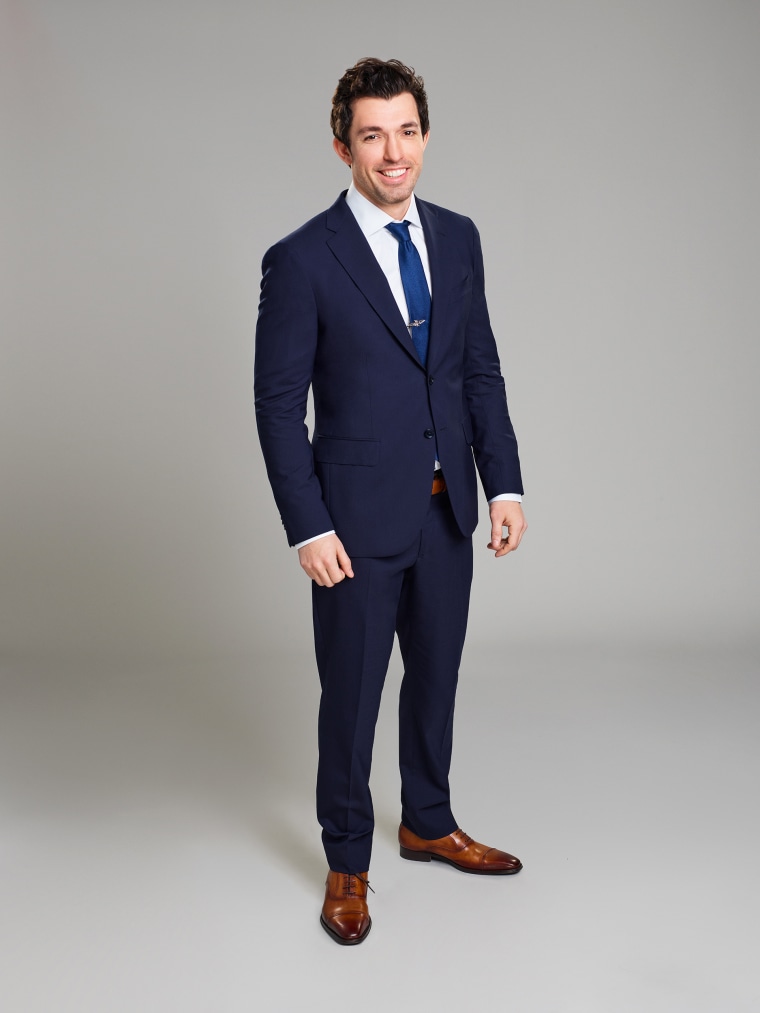 Age: 31
Job: Criminal defense attorney 
Instagram: @zackgoytowski