Just like Ice-T has his own style on the microphone and the television screen, he has a signature way of answering text messages.
BD Wong, his former "Law & Order: SVU" co-star, shared on the 3rd hour of TODAY on April 7 what it's like to be on a text chain with the rapper and actor. It's hilariously surprising for a man known for his voluminous output on rap albums and the television screen.
"He's just a man of very few words," Wong said. "With me he is, anyway. And so my whole relationship with him in texts is me kind of going on and on and explaining something, and him answering with an emoji.
"You know, 'could you do this,' and 'I need it by this,' and blah, blah, blah. Pause, pause, pause, pause ... thumbs-up."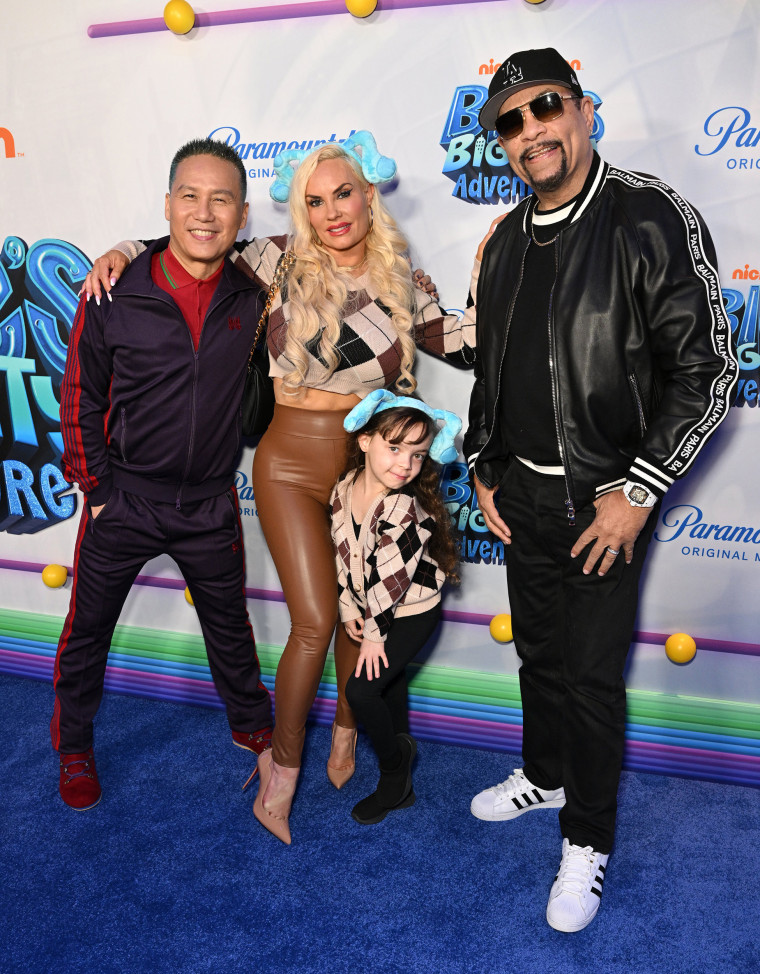 Wong, 62, also enlisted his "SVU" co-star of over 10 years to do a funny pre-show announcement ahead of "Yes, I Can Say That!" — a one-woman off-Broadway play starring comedian Judy Gold that Wong is directing.
"The first thing that happened was I wanted to try to ask him to do the pre-show announcement at Judy's Show, the show that I have directed off-Broadway (for) Primary Stages, and so it was that kind of 'turn off your cell phones' announcement," Wong said.
"So I texted him to say, 'Can I ask you to do this?' He was really great, and he did it, and it's really funny, and it's wonderful. It starts off the show with a bang."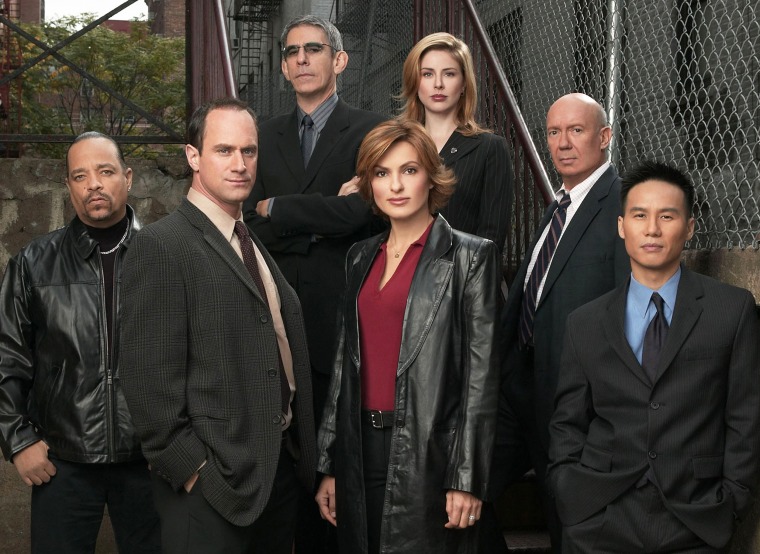 Wong would get into whole explanations of what he was looking for from Ice-T in the announcement, only to be met with a thumbs-up emoji.
"I thought, well this is actually very efficient communication because he's giving me the answer that I need and then he moves on," he said while laughing.