Keri Russell enjoyed some of her earliest success with "Felicity," but her daughter isn't impressed.
The three-time Emmy nominee, who stars in the upcoming movie "Cocaine Bear," says her 11-year-old daughter was turned off when she watched her in an episode of the old WB series.
"My daughter like about a year ago — she's kind of mature for her age and she was kind of bored one day, and I said, 'Hey, Willa, I did this show about this college girl and you might think it's cool. It's really sweet,'" she said Feb. 22 on "Jimmy Kimmel Live!"
"And so I showed it to her. I put it on and I downloaded an episode from Amazon or wherever you get it these days. After about 15 minutes, she turned it off and she's like, 'Ugh, mom, that's so cringey.'"
Russell shares her daughter with ex-husband Shane Deary, with whom she also has a son, 15. She also has a son, 6, with her partner, Matthew Rhys.
She said she missed the mark thinking her daughter would find "Felicity" interesting.
"She was actually grossed out by me. I was like, 'Oh, I thought you might like it.' And she's like, 'Ugh, so cringey,'" she said.
Russell came around to understand her daughter's logic.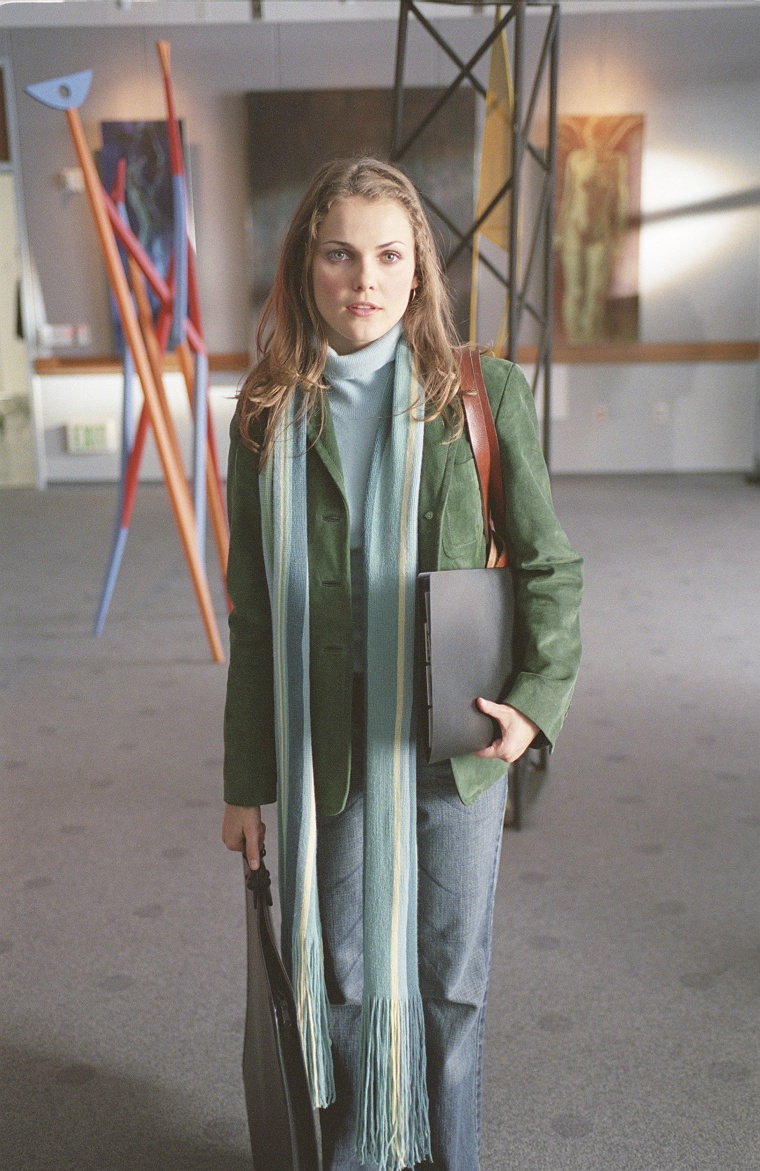 "'Like, why would you think I'd want to watch your college experience making out with weird boys and stuff?'" she imagined her daughter thinking.
"Felicity" ran for four seasons and was a hit when it premiered in 1998. However, the ratings dipped after the first season when the show was moved to a different time slot and Russell chopped her signature locks, with many people claiming her shorter hair led to the decrease in viewership.
Russell bounced back to earn a trio of Emmy nominations for starring in "The Americans," as well as appearing in movies such as "Waitress," "Dawn of the Planet of the Apes," "Mission: Impossible III" and "Star Wars: The Rise of Skywalker."