Fifteen years after making their reality television debut as the Gosselin sextuplets on their parents' show "Jon & Kate Plus 8," the Gosselin kids are all grown up.
The former reality child stars — Aaden, Alexis, Collin, Hannah, Joel, and Leah — are officially 18!
In an interview with "ET "Hannah Gosselin, the second oldest of the sextuplets, reflected on her milestone birthday.
She said that her siblings with more low-key profiles were sure to touch base to mark the occasion.
"I mean, we all do share, like, the same birthday, it's a big day for all of us today. As soon as I woke up they texted me happy birthday and I sent them a happy birthday text back," she said.
Hannah lives full-time with her father and brother Collin. She told ET she is celebrating her landmark birthday by dropping a new beauty line called Gosselin Girl.
"It is a bunch of skincare and I'm very excited about it," she explained. "I've always had this big dream of being the business manager I want to own my own business and succeed because of me."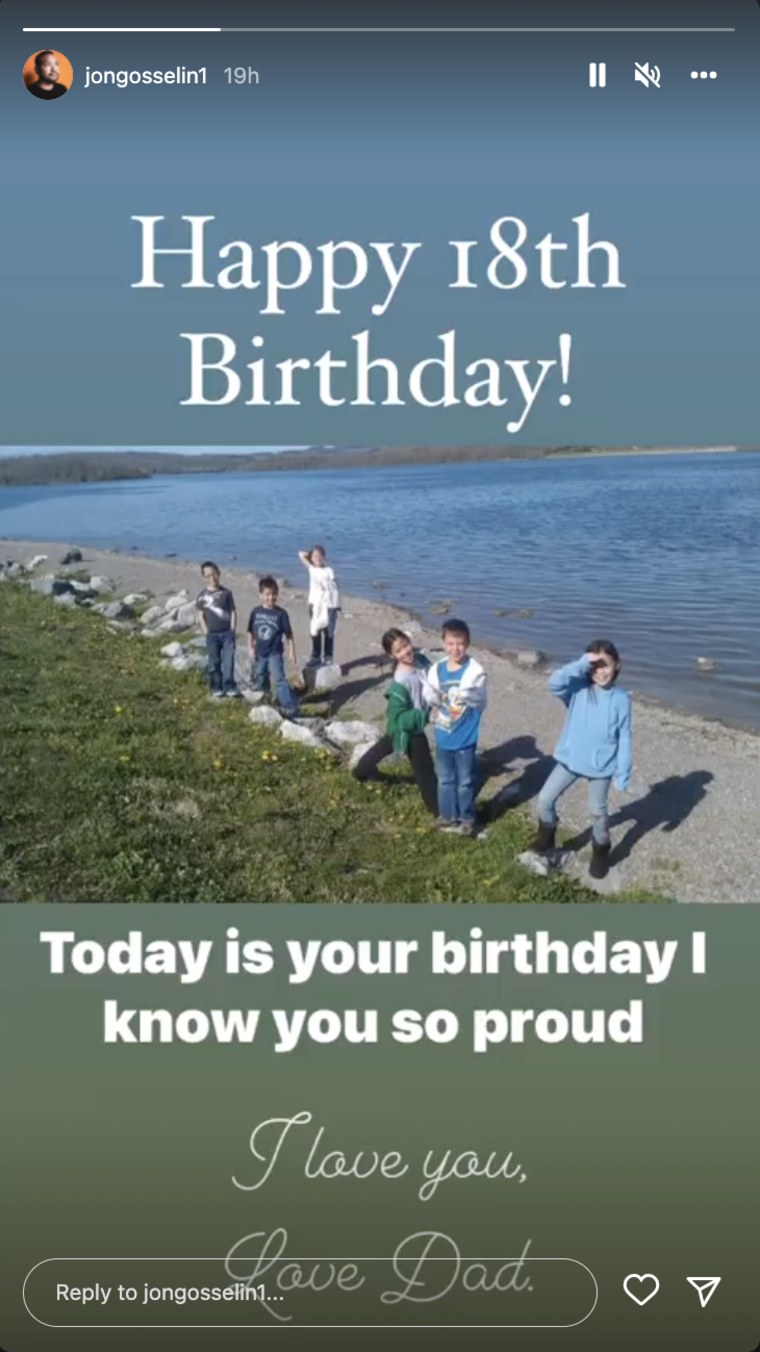 While Kate Gosselin appeared to opt out of celebrating her children publicly on Instagram, the sextuplets' father Jon Gosselin celebrated the milestone with a throwback picture of his kids and a caption on his Instagram story.
"Happy 18th Birthday!" read the post. "Today is your birthday I know you so proud."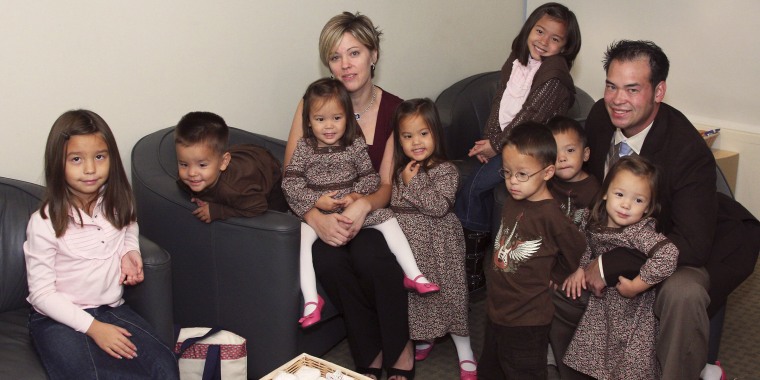 Since 2018, Hannah and Collin's same-age siblings (Aaden, Alexis, Joel, and Leah) have lived with their mother Kate, who divorced John in 2009. The Gosselin sextuplets have two older siblings, twins Mady and Cara.