The "America's Got Talent" family is honoring the show's former host Jerry Springer, who died April 27 at age 79.
"Jerry brought a phenomenal level of enthusiasm and spontaneity to the America's Got Talent stage during his time as host. He will be missed by his AGT family," the show wrote on its official Twitter page.
In 2007, Springer took over hosting duties from original "AGT" emcee Regis Philbin in the show's second season, and left after the third season.
Springer died at his home in suburban Chicago, said his publicist, Linda Shafran. The cause was pancreatic cancer, according to Jene Galvin, a family spokesperson.
The legendary TV personality was best known as the host of the scandal-driven daytime talk show "The Jerry Springer Show," which aired for 27 seasons from 1991 until 2018.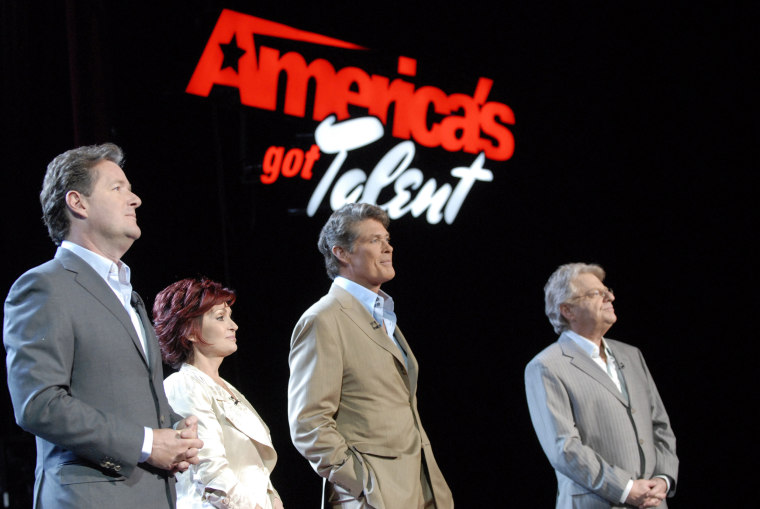 He later starred in another daytime program, "Judge Jerry," a reality courtroom show.
Springer also appeared in dozens of other TV shows and in feature films over the years and competed on "Dancing With the Stars" in 2006.
Several of Springer's TV colleagues, including fellow tabloid talk show host Maury Povich, honored him on Thursday.
"I am shocked and saddened by the passing of Jerry," Povich said in a statement.
"We worked for the same company for decades. He was joyful, smart and, in his own way, a unique showman. I will miss him," Povich added.