Jennifer Coolidge has been making audiences laugh since she became a quirky-comedy staple on the big and small screens in the 1990s.
But the 61-year-old star, who stole scenes in "American Pie," "Legally Blonde" and "Best in Show," has reached a whole new level of fame since delivering her Emmy-winning performance in HBO's dark dramedy anthology "The White Lotus."   
Now she's so well known, she can't avoid being recognized in public — no matter how hard she tries.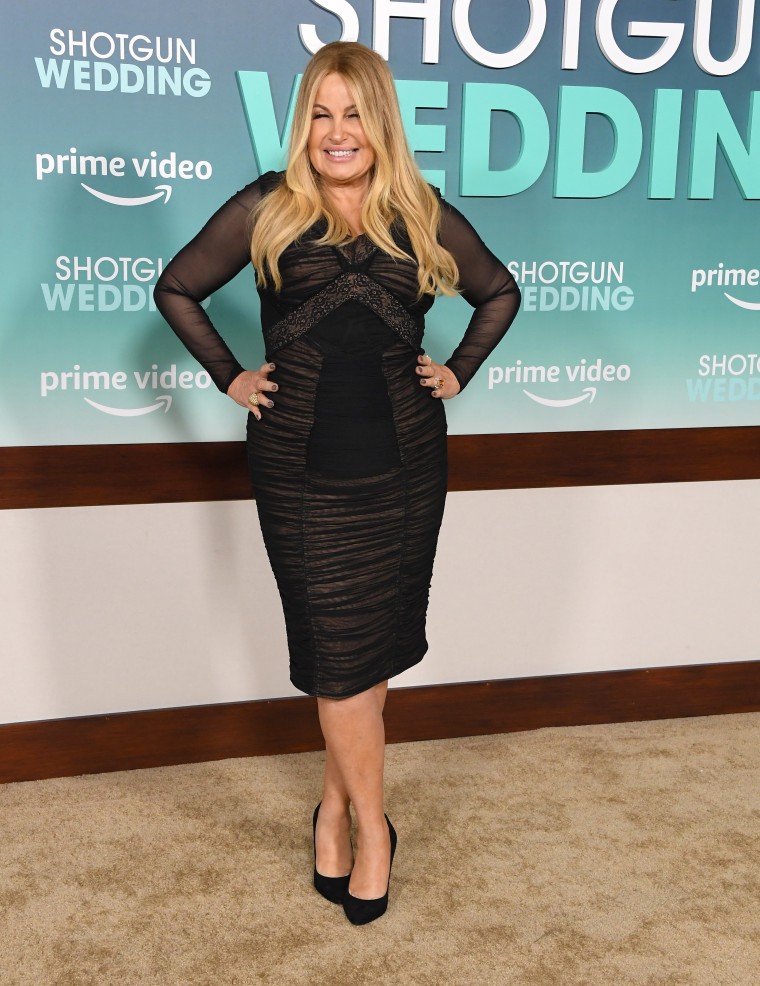 "Something happened this awards season," Coolidge, who also won a Golden Globe for her turn as Tanya in "The White Lotus," told People. "I don't know if they just played clips of me so many times on the internet or Instagram, but it doesn't matter what disguise I have on, I can be wearing a frog costume with a helmet and people know it's me."
It's not that she's complaining about her beloved status with fans. It's just something she finds fascinating.
"I was recently walking in the North End in Boston, and I couldn't make it down the street," she continued. "I think it's so interesting. I guess it's the internet. I don't know — or maybe I have a weird walk."
Or maybe she just can't hide her charisma.
After all, it's her outspoken and offbeat personality that, along with her recent on-screen work, led Coolidge to be named Entertainment Weekly's Entertainer of the Year for 2022, dubbed the 2023 Woman of the Year by Harvard's Hasty Pudding Theatricals, and to become the subject of a "Saturday Night Live" sketch.
But she thinks there's something else at play with her continually rising fame, a sort of element of surprise.
"I think people liked that I was the underdog," she said in her interview with People. "I played a lot of strange women, and people were amused by the comedies I've done. Then Mike White put me in 'The White Lotus,' and it was a drama and comedy at the same time — I never really had that."
Now she's Hollywood's "it girl," and she has it all.
Related: