It's always tough to say "goodbye" at Grey Sloan Memorial, but the departure of actor Kelly McCreary will be especially hard.
On March 17, Deadline confirmed that "Grey's Anatomy" will see McCreary leave the series as a series regular after nine years. The actor has portrayed Maggie Pierce, the half-sister to the show's previous main character Meredith Grey (Ellen Pompeo), since Season 10.
Though she will depart from the series as a regular starting April 13 , McCreary will appear in later episodes throughout the season in order to "visit the doctors of Grey Sloan."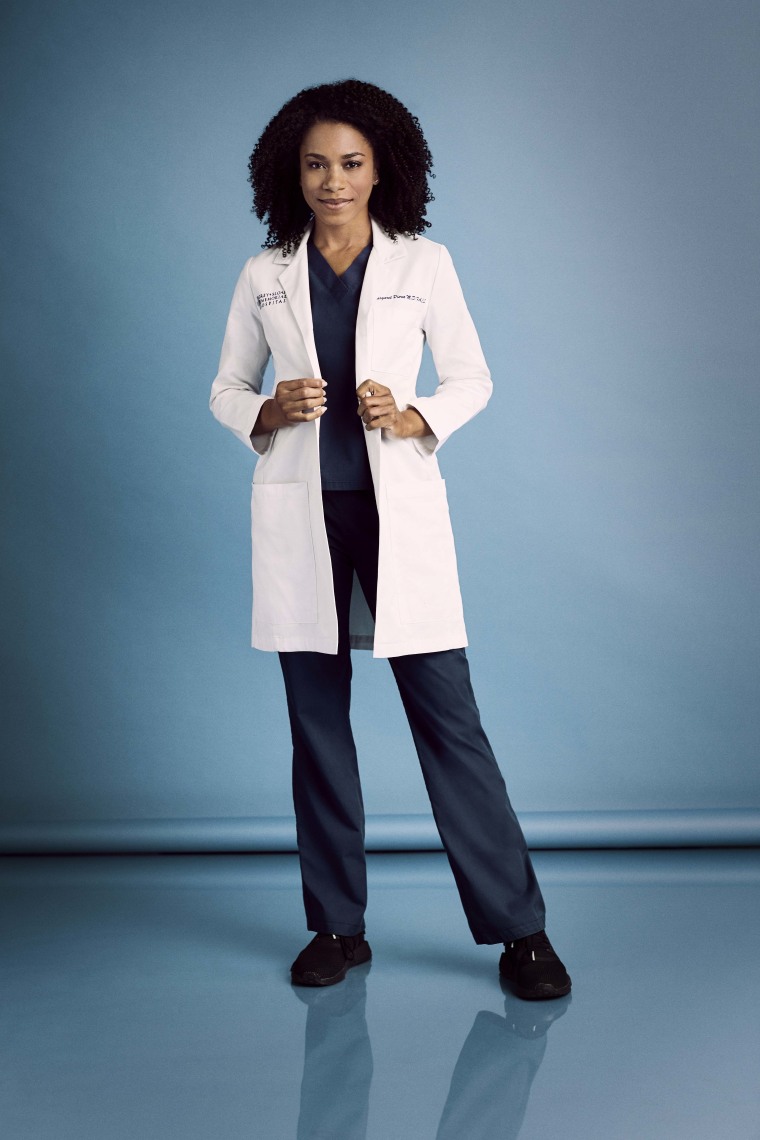 In a post shared on Instagram, McCreary reflected on the highs and lows of the arc of her character throughout the ABC drama series.
"Nine seasons, 200 episodes, scores of heroic surgeries, countless brave patients, dozens of delightful sister house scenes," she captioned the post. "One episode with my real-life sister, some loss and some grief, a few ghostly visitations from mothers, a handful of boyfriends, 2 gorgeous weddings, a bunch of drunken emotional breakdowns."
"One high-speed chase, several awkward dinner parties, 1 punch taken (1 punch thrown), at least 1 pratfall, buckets of tears," she added. "Innumerable fits of laughter, all the medical jargon mastered, a slew of friends for life, myriad collaborators who grew me as an artist, 1 grateful heart and 1 massive THANK YOU. What a ride!"
According to Deadline, McCreary's departure comes after she "approached the producers" of the series about her "desire to leave and pursue other opportunities." As a result, the series' writers crafted her character's Season 19 storyline in a way that could shepherd her toward her exit.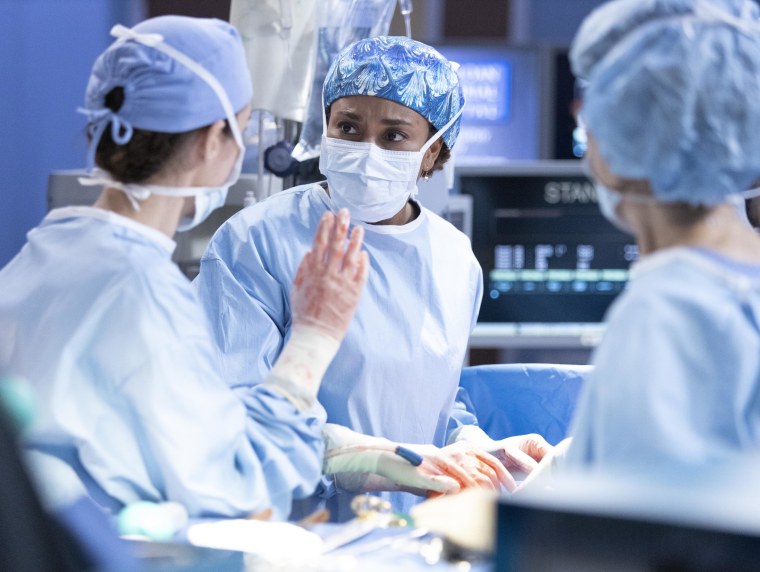 In a separate statement published by Deadline, McCreary reflected on her time on the series, thanking the show's creator Shonda Rhimes, Krista Vernoff, and ABC as well the show's fans, for their support.
"It has been a tremendous honor to be a part of such a legendary television institution as Grey's Anatomy," McCreary said in her statement. "To spend nine years exploring a character inside and out while reaching a global audience with impactful stories is a rare gift. It has afforded me an opportunity to collaborate with, learn from, and be inspired by countless brilliant artists both in front of and behind the camera."
McCreary went on to describe her work portraying her character Maggie as "one of the true joys" of her life.
"I leave with profound gratitude for every step of this journey," she remarked at the end of the statement. "I am excited for this next chapter and what the future holds."
McCreary is the latest cast member to say farewell to the long-running medical drama. Last November, Pompeo — who has starred as the show's main character since it first debuted in 2005 —announced her plan to depart from the series as a series regular.