After surviving a bomb, a hospital shooting, a plane crash and countless life-or-death situations, Meredith Grey is saying goodbye to Seattle.
The Feb. 23 episode marks the last time Ellen Pompeo stars as the show's main character, and fans are now about to find out what "Grey's Anatomy" is like without Grey.
Pompeo has starred in the show since 2005, appearing in more than 400 episodes. The only remaining original cast members on the show are James Pickens Jr., who stars as Dr. Richard Webber, and Chandra Wilson, who plays Dr. Miranda Bailey.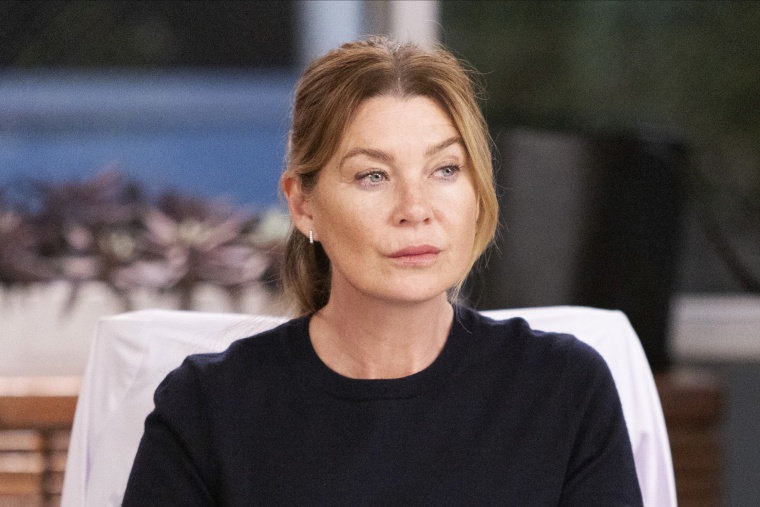 After 19 seasons, Meredith is leaving Grey Sloan Memorial Hospital, the place where she met her husband, who died in Season 11, where she reunited with her sister(s!), one of whom the hospital is named after in memoriam, and where she met her best friend, Cristina Yang, responsible for the iconic quote from which the episode, entitled "I'll Follow the Sun," likely gets its name.
When Cristina, played by Sandra Oh, exited the show in Season 10, she reminded Grey not to let her husband, Derek Shepherd (Patrick Dempsey) eclipse her.
"He's very dreamy, but he is not the sun," Cristina said. "You are."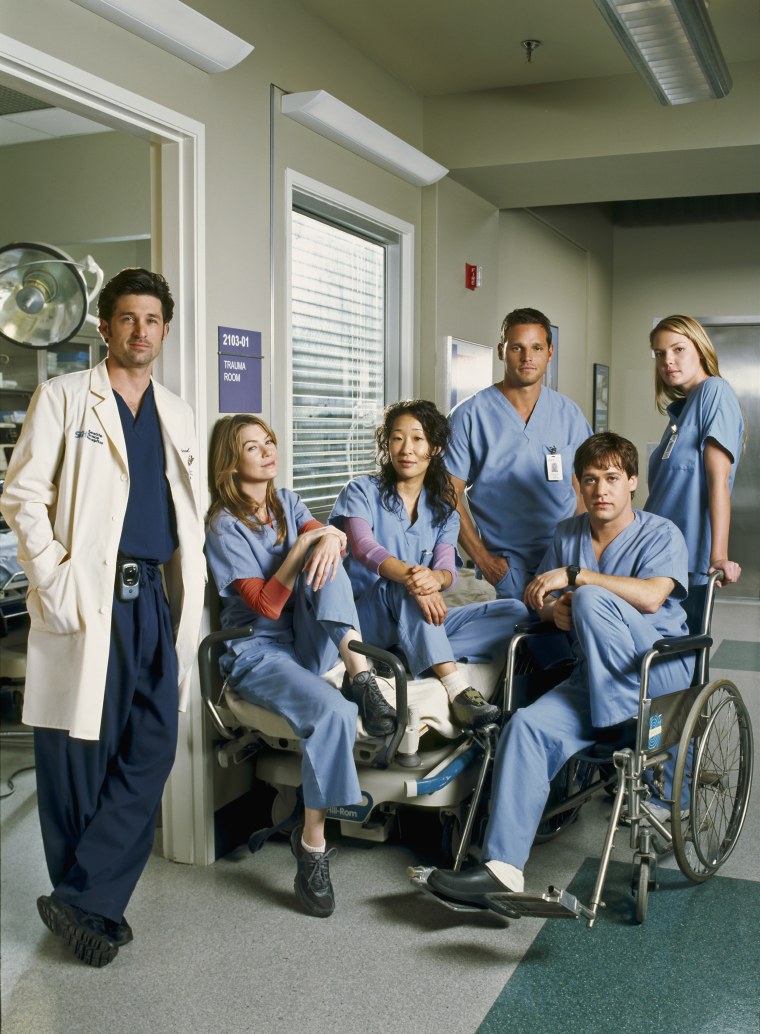 In the midseason finale on Nov. 10, Meredith announced her plans to relocate her family to Boston. After her daughter, Zola (Aniela Gumbs), fell in love with a school in Massachusetts, Meredith decided to accept a job offer from her former colleague Jackson Avery (Jesse Williams), who is working on a cure for Alzheimer's disease.
Meredith announced that she was leaving her post as chief of surgery in a hospital-wide email, shocking doctors new and old — including her current love interest, Nick Marsh (Scott Speedman).
How did Meredith Grey say goodbye?
The episode opens with Nick and Meredith's relationship on the rocks as Nick processes Meredith's move and Meredith remains hurt that Nick didn't say "I love you" back to her earlier in the season.
In her last surgery at Grey Sloan Memorial Hospital, Meredith operates on Tessa, an author who has a pseudoaneurysm and dies on the table.
"I hate this day," Nick tells Meredith after the surgery, starting another fight about their future. "I hate everything about this day."
"I want you in my life if you want to be in my life," Meredith tells him. "But if I have to choose, I'm going to pick me. I pick my kids, and I pick what's best for us, and I'm not going to beg you to love me."
As it turns out, Tessa — who worried about dying before finishing her last book — saved her last draft on a thumb drive. With her publisher based in Boston, Meredith will move to her new city with one piece of unfinished business for a Grey Sloan patient.
The end of the episode features a surprise goodbye party for Meredith, complete with a tearful toast from Bailey and Richard.
"Once upon a time you were the bane of my existence," Bailey says in her toast. "But no, you grew up to become one of my greatest points of pride."
"This place won't be the same without you," Richard says.
Notably absent from her party was Nick. Realizing his mistake, he chases after her in a classic race to the airport. But after realizing he won't make it in time, he calls and tells Meredith he loves her. While she says she doesn't hear him, she promises to call again when she's settled in Boston.
In the last scene, Meredith reads Tessa's book to Zola, stating, "The end of my story is not any kind of ever after, because I'm still alive. I'm still here, and the sun still rises on my life."
Pompeo is not set to appear again in Season 19 until the finale, according to Deadline.
Going forward, the search for a new chief of surgery is on. And in a full circle moment, three of the new interns are set to move into Grey's house as roommates, similar to Izzie, George and Meredith in Season One.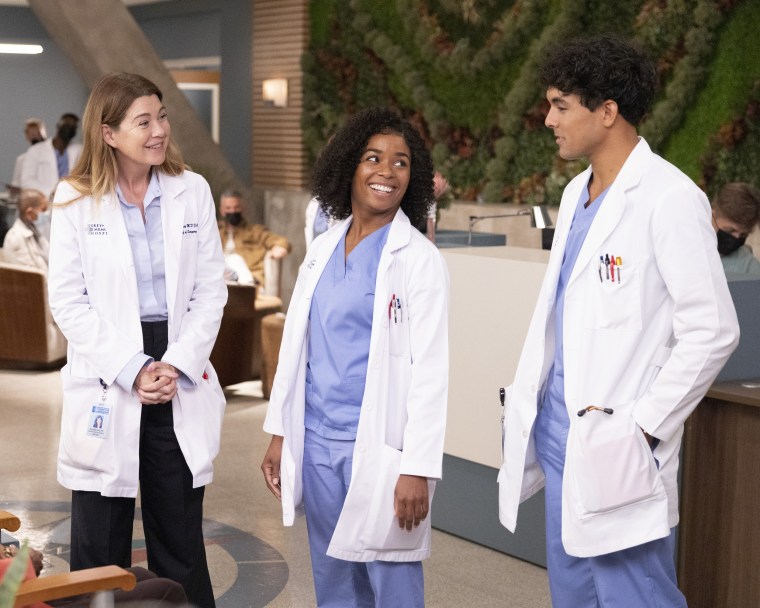 What's next for Ellen Pompeo?
Pompeo will stay on as an executive producer for "Grey's Anatomy" and will continue to provide voice-overs through the rest of the season.
According to Imdb, she has also signed on to an upcoming project about a Midwestern couple going through a high profile adoption case.
Pompeo's departure from the show was not a shock to fans. After first commenting in 2021 that she thought it was time for the show to end, Deadline reported in August that Pompeo was set to star in a reduced role, only appearing in eight episodes of Season 19.
In an Instagram post in November, Pompeo thanked fans for their support over the past two decades.
"I am eternally grateful and humbled by the love and support you have all shown me, Meredith GREY and the show for 19 seasons!" she wrote in the caption. "Through it all….none of it …would have been possible without the best fans in the world. You all are RIDERS and you all have made the ride so fun and ICONIC!!"
She continued, "I love you madly and appreciate you right back. This isn't your first time on the rollercoaster… you know the show must go on and I'll definitely be back to visit."