Gina Rodriguez-LoCicero has given birth to her first child!
The "Jane the Virgin" actor and her husband, Joe LoCicero, have welcomed a baby boy, her agent told TODAY.com March 19.
Rodriguez-LoCicero announced her pregnancy July 30, 2022, on her 38th birthday.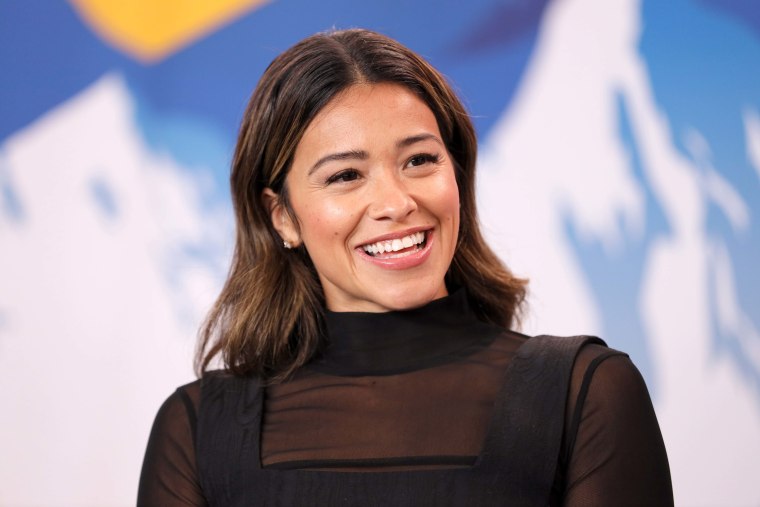 In December, Rodriguez-LoCicero shared pictures from a maternity photoshoot, which included a sweet snap of her husband kissing her baby bump.
"Just a few more weeks little one," she captioned the photos.
Later, in an Instagram post Jan. 25, Rodriguez-LoCicero shared a series of photos and videos to show what she was up to at "40 plus weeks pregnant."
In the first video, she's dancing and rubbing her baby bump in front of a "Not Dead Yet" billboard, promoting her new television show. Subsequent shots show Rodriguez-LoCicero sitting with the cast, in the recording studio and dancing at an amusement park.
"Lets take some bets on what comes first, the tv show or the baby?!?!?" she wrote in the caption.
"Not Dead Yet," aired Feb. 8. At an event for the show's premiere Feb. 1, Rodriguez-LoCicero was holding her baby bump and wore a white dress and long jacket.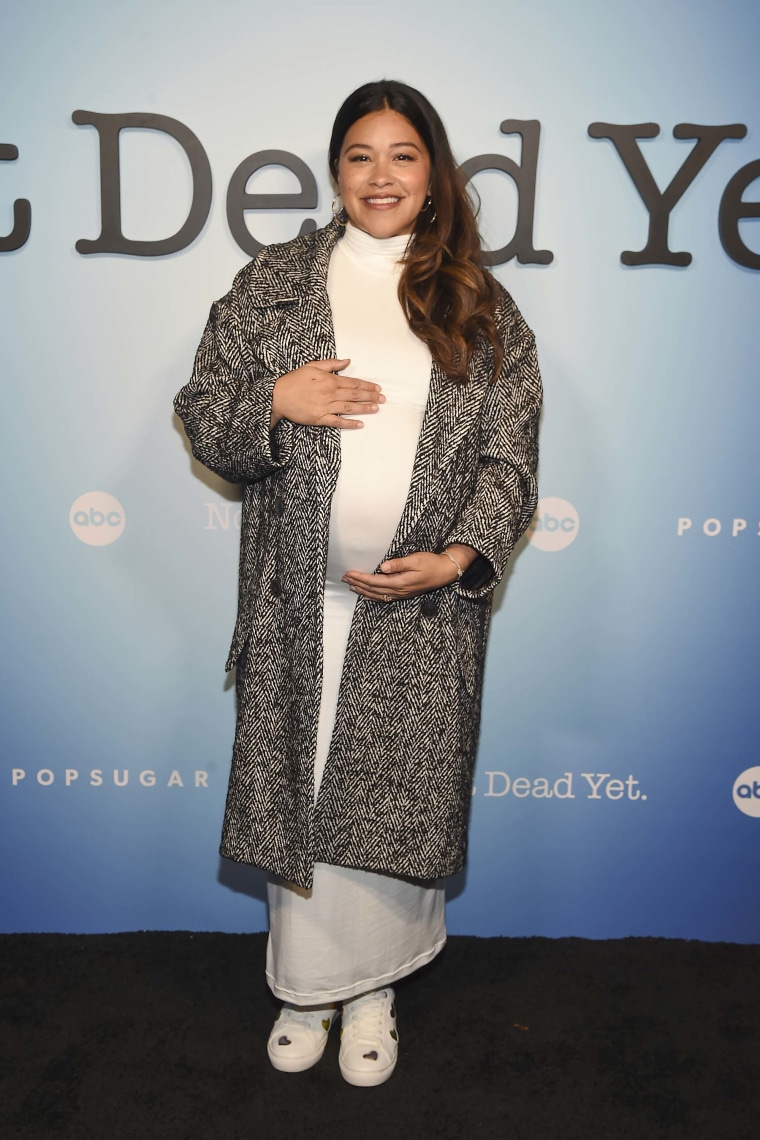 In August last year, Rodriguez-LoCicero said that she is "so overjoyed" about her pregnancy. She also shared that LoCicero was "training" to be her doula, a person who helps provides help before, during and after birth.
"He's just magical," she told "Entertainment Tonight." "He's definitely the better half, so I'm hoping that he'll just go on in there and pull our baby."
At the time, the actor said she was enrolling in "hardcore prenatal classes," which focus on strengthening the pelvic floor muscles prior to giving birth.
Rodriguez-LoCicero and LoCicero wed in 2019 and celebrated three years of marriage last May.
"You are home," the actor captioned a photo of the couple marking the anniversary.