Please, do not leave Gabrielle Union any voicemails.
During a recent appearance on "The Drew Barrymore Show," Union shared that she does not like it when people leave her voicemails. If she misses a call for any reason, then she prefers the person leave her a text message instead of a winded voicemail.
Barrymore, who had her own phone handy, decided to call Union's number in the middle of her show so that the studio audience would know just how serious Union was about not receiving voicemails.
"Is it OK to call it and see what happens?" she asked the "Truth Be Told" actor, who happily replied, "Please, spread the word."
When Barrymore's call went to voicemail, Union's outgoing message could be heard, saying, "Hey, if you have this number you know me, and if you know me, you know I hate voicemails. So, please leave a detailed text message at the number you just called, and I will get back to you really quickly."
"If you insist on leaving a voicemail, know it's going to take a minute," she continued. "Hope all is well."
"I love that!" Barrymore said as the recording ended.
"It's clear," Union added, and she noted the recording is meant for everyone, even for someone like Oprah Winfrey.
"She'll have to text," Union said. "I feel like Oprah knows to text."
While admiring her skills, Barrymore said that she wishes she could do the same thing on her phone because she constantly gets voicemails from someone named Amanda who owns a car company in LA, and she doesn't know how to make it stop.
"You have to leave a different outgoing message," Union advised Barrymore, "Like, Amanda, this is for you."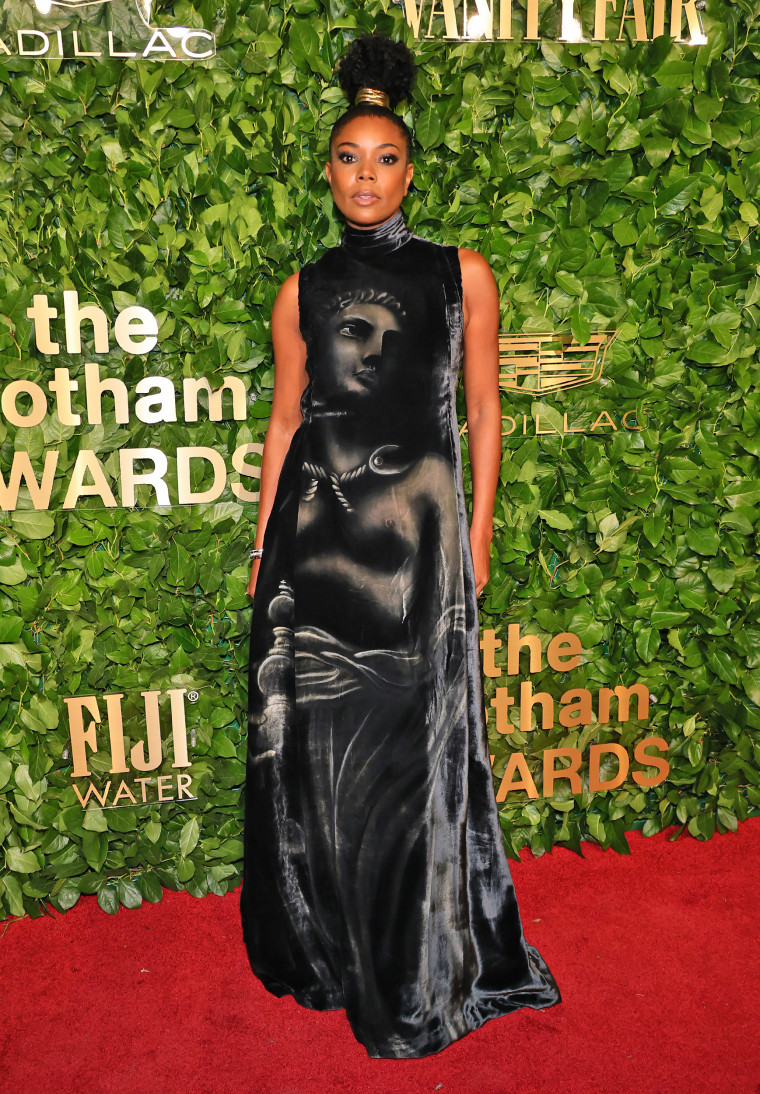 After Union agreed to coach the talk show host through how it's done, Barrymore proceeded to open her phone to record a new outgoing message that would stop Amanda from getting in contact with her.
"Hi, this is Drew," she said in the recording. "I'm here with Gabrielle Union, and she says I need to put up a boundary. So I just want to say that unfortunately, I didn't even know voicemails still existed, so I will not get back to you. I will be a flake and I will insult you, or you'll think that I'm not on top of it. So why don't we just do ourselves a favor and not leave a voicemail."
Before Barrymore could hit the stop button on her recording, Union hilariously jumped in and added, "Amanda, that's for you."
After Barrymore thanked Union for teaching her about her phone etiquette, the "Proud Family: Louder and Prouder" voice actor said that she was happy to be of service.
"Changing lives one outbound message at a time," Union said.