Almost a year after "This Is Us" ended, Chris Sullivan is opening up about the difficulty of seeing the cast all go their separate ways.
The actor, who played Toby Damon in the hit drama, spoke about his life after the show on TODAY With Hoda & Jenna March 24. He said it hasn't been easy to leave the show behind.
"It's a hard thing to let those characters go, to let that routine go, to see those people every day," he said.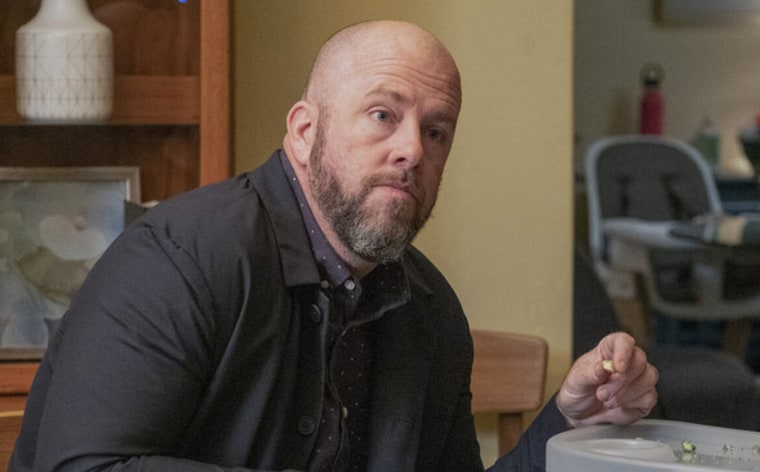 Sullivan noted that he still keeps in touch with Mandy Moore, who played his mother-in-law, Rebecca Pearson.
"Mandy's in town here working as well," he said. "So we've gotten the kids together to play and to go to all of the wonderful parks. So we stay in touch."
But when it comes to the rest of the cast, Sullivan said that they've all "kind of spread out" to do their own things. But he's holding on to hope that one day, they'll "all come back together."
When Jenna Bush Hager posited that the cast should take a trip together for a reunion, Sullivan teased another idea: "A 'This Is Us' movie."
When Jenna and Hoda Kotb reacted in shock, he added, "Everyone in the room wants it."
He then said with a laugh, "I'm not confirming that."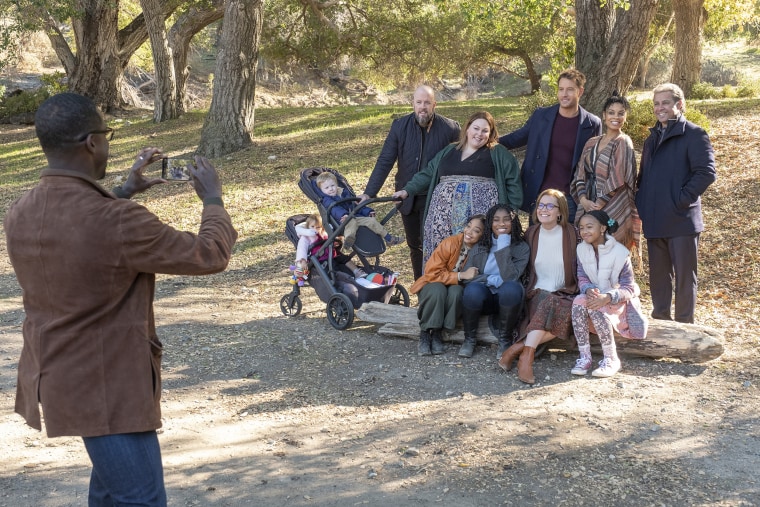 Sullivan also touched on his relationship with his on-screen brother-in-law Justin Hartley. Hartley was hands down the "funniest cast member" on "This Is Us," Sullivan said.
"I had the hardest time doing scenes with him because I couldn't keep it together," he said. "He's very funny."
Although the show is over, "The Knick" star explained that he has a nice memento to remember his time on the series.
"I bought the Pearson family wagoneer," he said. "I knew the show was going to be coming to an end and I was like, 'What are you doing with the cars?' And they said, 'We'll probably just sell them,' and I said, 'Well in that case, I'll buy one. And so we've strapped the car seats in the back."
When asked how it feels to roll around in the vehicle, Sullivan said that it feels "nostalgic" because of the show and added that his wife likes the fact that it's a "classy car."
In a video he shared on Instagram, Sullivan revealed that there were actually two jeeps that were used on the show. HGTV "Home Town" stars Ben and Erin Napier decided to purchase the second one.