Chase Stokes is best known as John B on "Outer Banks," but he first had a shot at playing another beloved character on a different hit Netflix series.
In an interview with Access Hollywood, the 30-year-old revealed that he had previously auditioned for teen heartthrob Steve Harrington on "Stranger Things," but harbors regrets on how it went.
"I forgot all the lines and absolutely effed up the audition," he said. "And I drove eight hours from Atlanta back to Orlando, regretting every moment of my life on that."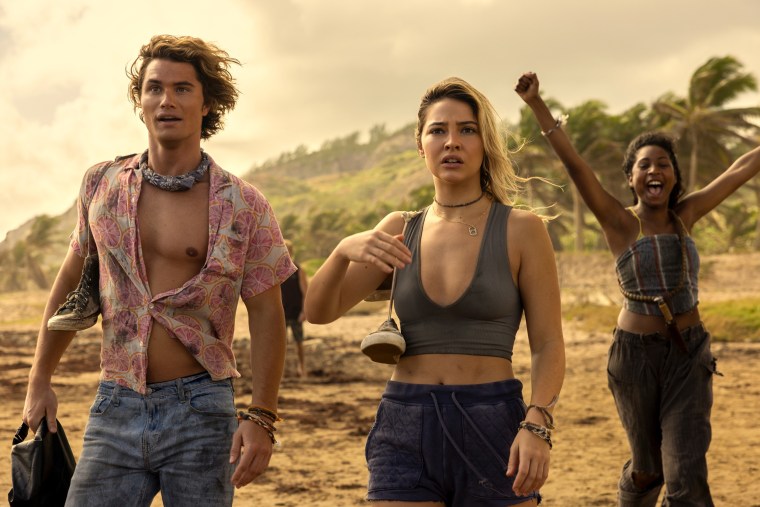 Stokes shared that he wishes he could have said "at least two words" during the reading. He also praised the actor who landed the role, Joe Keery.
"Joe Keery is an absolute legend and he's so damn good as Steve Harrington," Stokes said. "So, I'm super proud of him."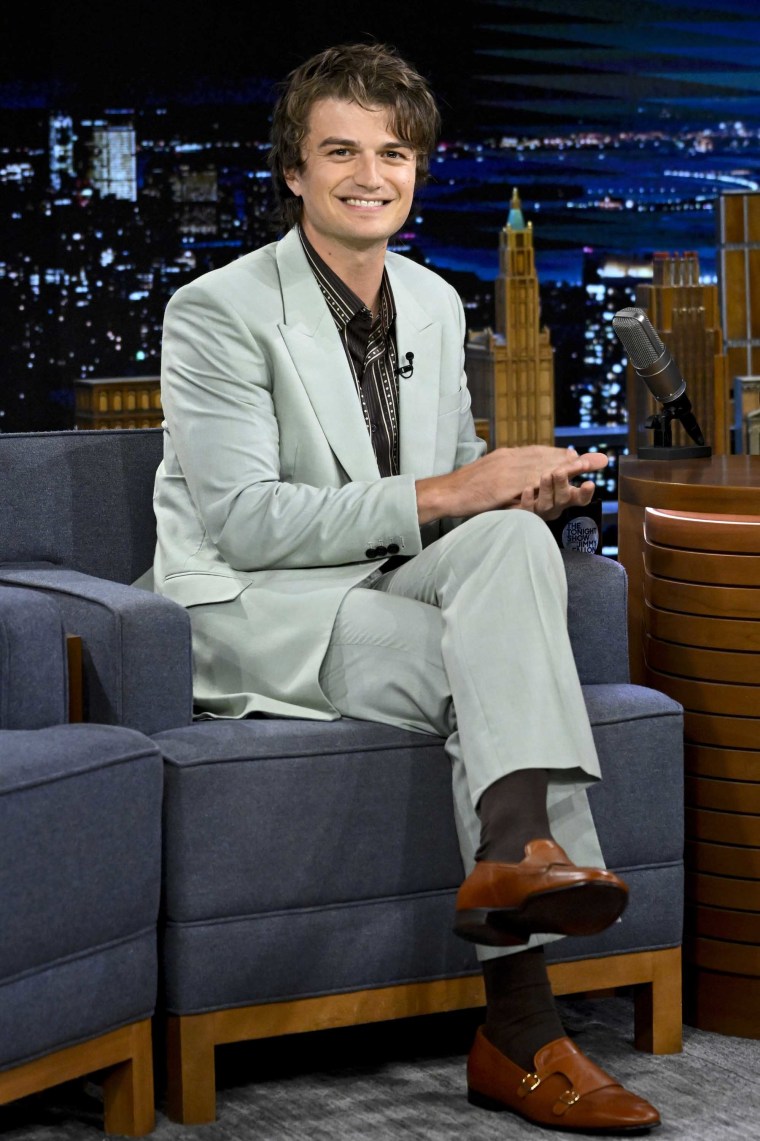 However, Stokes wasn't completely written off from the show, as Matt and Ross Duffer, who wrote the popular Netflix show together, decided to incorporate him into the series.
In 2016, Stokes appeared in the sixth episode of Season 1 as Reed, seen in a brief moment driving past Nancy Wheeler (Natalia Dyer) to make fun of her. That cameo became part of his journey to starring in "Outer Banks" a few years later, he said.
"I'm just thankful for the Duffer brothers for giving me an opportunity to do my job and to start my career," he said. "I mean if it weren't for them, I wouldn't be here."
Stokes explained that the producers and Netflix executives who worked on the set of "Stranger Things" were also part of "Outer Banks."
"So it's a very full circle moment for me," he added.
His "Outer Banks" co-star, Madelyn Cline, also made a few appearances on "Stranger Things" in 2017 during Season 2 as Tina.
Looking like she stepped straight out of the 1980s, Cline's character is seen standing against a car, admiring new student Billy Hargrove (Dacre Montgomery) during the first episode.
In the second episode of the season, Cline stands outside a classroom handing out bright orange flyers to a halloween party, which Steve and Nancy attend.