Charity Lawson, the Season 20 star of "The Bachelorette," has some wisdom to share with the first "Golden Bachelor."
Lawson, 27, says she's sure Gerry Turner, 71, "doesn't need any" advice as he looks for love in the new senior citizen version of ABC's dating show. 
"He's lived a lot. He probably has so much experience," Lawson said in a July 27 episode of the "Bachelor Happy Hour" podcast.
"But for me, what helped me the most was just being present, and trying to be present in every day, and not looking too far ahead," she continued.
"I think that can sometimes consume you, gets you caught up in it, makes you anxious," she added. "So just taking it day by day and really just going with what you feel is best. No one else knows. Only you do."
Lawson, a child and family therapist from Columbus, Georgia, added that while she hasn't met Turner yet, she hopes to very soon. 
"Gerry is truly the most precious thing I've ever seen," she said. "His backstory is incredible."
Turner, a father and grandfather from Indiana, was revealed as the first "Golden Bachelor" earlier this month.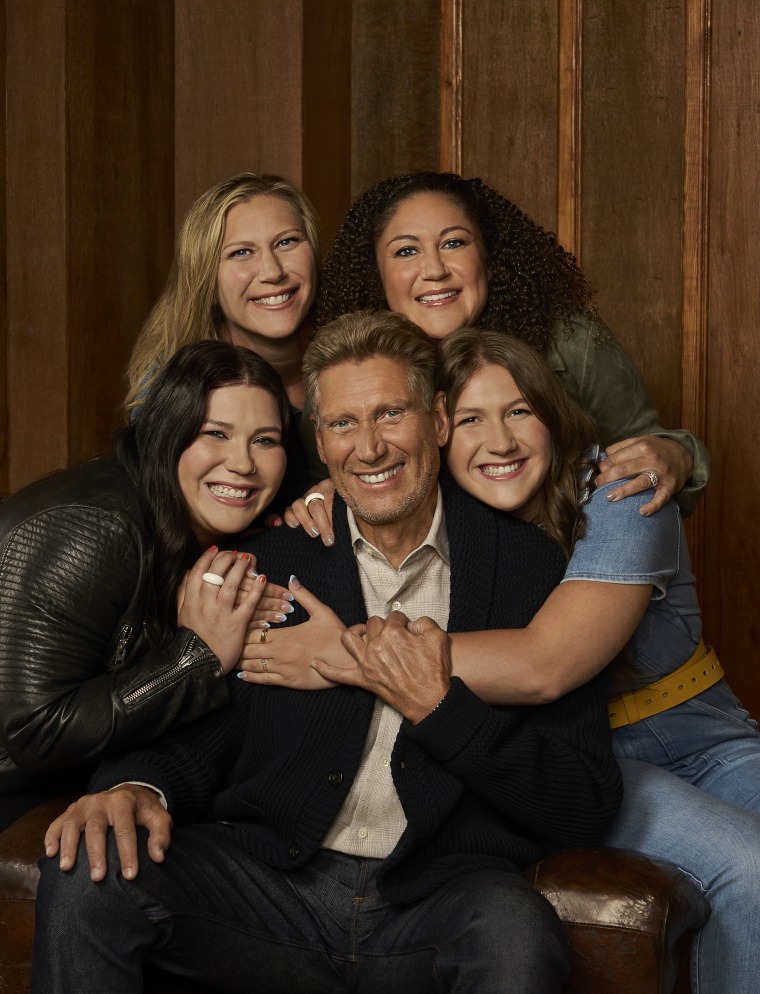 The retired restaurateur was married to his high school sweetheart, Toni, for 43 years, until she sadly died from an illness in 2017.
Now, "six years after Toni's passing and with the support of his family, Turner is ready to put himself out there and find a love that will stand the test of time in his golden years," reads an ABC press release.
In a recent interview on the "Bachelor Happy Hour" podcast, Turner said he believes his late wife would be "very pleased" that he is searching for love once more.
Turner said he's tried dating in recent years, but hasn't found "the one" yet. 
He also explained why he was drawn to the premise of "The Golden Bachelor."
"It's positive, it's energetic, it's a way of communicating and finding the connection with a number of people, but specifically one special person," he said.
It sounds like Lawson, and no doubt many others, will be rooting for Turner when "The Golden Bachelor" debuts this fall.
"I just love the whole idea of this show and spinoff. Obviously we don't really see this on reality TV, this population of people getting a shot at love again, and so I'm really excited for it," Lawson said during her "Bachelor Happy Hour" episode. "I'm excited for Gerry. I hope he finds his person."