Maybe you've seen "Frozen" eleventy-seven times with your young ones, and have the idea that the characters can only exist in cartoon form. If that's your belief, let it go, let it go, because Elsa, Anna and Kristoff are coming to ABC's live-action "Once Upon a Time" this fall, and now we know which actors will bring them to life. And sorry, John Travolta -- Adele Dazeem (er, Broadway star Idina Menzel, who voiced Elsa in the film) won't be reprising her role.
Sign up to have top entertainment news sent directly to your inbox.
Elsa will be played by Georgina Haig, an Australian actress best known to U.S. viewers from roles on "Fringe" and "Reckless." She's got that icy platinum hair that's such a part of the Queen of Arendelle's look, and we're betting she can rock Elsa's signature braid.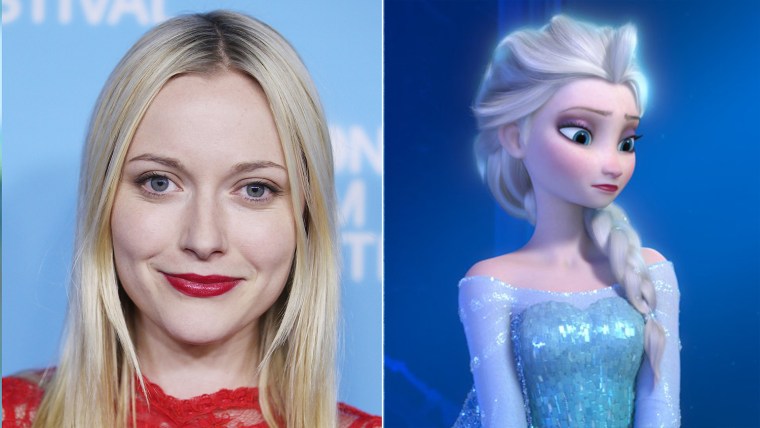 For Elsa's sister, lively red-headed Anna, the show has cast Elizabeth Lail, whose only prior roles appear to be short student films. But even her photo seems to reveal that she's got that Anna determination and pluck, as well as the right color hair.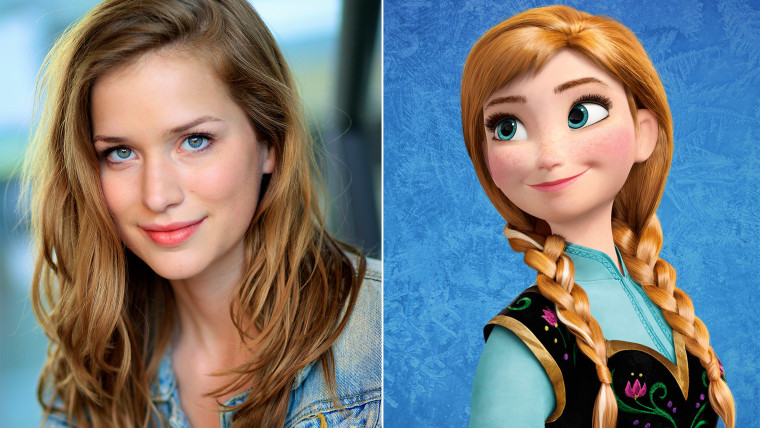 Which brings us to Kristoff. Shaggy, clumpy-walking, grumpy-talking, sort-of-smelly mountain man Kristoff. He's the one who helps Anna on her desperate quest to find Elsa on the North Mountain, and he'll be played by Scott Michael Foster of "Greek," who certainly has the shagginess down.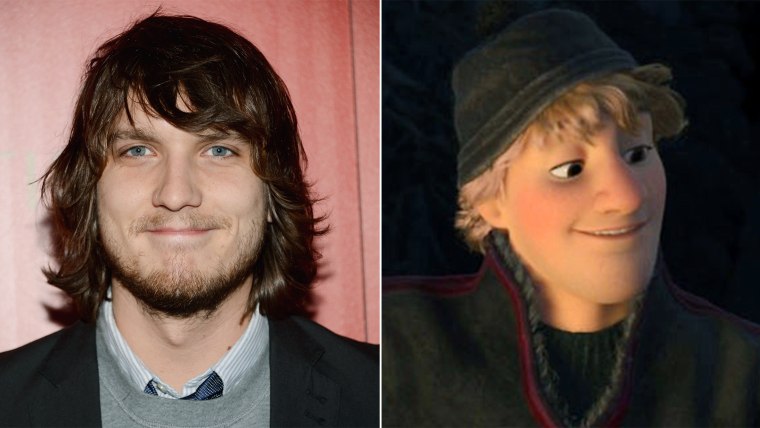 Elsa, at least, is expected to appear on the September season premiere of "Once Upon a Time," and the characters will be a major plot of the show's fifth season.
Executive producer Adam Horowitz told The Hollywood Reporter that "Frozen" fans should feel that their story and characters are in good hands. 

"We loved the movie," he told THR. "We fell in love with it when it came out last year like everyone did, and we want to do our best to do it justice."

Follow Gael Fashingbauer Cooper on Google+.