There's more than warm summer temperatures and Independence Day fireworks heating things up. Sultry characters from our favorite shows have our TV screens sizzling too. Whether they're on a hot summer program or a regular season fixture on the DVR, these small-screen personalities leave us fanning ourselves.
Alexander Skarsgard: Eric on 'True Blood'
The Viking vamp was so hot in last season's finale that he literally burst into flames. Better enjoy him while you can, because not only is HBO's vampire drama ending after this summer, it's questionable as to whether he'll even survive 'til the last episode.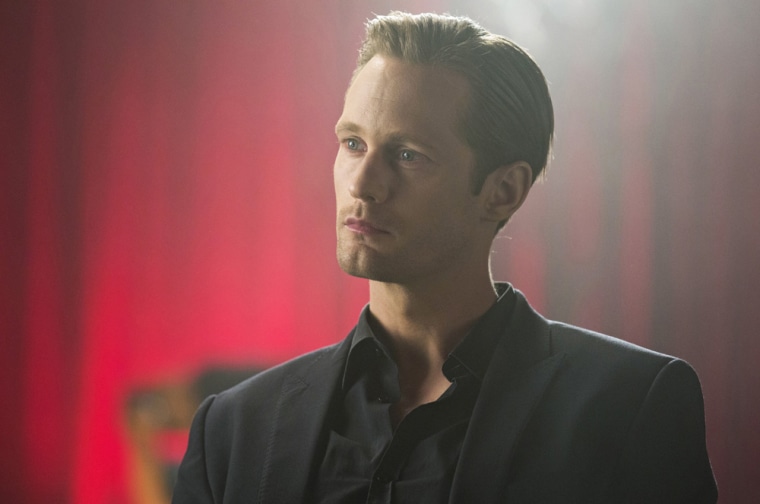 Sign up for top Entertainment news direct to your inbox
Diane Kruger: Sonya Cross on 'The Bridge'
Her El Paso police detective character has Asperger's syndrome and one of the least flattering wardrobes on television, but that's not enough to conceal the former fashion model's arresting appeal.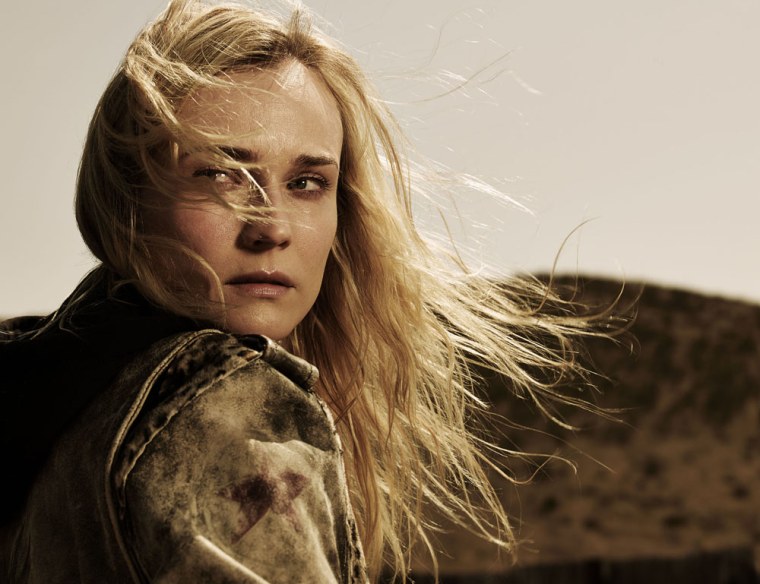 Justin Theroux: Kevin on 'The Leftovers'
Jennifer Aniston is one lucky lady. Her fiance stars as Kevin, chief of police, in HBO's new drama. A ruggedly handsome man in a uniform. Need we say more?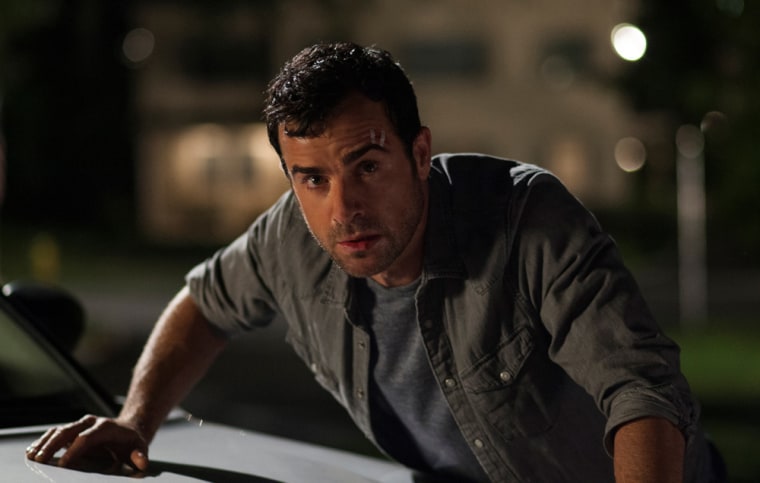 Christina Hendricks: Joan on 'Mad Men'
Those Jessica Rabbit curves! Those smarts! Be still our hearts!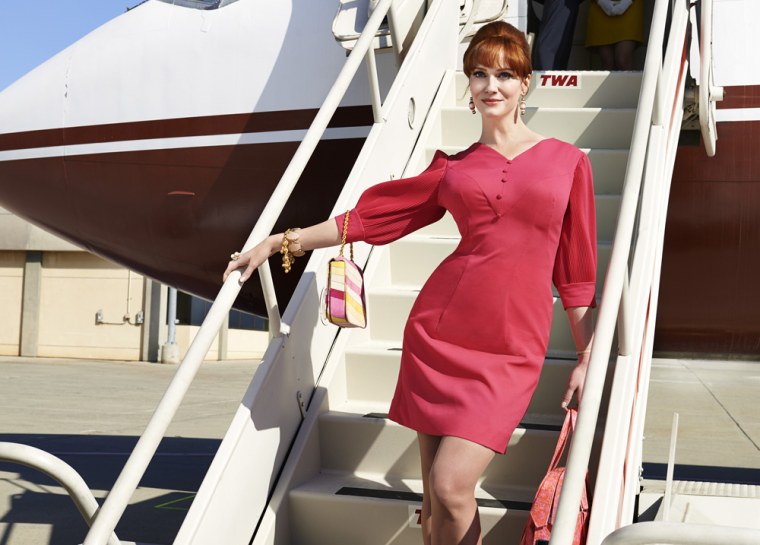 Peter Dinklage: Tyrion on 'Game of Thrones'
The (original) Lion of Lannister's got more wit and brains than all of the men of Westeros combined. And that's pretty darn sexy.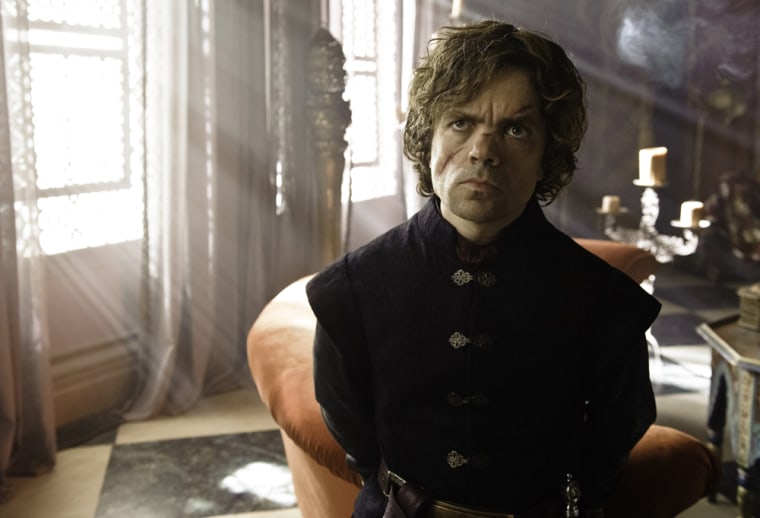 Samira Wiley: Poussey on 'Orange Is the New Black'
Let's face it: She's just plain attractive. But more than that, Poussey — who has bravely stood up for love — is nice in a not-so-nice environment.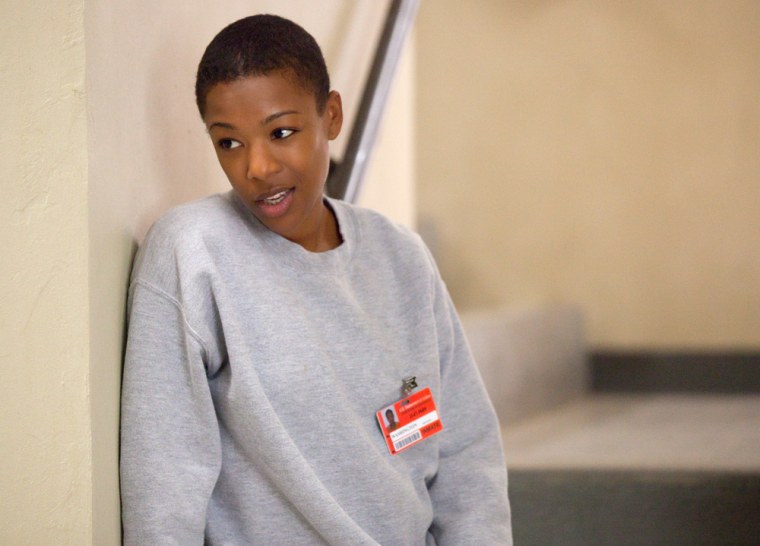 Norman Reedus: Daryl on 'The Walking Dead'
Who doesn't love a tough bad boy? Especially when said bad boy has those amazing guns, a big heart and croons to Lil' Asskicker? *swoon!*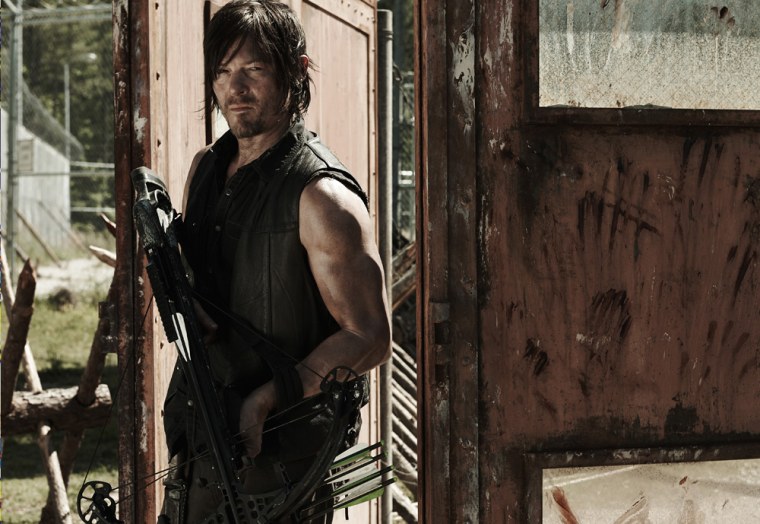 Melissa Rauch: Bernadette on 'The Big Bang Theory'
Don't judge this book by its nasally voice and conservative outfits, because Howard's microbiologist wife packs some serious curves and major smarts into that body. And she looks better in the Cheesecake Factory uniform than even Penny does!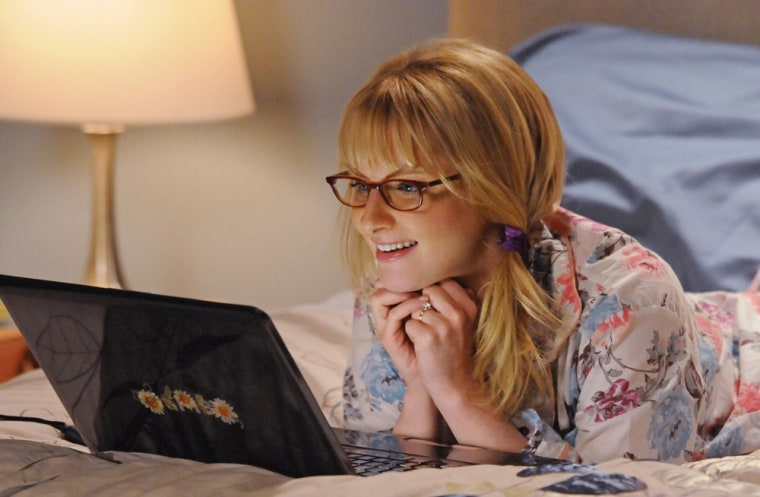 Charlie Hunnam: Jax on 'Sons of Anarchy'
Yeah, he strips and shows off that fantastic body a lot on the biker drama, but remember that scene in the season two finale when baby Abel was kidnapped? Our hearts broke for Jax as he earned himself the title of Sexiest TV Dad Ever.