Tori Spelling and Dean McDermott have had more than their share of ups and downs, as faithful viewers of their no-holds-barred Lifetime hit "True Tori" know all too well. But is the public display of the couple's private life about to come to an end?

On Monday, Spelling stopped by TODAY and declared that "'True Tori' is as real as it gets." But as far as McDermott is concerned, he's ready to say so long to the show.
"It's been a good process but as it goes on, as it continues, it's taking a toll on me," he said during a Wednesday morning visit with Kathie Lee and Hoda. "It's not good for me."
The candid look at their relationship, which has included struggles in the wake of McDermott's substance abuse and infidelity, has simply become too much for him.
"I'm done with the show," he insisted. "I want some of my privacy back. I think I've shared too much of my soul, my demons with strangers. … It's just not a good space for me."
But will the show go on without him?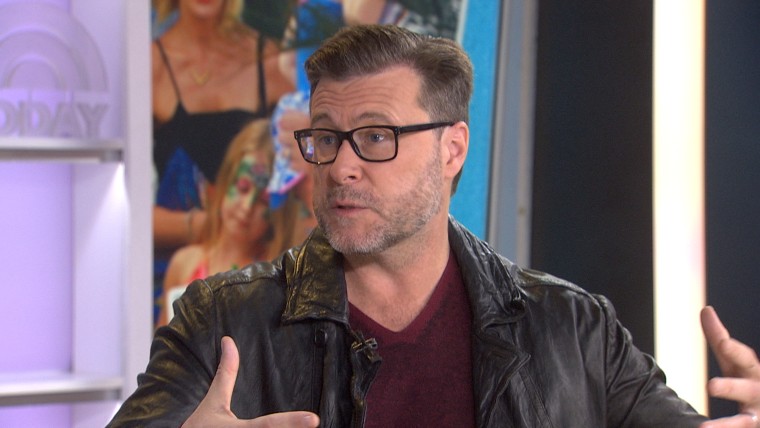 Despite McDermott's show-related woes, his wife is happy with the reality series.
"If it helps her, absolutely, I support her [going on without me] 100%," he said.

WATCH: Tori Spelling: Dean 'stepped up' for the family
Only time will tell if the end is nigh for "True Tori," but as for McDermott's relationship with Spelling, he doesn't see an end in sight there.
"We are in a better place than ever," the actor assured. "Our love is stronger. We're solid."
"True Tori" airs Tuesdays at 9 p.m. ET on Lifetime.
Follow Ree Hines on Google+.