Some Hollywood stars aren't shy about criticizing others in their field, as Tori Spelling proved Sunday when she dissed the latest episode of "Kourtney and Kim Take Miami."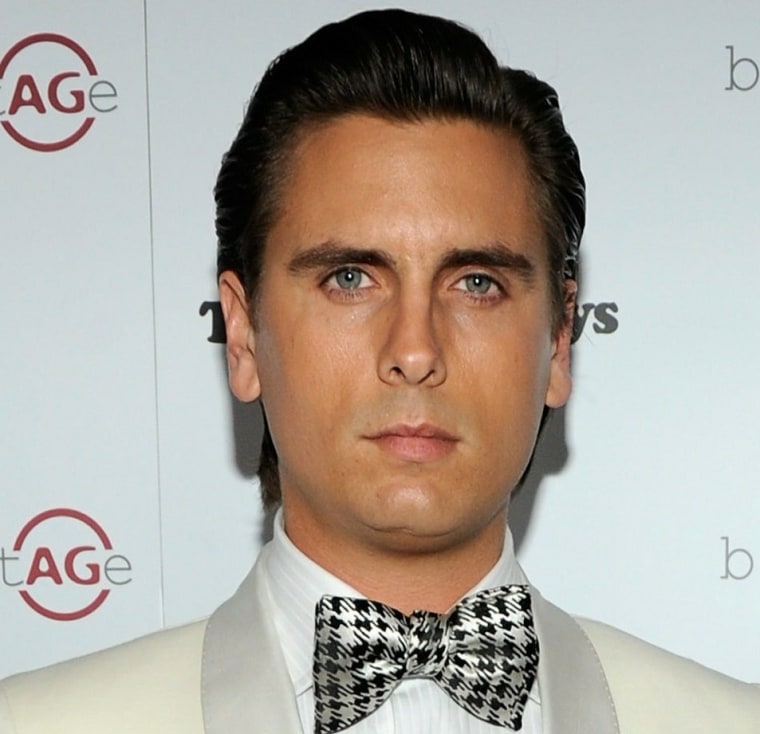 "Any1 else upset by 2nite ep of K&K Take Miami?" Spelling tweeted. "Taking alligators life on camera as a storyline&making a mockery of it sent me over the edge."
On the most recent episode of the E! reality show, Kourtney Kardashian's boyfriend, Scott Disick, went alligator hunting at a farm owned by former "Bachelor" contestant Vienna Girardi. Disick shot and killed an alligator, then helped skin it, and later munched on some fried gator nuggets. His goal was to use the reptile's skin to make a pair of loafers, though the shoe-making wasn't seen onscreen.
Some of Spelling's fans agreed the killing was upsetting. Tweeted one in response, "Preach sis. you're someone who created fun, wholesome reality TV. they're people who will do anything for $$. sad."
"I found it to be disturbing," personal trainer Sam N. Hawkins tweeted at Spelling. "Am sure K&K will hear from Animal Rights."
And he was right.
"It takes a small man to kill an animal for fun," a representative of the animal-rights organization PETA told In Touch Weekly. "Kind people understand that these intelligent, interesting animals — who fiercely protect their eggs and babies until their hatchlings are 3 years old — deserve to live with their families, rather than being hunted down in their homes and killed for a cheap human thrill."
What did you think of Disick killing the alligator? Tell us on Facebook.
Related content: