/ Source: msnbc.com contributor
Clique Girlz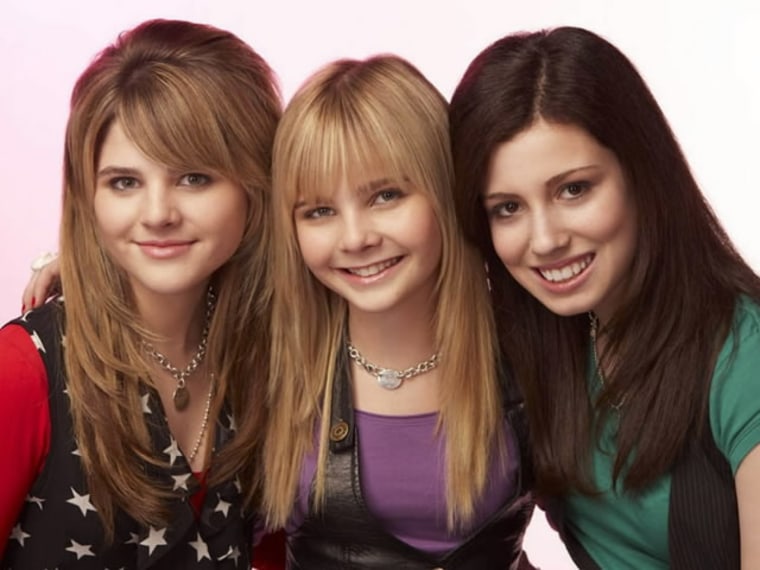 This New Jersey trio represents a refreshing change from the usual tween-oriented female acts. First and foremost, sisters Destinee and Paris Monroe not only can sing (as their occasional a cappella tunes prove), but their voices blend to make a shiny, happy sound more reminiscent of Bananarama than Britney. They also play cute instead of sexy, preferring Converse sneakers to the now-cliché stripper heels. The group's EPs have been pretty much ignored, but things may start to look up since they signed with Interscope Records, and became spokesgirlz for Baby Bottle Pop candy. (They also replaced Ariel Moore with newcomer Sara Diamond.) Their full-length debut, "Incredible," is due out this summer, and if buzz continues to build, maybe songs like "Then I Woke Up" and "Without You" will make it onto radio playlists.
Quincy Mumford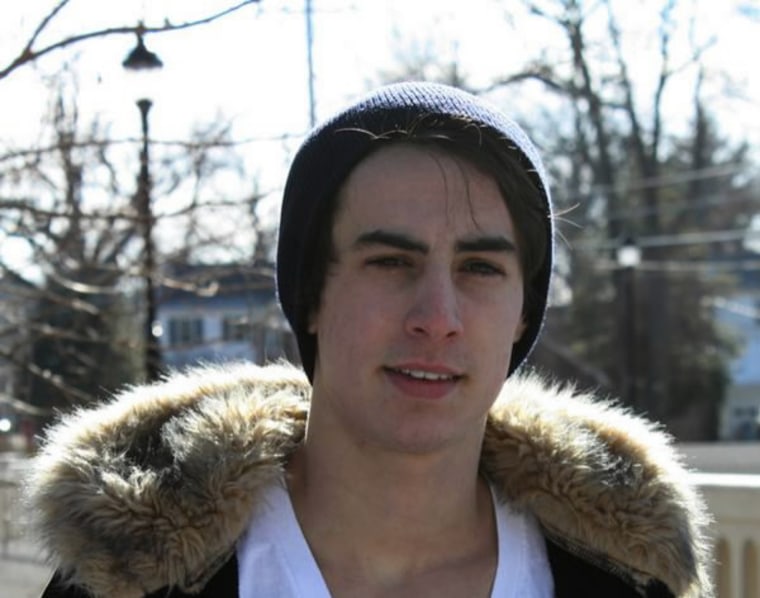 Mumford also hails from Jersey and at 17 is a few years older than the Clique Girlz. And it shows. The singer-songwriter makes guitar rock that's so thoughtful and mature, you'd never know he wasn't old enough to get into most of the clubs he plays. Tracks from his debut CD, "Grateful," have been all over college and adult alternative rock stations and the album almost made the top 10 in a listeners poll done by Jersey radio station WBJB-FM. His best songs — such as the funkified "My Town" and the mellow "Diane" — would be impressive even if they were written by someone way older. More impressively, Mumford is able to channel iconoclastic influences like Ben Harper and the Grateful Dead yet avoid overt mimicry. Before he finishes his junior year this spring, he should have a second CD.
Rye Rye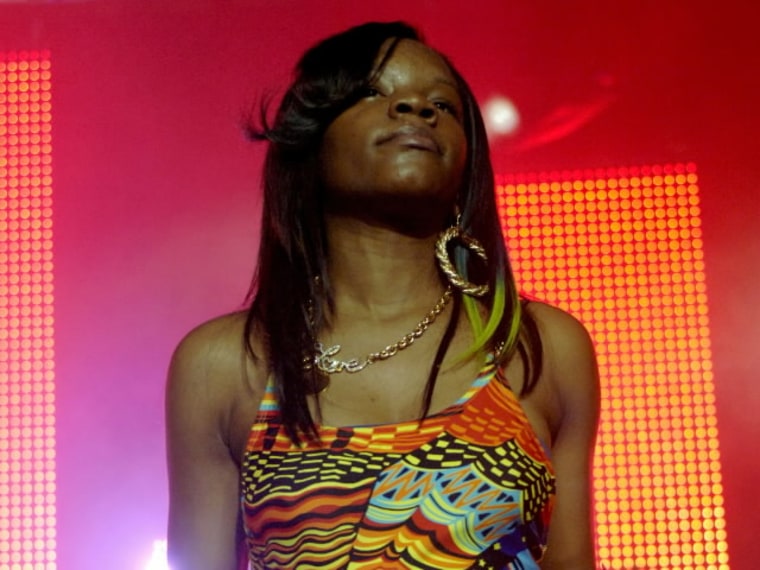 You may have already seen or heard 18-year-old rapper Ryeisha "Rye Rye" Berrian and not known it. The Baltimore native became a YouTube sensation with her Blaqstarr-produced single "Shake It To the Ground," and performed on a Blaqstarr remix of M.I.A.'s mega-hit "Paper Planes." She also opened for M.I.A. in concert in 2007 and 2008. The M.I.A. connection doesn't end there. Rye Rye was signed to M.I.A.'s N.E.E.T. record label, which is a division of Interscope Records. She's part of the Renaissance of Baltimore music, along with a divergent crowd that includes Beach House, Dan Deacon and All Time Low. From all accounts, she also rocked the house with her performances at South by Southwest. Rye Rye recently dropped a new song featuring M.I.A., "Bang," and her debut CD "Go! Pop! Bang!" is due out in late June.
Anthony Da Costa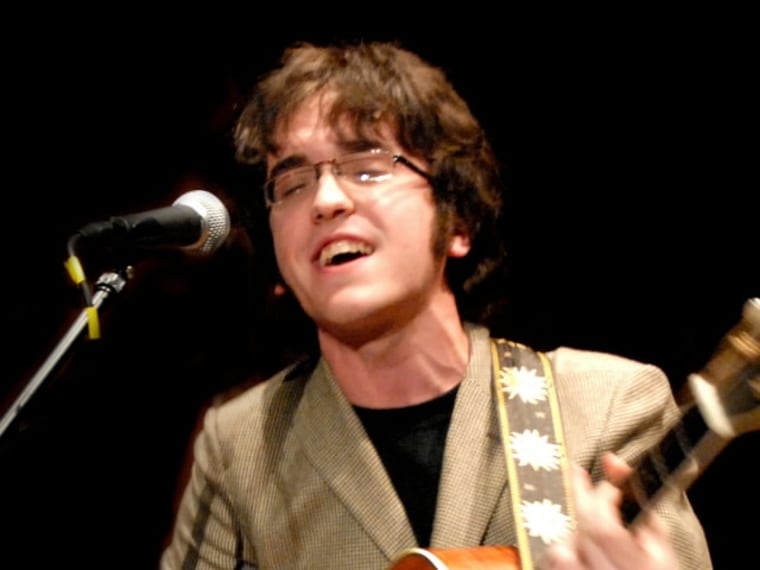 Come gather 'round people wherever you roam, and admit that the age-old folk music scene is being given new life by young 'uns. Last year, Texan Emily Elbert wowed the acoustic crowd with her preternaturally mature CD "Bright Side." But now that Elbert is a ripe old 20-year-old, the new teen folk sensation is 18-year old Da Costa, who has been releasing CDs since 2005 and got a coveted write-up in the New York Times (something that helped establish Bob Dylan way back when). The prolific singer-songwriter pens serious-minded fare like the personal/political "Ain't Much of a Soldier," but can also wax believably romantic, like on "Let Me Die in Your Arms." He's also nabbed a bunch of folkie awards, most notably winning the "new folk" category at the Kerrville Folk Festival in Texas. And even though he's still in high school, he has several albums worth checking out, like his 2006 effort "Rearrange" and last year's "Typical American Tragedy."
Selena Gomez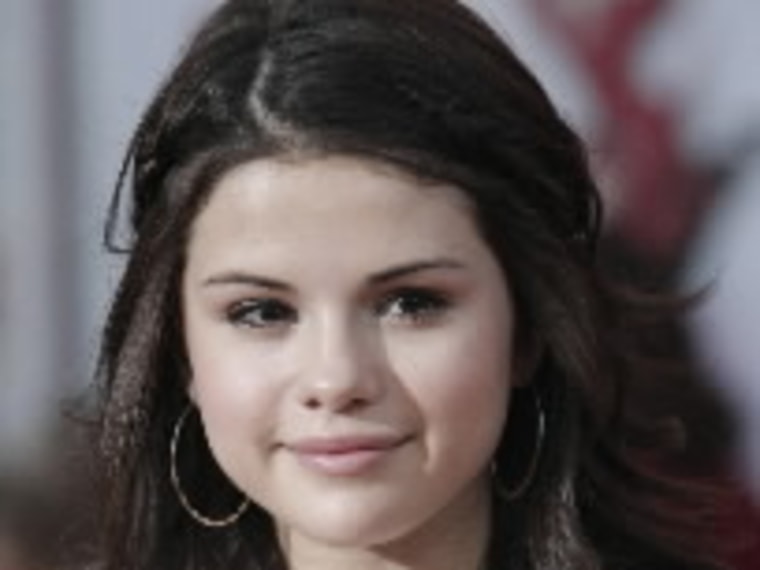 Selena Gomez is like those kids in high school we all knew who became popular simply by hanging around other kids that were popular. The Disney channel star is the BFF of both Miley Cyrus and her fellow Hollywood Records teen singer Demi Lovato. She's also the alleged ex of Nick Jonas. Her full-length debut CD is due out this summer, and seeing how it's also on Hollywood, Gomez has a big shot at the big time. Beyond that, she's also a pretty good singer and she acts as well. Of the tracks she's released, the best is probably "Tell Me Something I Don't Know," a sweet confection from her little-seen 2008 film "Another Cinderella Story."