Get ready for more Maverick!
Almost 30 years after Tom Cruise captivated audiences as the Navy fighter pilot in "Top Gun," his character is slated to return for a sequel. But will the star be back, too?
Producer David Ellison has confirmed that "Top Gun 2" is in the works, and while some things will have changed, that part will stay the same.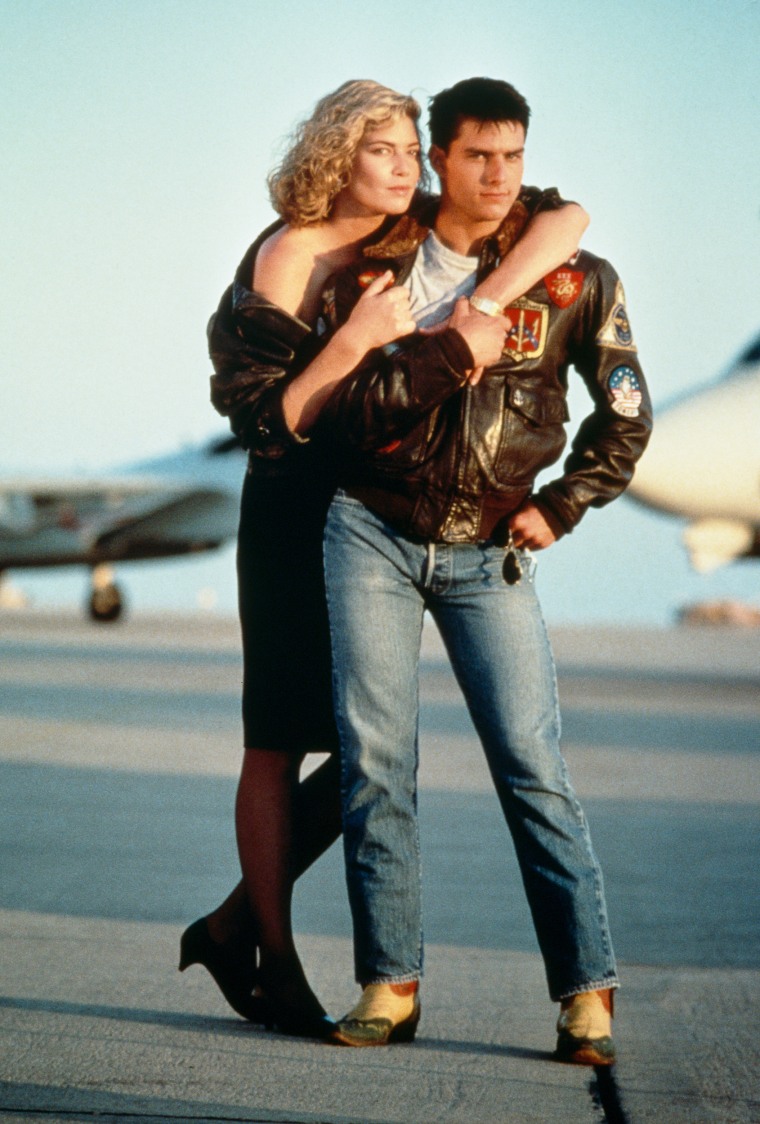 "There is an amazing role for Maverick in the movie and there is no 'Top Gun' without Maverick — and it is going to be Maverick playing Maverick," he told reporters during a recent press conference in Berlin.
That sure sounds like a confirmation for Cruise.
As for what's going to be different, well, the days of hot dogging and dogfighting aren't exactly what they used to be. And "Top Gun 2" will reflect that.
"When you look at the world of dogfighting, what's interesting about it is that it's not a world that exists to the same degree when the original movie came out," Ellison explained. "This world has not been explored. It is very much a world we live in today, where it's drone technology. ... So really exploring the end of an era of dogfighting and fighter pilots, and what that culture is today, are all fun things that we're going get to dive into in this movie."
But one thing remains uncertain — when fans will actually get to see the new action. According to Ellison, "Top Gun 2" scribe Justin Marks is still working on the screenplay.
Follow Ree Hines on Google+.