Tom Cruise feels the need. The need to make "Top Gun 2."
The actor announced that not only is a sequel to the 1986 classic "Top Gun" really going to happen, it will start filming soon. No word yet on potential shirtless volleyball scenes.
"I'm going to start filming it probably in the next year,'' Cruise, 54, said during an appearance on the Australian TV show "Sunrise" on Tuesday.
"I know. It's happening. It is definitely happening. You're the first people that I've said this to."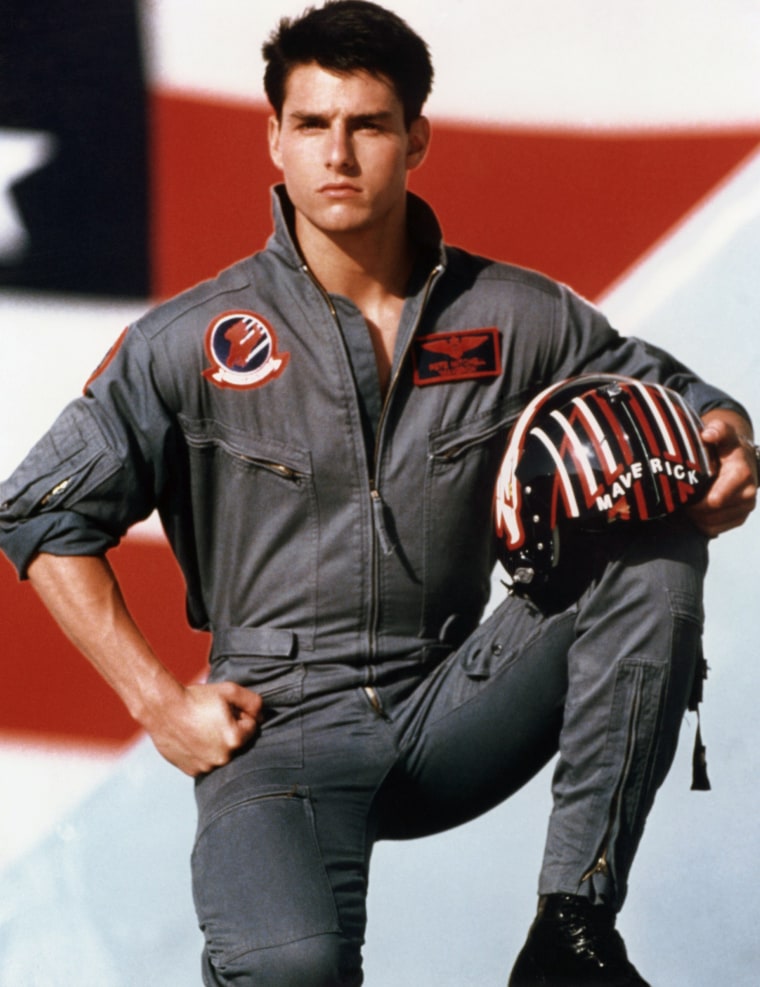 Cruise's announcement confirmed rumors that had been swirling for years that a potential sequel was in the works to the hit film in which he played rogue pilot Maverick.
Jerry Bruckheimer, the producer of the original movie, had Maverick fans salivating last year when he tweeted a picture of himself and Cruise, writing that he met with him to discuss "Top Gun 2."
Val Kilmer, who played Maverick's rival pilot-turned-friend, Iceman, in the original, wrote on his Facebook page last year that he was offered a role in "Top Gun 2" before he "jumped the topgun."
The director of the original film, Tony Scott, died in 2012, leaving the potential for a sequel uncertain, but Cruise has cleared the runway for takeoff.
Fans reacted with joy and plot ideas for Maverick to get back on the highway to the danger zone more than 30 years later.
Round up Iceman, Viper, Jester and Slider, and track down Charlie in her retirement because we're on board.
RELATED
Follow TODAY.com writer Scott Stump on Twitter.