Is Maverick on the highway to the sequel zone?
The producer of "Top Gun," Jerry Bruckheimer, posted a photo on Twitter Wednesday of himself and Tom Cruise that had every Maverick fan salivating. Bruckheimer tweeted, "Just got back from a weekend in New Orleans to see my old friend @TomCruise and discuss a little Top Gun 2."
Hints at a potential sequel to the iconic 1986 blockbuster have been dropped in recent years, with Bruckheimer himself saying it was in the works in 2013 during an appearance at the Produced By conference.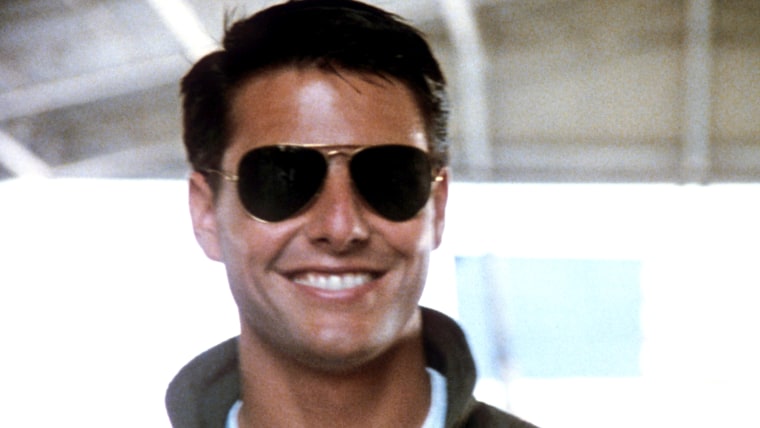 Val Kilmer, who played Maverick's rival pilot-turned-friend, Iceman, in the original, wrote on his Facebook page in November that he got offered a role in "Top Gun 2" before he "jumped the topgun."
The director of the original "Top Gun," Tony Scott, died in 2012.
Follow TODAY.com writer Scott Stump on Twitter.