"I, Tonya" now has a Nancy!
The upcoming Tonya Harding biopic, starring Margot Robbie in the title role, just cast the all-important part of Harding's on-ice adversary Nancy Kerrigan.
It's 24-year-old Caitlin Carver.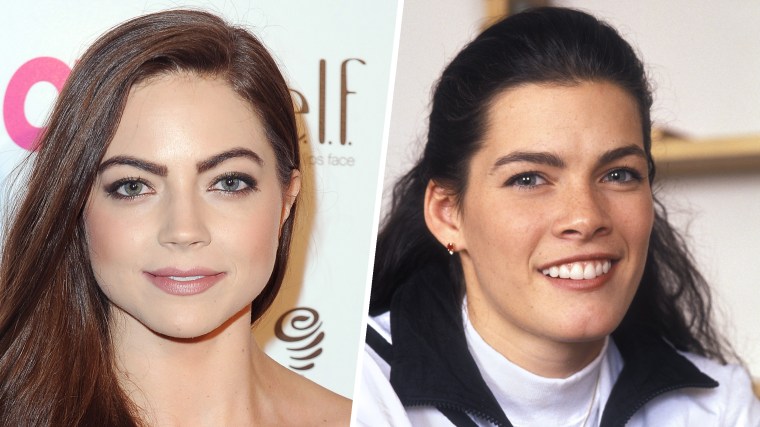 Carver may be best known for her recurring role as Hayley Heinz on the Freeform show "The Fosters."
She has a background in dance (her credits include small roles in musical dramas "Nashville" and "Glee") which is sure to help her when it comes to pulling off Kerrigan's figure skating routines.
Of course, those competitive moves are only one part of the story — the flick's main focus are the events that led up to the infamous 1994 attack on Kerrigan and Harding's role in it.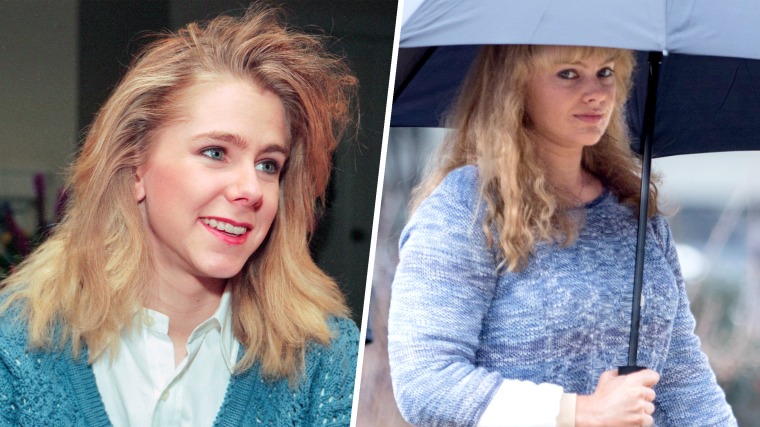 Last week, the first photos from the set of "I, Tonya" revealed "Suicide Squad" star Robbie fully transformed into the two-time Olympian, sporting some big bangs and unmistakable '90s fashion.
It was Harding's ex-husband, Jeff Gillooly, and bodyguard Shawn Eckhardt who ordered the attack on Kerrigan after a practice session at the U.S. Championships in Detroit.
RELATED: Nancy Kerrigan speaks out on 'horrific' 1994 attack
Sebastian Stan, of the "Captain America" films, will play Gillooly while "Kingdom's" Paul Walter Hauser will take on Eckhardt.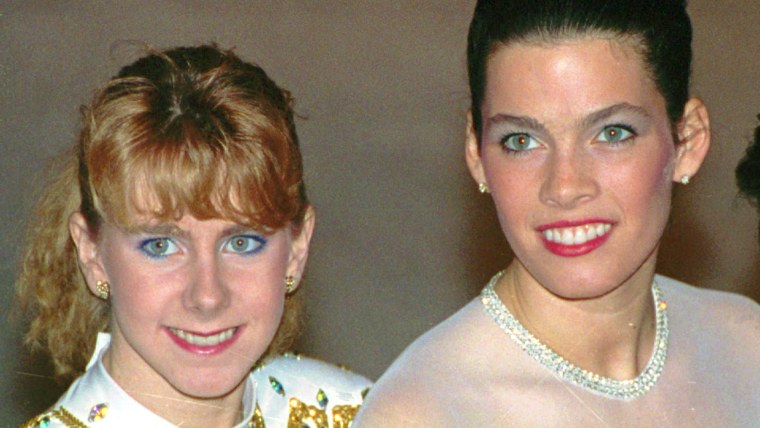 Gillooly was sentenced to two years in prison for his role in the attack. As for Harding, she was stripped of her title and banned from participating in any United States Figure Skating Association events for life.
"I, Tonya" is set for release in 2018.