When it comes to casting Spider-Man for the big screen, apparently Andrew Garfield is so last summer.
Tom Holland, a British teen whose credits include the movie "The Impossible" and the TV series "Wolf Hall," will play the lead in the next movie revolving around the web-slinging superhero, according to a press release posted Tuesday on Marvel Comics' website.
And according to musical sources, he'll do whatever a Spider can.
"For Spidey himself, we saw many terrific young actors, but Tom's screen tests were special," Tom Rothman, chairman of Sony Pictures Motion Pictures Group, said in a statement. "All in all, we are off to a roaring start."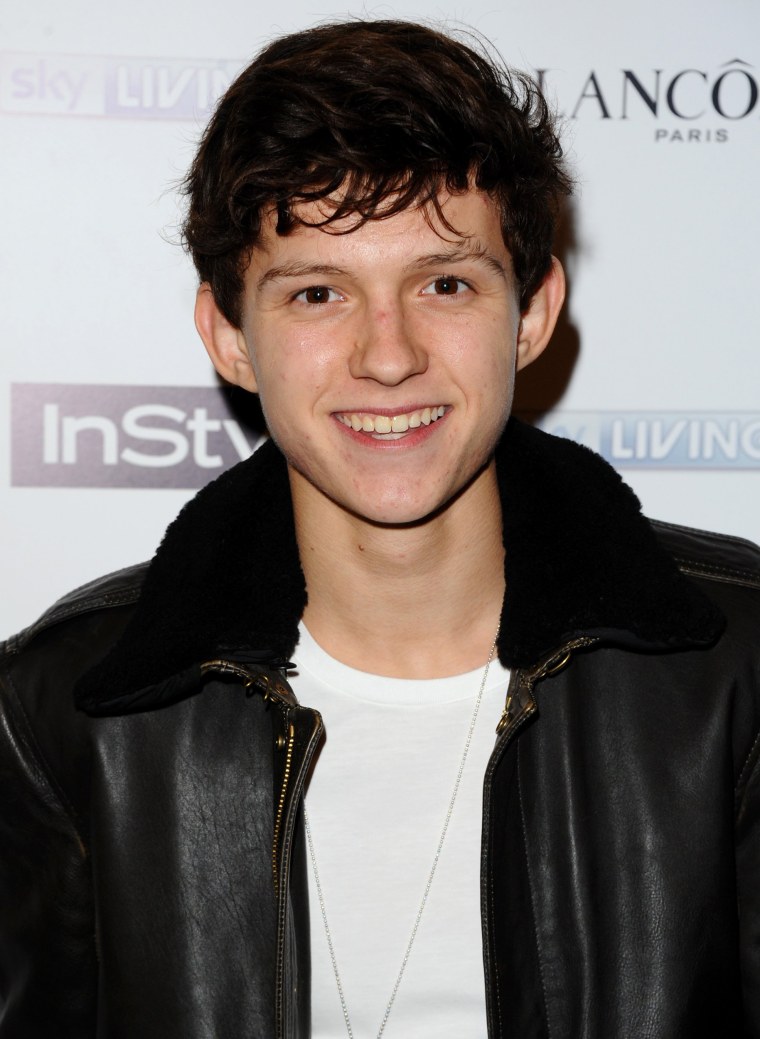 Slated for wide release on July 28, 2017, that Spider-Man movie will be directed by Jon Watts, who directed the Sundance Film Festival submission "Cop Car."
When Holland was doing interviews promoting the 2013 release of "The Impossible," he said of playing a young tsunami survivor, "I couldn't have asked for a better role. … I got to play seven years of a boy's life."
If Holland's a successful Spidey, sequels might allow him to do the same thing in real time.
Follow TODAY.com writer Chris Serico on Twitter.