First "The Dress" stumped the internet; then a string of other puzzling pictures flooded the web — but this mind-bending picture might be the funniest of them all.
A photo submitted to the blog "Reasons My Son Is Crying" in May 2013 recently resurfaced and has everyone on the social media talking. The question: Is the man in the photo Tom Hanks or Bill Murray?
We've seen them in such classic films as "Ghostbusters" and "Forrest Gump," and we've watched their careers for decades. So why is it so difficult to tell which actor really left this little boy in tears?
RELATED: White and gold? Or blue and black? Dress sets the Internet ablaze with color debate
The expression on the man's face certainly does mirror Hanks' face when Wilson the volleyball floats away at the end of "Cast Away." So sad.
Or maybe it sparks memories of Hanks' star turn in the music video for the Carly Rae Jepsen song "I Really Like You."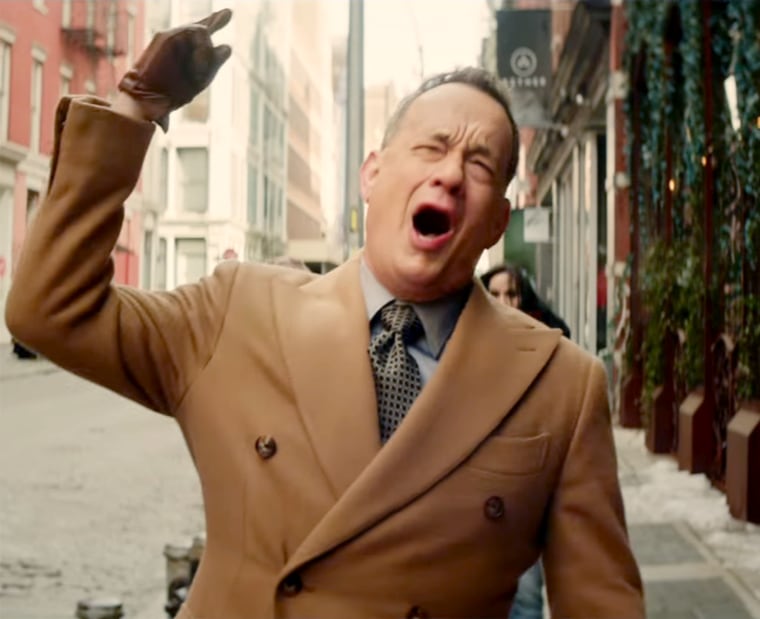 But then again it could very well be Murray pretending to scream his head off — a la "Scrooged."
RELATED: Tom Hanks happens upon newlyweds' photo shoot, poses for delightful pics
The similarities have the internet (and our office) buzzing, but one TODAY staffer pointed to a very critical detail in this image that indicates the truth — the bright orange bucket hat atop the man's head.
That hat would never be worn by Tom Hanks! No, no. That hat is very clearly the property of one William James Murray.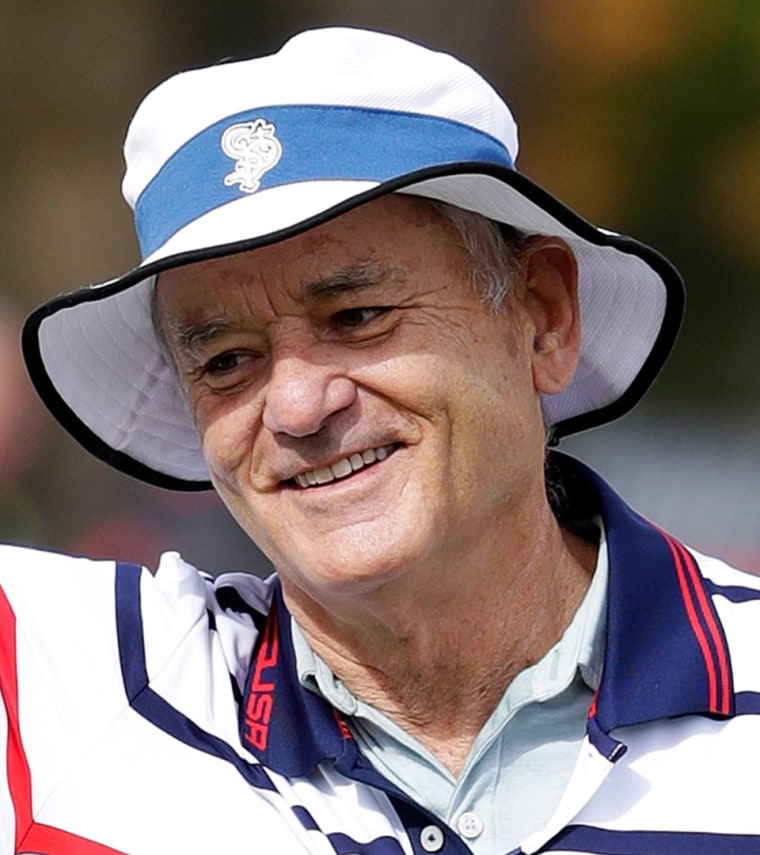 The boys' mother later confirmed on Facebook that it was in fact Murray holding the screaming toddler in what we can only imagine is the coolest photo that child will ever take.