"Toy Story 4" doesn't hit theaters until next summer — but you may want to stock up on tissues now.
Tom Hanks, who voices Woody the cowboy in Pixar's long-running "Toy Story" series, revealed on BBC's "The Chris Evans Breakfast Show" that he got emotional recording the movie's final scene.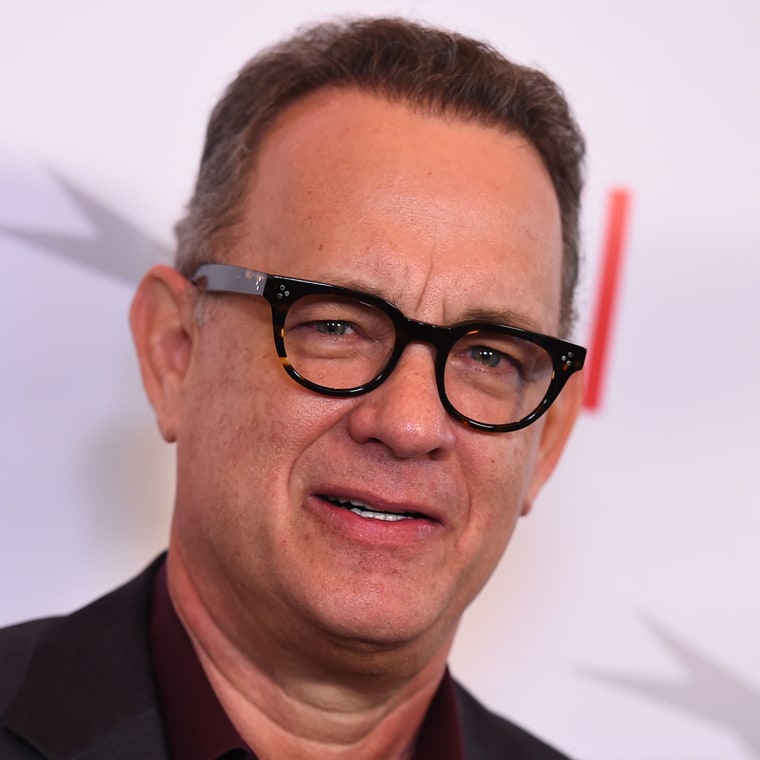 "The way you record 'Toy Story,' you're in a room with the team that has created it. When I went in for my last day of recording, I wanted to have my back to them, because usually you're facing them so you can look right up and you can talk about it. But I didn't want to see them and I wanted to pretend they couldn't see me," the two-time Oscar winner explained. "When I realized what they were going for, I realized, 'Oh, this is a moment in history.'"
The actor added, "The emotional range of the movies has become more and more deep and profound and affecting."
Hanks is hardly alone. Tim Allen, who voices Buzz Lightyear, revealed he, too, choked up while recording "Toy Story 4."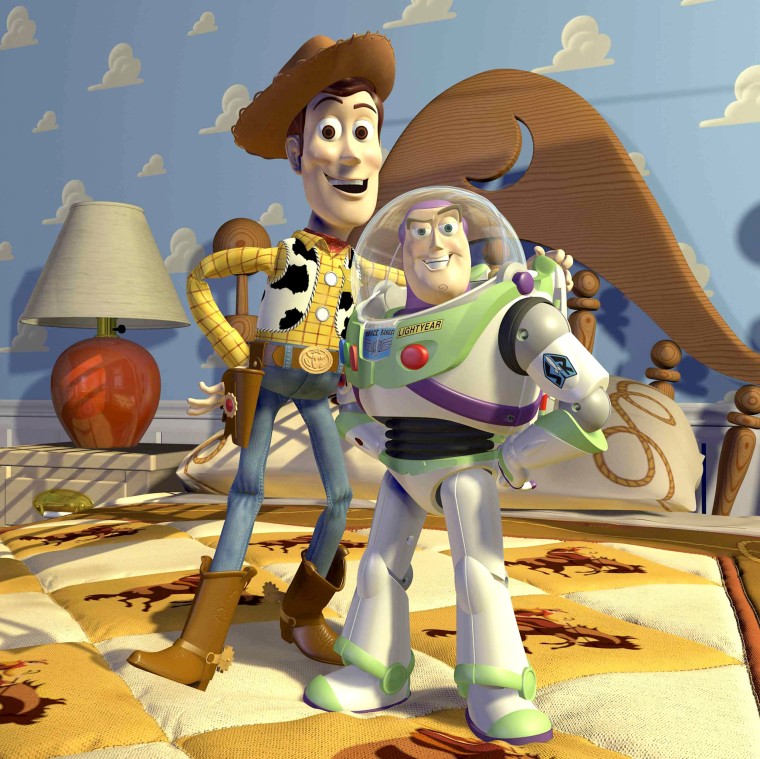 "It is so emotional; it's so funny; it's so big. The idea they've come up with, I'm startled," Allen told "The Talk" (via "ET Canada") in September. "('Toy Story 3') was, I thought, amazing. This, I couldn't even get through the last scene. They've got great characters but a couple of scenes toward the end were really hard to get through."
It wouldn't be the first time a "Toy Story" movie was a tearjerker. During the bittersweet ending of 2010's "Toy Story 3," Andy — the boy who once played with Woody, Buzz and the gang — gives his long neglected toys to a younger child before heading off to college.
"Here's the thing about those geniuses that are there at Pixar and everybody who has ever been involved in any of the 'Toy Story' things: they invented something there," Hanks said during his BBC interview. "It is a very, very, very special collection of movies that have been put together that, I think, hits each one of us in a completely individual way."
"Toy Story 4" hits theaters on June 21, 2019 — and we can't wait!