Some Parisians think that Tom Cruise is a sect symbol.
The "War of the Worlds" star got engaged to Katie Holmes in the French capital, but now the city's leaders have voted not to make Cruise an honorary citizen because of his membership in the controversial Church of Scientology.
In a debate this week, Paris's City Hall pledged "never to welcome the actor Tom Cruise, spokesman for Scientology and self-declared militant for this organization," according to Agence France Presse. 
Cruise had been made an honorary citizen of Marseille, but his religion is considered a cult by many French authorities, and one deputy there called the star a "sect symbol."
Passing the blame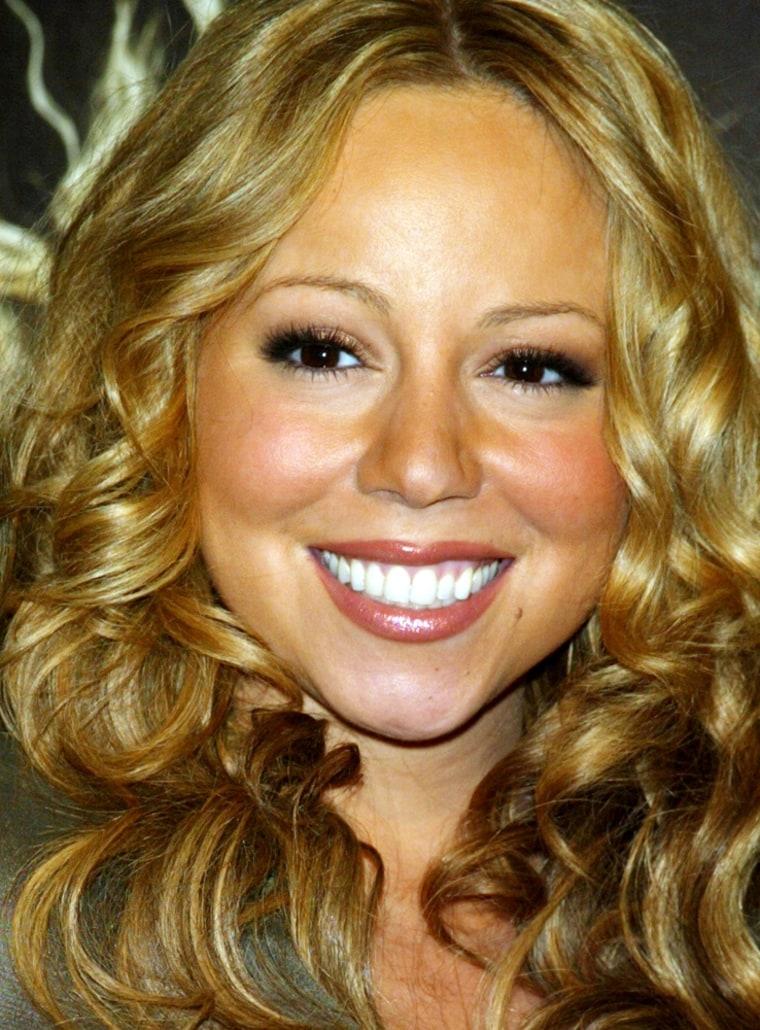 Mariah Carey has finally given a reason that "Glitter" flopped: Sept. 11.
"I released it around September 11, 2001," the singer told Swiss newspaper Sonntags Zeitung as translated on fan site MariahDaily. "The talk shows needed something to distract from 9/11. I became a punching bag. I was so successful that they tore me down because my album was at number 2 instead of number 1. The media was laughing at me and attacked me."
The crooner also said that the flop was just too cutting-edge for it's own good.  "'Glitter' was ahead of its time," she explained. "Today it's 'in' to make 80's music."
Notes from all over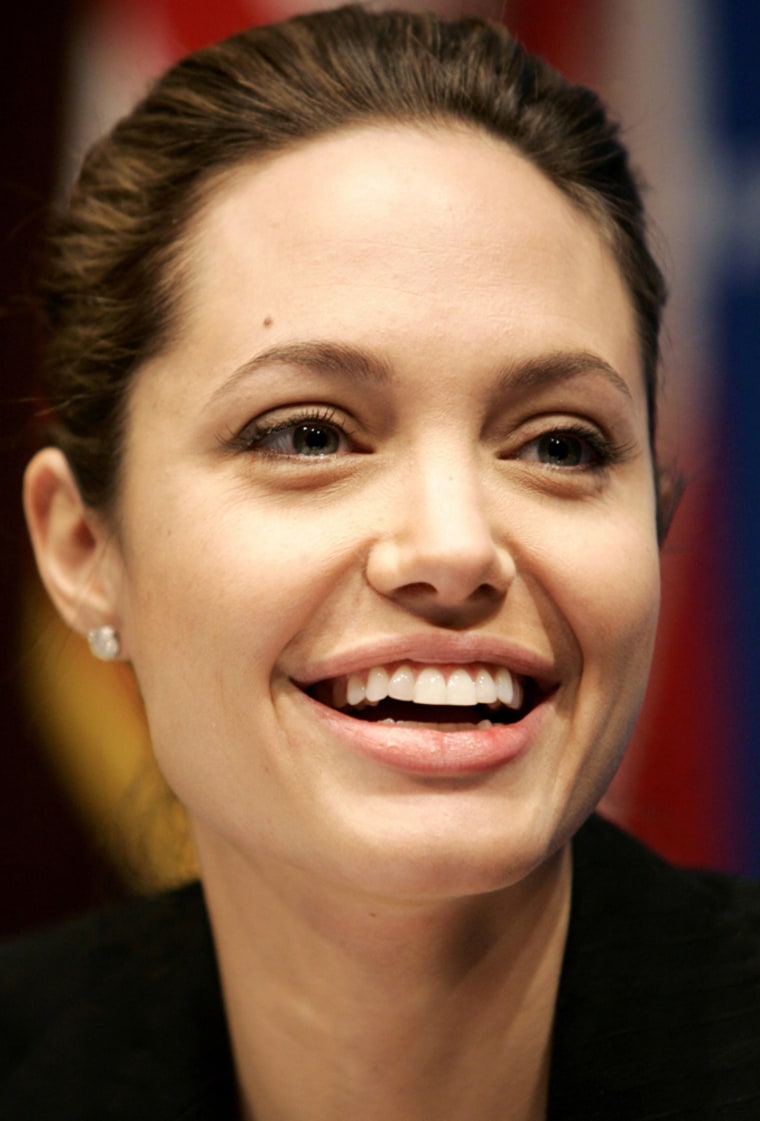 Angelina Jolie was spotted spending more than $1,500 on undies and other goodies at an upscale lingerie shop. "Angelina bought sexy, lacy underwear and sex books," a source told the London Mirror. "She loves looking through the new underwear. There are all sorts there: panties, G-strings, half-cup bras which are all incredibly erotic. She likes them all ... She also loves anything that's made of leather and they sell lots of basques and bras made out of black leather."  . . . Speaking of Jolie's clothes, fans will be able to buy some online. Some vintage outfits that the "Mr. and Mrs. Smith" actress and her co-star Brad Pitt wore in much discussed W magazine photo layout are being hawked on eBay. Among those items up for bids: the white bandeau swimsuit Jolie wore on the issue's cover and Pitt's brown knit argyle button-up shirt . . Harry Potter's publisher is going to great lengths to protect its franchise. Shortly after Ain'tItCool.com posted chapter titles of the upcoming book, "Harry Potter & the Half-Blood Prince," publisher Scholastic "quietly and quite professionally went ape[bleep]," according to the site, and "the chapter titles were removed at their 'request,' which was evidently delivered through clenched teeth and with a baseball bat."
Mondays through Thursdays on MSNBC.com