Tom Cruise displayed a darker persona during a recent interview with an Australian TV reporter when a journalist quizzed him about his relationship with ex-wife Nicole Kidman.
The Top Gun hunk, who famously grins and giggles through tough questions, wasn't smiling when Peter Overton's probing questions "crossed a line."
After berating Overton for poking fun at his chosen religion, Scientology, Cruise got serious when the reporter asked one too many questions about his family. When Overton posed, "Do you have a relationship where you talk... a parenting relationship and talk professionally about each other's work?" Cruise glared at his interviewer and stopped him dead in his tracks.
The movie star said, "Listen, here's the thing, Peter, you're stepping over a line now... and you know you are."
When Overton insisted he was only asking questions the public wanted to know, Cruise shot back, "Take responsibility for what you want to know... This is a conversation that I'm having with you right now. So I'm just telling you right now, OK, just put your manners back in."
Overton was quick to apologize to his guest. Dana Scully: Animal lover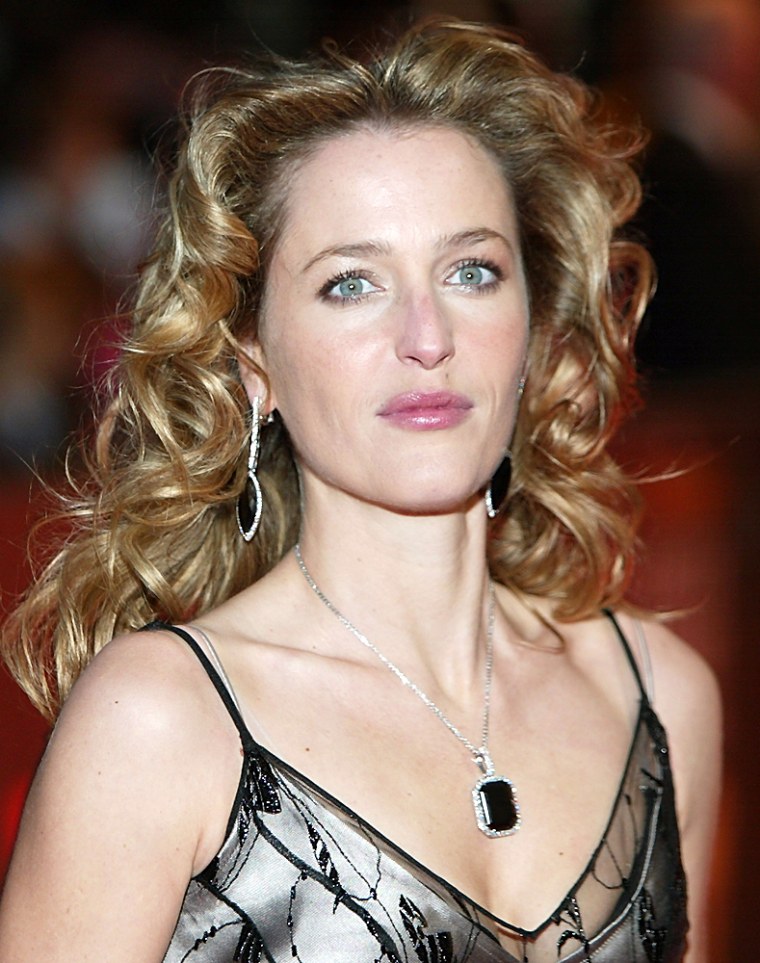 Gillian Anderson wants the truth out there. The former "X-Files" babe is back in the role of uncovering cover-ups: she posted a video exposing allege animal abuse on her web site because a lawsuit threatens to have it removed from an animal rights group's Web site.
People for the Ethical Treatment of Animals recently went public with an exposé of alleged horrific treatment of monkeys by a company called Covance. The New Jersey-based lab slapped PETA with a lawsuit seeking to gag the group and stop it from showing its undercover video. So Anderson put the video on her Web site, too, noting: "After viewing footage of the horrors that these intelligent and social animals are being put through, I want to share the findings of the investigation with you, so that together, we can help put an end to the nightmare that these monkeys endure in this laboratory every day. ... Please take time to view PETA's video for yourself.  These monkeys cannot speak for themselves, so we must be their voices." Anderson's web site is: GillianAnderson.ws/news.
Notes from all over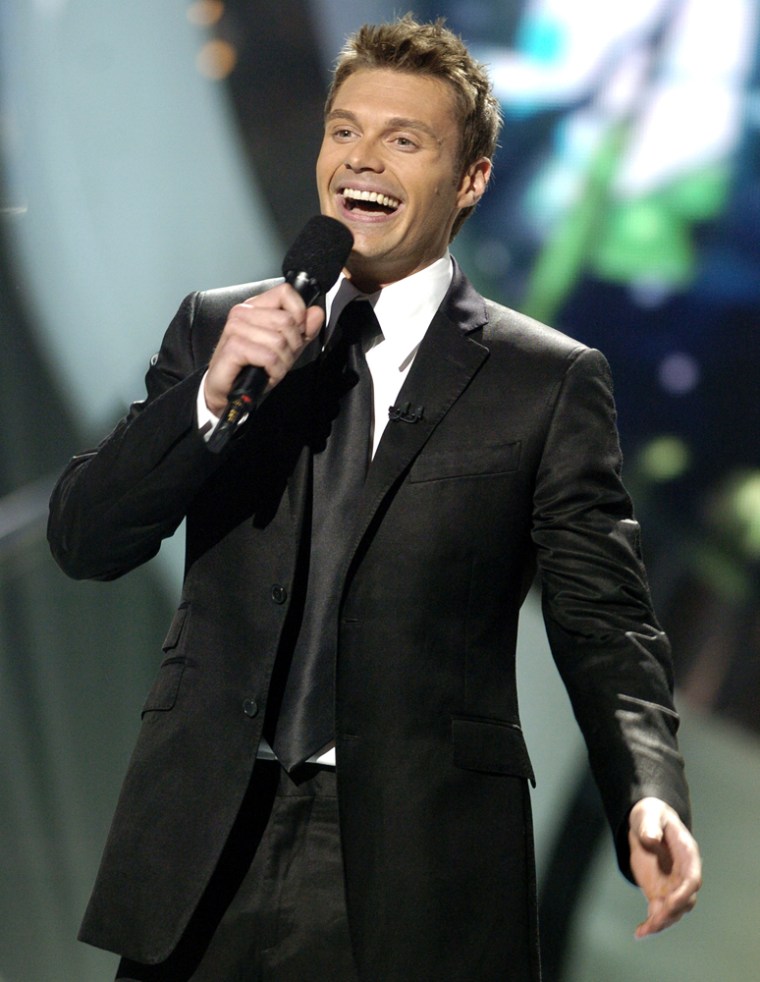 {
  "type": "Slideshow",
  "element": null,
  "html": null,
  "ecommerceEnabled": false
}
Mondays through Thursdays on MSNBC.com