Strawberries: universally beloved. Right?
Wrong. Tom Brady doesn't love them. Doesn't hate them, either. Tom Brady has never had a strawberry.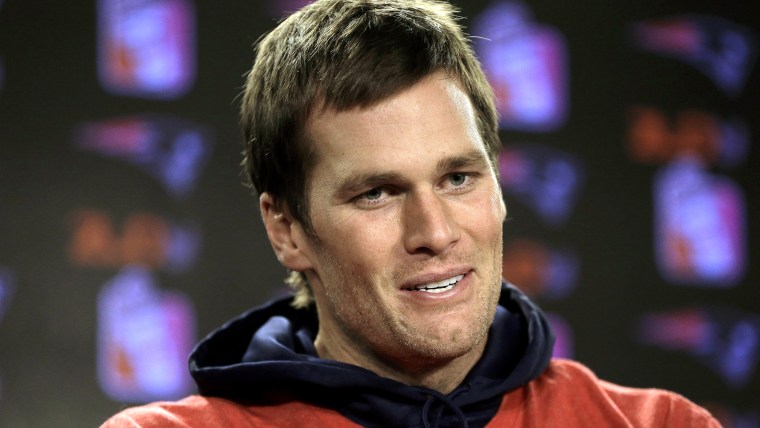 "I've never eaten a strawberry in my life. I have no desire to do that," the Patriots quarterback told New York Magazine in an interview that will surely be causing more outrage than any ball-deflating scandal ever could.
"Never?" the magazine probes, furthering the line of questioning in what is undoubtedly the most shocking part of the feature.
RELATED: Bella Hadid falls on Michael Kors runway at Fashion Week, recovers with a smile
"Absolutely not," he replies, cementing his status as the most interesting man on earth.
The Patriots quarterback, who's currently on a four-game suspension for the aforementioned Deflategate, added to the collection of quirky facts about himself when he told the magazine that he owns "more UGGs than any person could ever imagine" (he's also sponsored by the brand).
"My wife doesn't let anyone wear shoes in our house," he revealed. "So we have a bench, and under the bench is all UGGs slippers."
We just know a bowl of strawberries and sugar on your bedside table would fit so well with your brand, Brady. Don't knock 'em till you try 'em.