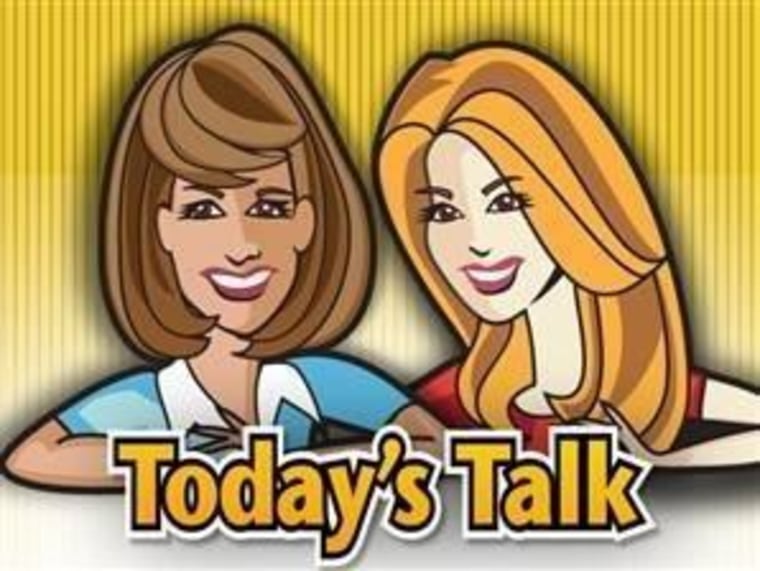 Kathie Lee and Hoda spend their first few minutes of each day catching up on their lives and current topics. Read below for more information about their chats. And come back every day this week to learn more about what they said.
Tuesday, March 26
Watch below for details on all of these stories
Monday, March 25
Kathie Lee and Hoda are reunited and talk about their weekends!
We also chat about the premiere of "The Voice."
The ladies talk about their "Favorite Things!"
Watch below for details on all of these stories