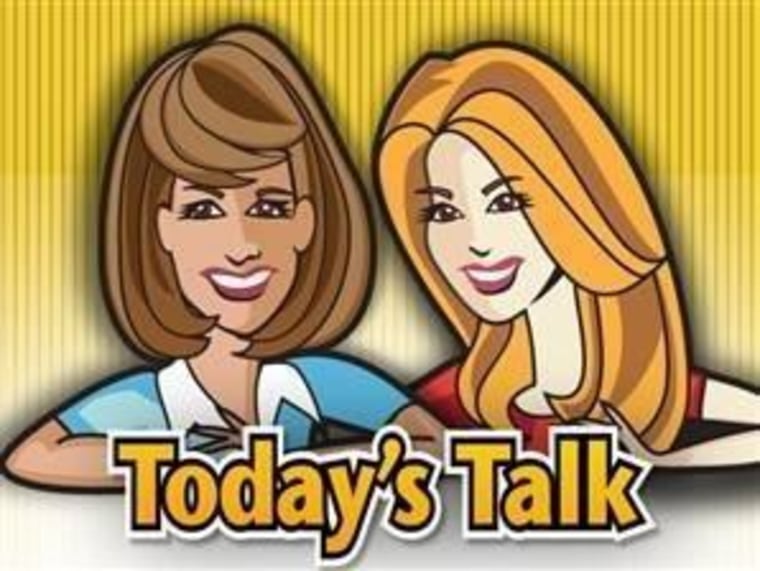 Kathie Lee and Hoda spend their first few minutes of each day catching up on their lives and current topics. Read below for more information about their chats. And come back every day this week to learn more about what they said.
Wednesday, March 20
Anthony Anderson from "Guys with Kids"co-hosts with Hoda!
Anthony shows Hoda his hidden talent!
Hoda and Anthony test try baby food!
Watch below for details on all of these stories
Tuesday, March 19
Dulé Hill from USA Network's "Psych" joins Hoda as co-host this morning!
Hoda and Dulé try to guess which celebrity is older!
Dulé teaches Hoda to tap dance!
Watch below for details on all of these stories
Monday, March 18
Watch below for details on all of these stories