When the highly anticipated "Ghostbusters" reboot hits the big screen in 2016, Melissa McCarthy, Kristen Wiig, Leslie Jones and Kate McKinnon will all be wearing the proton packs.
But those aren't the only familiar faces we'll see in the film!
On Tuesday morning, we found out that one of TODAY's own "Ghostbusters" superfans will make an appearance, too.
"This morning we can exclusively reveal that a huge name is making a cameo," Carson Daly announced. "This is someone who is universally beloved, a national institution ..."
Otherwise known as Al Roker!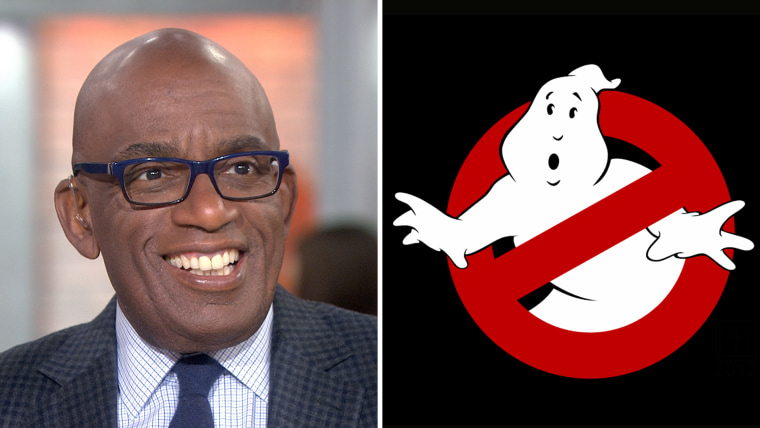 The news came as a shock to the rest of the TODAY gang — including Al.
"What? What?" he stuttered. "I didn't even know this!"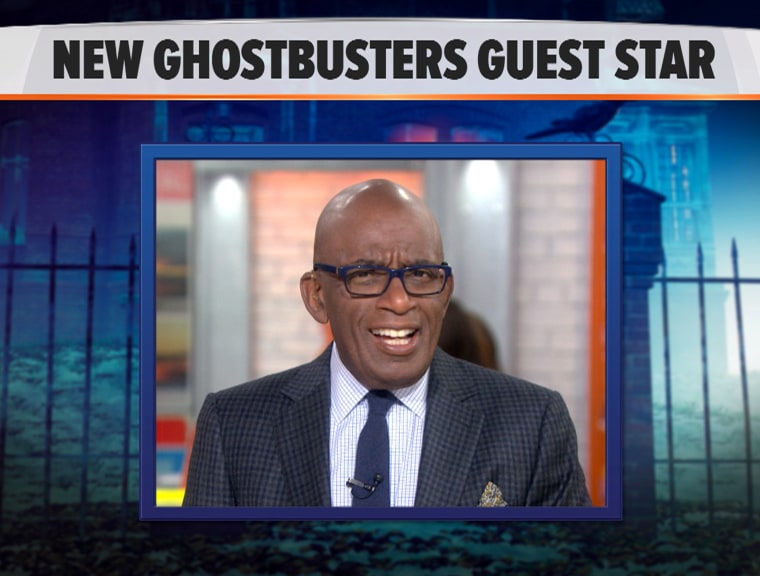 Then Carson revealed the rest of the news: "You're going to be playing the part of Al Roker."
"Yes!" Al cheered.
This marks Al's second "Ghostbusters" surprise. In September, director Paul Feig invited him to visit the set of the film, and Al was absolutely thrilled.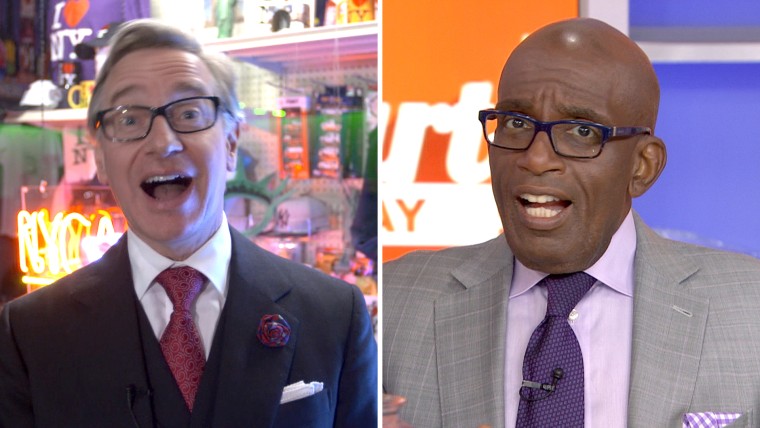 We just hope Al's fellow "Ghostbusters" superfan isn't too disappointed that he doesn't have a cameo of his own coming up.
Tuesday shaped up to be a great day for Al all around, as he also announced his latest weather-related, world-record effort.
"Wow! Rokerthon 2 and now this?" he exclaimed. "Man!"
Congrats, Al!