To millions, weatherman-and-more Al Roker is one of TODAY's most beloved anchors. But to the folks at Mandatory.com, he fills another role: rock album cover star.
And based on the terrific Photoshopping skills the Mandatory folks have, Roker seems perfectly at home, whether on the cover of The Beatles' "Abbey Road" ...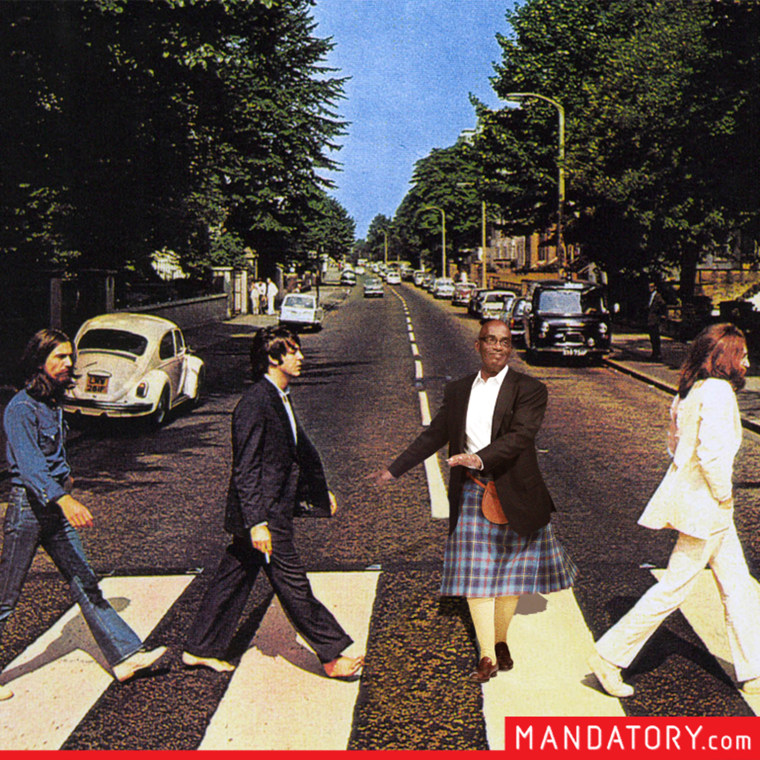 Michael Jackson's "Bad" ...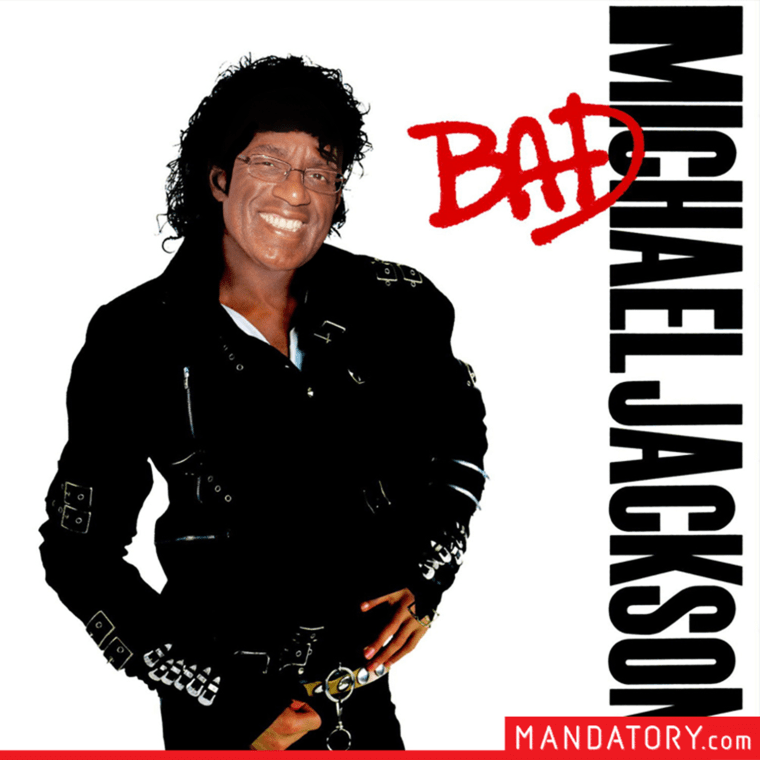 Bruce Springsteen's "Born to Run" ...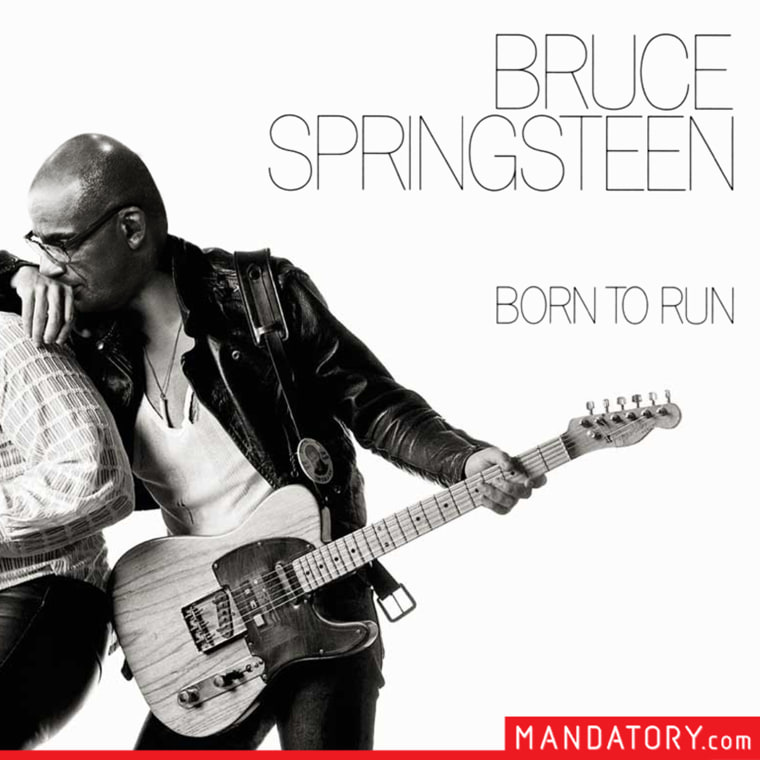 Or N'Sync's "No Strings Attached."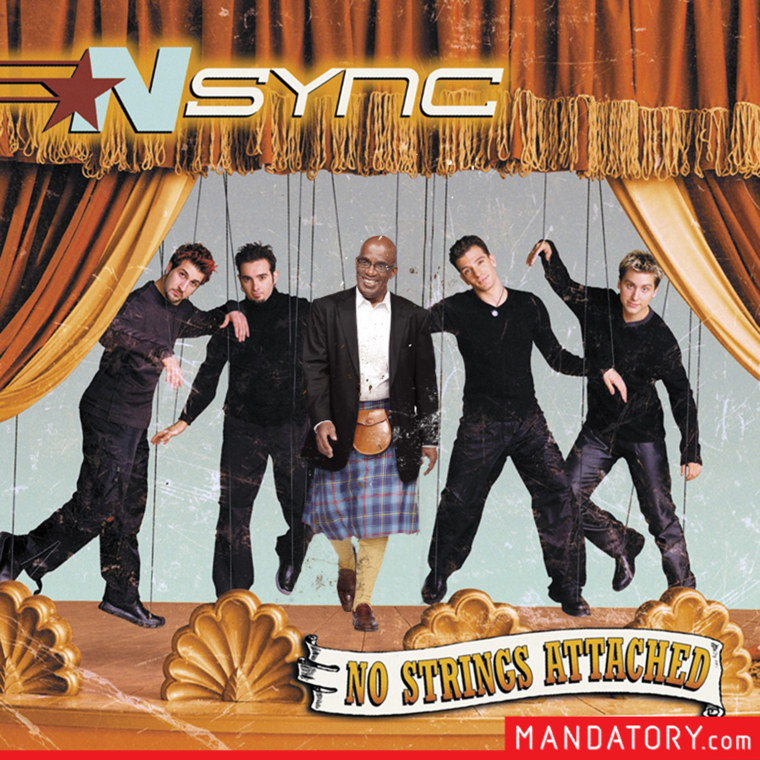 That kilt, which Roker said on TODAY Tuesday he wore for a charity fashion show, sure gets a workout!
Check out all the album covers at Mandatory: We predict a tornado of laughs ahead!