Here's a look back at the most popular stories on TODAY this past week — find out what you missed!
1. Texting mix-up over new baby results in hilarious hospital visit from strangers
A text messaging mix-up resulted in a hilarious moment for a couple of new parents in Georgia.
2. Baylor professor holds infant for 55-minute lecture after student's sitter falls through
When Darryn Willoughby saw a student's daughter starting to fuss in the front row of his class, he didn't think twice about scooping up the little one and cradling her during his 55-minute lecture.
3. Coffee shop employees console grieving widow at drive-thru: 'It's like time stood still'
When a distraught woman pulled up to a coffee shop drive-thru window last week, the employees were there to give her much more than just a hot cup of java.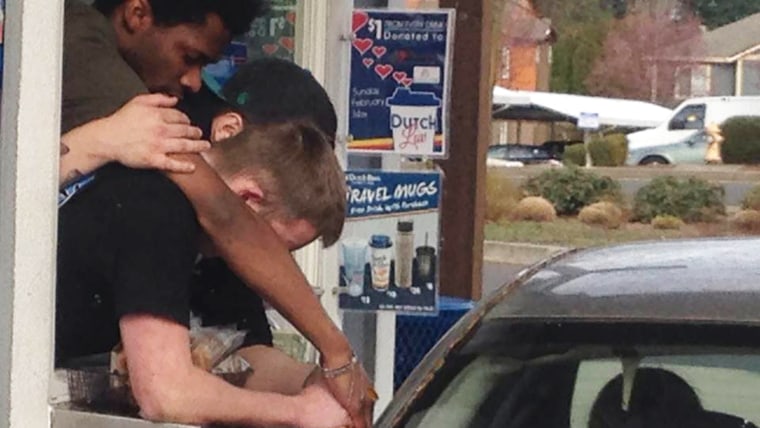 4. Angry mom bills 'unappreciative son' $39K for things he takes for granted
A 23-year-old Toronto student living at home just got schooled about failing to give his mother the respect she deserves.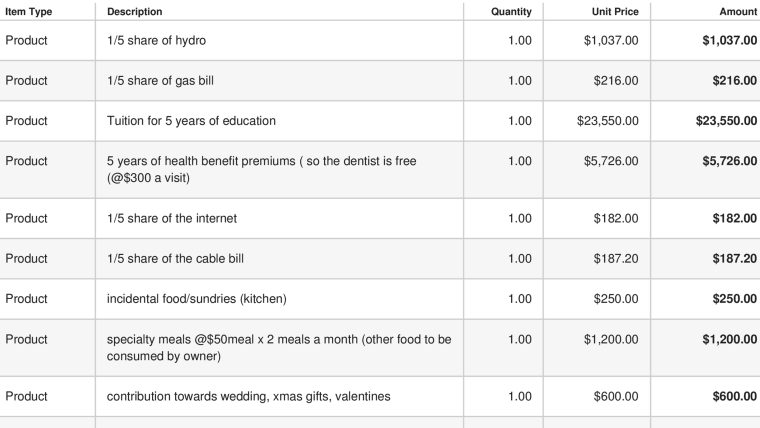 5. David Letterman is now bald, bearded and completely unrecognizable
It's been less than a year since David Letterman retired, but even his most devoted fans wouldn't know what to say if they saw him these days.
6. Here's why any mama-to-be should be proud to bare her baby bump
When I carried my twins to full-term in the dog days of summer, I was barely still able to walk at that stage of pregnancy. But I was still eager to express my personal style and feel comfortable.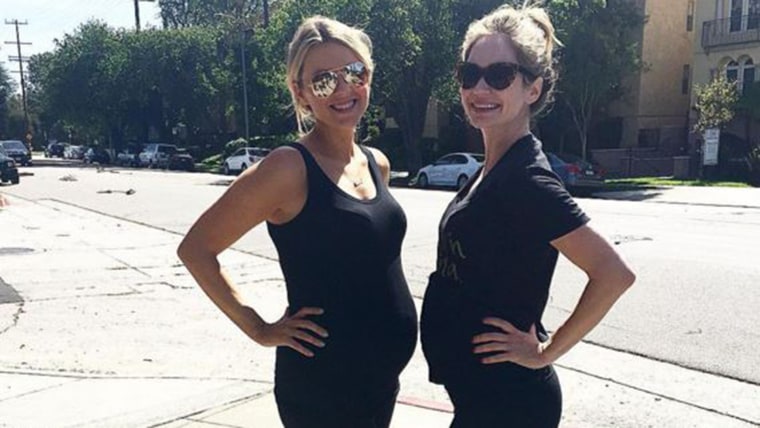 7. New spring haircuts, colors and styles to try now!
Too many bad hair days? Experts Louis Licari and Rodney Cutler have just the solution for you: a new 'do!
8. Tens of thousands of US bridges are literally falling apart
Anthony Foxx, the U.S. Secretary of Transportation, said the entire system is broken: States get federal money and spend it as they wish, with little federal oversight.
9. 'Miracles from Heaven' family share story of daughter's cure
The family who inspired the film, now in theaters, visited TODAY to tell their dramatic real-life story.
10. Hanson to the world: You've been singing 'MMMBop' wrong all this time
First, get ready to feel old: The first demo version of "MMMBop" is 20 years old this year. Next, get ready to be disappointed: You've probably been singing it wrong all these years.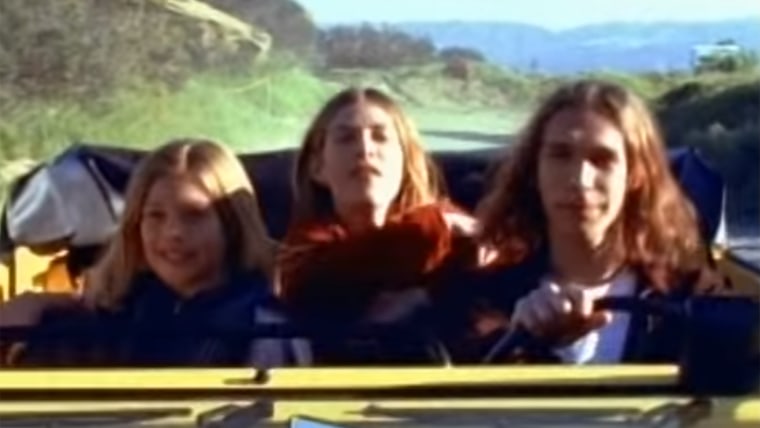 Follow Randee Dawn on Twitter.