Here's a look back at the most popular stories on TODAY this past week — find out what you missed!
1. 'One last kiss': Joey Feek says goodbye to little girl, drifts into 'deep sleep'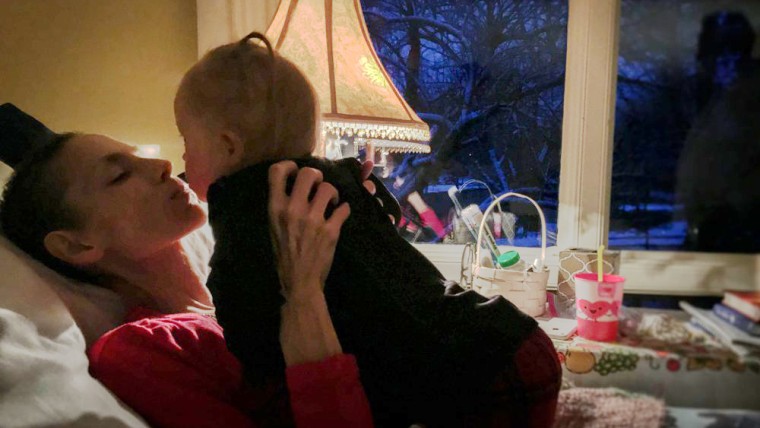 Joey Feek has said goodbye to her loved ones. After living to see her daughter's second birthday a few weeks ago, she's now "ready to stop fighting," according to the husband of the terminally ill country singer.
2. Leonardo DiCaprio and Kate Winslet reunite at the Oscars, Internet explodes
Jack and Rose might not have had the happy ending they deserved in "Titanic," but Leonardo DiCaprio and Kate Winslet sure did IRL at the Oscars Sunday night.
3. Newlywed dies after muscle pain turns out to be skin cancer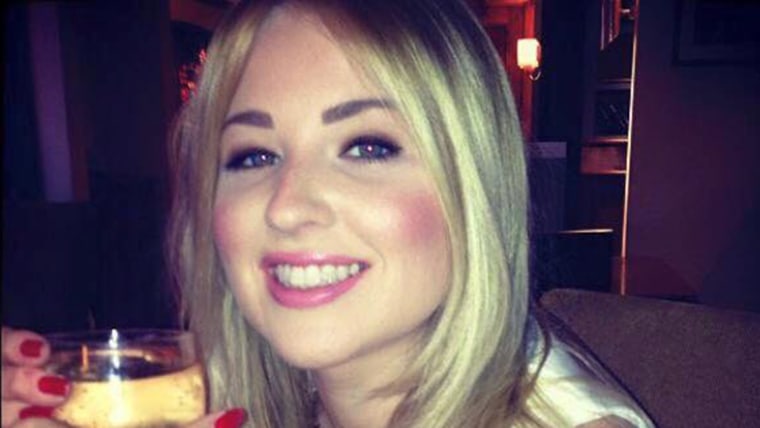 A 29-year-old British woman who thought the pain in her shoulder was a muscle injury was actually suffering from aggressive malignant melanoma that ended her life just three months after the diagnosis.
4. Social media sensation 'Bernie Baby' dies from SIDS
One of the youngest supporters of presidential candidate Bernie Sanders died last week from Sudden Infant Death Syndrome, according to social media posts by the infant's mother.
5. Gene study gets to the roots of gray hair, thick beards and unibrows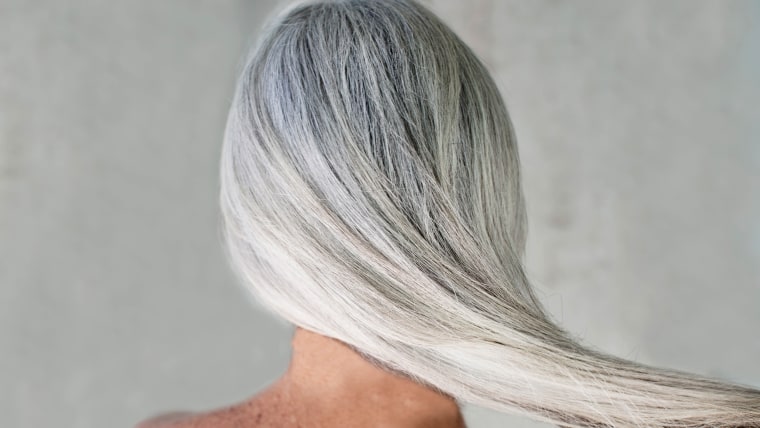 A gene that affects cancer risk, freckles and eye color also plays a big role in turning hair gray, researchers reported Tuesday.
6. Is Kate Winslet pregnant? Internet poses theory after seeing this Oscars photo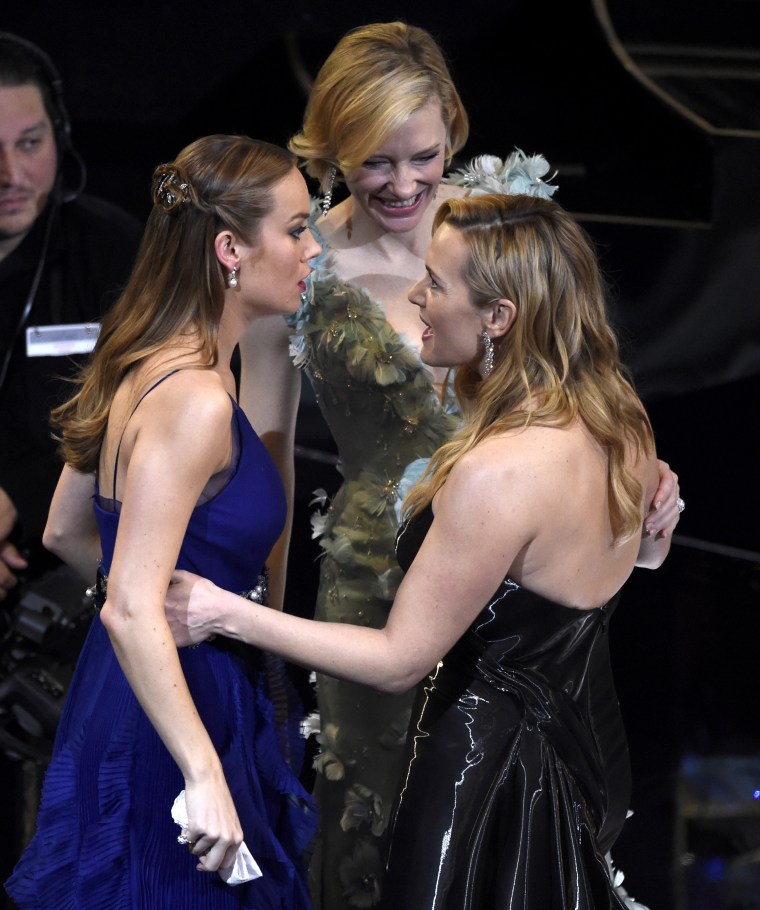 During Sunday night's Oscars broadcast, Best Actress nominees Cate Blanchett and Brie Larson and Best Supporting Actress nominee Kate Winslet sent the Internet conspiracy theorists into action with an endearing moment.
7. NFL player Torrey Smith opens up about wife's pregnancy complications
San Francisco 49ers wide receiver Torrey Smith is asking for your prayers. The 27-year-old opened up about his wife's pregnancy complications in an inspiring blog post.
8. Homeless man hands out resumes instead of asking for money — and lands a job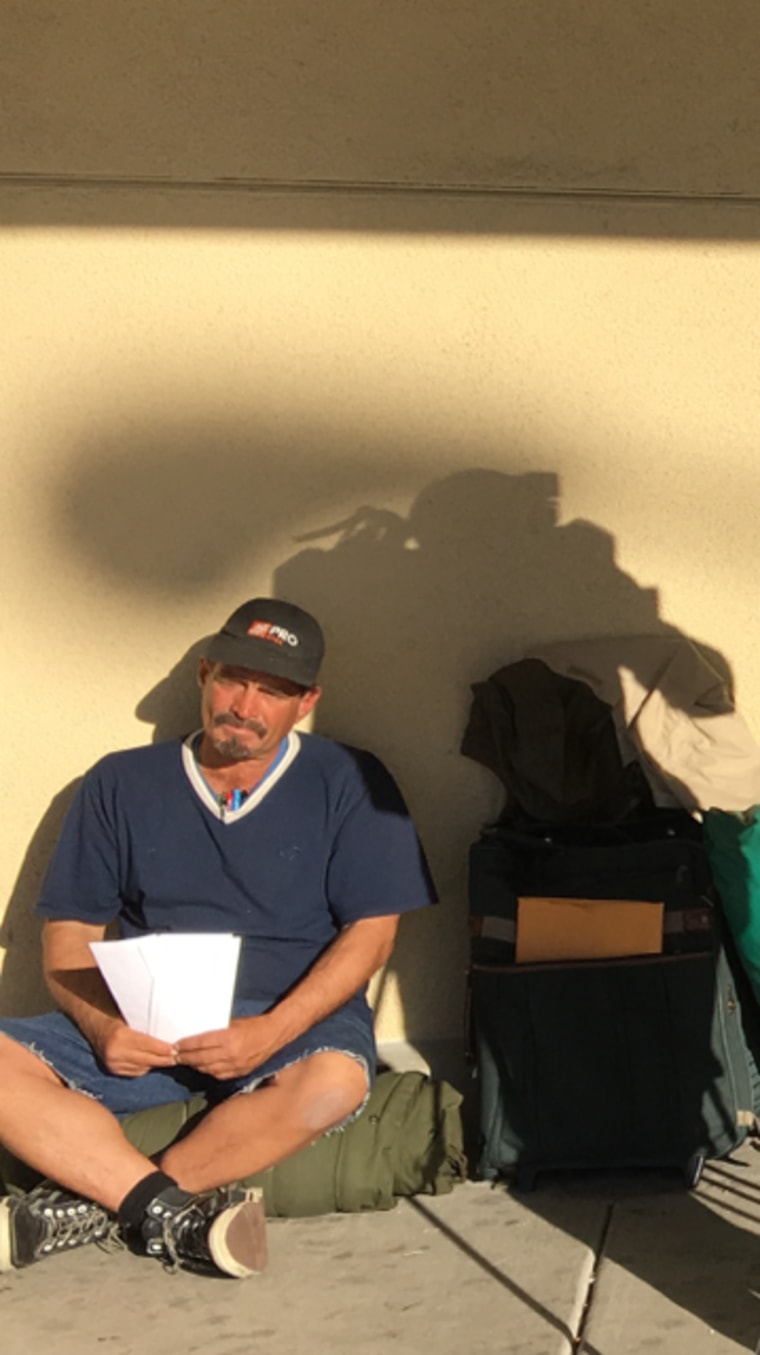 Frederick Callison has been using his piece of prime real estate outside a Sacramento, California, grocery store to actively seek work for the past two years — and it finally paid off, with a little help from one man who brought attention to the effort.
9. Oscars red carpet 2016: See the best-dressed celebrities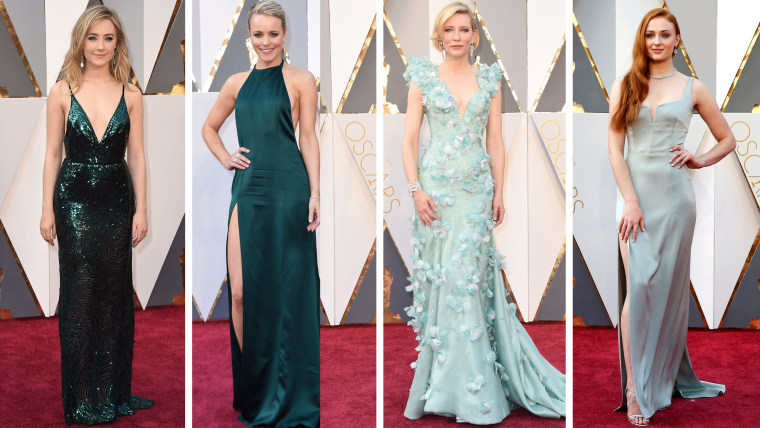 The Oscars finally arrived, and so, of course, did the stars! See some of our favorite looks.
10. See what this drab bathroom looks like after a $400 makeover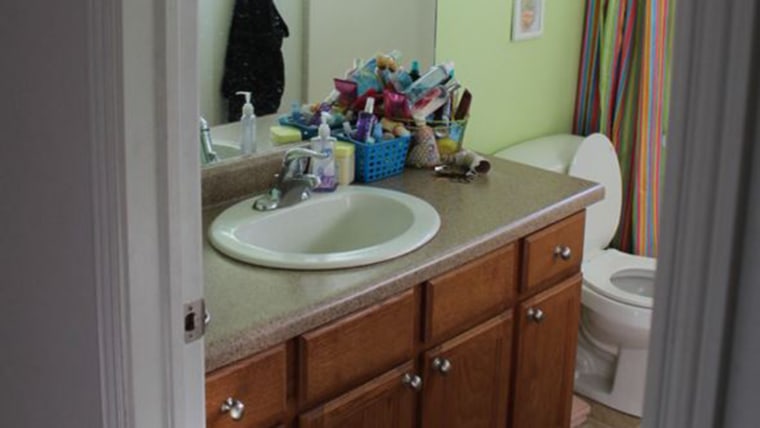 Ronda hit up her local ReStore and secondhand shops for castoff building materials and things like cabinetry, lighting fixtures, mirrors and more. Then she did all the painting, building, decorating, wiring and installation herself to create a functional, beautiful bathroom for around $400.
Follow Randee Dawn on Twitter.