Here's a look back at the most popular stories on TODAY this past week — find out what you missed!
1. Rabbit or duck? This 124-year-old drawing has both if you can spot them
Check out the drawing below, which was published around 1892 in a German magazine. Do you see an animal? Do you see two? Your answer may reveal how creative you are.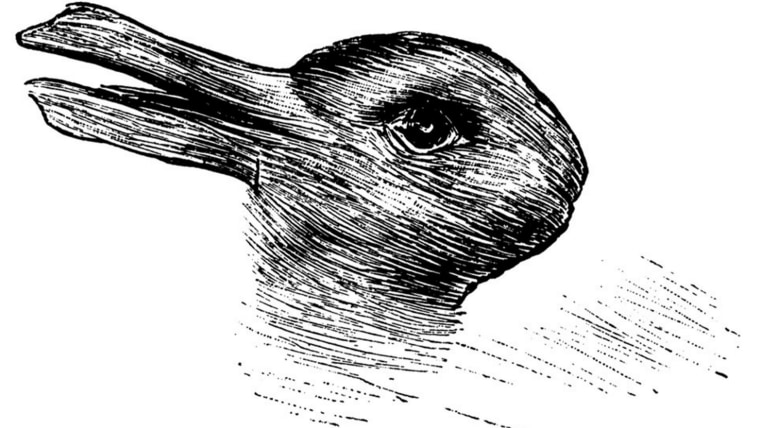 2. Grammys 2016: Did Taylor Swift call out Kanye West during win for Album of Year?
While Taylor Swift celebrated her second Album of the Year honor at the Grammy Awards, she made a point to defend women's accomplishments — and may have called out Kanye West in the process.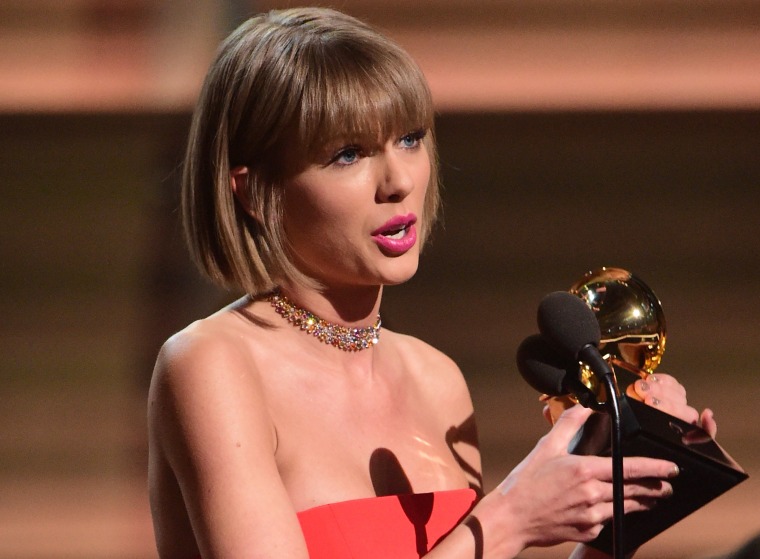 3. Hot grandpa? See the vintage photo that has the Internet swooning
When one Reddit user shared a vintage photo of his grandfather, he could have never guessed the simple Army-issued pic would inspire people to exclaim, "Your grandpa is hot!"
4. Let's be careful with our 'Dear Mom Who ...' posts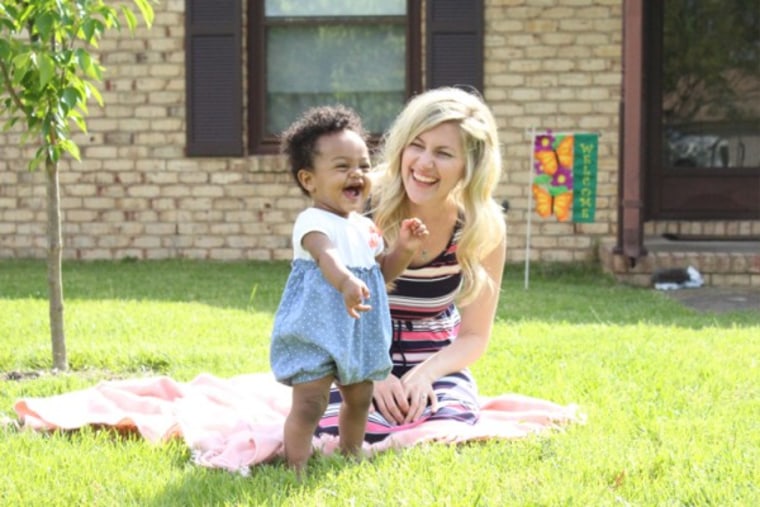 5. Powerful photo captures woman's touching gesture to aggressive man on train
While riding the SkyTrain from Vancouver, British Columbia, where he was visiting a friend, Ehab Taha observed an elderly woman lend a hand to a man behaving erratically.
6. Grammys 2016: Newly auburn Meghan Trainor tears up over Best New Artist win
Three words from Meghan Trainor's father made her well with emotion on her way to accepting the Best New Artist honor at this year's Grammy Awards.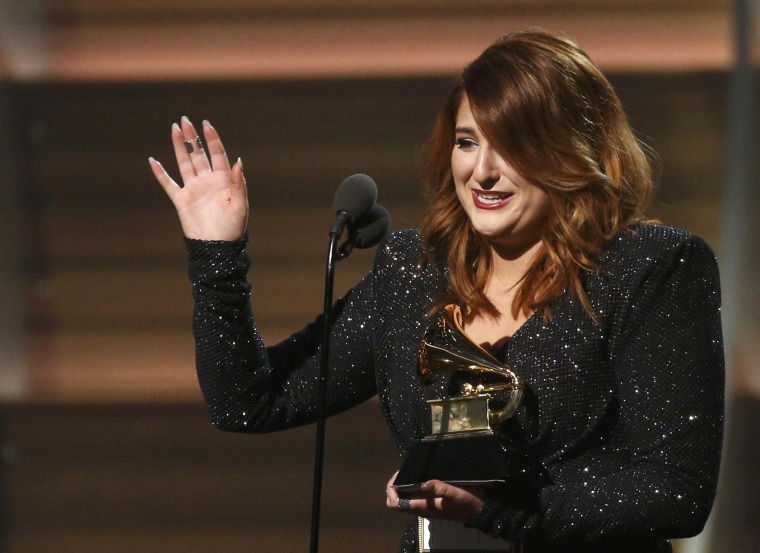 7. Sports Illustrated releases 3 swimsuit covers: Ashley Graham, Ronda Rousey, Hailey Clauson
For the first time ever, Sports Illustrated released three covers for its annual swimsuit issue. But it's the celebration of different body types featured on them that's really making headlines.
8. See this kitchen go from ordinary to outstanding after a modern makeover
With two teenage boys going off to college in a few years, this couple didn't want to break the bank on a kitchen renovation. However, they were tired of living with the room's dark and gloomy style.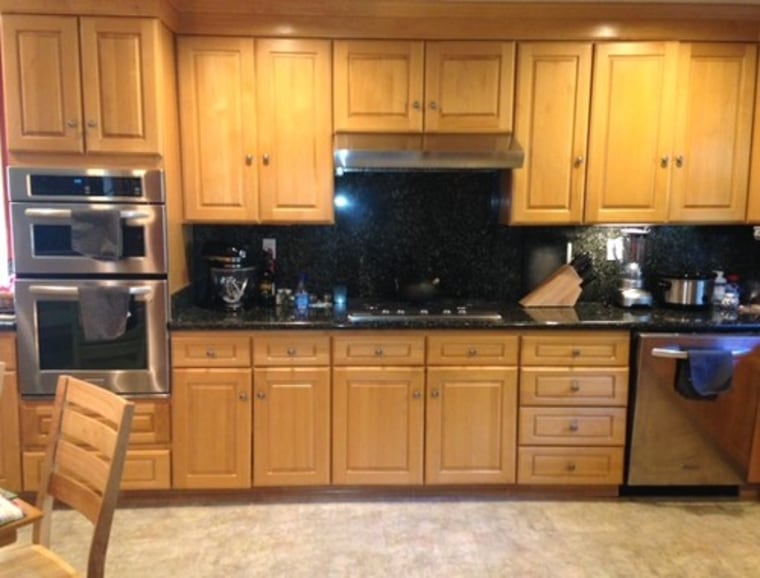 9. Justin Timberlake covers Bell Biv DeVoe's 'Poison,' drives us right out of our mind
The singer (slash dancer slash actor slash showman of our time) killed the #tbt game this week when his spirited performance of Bell Biv DeVoe's 1990 hit "Poison" went viral.
10. Little people of Ecuador: Laron Syndrome may unlock cancer, diabetes cure
In the remote villages of Ecuador, 100 very small people may hold the key to a huge medical breakthrough — a pill that could prevent the diseases of old age.
Follow Randee Dawn on Twitter.