Here's a look back at the most popular stories on TODAY this past week — find out what you missed!
1. Ariana Grande nails Britney Spears, Jennifer Lawrence impressions on 'Saturday Night Live'
Grande brought her flair for impressions to "Saturday Night Live" in a sketch where she played an intern who saves the day by becoming a one-woman show.
2. Chuck Todd: 'The Republican establishment died last night'
"Meet the Press" moderator Chuck Todd shared in-depth analysis of Tuesday night's primary wins and what they mean for Hillary Clinton and Donald Trump, as well as the GOP establishment.
3. Irish names: Here are 17 unusual ones to give your baby
The immigration of Irish baby names to the U.S. has been going on for decades and just won't quit, with the original Bridget and Patrick succeeded by Kathleen and Kevin, Kelly and Conor.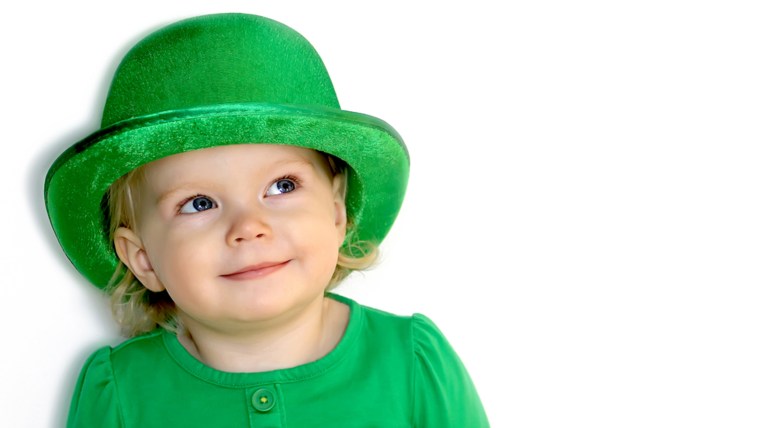 4. Richard Simmons on TODAY Show: 'No one is holding me in my house as a hostage'
Fitness guru Richard Simmons hasn't been seen publicly in over two years, and even his friends say they aren't sure why. He told TODAY: "Not to worry, Richard's fine. You haven't seen the last of me."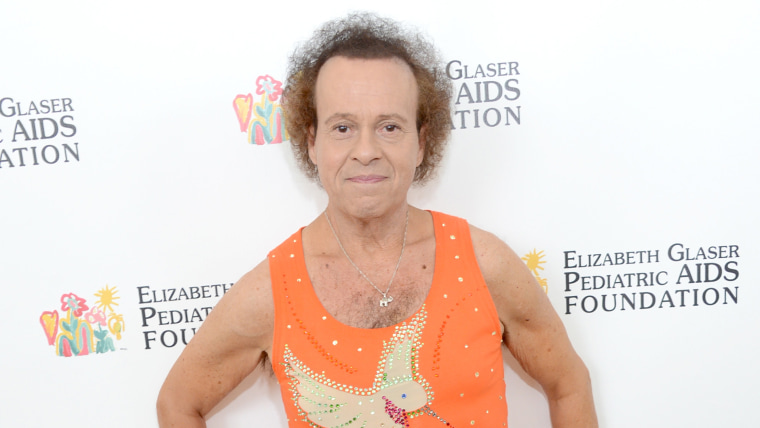 5. Celine Dion has unexpected reaction to Ariana Grande's 'SNL' impersonation
Ariana Grande's impressions of other singers provoke enthusiastic reactions from her fans. But what about the subjects she's impersonating?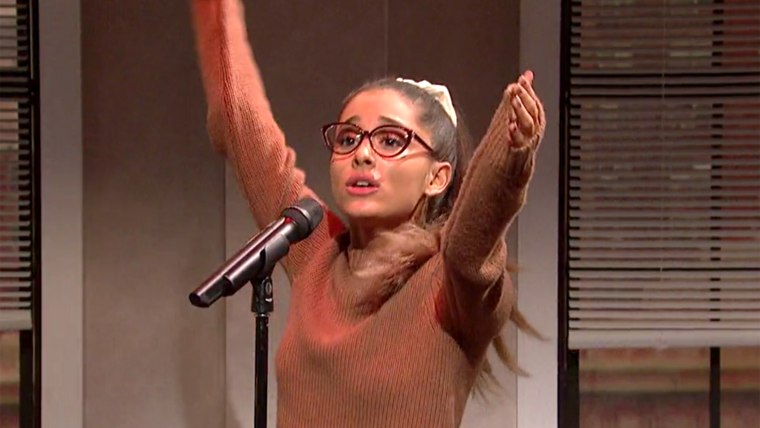 6. Taylor Swift, beau Calvin Harris post too-perfect photos from their beach vacay
The already too-perfect couple of singer Taylor Swift and beau Calvin Harris just upped the #couplegoals ante even further with photos of a fabulous beachfront vacation.
7. Diane Lane delivers 'Pretty Woman' plot shocker on 'Late Late Show'
The film wasn't always intended to be a sweet Cinderella story — and Julia Roberts wasn't the only actress in the running for that lead role.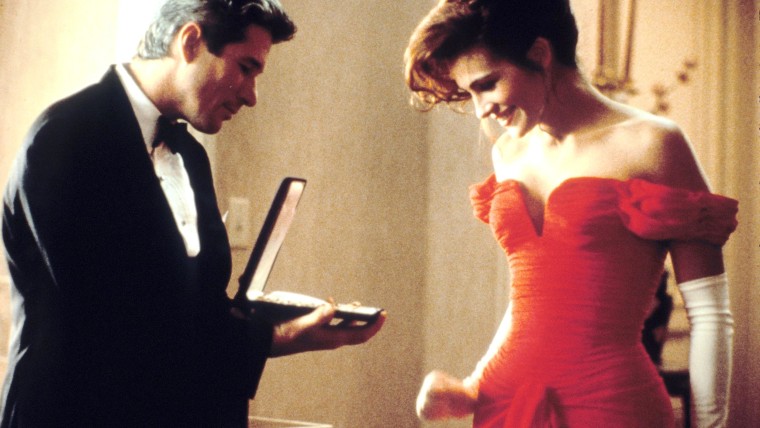 8. Home from basic training, soldier reunites with 13-year-old dog in heartwarming video
It was an emotional reunion for Army Pvt. Hannah Foraker and her elderly dog Buddy. The two shared an emotional reunion over Christmas, and a video has gone viral with more than 1.7 million views.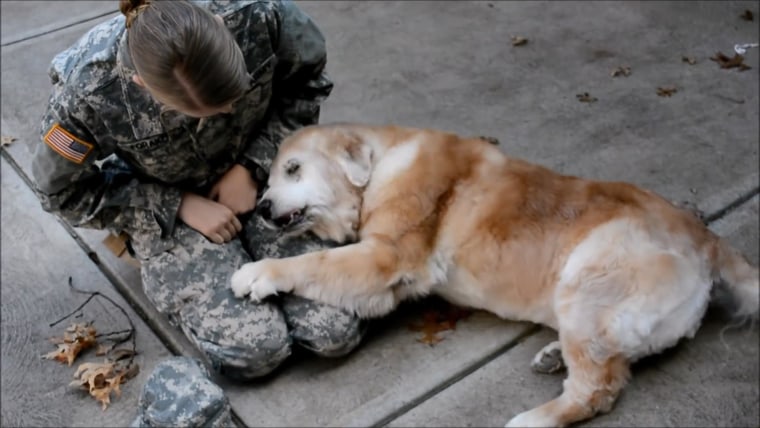 9. Thumbs-up! Malia Obama adorably encourages sister Sasha in meeting with Ryan Reynolds
When Sasha Obama, 14, was adorably freaking out upon meeting "Deadpool" star Ryan Reynolds, big sister Malia, 17, was right there to give her a thumbs-up.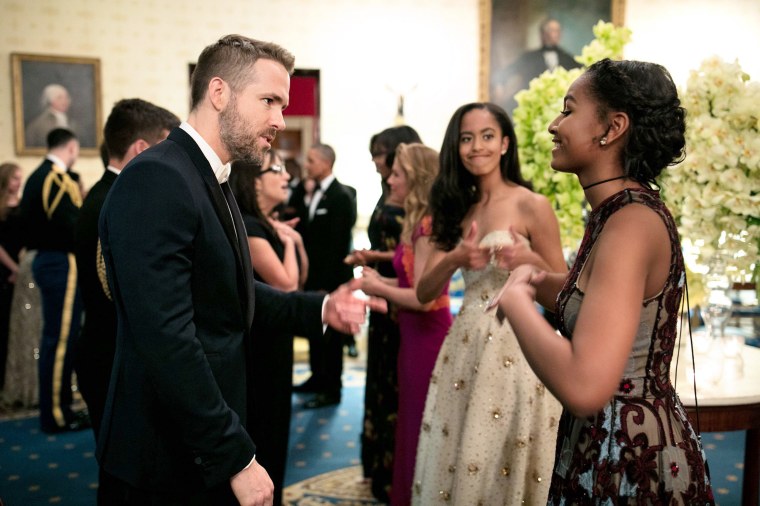 10. Study offers more evidence that drinking water can help cut calories
A study looking at data from more than 18,000 adults finds that drinking extra water is associated with consuming fewer calories, providing more proof that quaffing H2O contributes to good health.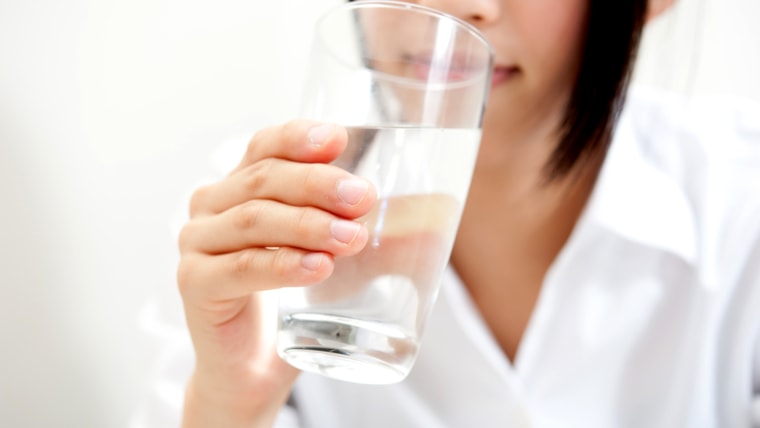 Follow Randee Dawn on Twitter.