Teasing a clip Friday morning, TODAY was first to get Nick Jonas fans "Close" to the premiere of the pop star's first single and music video from his third solo album.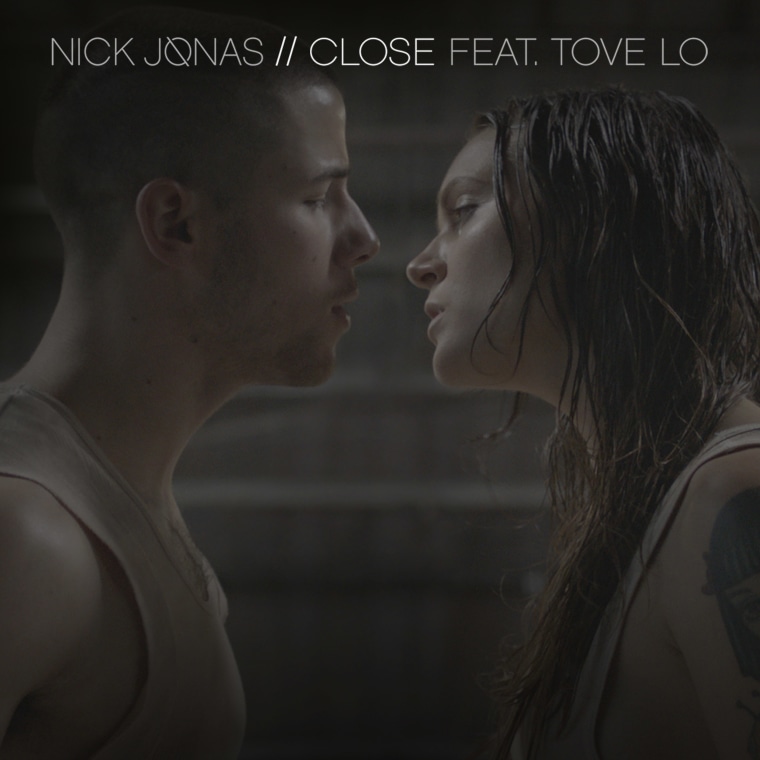 Earlier this week, Jonas teased the moody video on his social media platforms, including Instagram, Twitter and Facebook.
The two teaser videos — featuring subjects that get close but never quite connect — serve as apt metaphors for the song.
Thursday morning, Jonas announced the title of his next album ("Last Year Was Complicated") on Twitter, where he also claimed to reveal song titles (including "Champagne Problems" and "Bacon") as well as a reason the album's themes shifted over time.
He also tweeted that his new single is about how the singer "can't open up and be vulnerable with someone."
Jonas plans to release "Last Year Was Complicated" on June 10.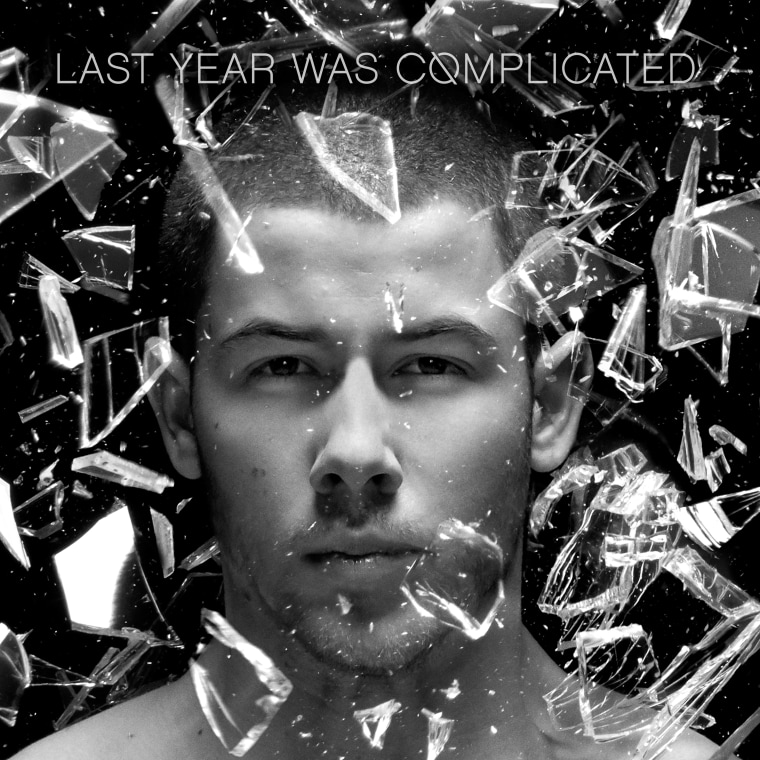 Follow TODAY.com writer Chris Serico on Twitter.