When Elton John sends out the call, the TODAY team is there to answer it!
So what did the classic pop star/piano player/outrageous fashion plate want? Turns out he paired up with YouTube to create a contest in which winners would be able to create official videos for three of his most iconic songs, none of which have a video: "Rocket Man," "Tiny Dancer" and "Bennie and the Jets"!
The whole thing is meant to honor the 50th anniversary of one of the greatest pop songwriting duos ever: Elton John and Bernie Taupin.
RELATED: Elton John talks career and fatherhood, calls his sons 'greatest decision'
Thoroughly inspired, the anchors leapt into action, pulled out their greatest retro outfits (all of those songs were originally released in the 1970s) and — despite not having either electric boots or a mohair suit — made their own "Bennie and the Jets" video for the 1973 hit!
And boy do they know how to shake it loose together (as the lyrics of the song go)!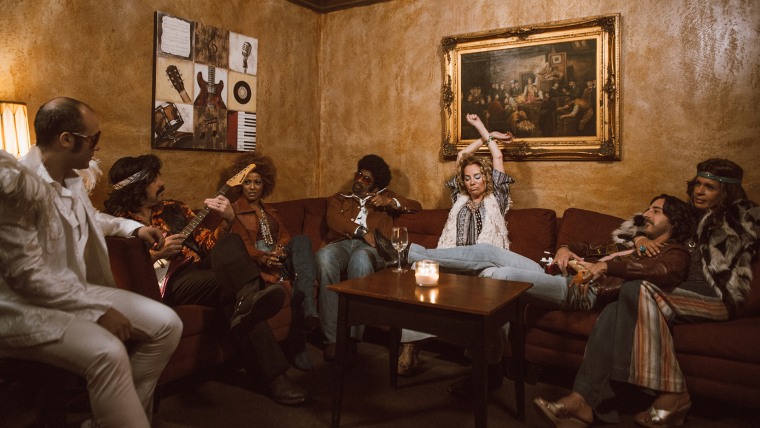 The "band" assembled in New York City's Cutting Room, which was transformed into the backstage of an Elton John concert and even roped in an Elton body double in supervising producer Neal Carter!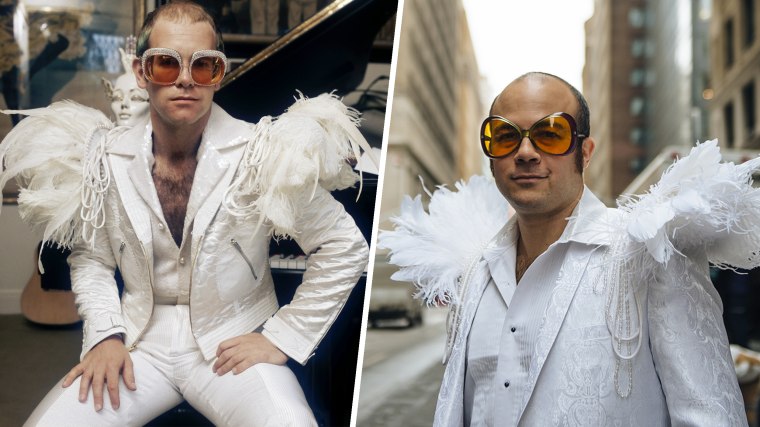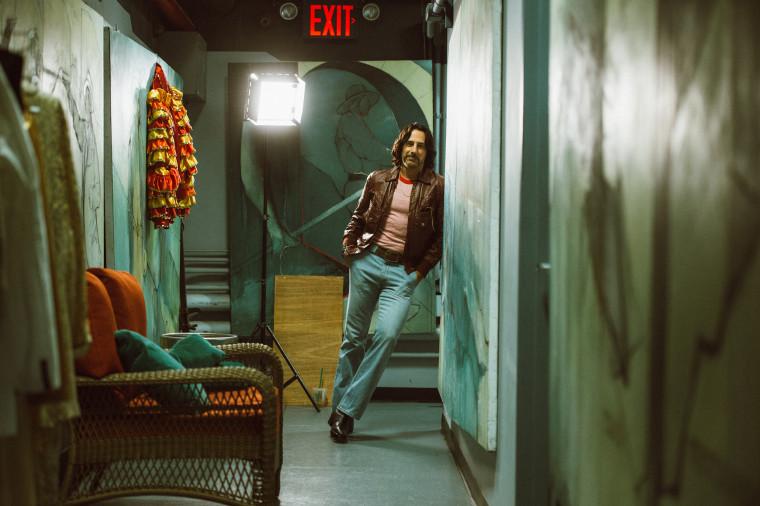 RELATED: Elton John admits he cried listening to 'Yellow Brick Road' album again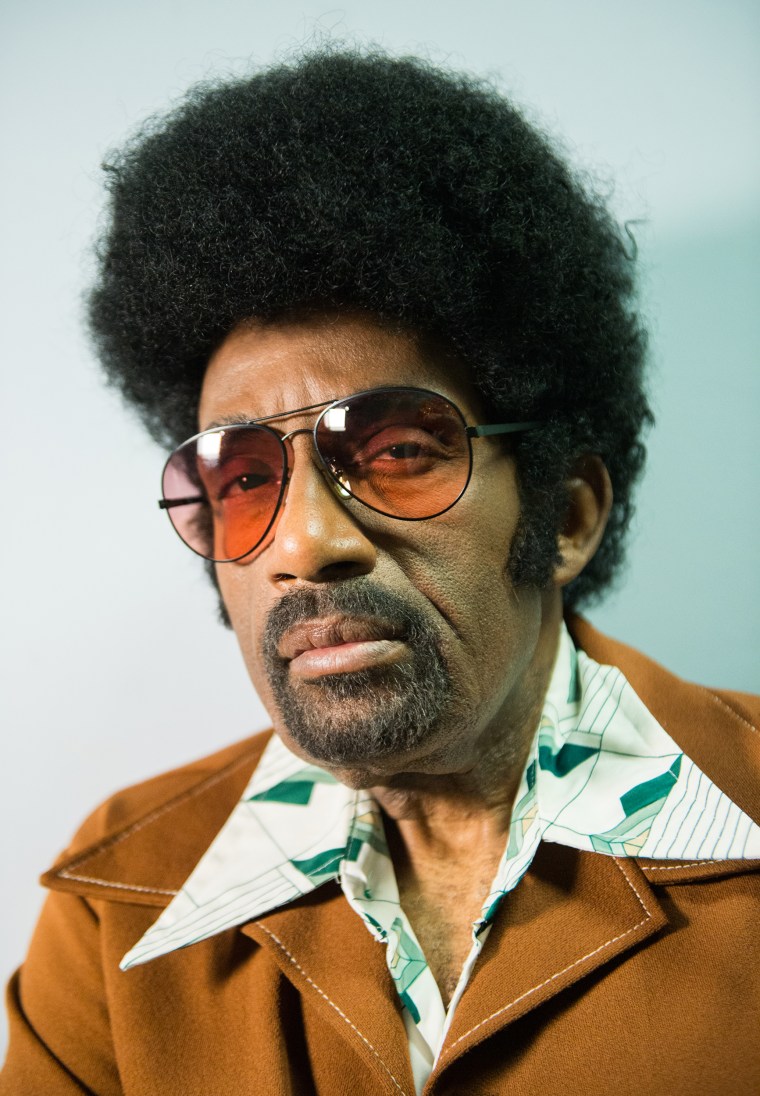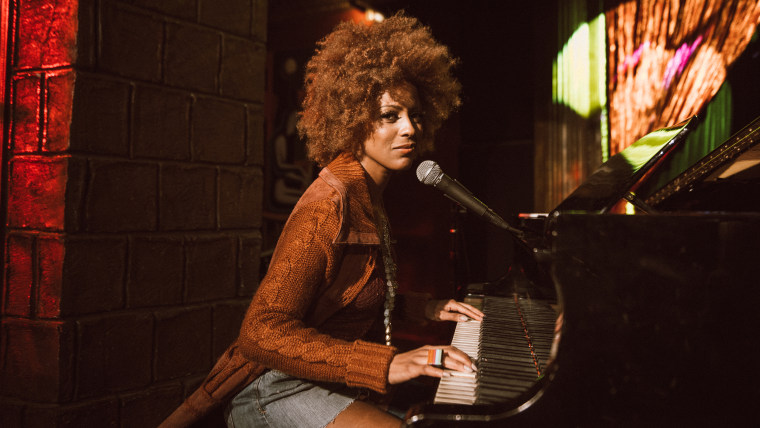 Now, if this looks a little more impressive than you think you can muster, don't worry: TODAY is not really entered in the contest. But if you think you've got a weird and wonderful idea for an Elton video, check out all the details!
Follow Randee Dawn on Twitter.